Monk fruit sweetener is the ultimate net-carb-free and keto-friendly way to enhance your low-carb recipes!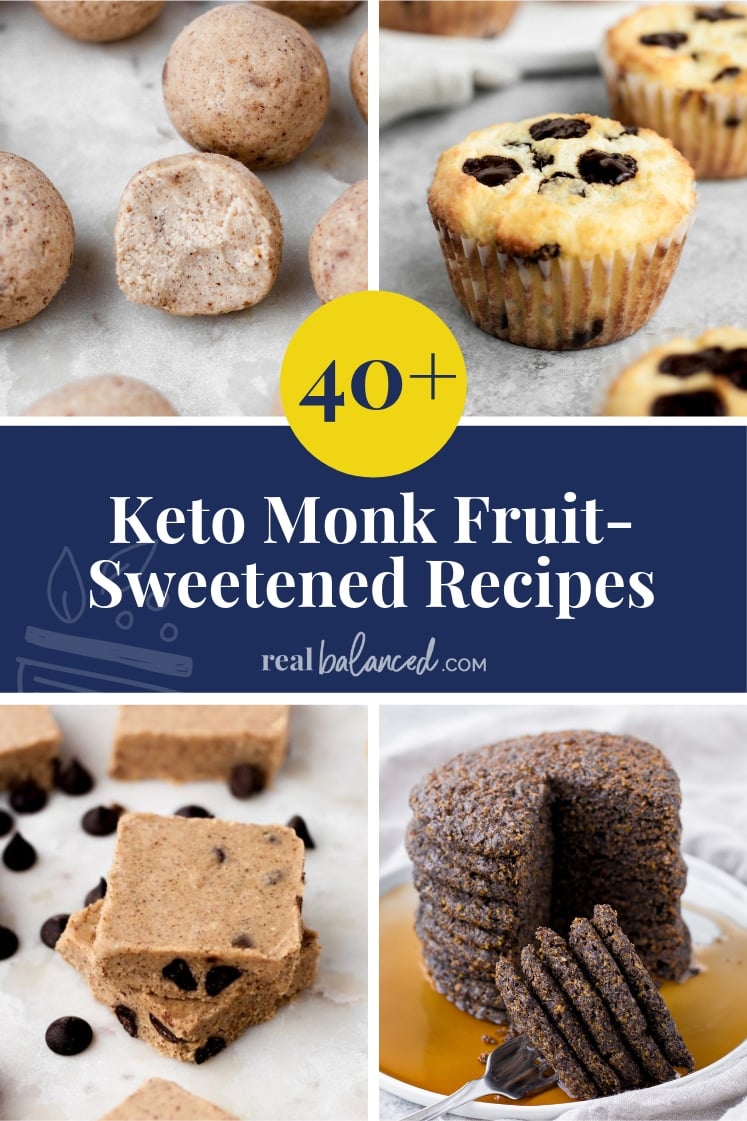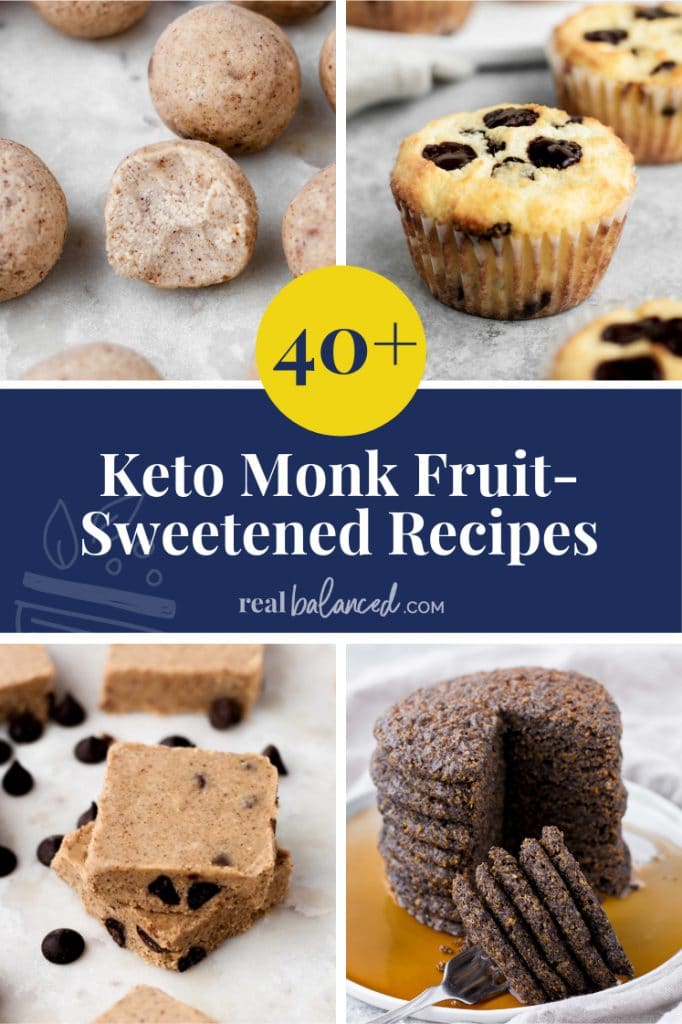 If you've been following the Real Balanced blog, you know how much I love Lakanto Monk Fruit Sweetener products! I use their granulated sweetener in virtually all of my fat bomb and dessert recipes. I also love their Maple-Flavored Syrup and Liquid Monk Fruit Sweetener. SO GOOD!
WHAT IS MONK FRUIT SWEETENER?
Monk Fruit Sweetener has certainly become a popular low-carb-, keto-, and paleo-compliant sweetener, and for good reason! Monk fruit sweetener is a natural sweetener consisting of mogrosides rather than fructose or sucrose. Because of this, monk fruit sweetener does not raise blood sugar, is net-carb-free, and contains 0 calories. It's almost too good to be true!
Lakanto's Monk Fruit Sweetener is the absolute best keto sweetener on the market. Since I began developing low-carb and paleo dessert recipes, I have tried and tested multiple low-carb sweeteners and nothing has ever come close to Lakanto. Lakanto Monk Fruit Sweetener tastes exactly like traditional sugar and leaves virtually no aftertaste like that of stevia or pure erythritol.
LAKANTO TASTE TEST BUNDLE
Never tried monk fruit sweetener before? I think you'll be really impressed! I have partnered with Lakanto to offer you all a Taste Test Bundle featuring Classic Monk Fruit Sweetener, Golden Monk Fruit Sweetener, a recipe eBook, and Lakanto's Taste Test Guarantee!
You can also use code "REALBALANCED" for 20% off all of your Lakanto orders!
Now, on to the list of over 40 recipes featuring monk fruit sweetener!
---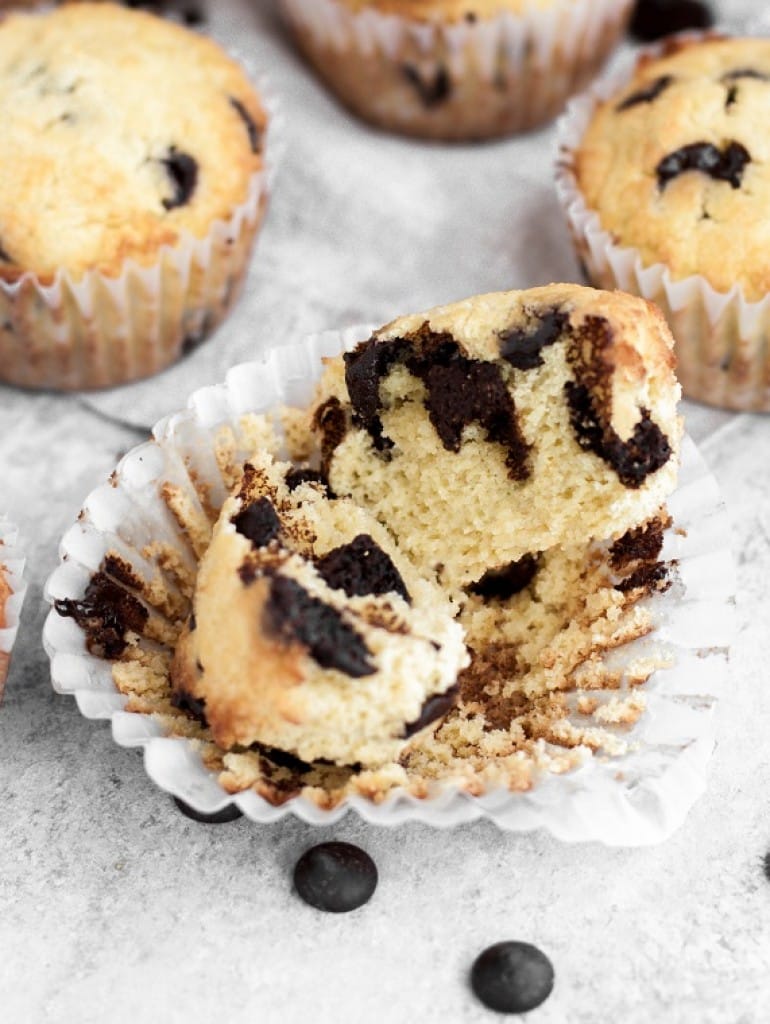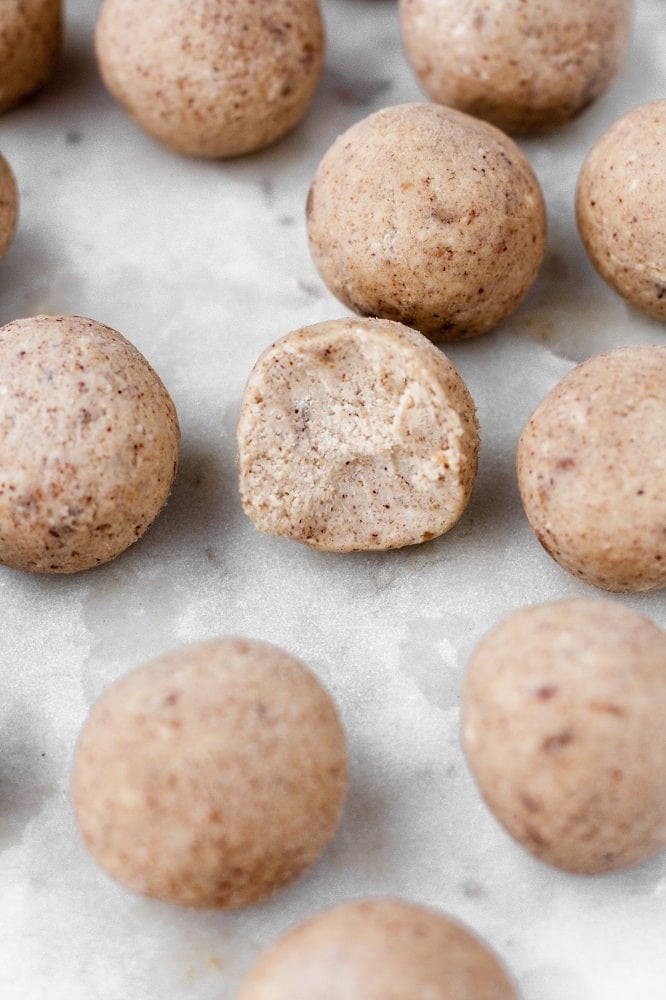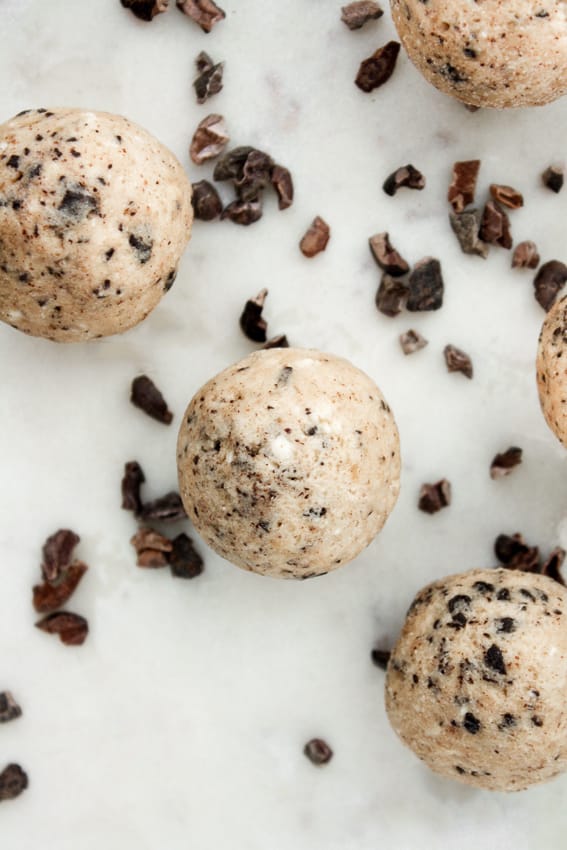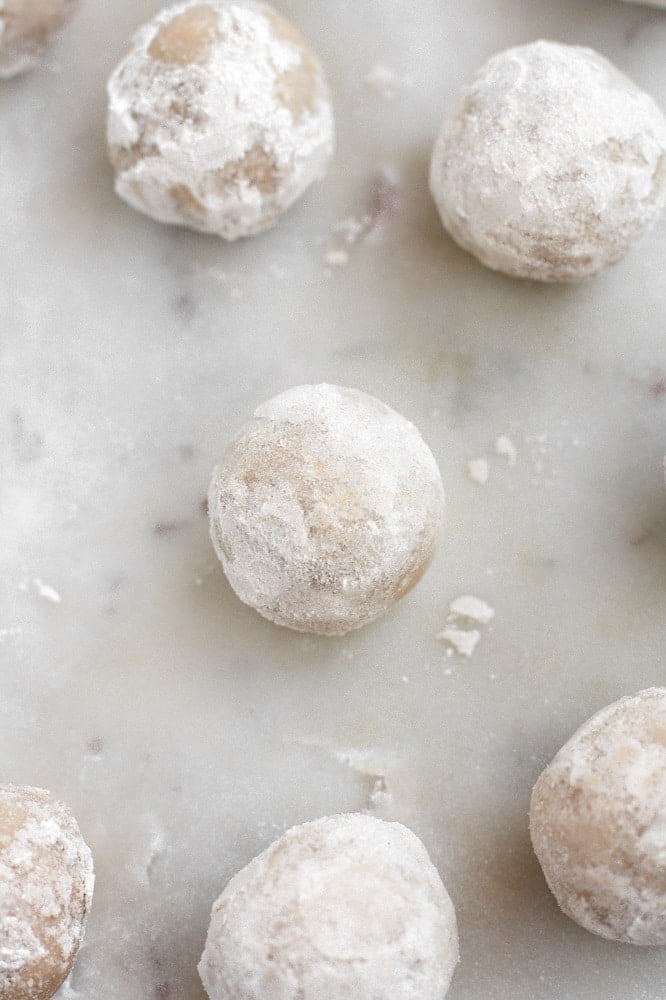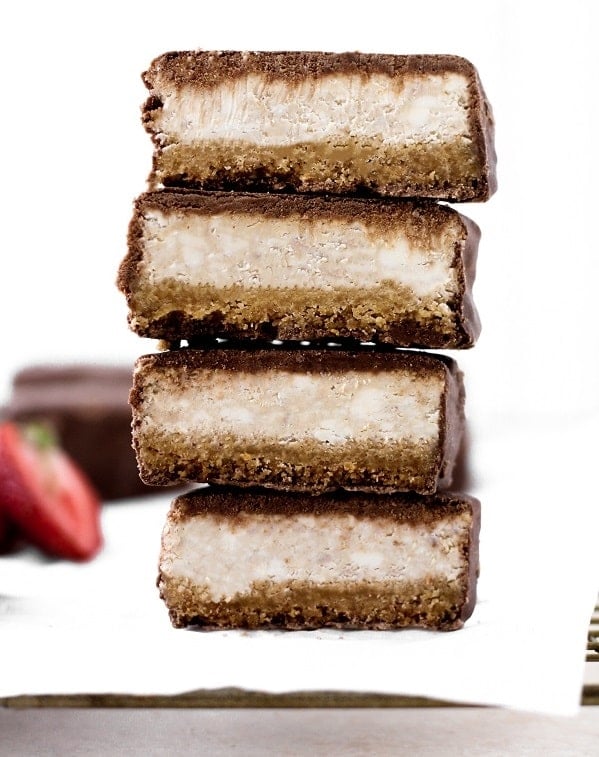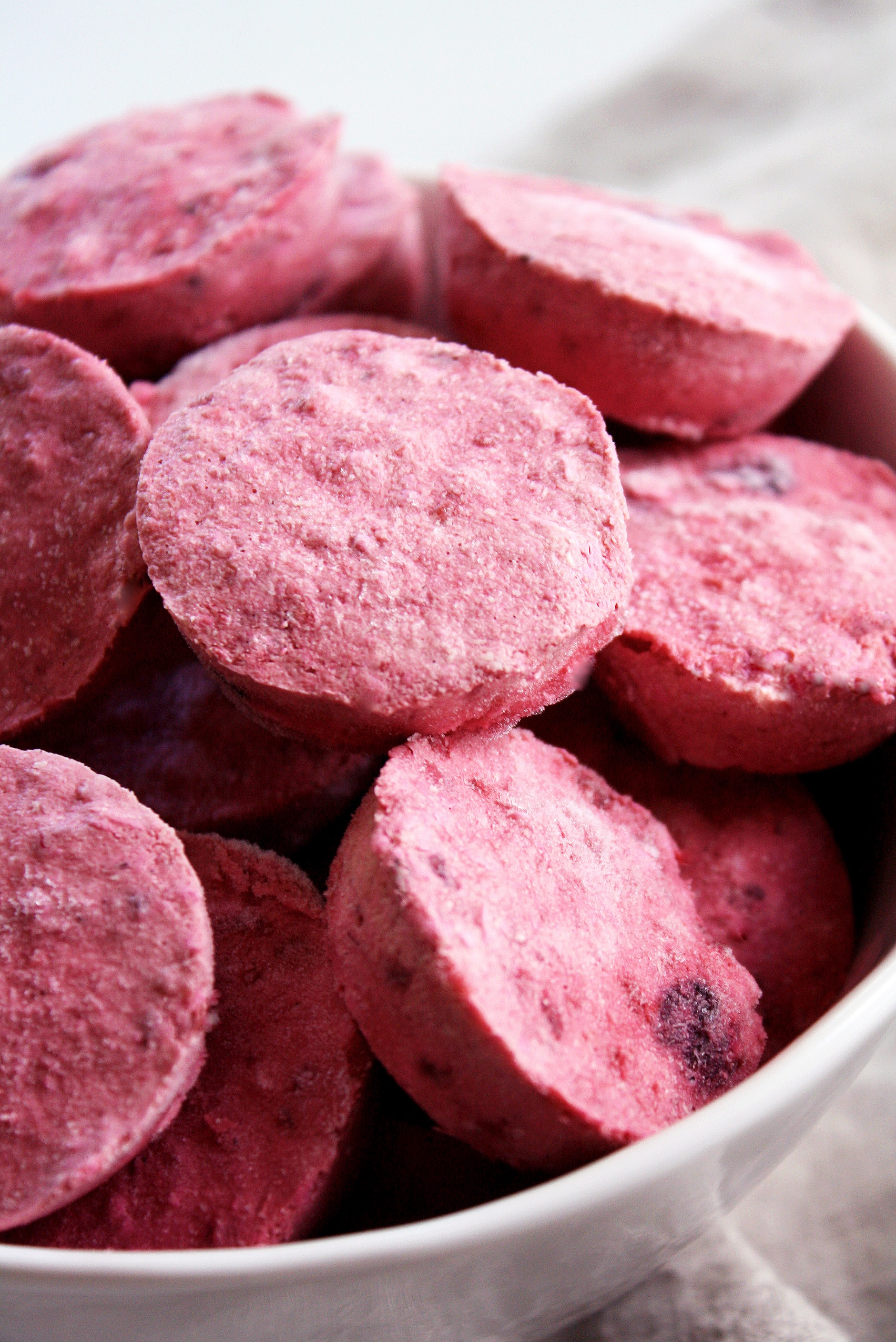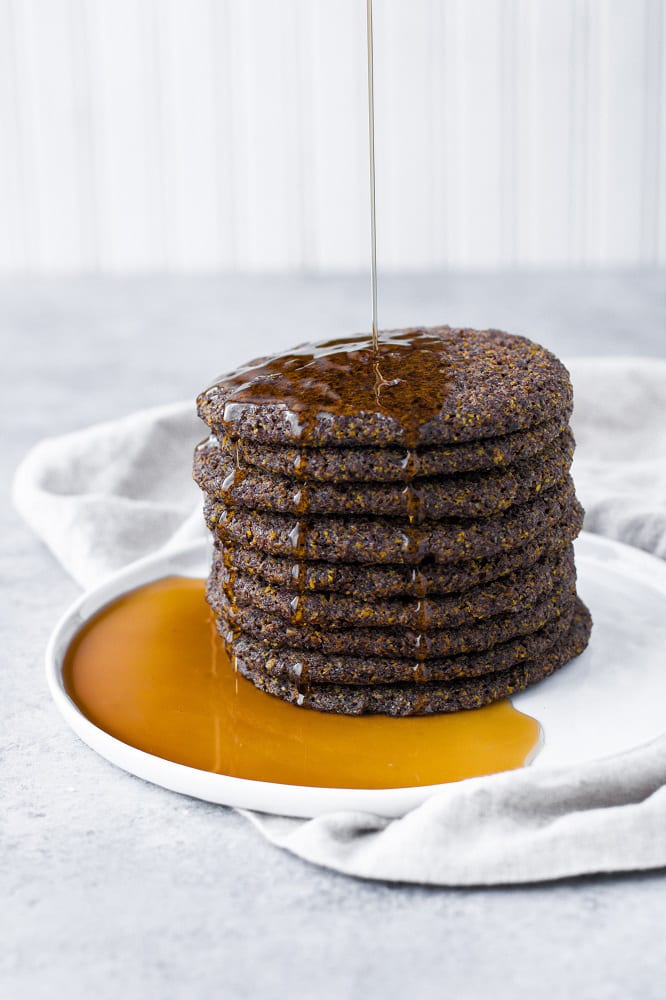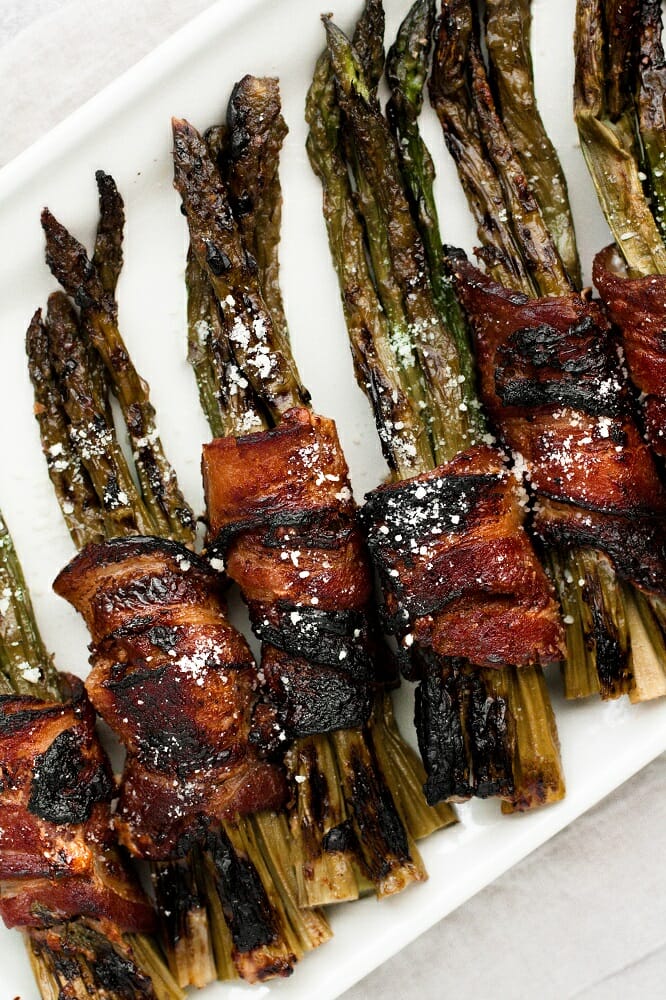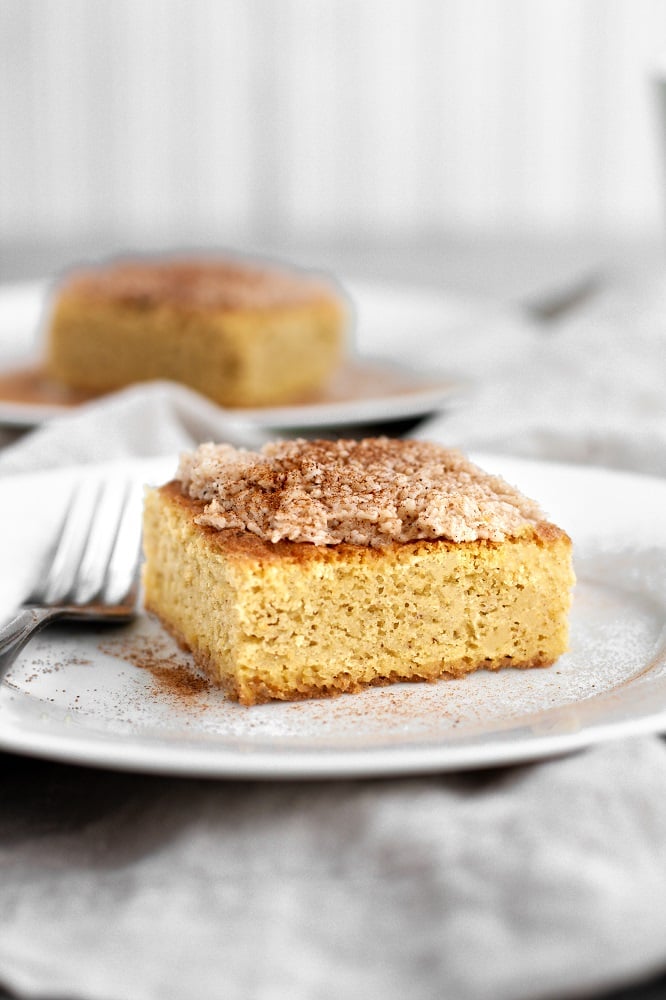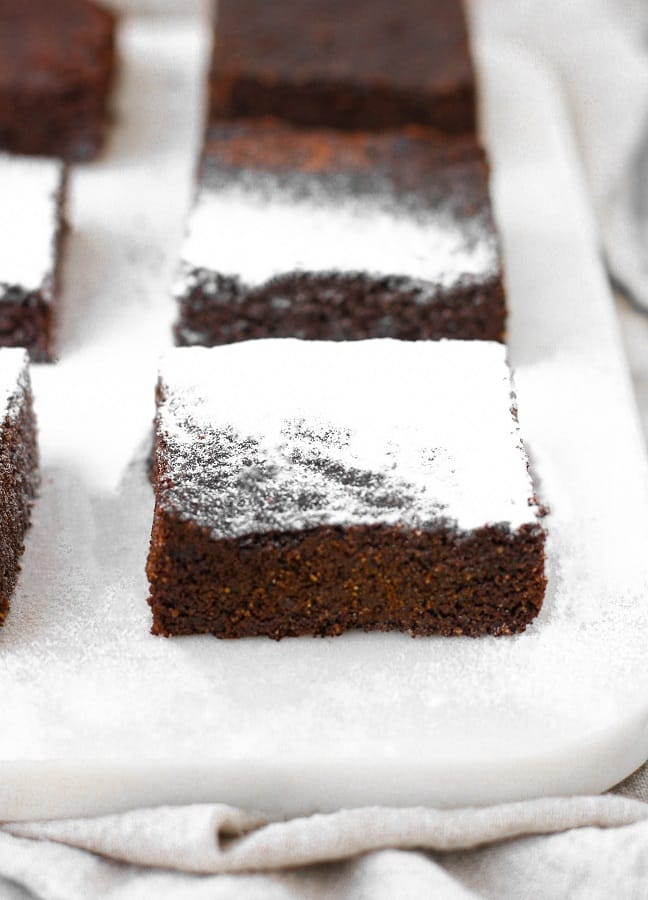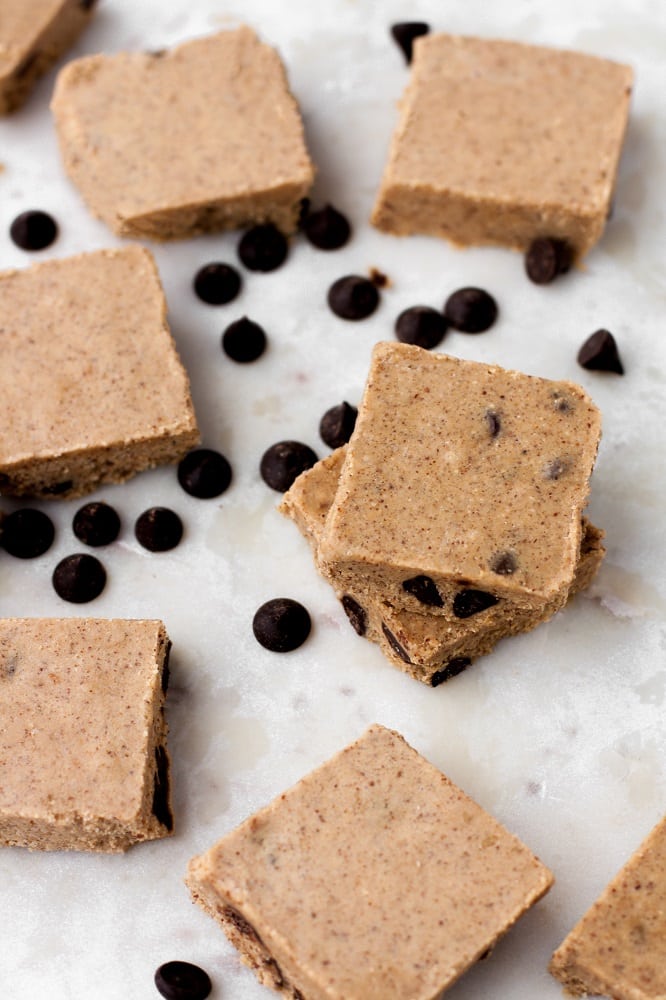 If you are interested in trying monk fruit sweetener for the first time (or to replenish your pantry!), you can order Lakanto Monk Fruit Sweetener and receive 20% off your order! Just use the coupon code "REALBALANCED" and the discount will be applied at checkout!
Reader Interactions