Welcome to Real Balanced! My name is Sara Nelson and I am a full-time keto recipe food blogger living in Milwaukee, WI. On my site, I share tried-and-true keto-friendly and nut-free recipes that are low in carbs, simple to prepare, and extra flavorful!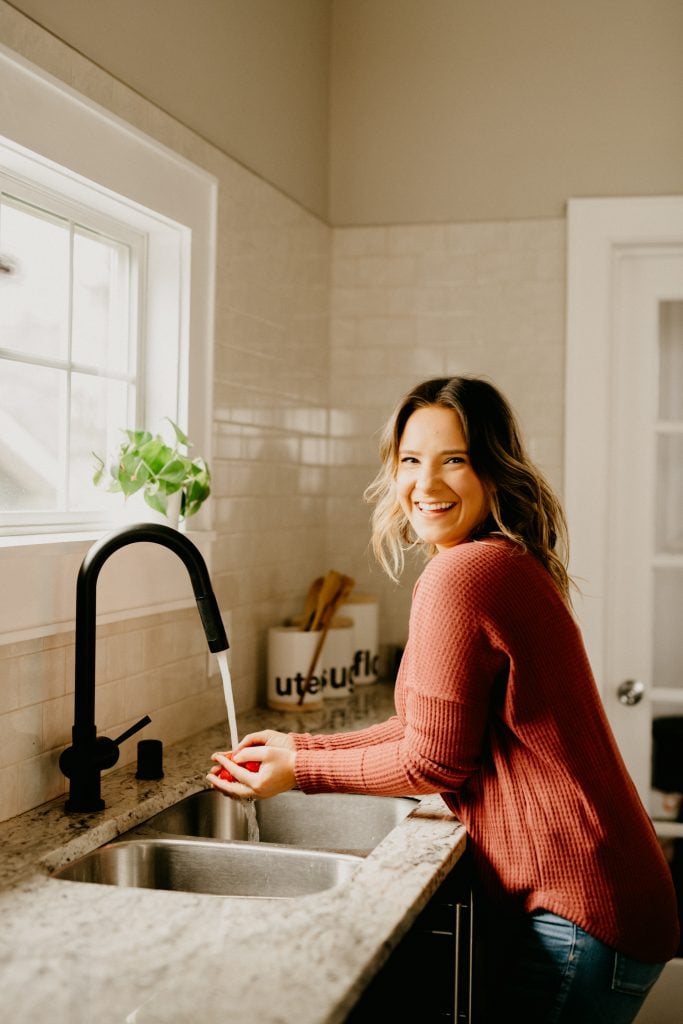 Some Brief Facts About Me
I am a 27-year-old lifelong Wisconsinite and very proud to be a Milwaukee blogger. (If you're planning a visit, find my recommendations for my favorite Milwaukee restaurants, gyms, and more!)
I am a full-time food blogger and LOVE everything related to running an online business (and could talk about it for hours on end!). If you're interested in starting a food blog, be sure to read all of my business-related posts.
My husband, Ryan, and I have been married since December 2017. We had been planning a big wedding for September 2018, but decided to elope at the Milwaukee County Courthouse instead.
We have a Boston terrier, Rowsdower, who we LOVE SO MUCH.
I have a Bachelor's degree in Spanish and a Master's degree in Criminal Justice. When I began food blogging, I was finishing my Master's degree while interning for the Mayor of Milwaukee.
I am mildly addicted to podcasts. I listen to several hours of episodes every single day! I love topics related to true crime, current events, business, and health.
My Diet
At this point in my life, I follow a strict ketogenic diet that is relatively paleo/primal-compliant. Why do I do this? Because it makes me feel like a human again, FINALLY! After years of medical problems and thousands of dollars spent trying to get to the bottom of some serious sleep and GI problems, I opted to try a keto diet and my life improved so drastically, so quickly that I've never looked back!
Learn more about my journey to keto.
Press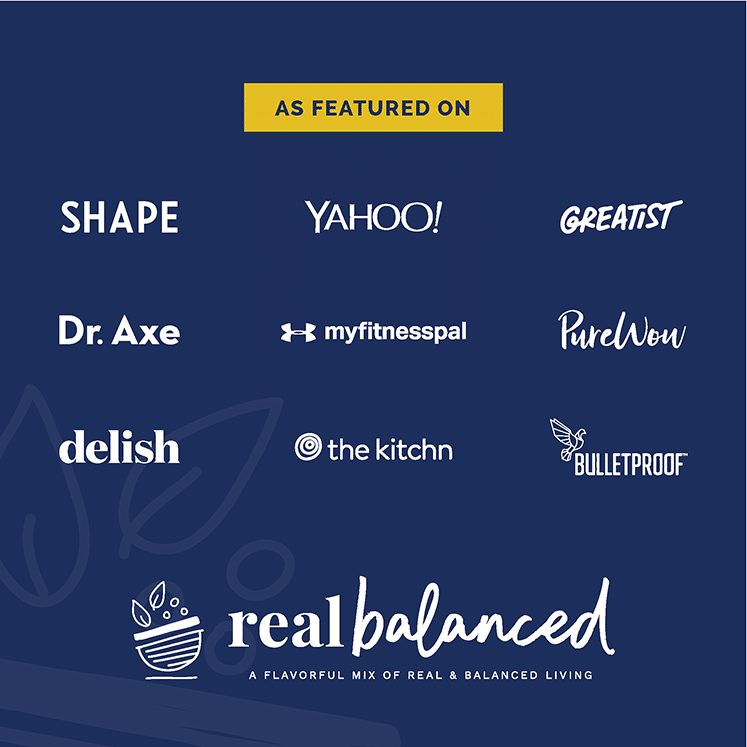 Since I began Real Balanced, my work has been featured in major online publications, like Delish, Shape, MyFitness Pal, and The Kitchn.
I have been featured on podcasts to discuss my background, diet, and business. You can listen to all of these podcasts here:
My Favorite Recipes
I am a lover of desserts, which you will likely instantly notice on my site. I enjoy making (and eating!!!) fat bombs every single day.
My favorite fat bomb recipe would definitely have to be my Chocolate Truffle Fat Bombs or my Starbucks "Pink Drink" Fat Bombs, which can be found in my digital cookbook, "Fat Bomb Favorites!"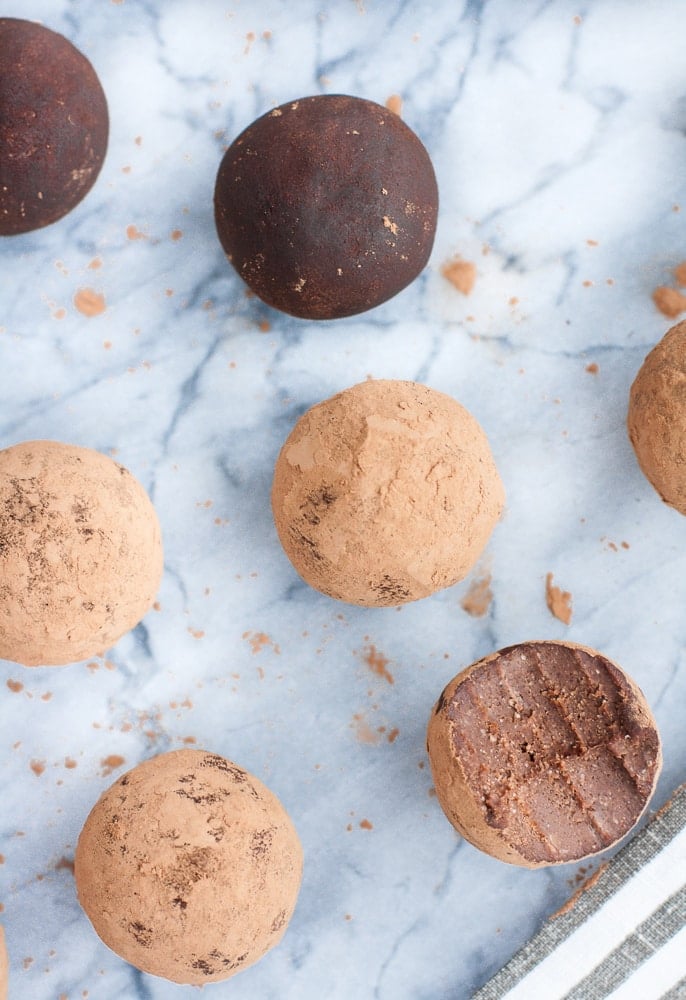 My favorite savory dish is 110% my Keto Zuppa Toscana. It's THE BEST. (Yes, I'm biased, but trust me that you'd LOVE it!)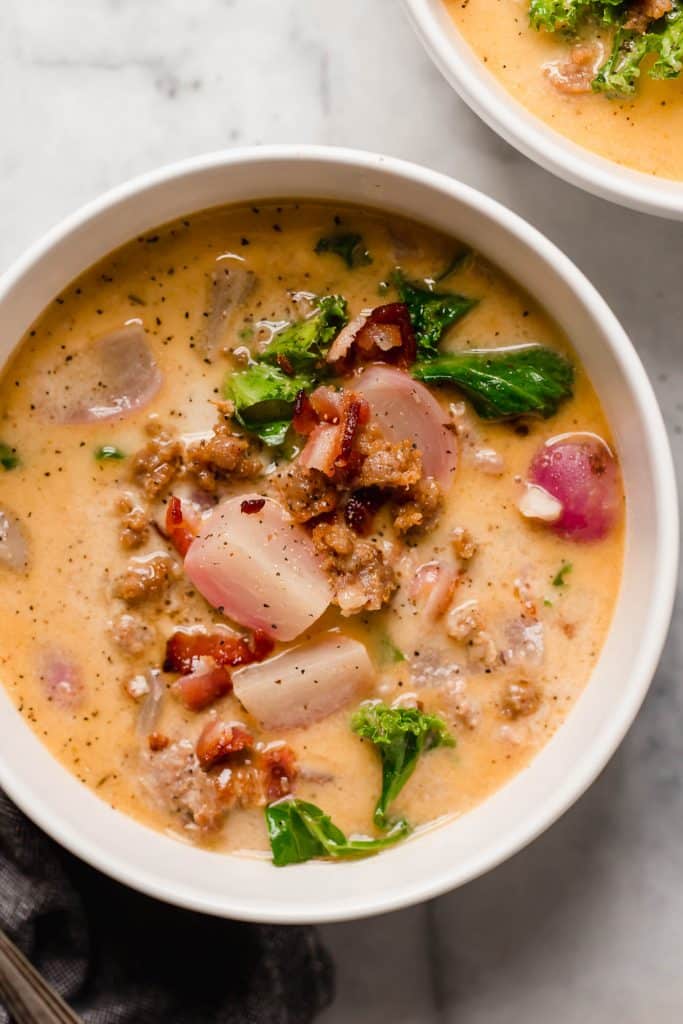 My Digital Cookbooks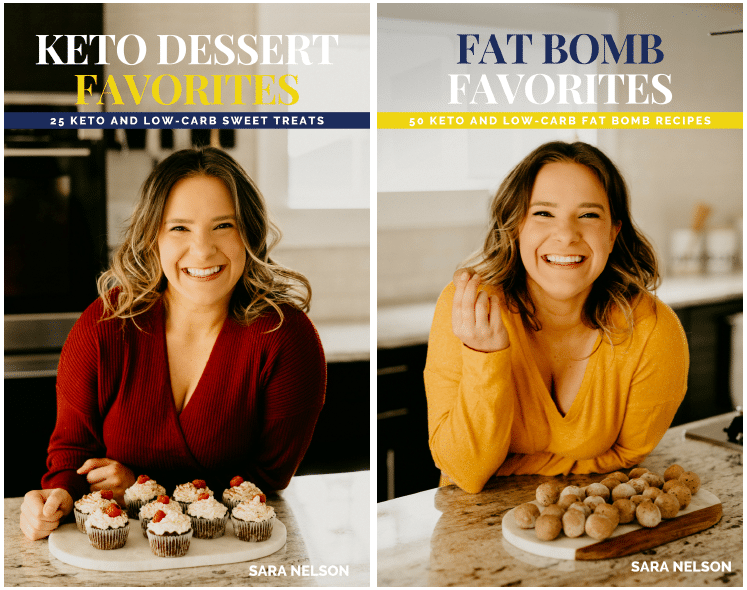 I am the author of two digital cookbooks, "Fat Bomb Favorites" and "Keto Dessert Favorites," which both contain delicious, keto-friendly recipes that are simple to make and will satisfy your cravings!
Pick up your copy of the eBooks here!
Get In Touch
Have a question? Just wanna say hi? I love to hear from you! Reach out to me on social media, send me a message, or send an email to sara[at]realbalanced[dot]com.
Work With Me
I love collaborating with brands that share the same values as me! If you are interested in a partnership, please navigate to my Work With Me page for further information or send an email to sara[at]realbalanced[dot]com to discuss.