Following a low-carb, ketogenic diet does not mean desserts are off-limits! These over 30 delicious keto dessert recipes will satisfy your craving for something sweet without throwing you out of ketosis!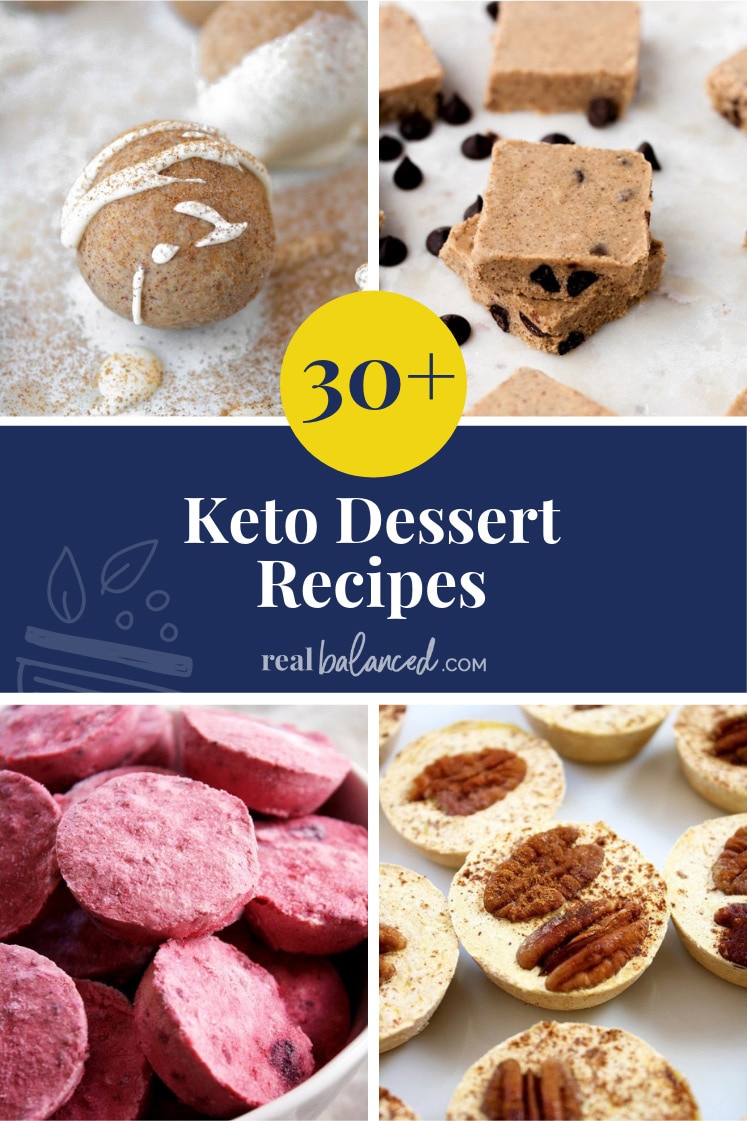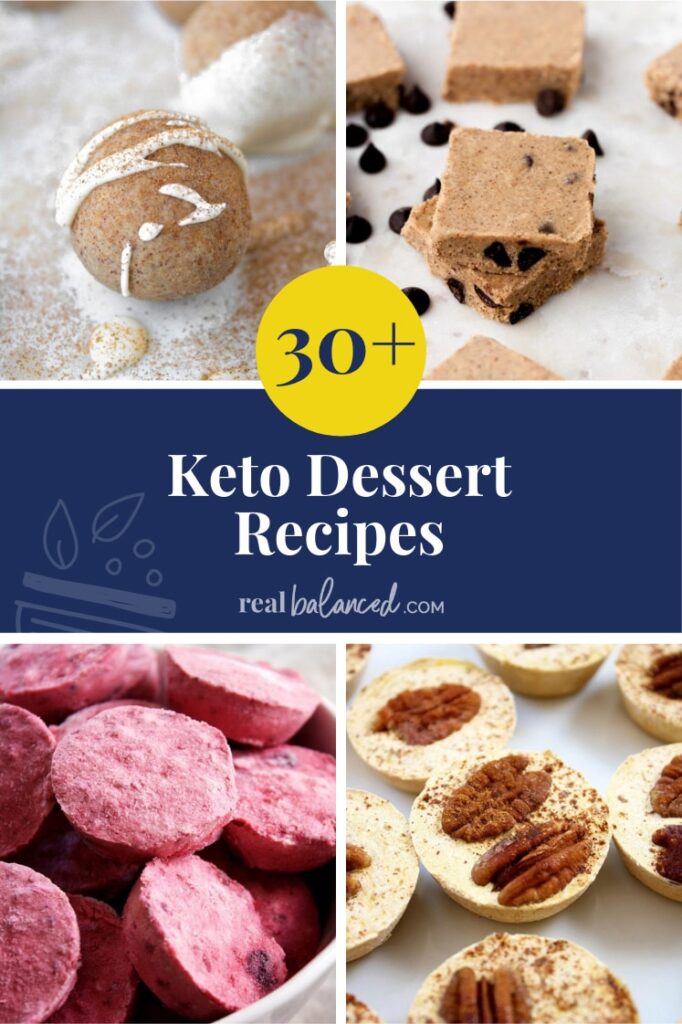 I love love love dessert and partake in eating something sweet every single day! I also follow a strict ketogenic diet and typically eat less than 20 grams of net carbs per day.
To do that, I almost exclusively use Lakanto Monk Fruit Sweetener in my ketogenic dessert and fat bomb recipes as I find it tastes exactly like traditional sugar, easily subs in at a 1:1 ratio, doesn't affect my blood glucose level whatsoever, AND has 0 grams of net carbs per serving!
If you haven't tried Lakanto products yet, I highly recommend ordering some of their granulated monk fruit sweeteners! You can use code "REALBALANCED" for 20% off your order!
Now, on to the list of over 30 keto dessert recipes… enjoy!
---
LOW-CARB LEMON BLUEBERRY BREAD – REAL BALANCED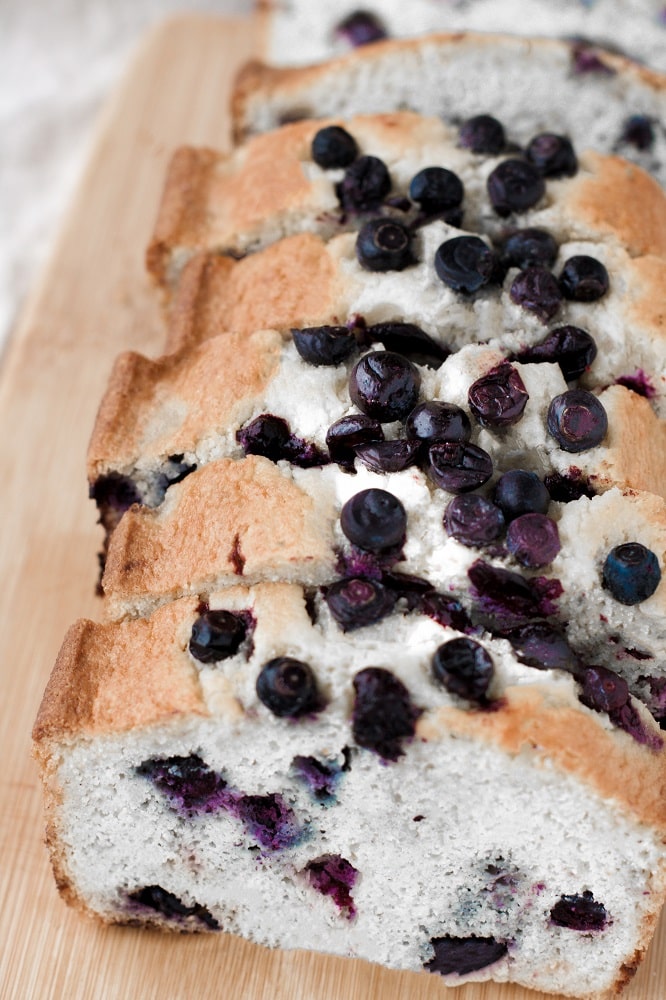 LOW-CARB COCONUT BLONDIES – REAL BALANCED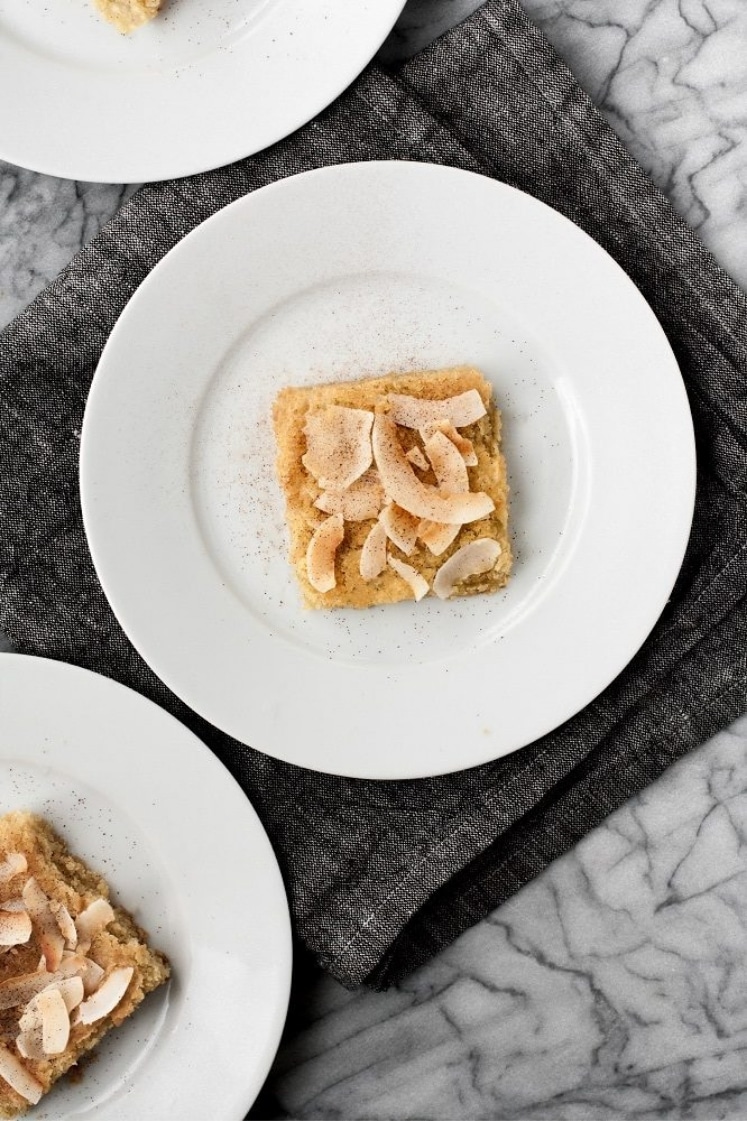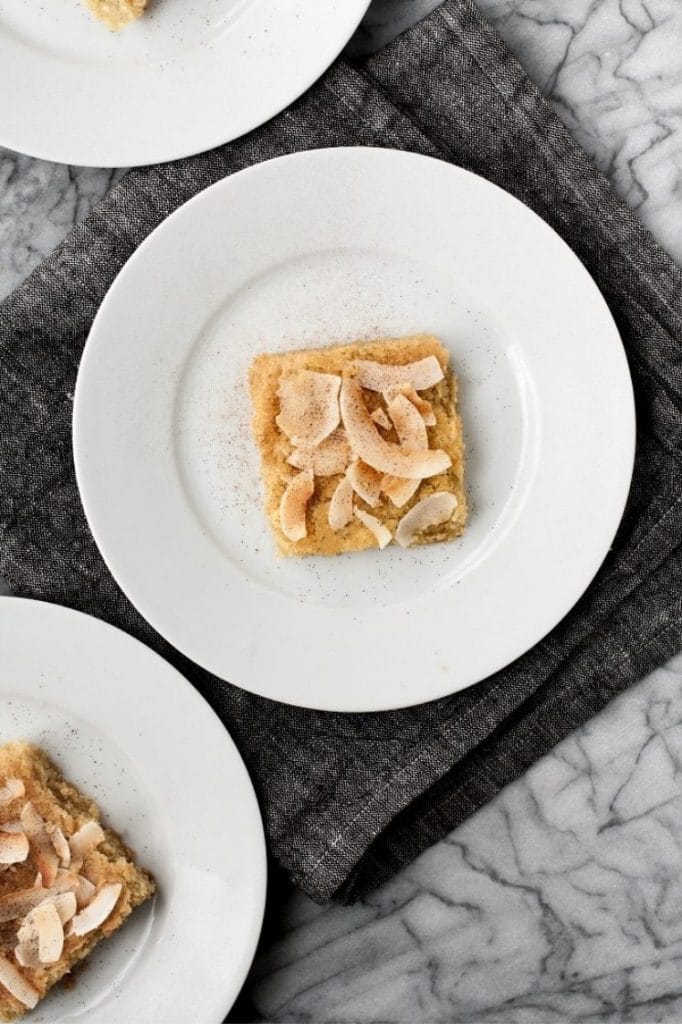 KETO PUMPKIN PIE MUG CAKE – REAL BALANCED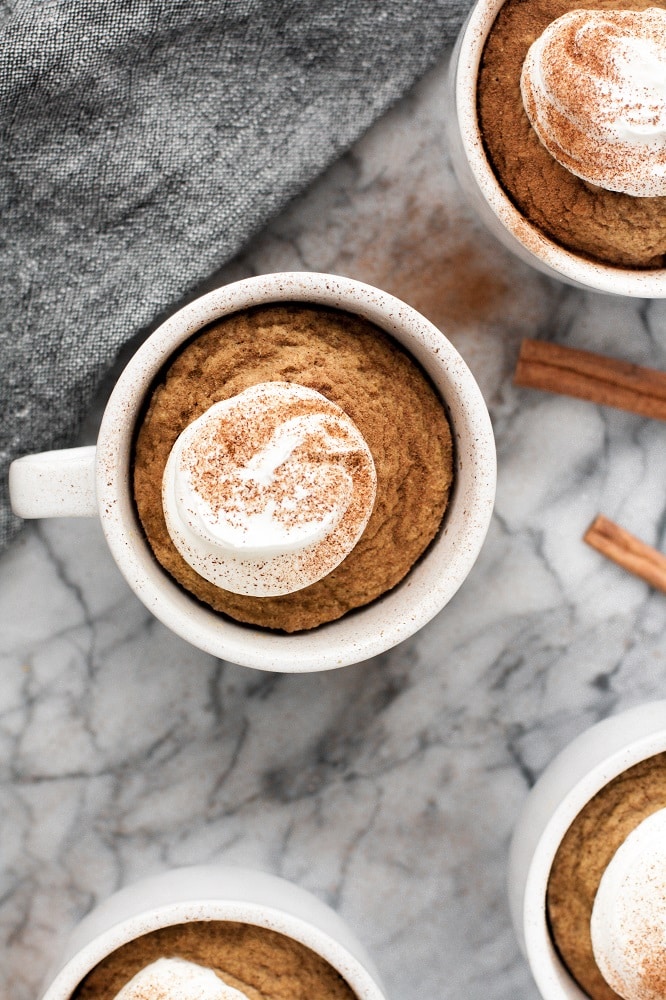 CINNAMON ROLL FAT BOMBS – REAL BALANCED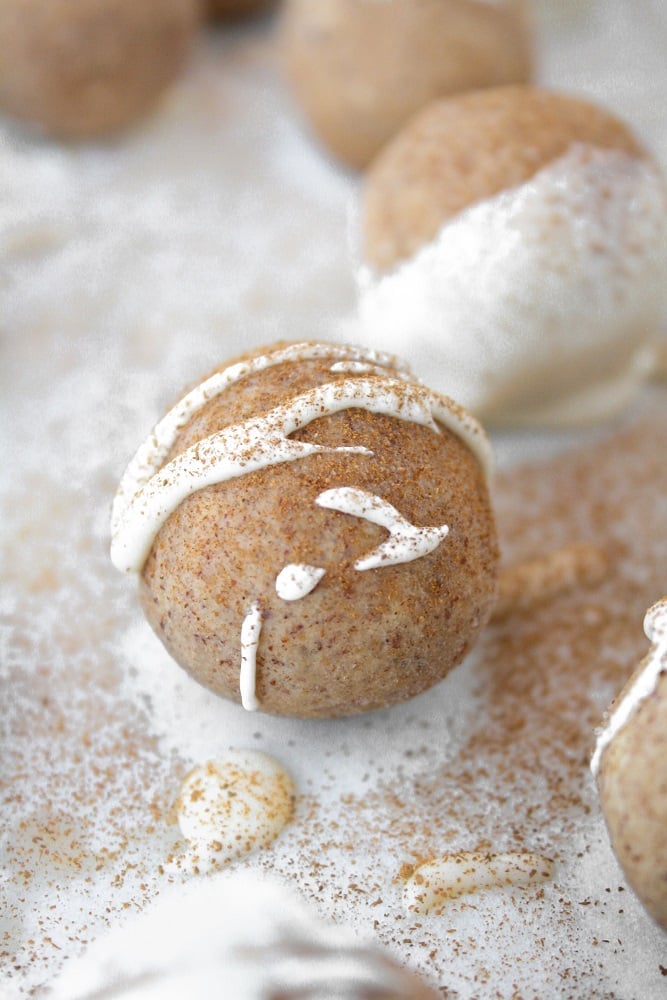 KETO BROWNIES – REAL BALANCED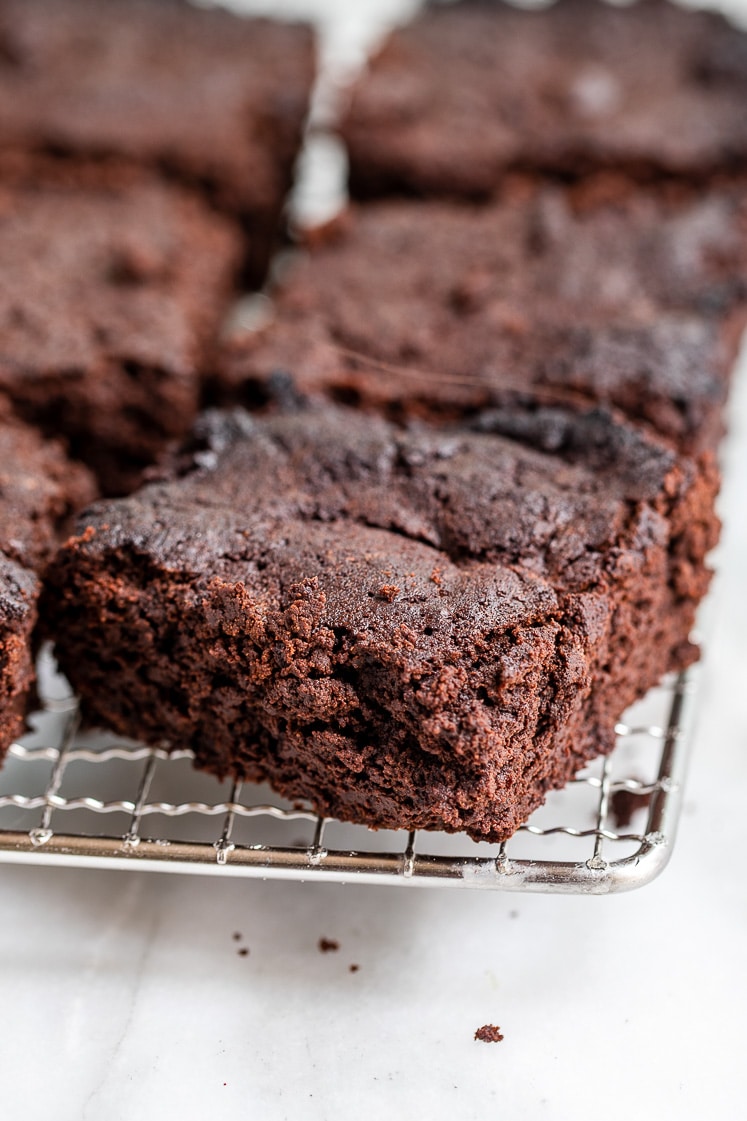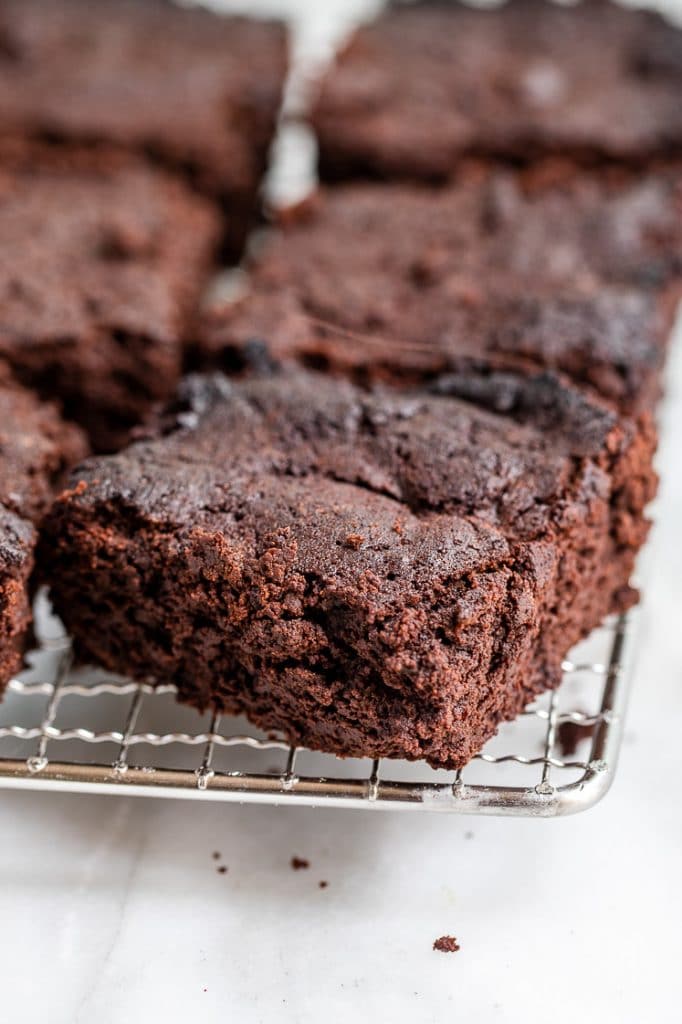 LAYERED CHOCONUT BARS – THE HEALTHY FOODIE
KETO WALNUT COOKIES – KETO SIZE ME
LOW-CARB TRIPLE CHOCOLATE ZUCCHINI MUFFINS – REAL BALANCED
LOW-CARB COCONUT CREAM PIE – KETO CONNECT
KETO FLOURLESS MOCHA BROWNIES – REAL BALANCED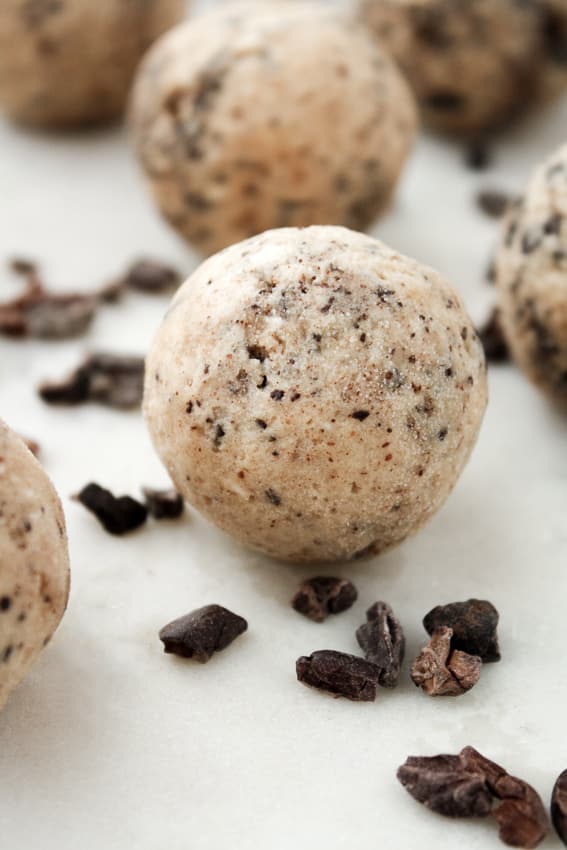 CHOCOLATE CHIP COOKIE DOUGH FAT BOMBS – REAL BALANCED

FUDGE FAT BOMBS – REAL BALANCED
KETO THIN MINTS – REAL BALANCED
LOW-CARB BLUEBERRY CHEESECAKE BARS – REAL BALANCED
LOW-CARB CHOCOLATE PECAN PIE – HEALTHFUL PURSUIT
LEMON BAR FAT BOMBS – REAL BALANCED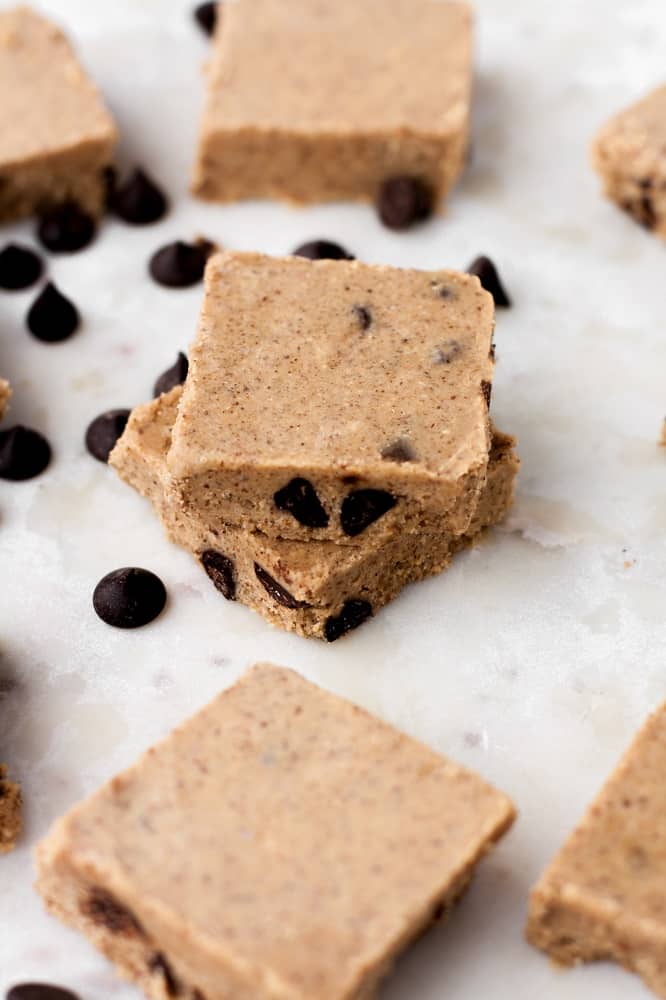 NO-BAKE CHOCOLATE CHIP ALMOND BUTTER FAT BOMBS BAR – REAL BALANCED

LOW-CARB CHOCOLATE-COVERED STRAWBERRY CHEESECAKE BARS – REAL BALANCED
FRENCH TOAST FAT BOMBS – REAL BALANCED
BERRIES & CREAM FAT BOMBS – REAL BALANCED
KETO CHOCOLATE SEA SALT COOKIES – REAL BALANCED
DARK CHOCOLATE PEPPERMINT PATTY FAT BOMBS – REAL BALANCED
KETO LEMON POPPY SEED MUFFINS – REAL BALANCED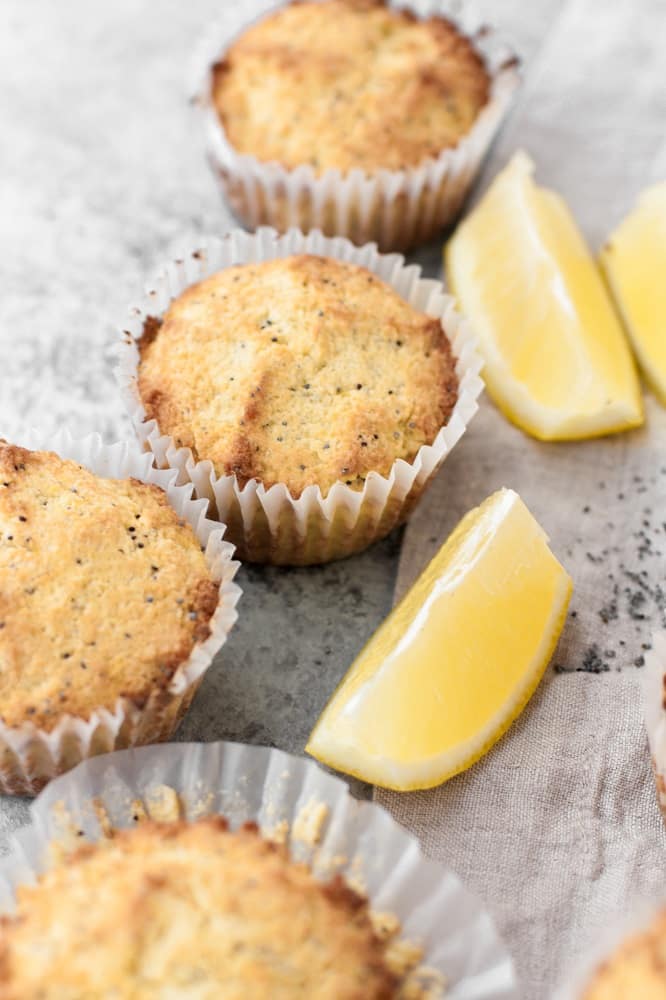 PUMPKIN SPICE FAT BOMB ICE CREAM – HEALTHFUL PURSUIT
POWDERED DONUT HOLE FAT BOMBS – REAL BALANCED
LOW-CARB GLAZED ORANGE SCONES – REAL BALANCED
KETO COFFEE CAKE – REAL BALANCED
LOW-CARB CHOCOLATE CHIP COOKIES – REAL BALANCED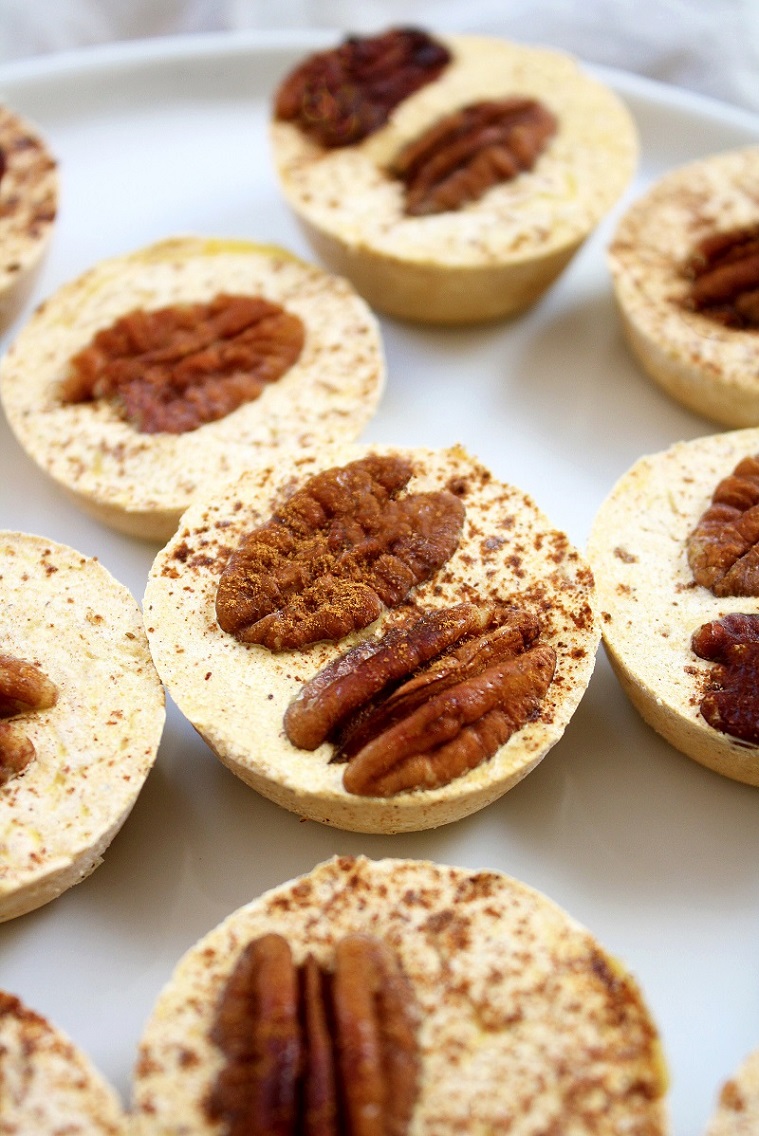 PUMPKIN SPICE FAT BOMBS – REAL BALANCED

PBJ FAT BOMBS – REAL BALANCED
KETO SHAMROCK SHAKE BITES – REAL BALANCED
CHOCOLATE TOASTED COCONUT BUTTER – WHAT GREAT GRANDMA ATE
CHOCOLATE BAR FAT BOMBS – REAL BALANCED
FLOURLESS AVOCADO BROWNIES – THE CASTAWAY KITCHEN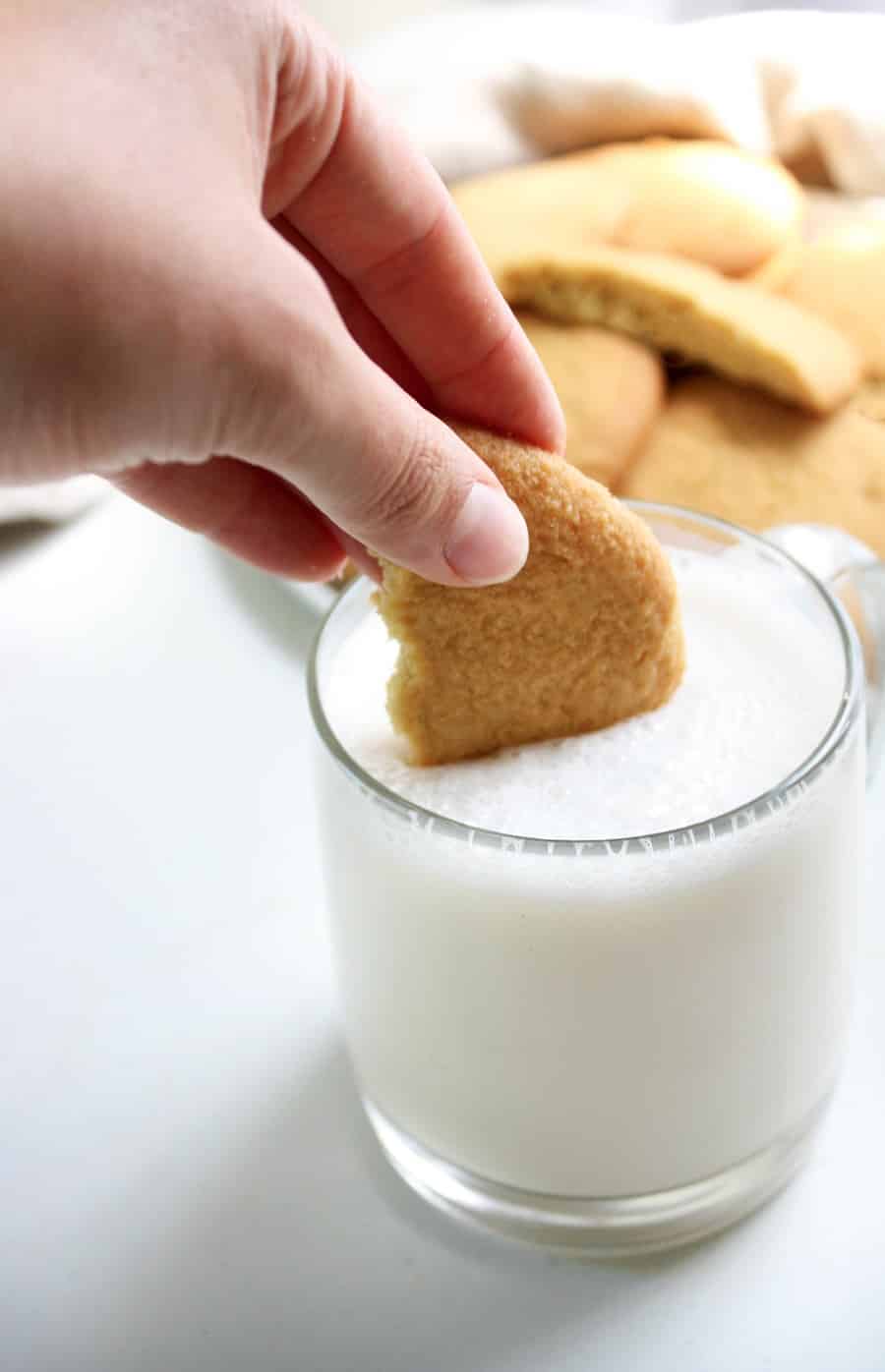 LOW-CARB COOKIES – REAL BALANCED

PALEO GLUTEN-FREE CHOCOLATE MUG CAKE – CARB YUM
STRAWBERRIES & CREAM FAT BOMBS – REAL BALANCED
KEY LIME PIE FAT BOMBS – REAL BALANCED
BLUEBERRY BLISS FAT BOMBS – REAL BALANCED
COCONUT CARAMEL SLICE – THE CASTAWAY KITCHEN
KETO LEMON CURD – THE NOURISHED CAVEMAN
EASY CHOCOLATE TRUFFLES – KETO CONNECT
SEA SALT DARK CHOCOLATE ALMOND CLUSTER FAT BOMBS – REAL BALANCED
Reader Interactions