Uplevel your game day experience with these 15 satisfyingly savory keto game day recipes! We've got everything from chicken wings to nachos to pizza… and even fries. These dishes are simple and have generous yields that will wow your family and friends.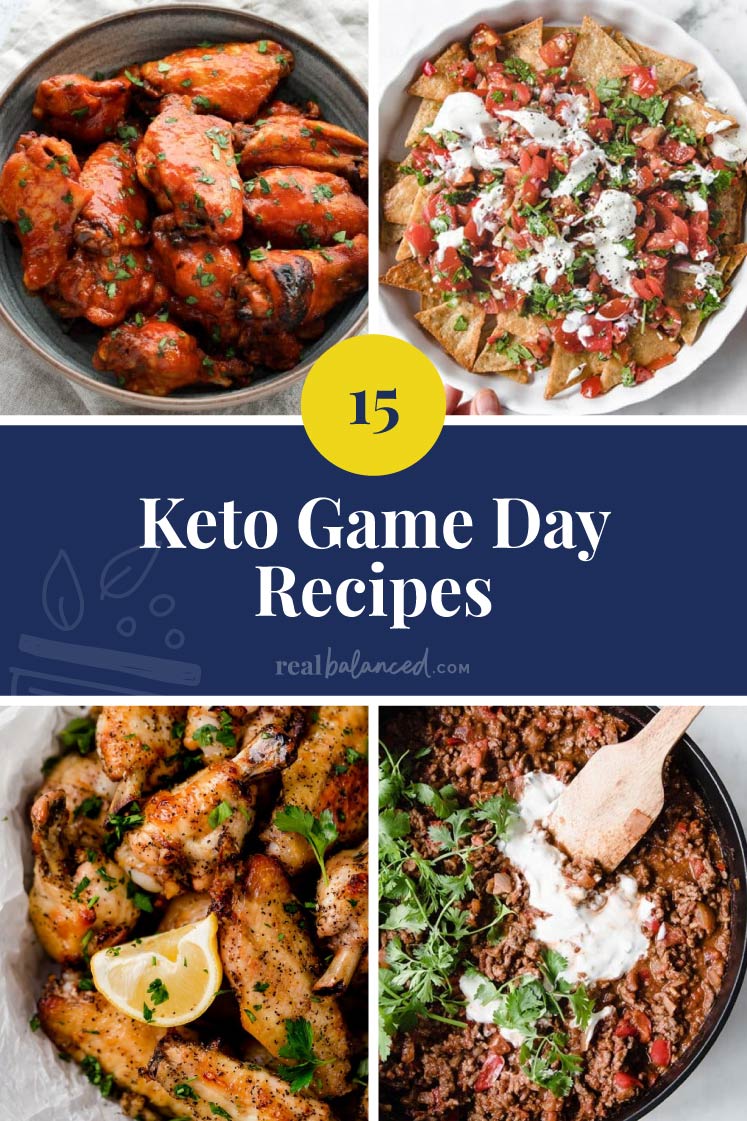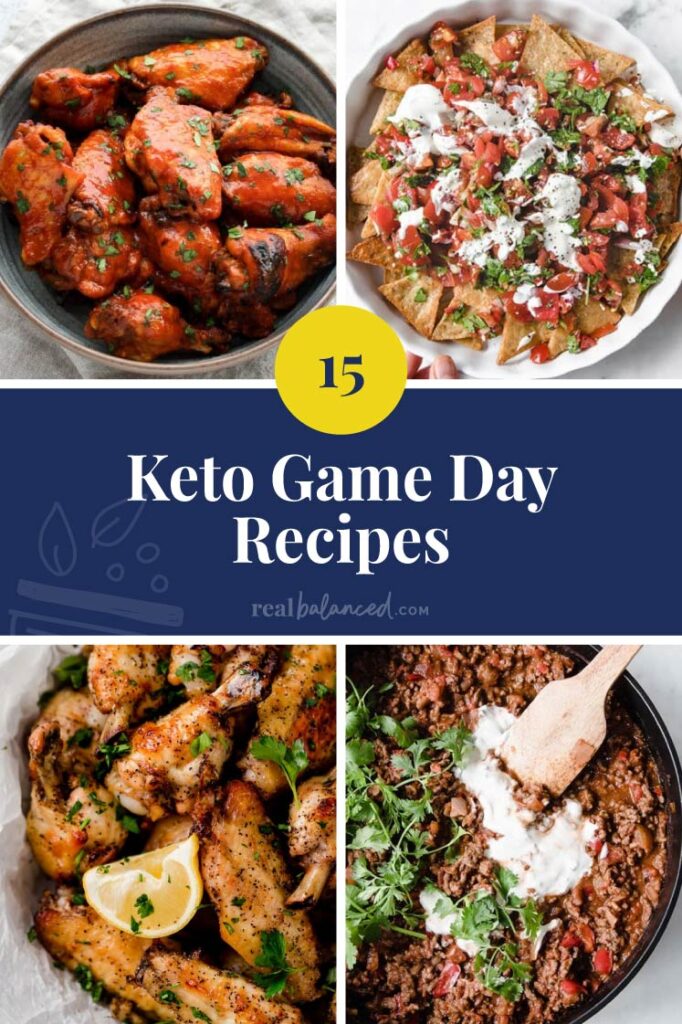 What can you eat on the game day that's keto-friendly?
Ideally, you'll want to stick to 20g of net carbs (or lower) per day to get the general keto health benefits, including weight loss.
Any dish with low carb count will be fair game to serve when rooting for your favorite team during the big game day!
The top game day snack favorites:
baked or fried chicken wings
chips and dip
pizza
chili
savory poppers
---
15 Big Game Day Keto Recipes For Low Carb Dieters
Photo & Recipe Courtesy of Real Balanced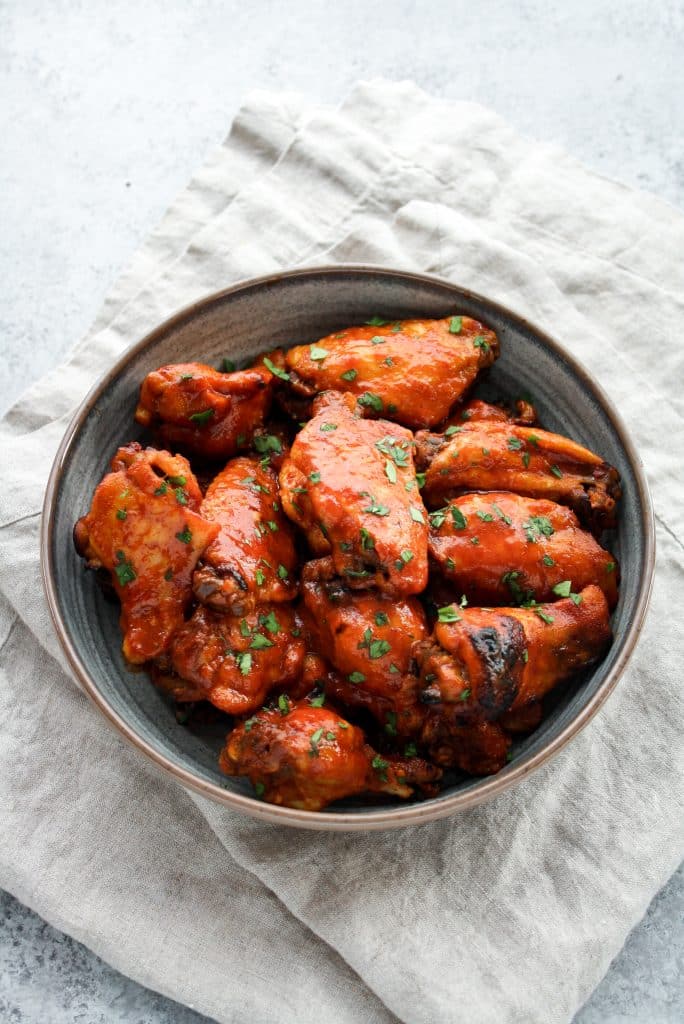 We love serving this at home during game day season because these are just loaded with flavor and also keeps you satiated long enough to sit through the whole game.
Takes 35 minutes to prepare a 6 serving batch and only has 1.6g net carbs per serving!
---
Photo & Recipe Courtesy of Keto Cooking Wins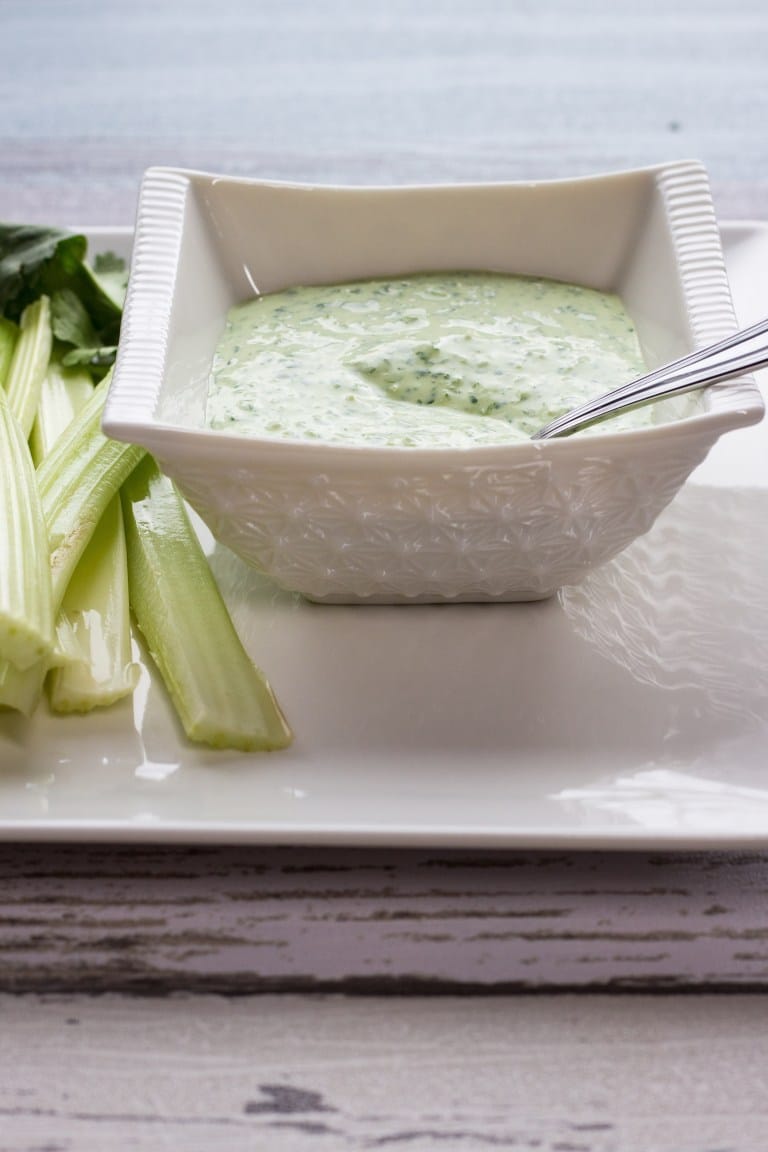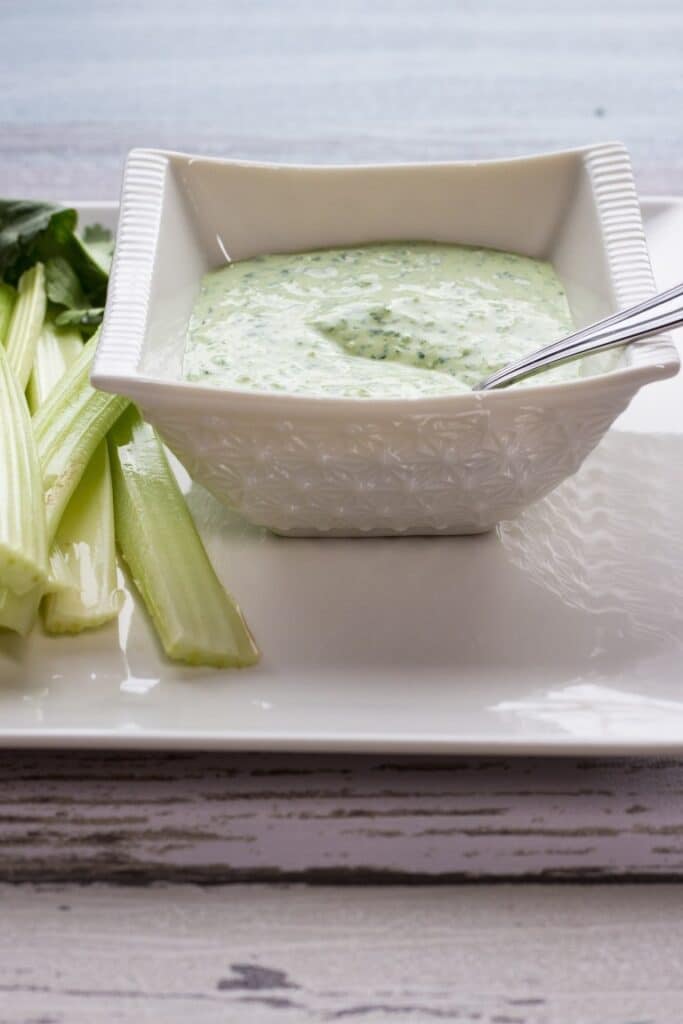 If you're a fan of creamy dips that pack a punch, then this keto-friendly dip recipe is for you!
Perfect for dipping crispy chicken wings and chips OR top it on some keto pizza for added flavor.
This one only needs 6 ingredients and 10 minutes to make. Plus, it's enough for sharing!
---
Photo & Recipe Courtesy of Cassidy's Craveable Creations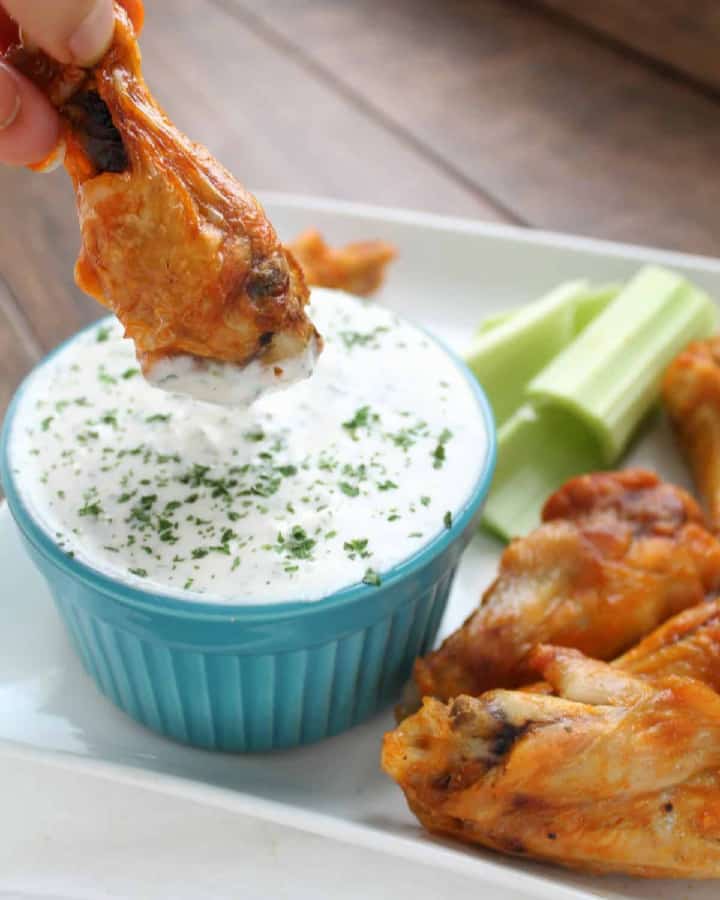 Maybe you don't want your chicken wings covered in sweet BBQ sauce – we get it!
These baked chicken wings are super simple to make and tastes absolutely delicious. It's crispy on the outside and tender in the inside. A perfect keto-friendly game day snack you can serve to your wing-loving family and friends.
This low carb game day recipe only needs 4 ingredients and takes a little longer to cook at an hour and 35 minutes… but don't worry, it's going to be worth it!
---
Photo & Recipe Courtesy of Real Balanced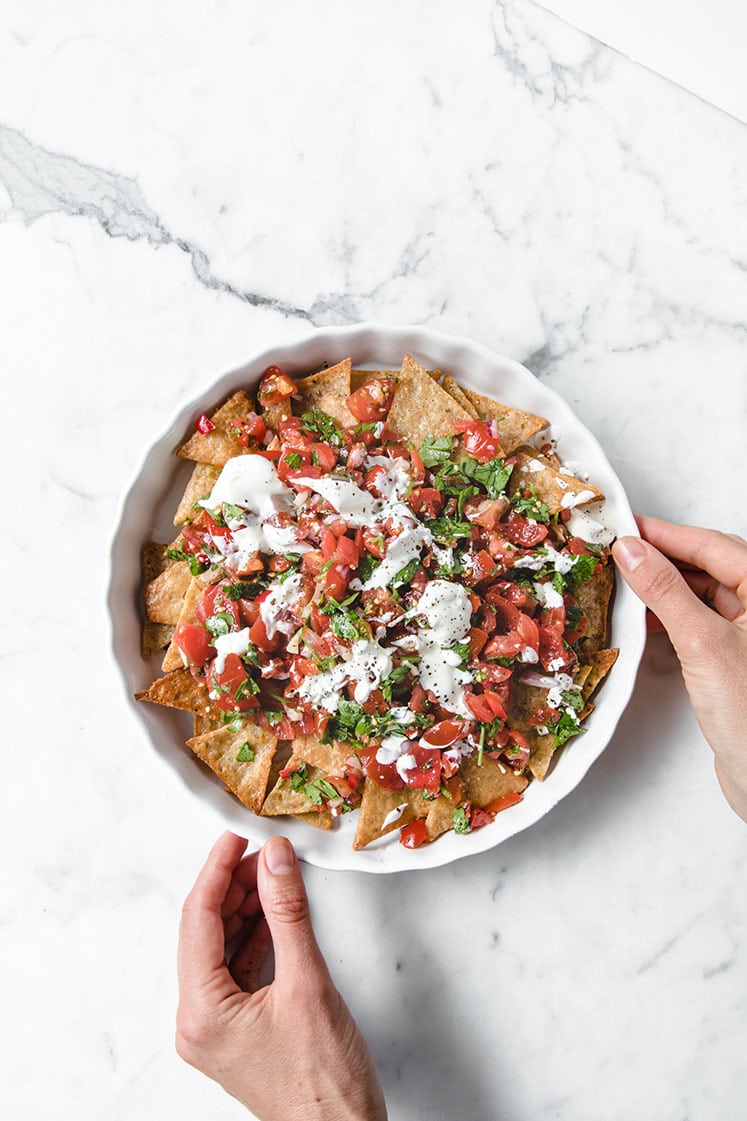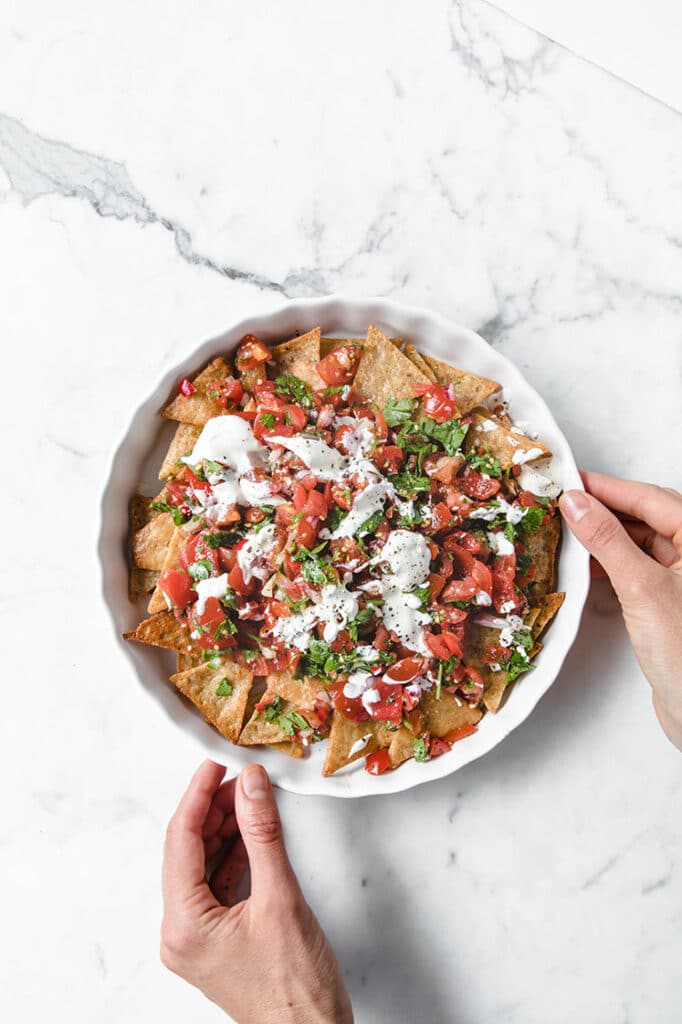 Nothing like a good batch of homemade keto nachos to work up that team spirit! These low carb nachos are nut-free and taste just as great as the ones you find in the grocery during your pre-keto days.
This only requires 6 ingredients and can be enjoyed with a nice tasty salsa or a creamy dip.
---
Photo & Recipe Courtesy of My Productive Backyard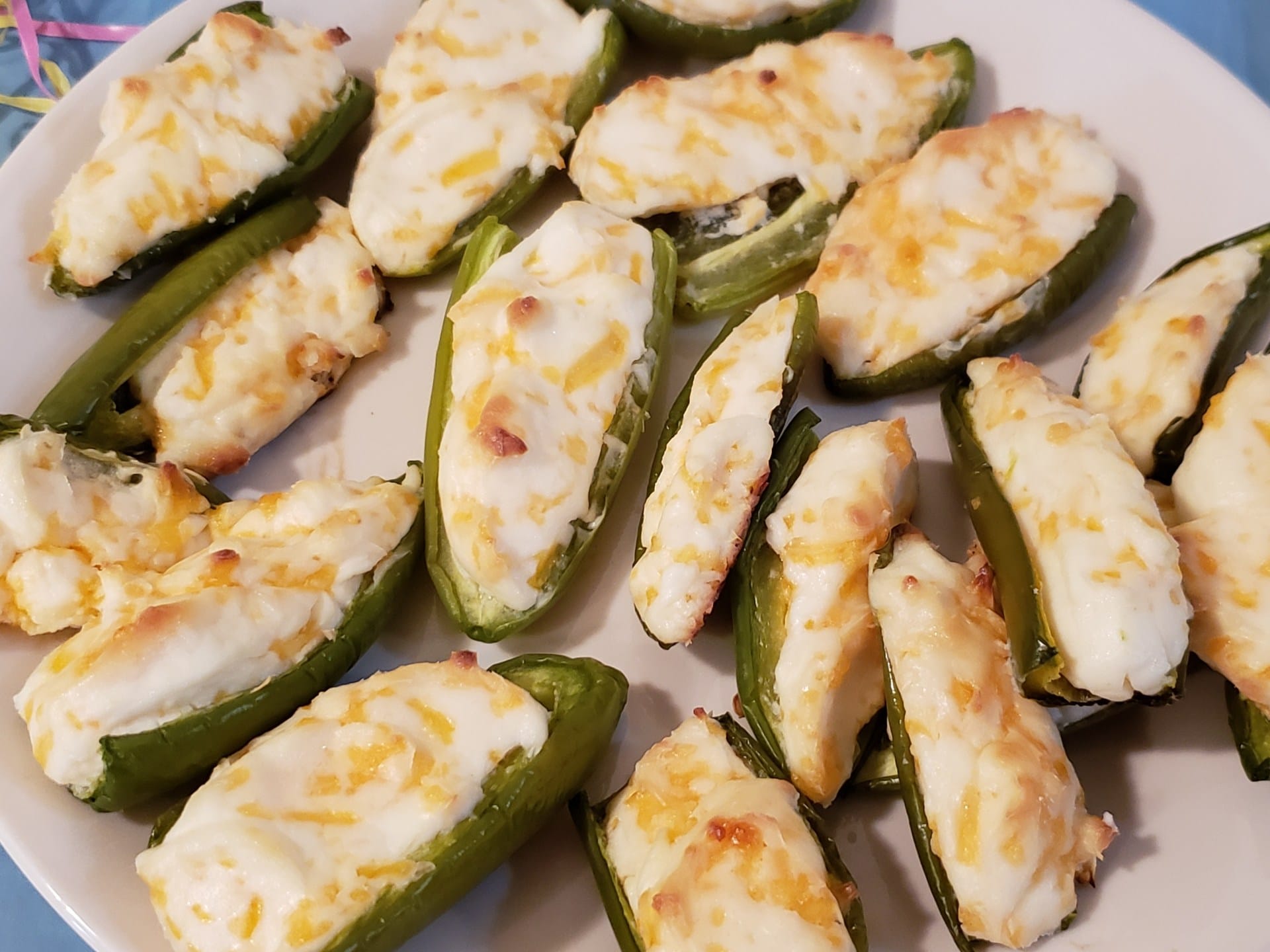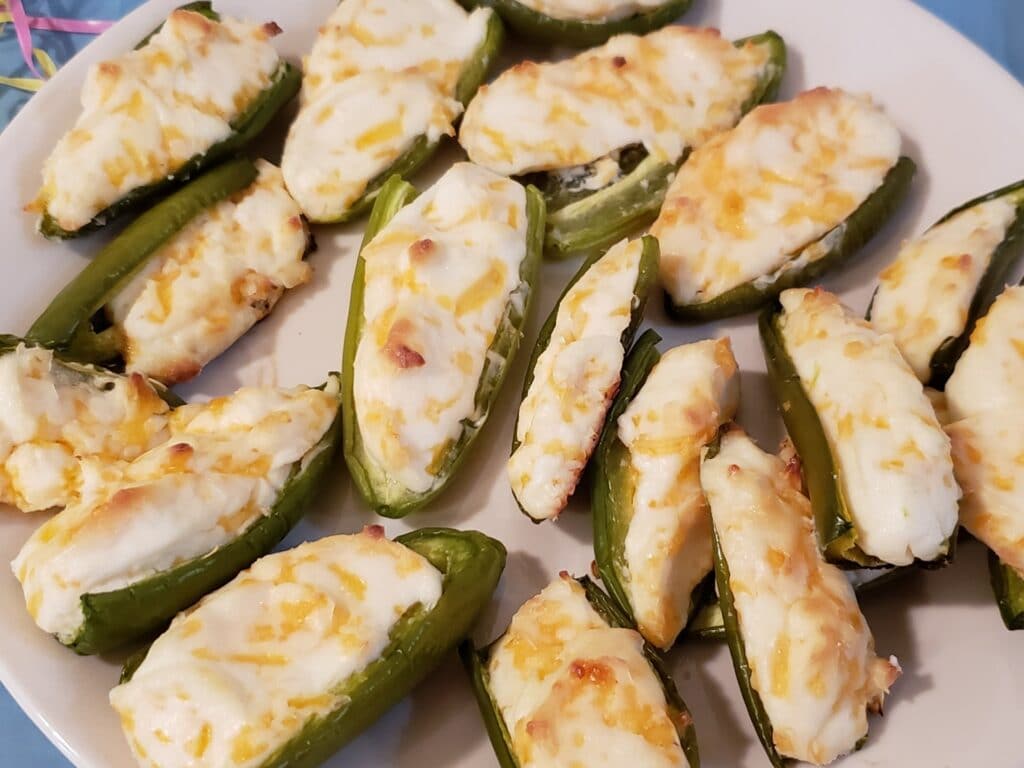 If cheese and all things spicy sound mouthwatering to you, then these jalapeño poppers are going to blow your mind.
This recipe is very straightforward and only requires 5 ingredients… and that's not even the best part! In just 32 minutes, you'll have 12 amazing servings – a keto game day recipe for the win.
---
Photo & Recipe Courtesy of Real Balanced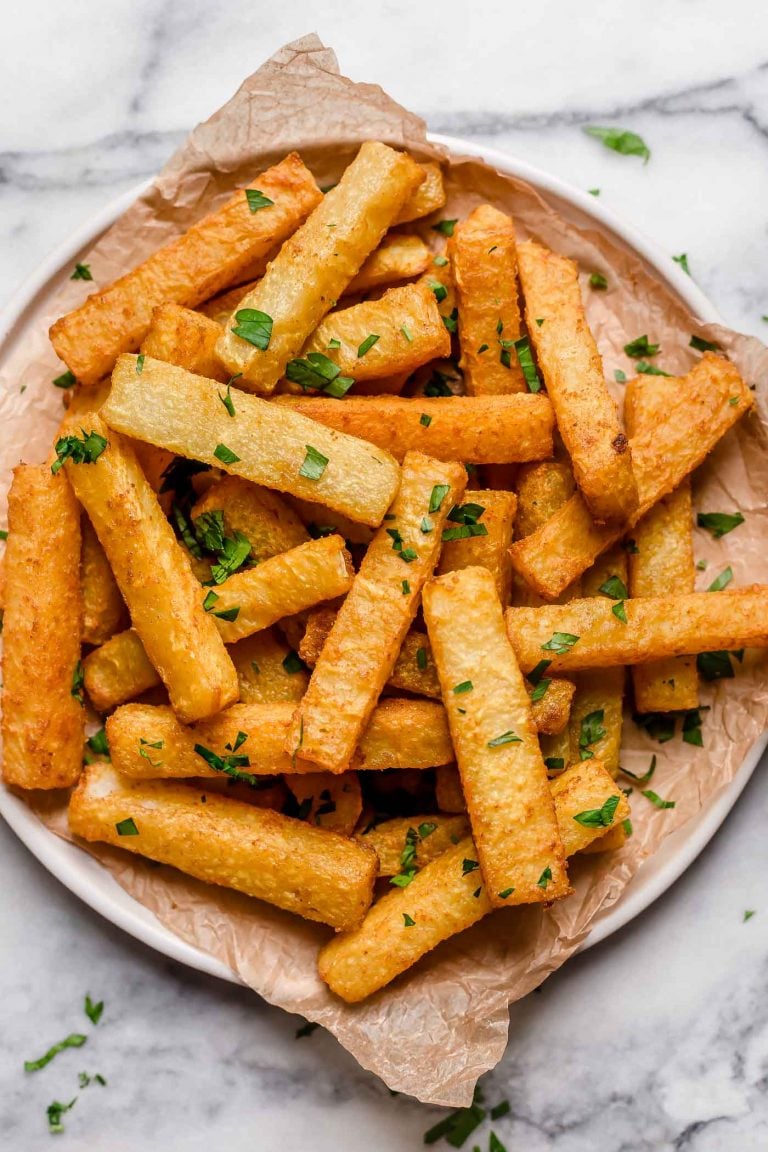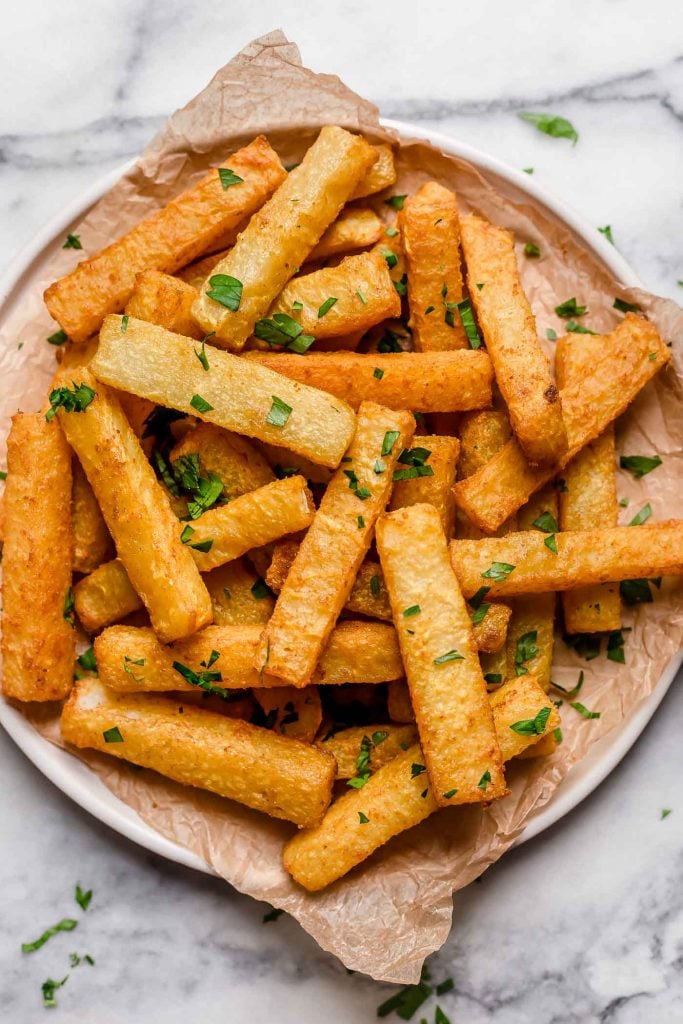 Craving for some fries? My keto-compliant golden jicama fries recipe is nutrient-dense, full of flavor, AND only has 3.1g of net carbs per serving.
This also complies with several other diets and will satisfy even the pickiest of eaters!
---
Photo & Recipe Courtesy of Butter Together Kitchen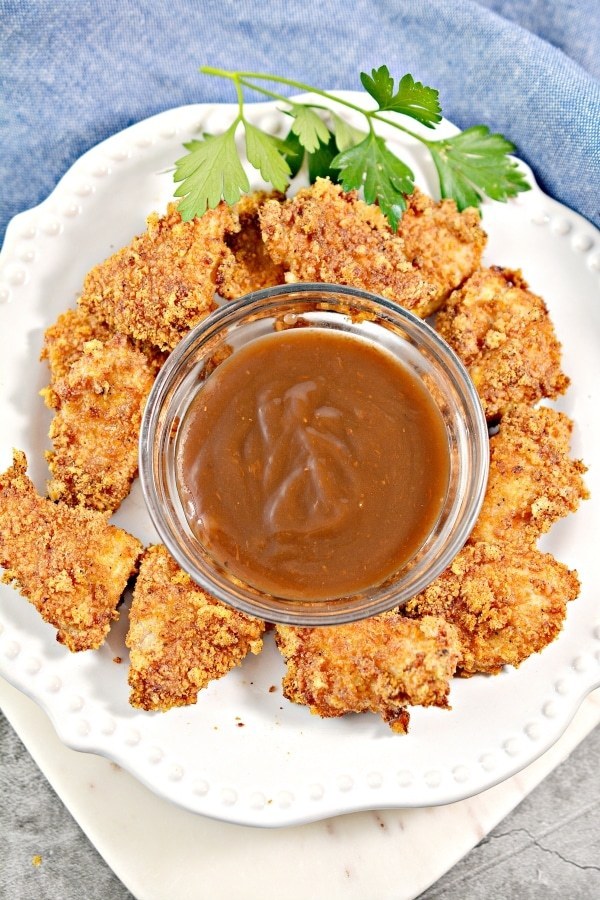 Are keto chicken nuggets more your style? This recipe guarantees flavorful nugs that are crispy and tasty without the guilt!
Enjoy 4 generous servings with just a pound of chicken, some spices, 10 minutes of prep time, and 10 minutes of cooking time.
Curious as to how many net carbs each serving has? Just 0.5g!! So, go on, make some today already.
---
Photo & Recipe Courtesy of Real Balanced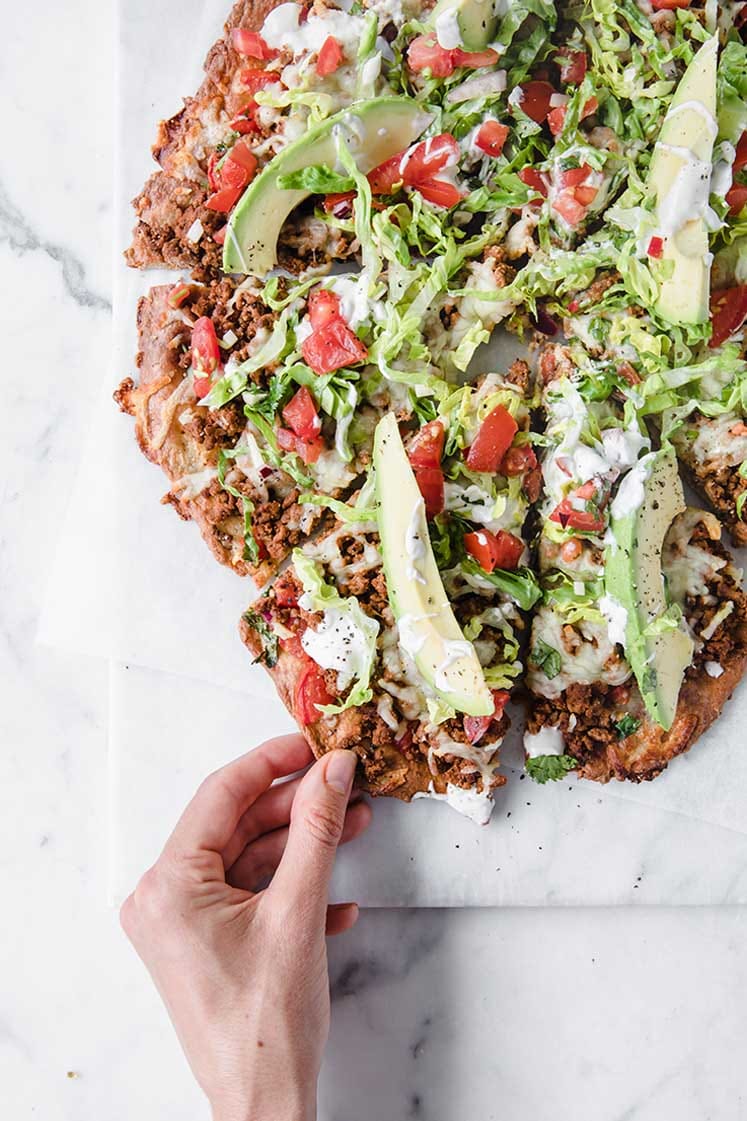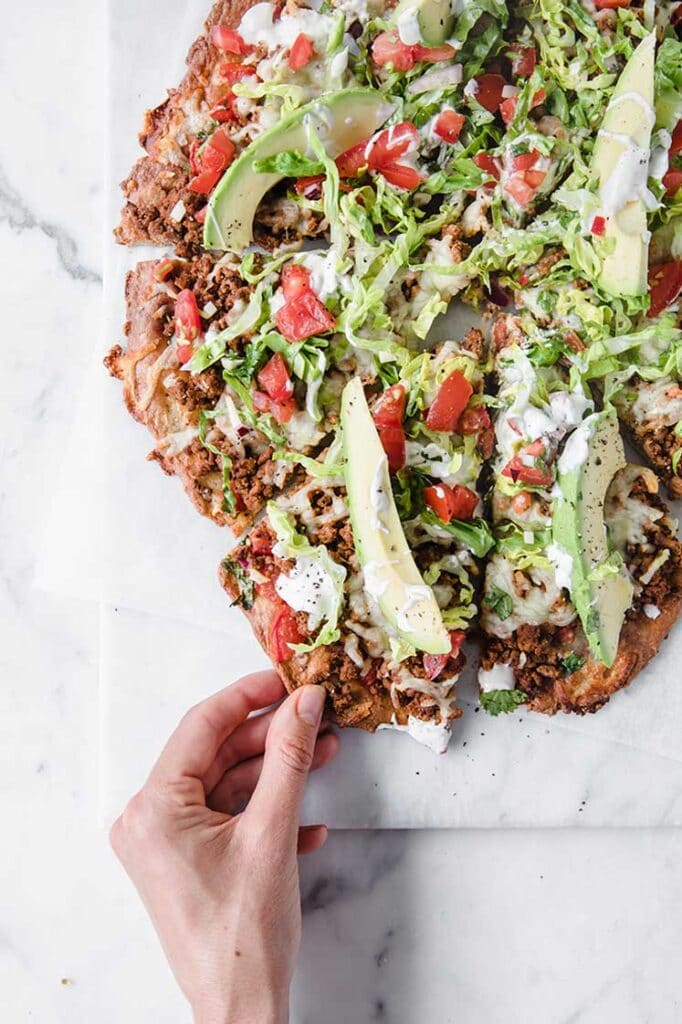 Tired of skipping pizza because it has a truckload of carbs? Don't worry, we have the recipe to give you a taste of your favorite flat pie!
My keto fathead taco pizza recipe actually brings you the best of both worlds – taco AND pizza.
Enjoy a slice without the guilt! Each serving has minimal grams of carbs and is compliant with several diets like the nut-free, gluten-free, and sugar-free diets.
---
Photo & Recipe Courtesy of Step Away From The Carbs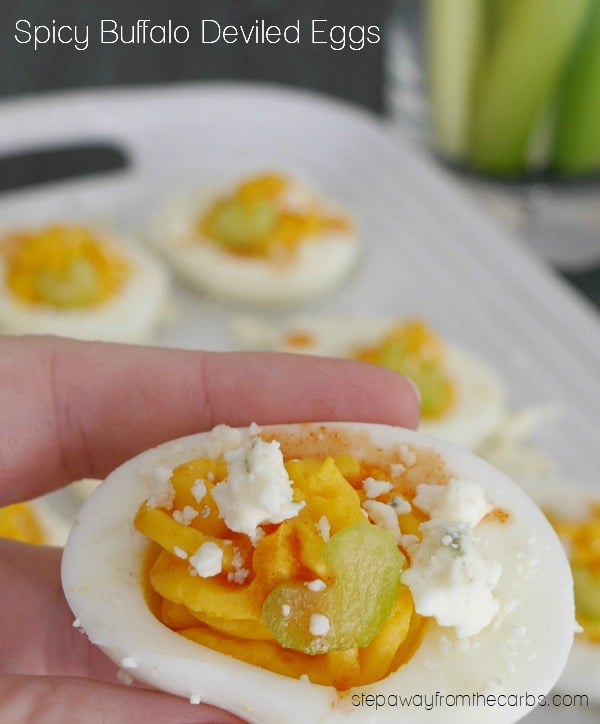 Short on time but don't want to skrimp on the flavor? This deviled eggs recipe is a fantastic keto-friendly snack that you can serve when entertaining guests or while cheering in front of the TV.
A batch makes 12 individual servings and has 0 carbs!
---
---
Photo & Recipe Courtesy of Real Balanced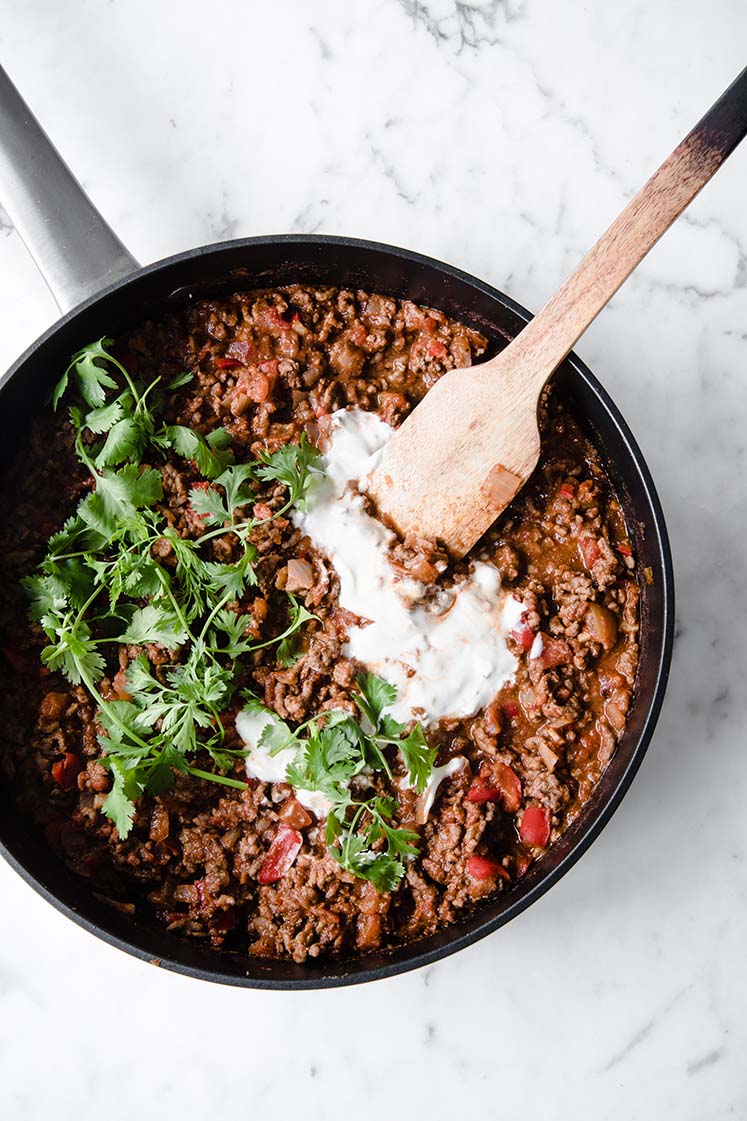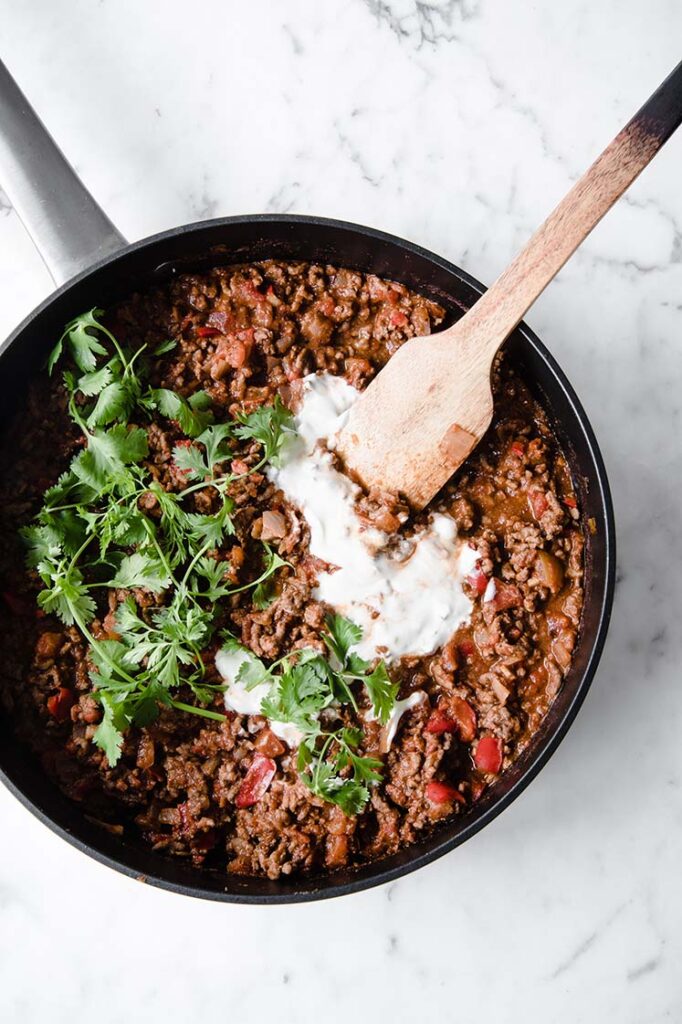 If it's a little chilly where you are right now and you want something hearty, then whip up some of my keto chili con carne!
It's a cozy dish with bold flavors that won't kick you out of ketosis.
Not to mention, this tasty beef dish is compliant with the paleo, dairy-free, and nut-free diet.
---
Photo & Recipe Courtesy of Real Balanced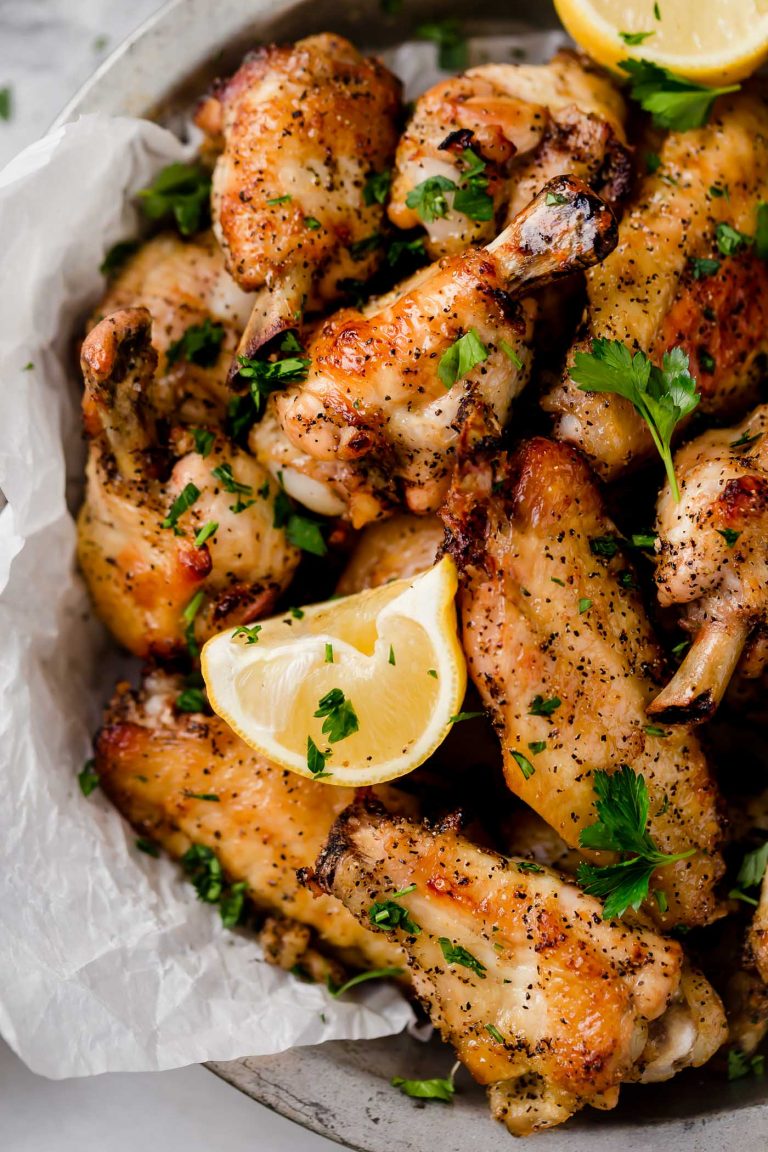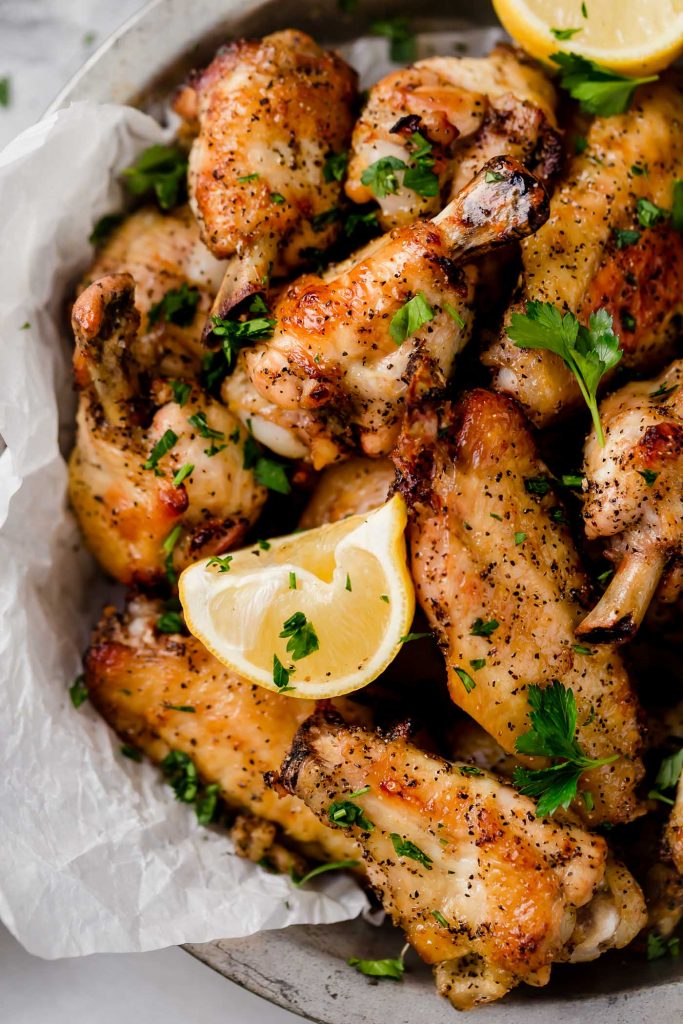 Isn't it obvious how much I love chicken wings!
If you're like me and are up for a peppery and tangy wing recipe, then you'll want to make a note of this one!
Good for 8 servings and only has 1.3g of net carbs per serving.
---
Photo & Recipe Courtesy of KimspiredDIY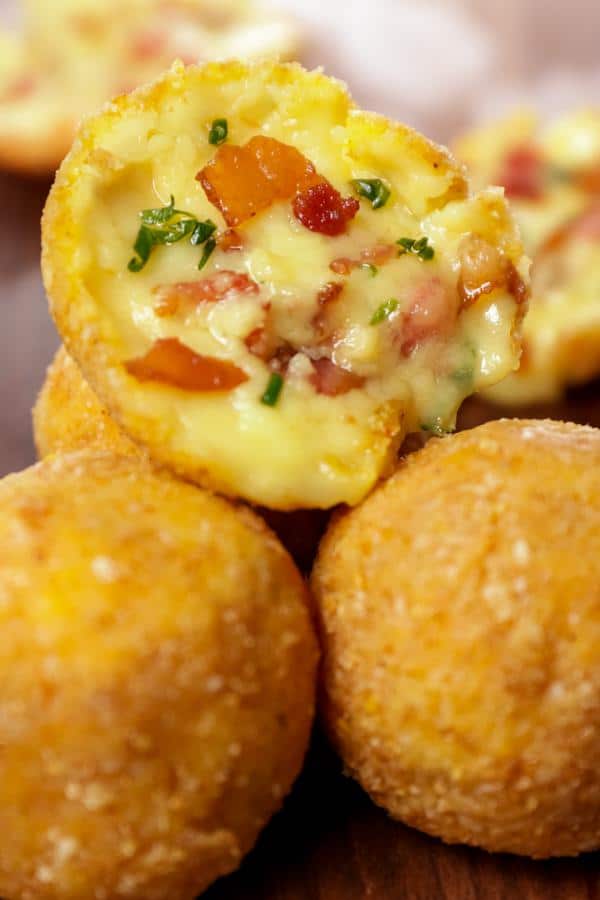 Who says fat bombs should only be dessert-level sweet?
These cheesy bombs make the best football party appetizers. It's crunchy on the outside and ooey-gooey on the inside.
Besides, the bacon + cheese + jalapeño combo is peak flavor trifecta!
---
Photo & Recipe Courtesy of KimspiredDIY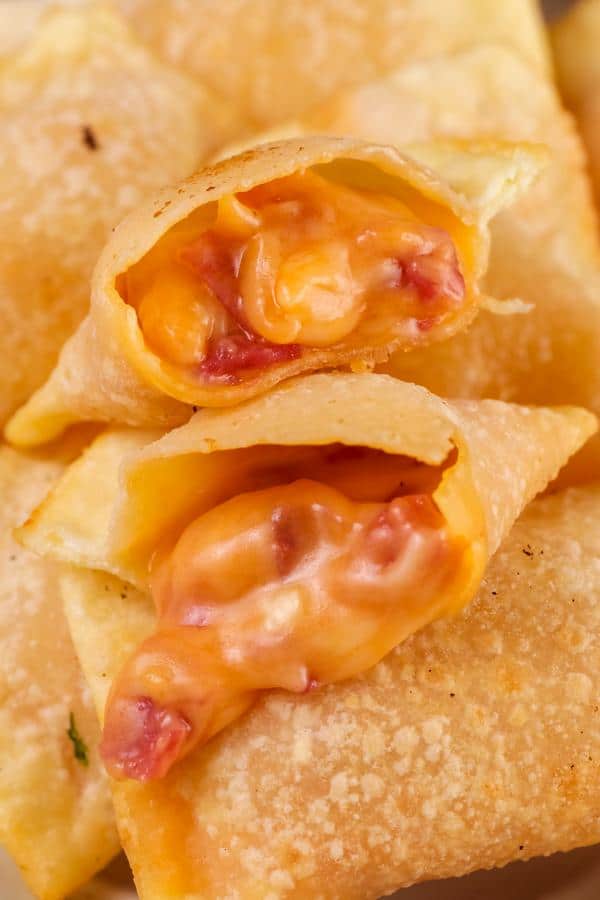 Do you miss pizza rolls? Now, you won't have to! These easy keto-friendly pizza rolls will make your super bowl party… well, SUPER.
Great pizza flavor in tiny bite-sized pockets? Sign us up!
---
Photo & Recipe Courtesy of Real Balanced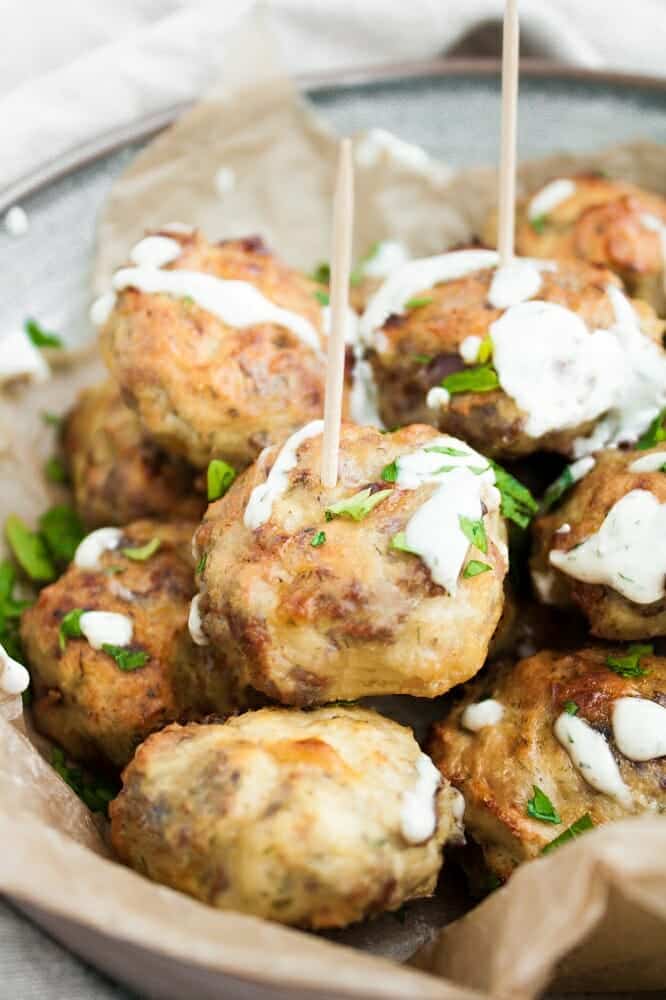 The great thing about this chicken bacon ranch popper recipe is that it gives you more "bang for your buck" with each tasty bite!
The nutrient-dense ingredients are easy to acquire and satisfies your craving while also keeping you satiated long enough to watch through the end of the game.
Makes 15 poppers… each one only has 0.8g net carbs and 150 calories!
---
Photo & Recipe Courtesy of Real Balanced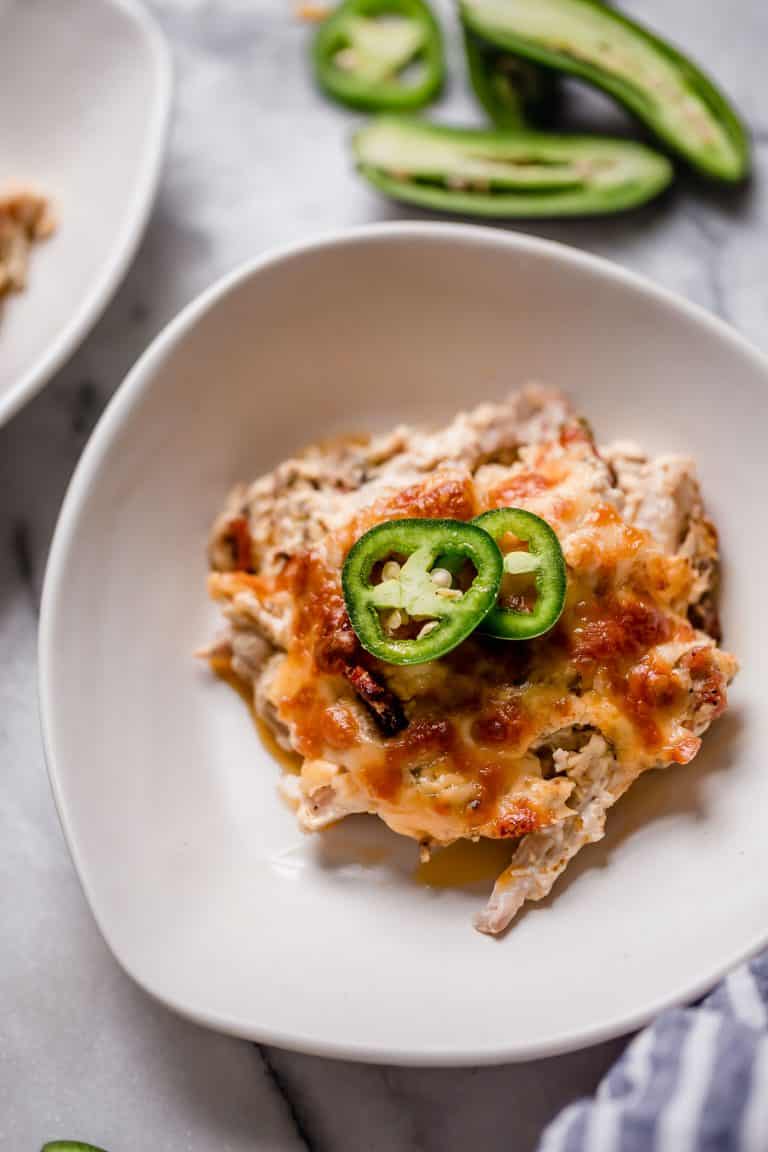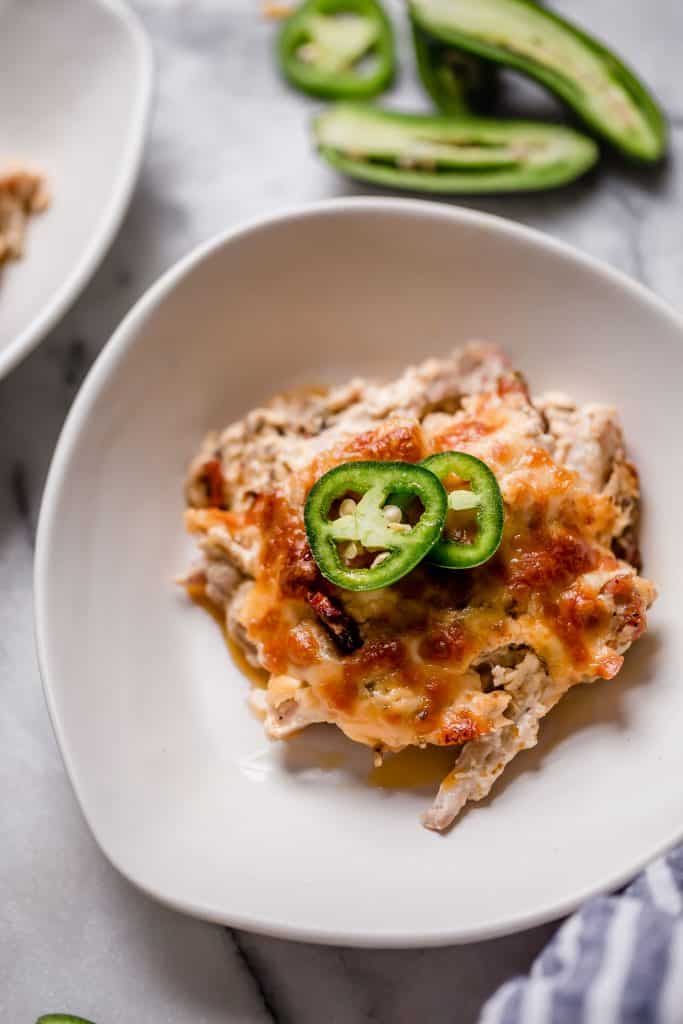 We're saving the best for last, of course! For those of you who enjoy casseroles more than the rest of the dishes on this list, then my jalapeno popper chicken casserole will make your game day even more special.
You can make a batch to eat while on game day mode and enjoy the leftovers the next day – that is, if you guys don't finish it all first!
Makes 6 servings with only 3.7g of net carbs per slice.
---
Looking for more low carb keto recipes?
Check these recipe collections next!
Which of these game day goodies are you making? Cast your vote in the comments!
Reader Interactions