Looking for keto-friendly recipes to serve your valentine? Then here are 14 Keto Valentine's Day Recipes to keep the romantic tradition alive without getting yourselves kicked out of ketosis!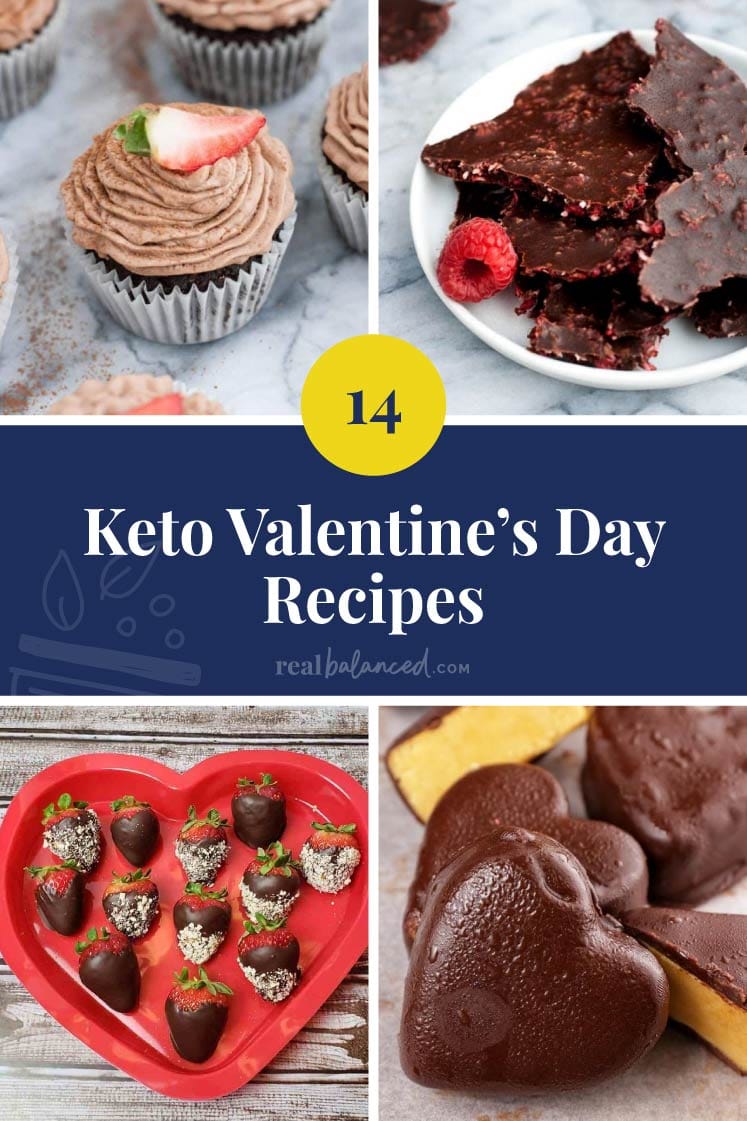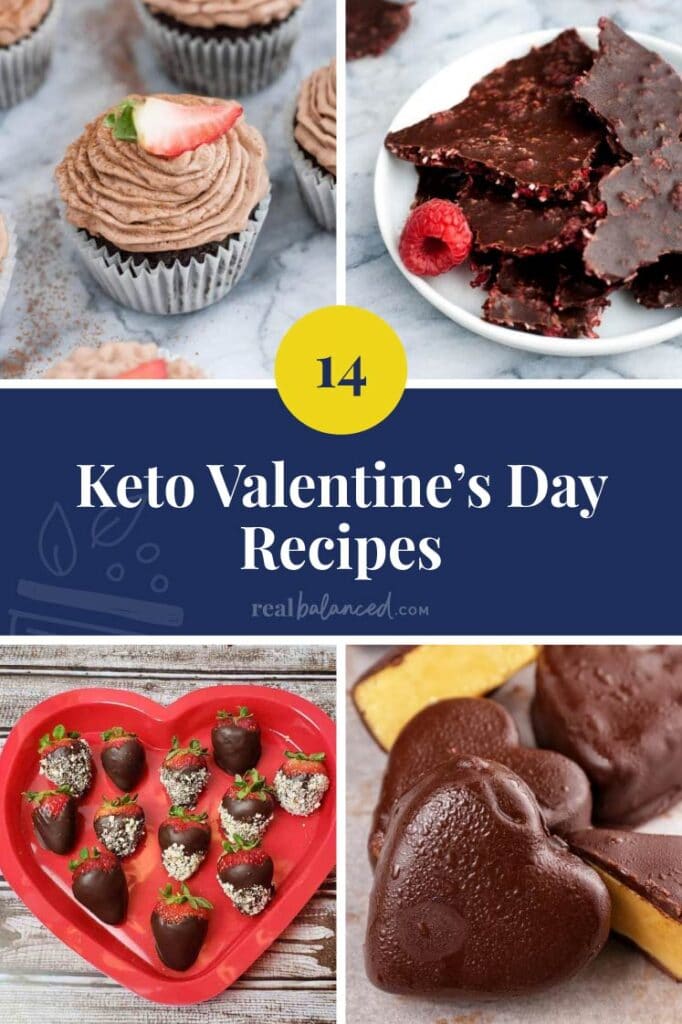 Low Carb + Keto Valentines Recipes
Even without the whole Heart's Day celebration, these low carb valentine recipes are sure to excite, entice, and entertain!
---
Photo & Recipe Courtesy of Real Balanced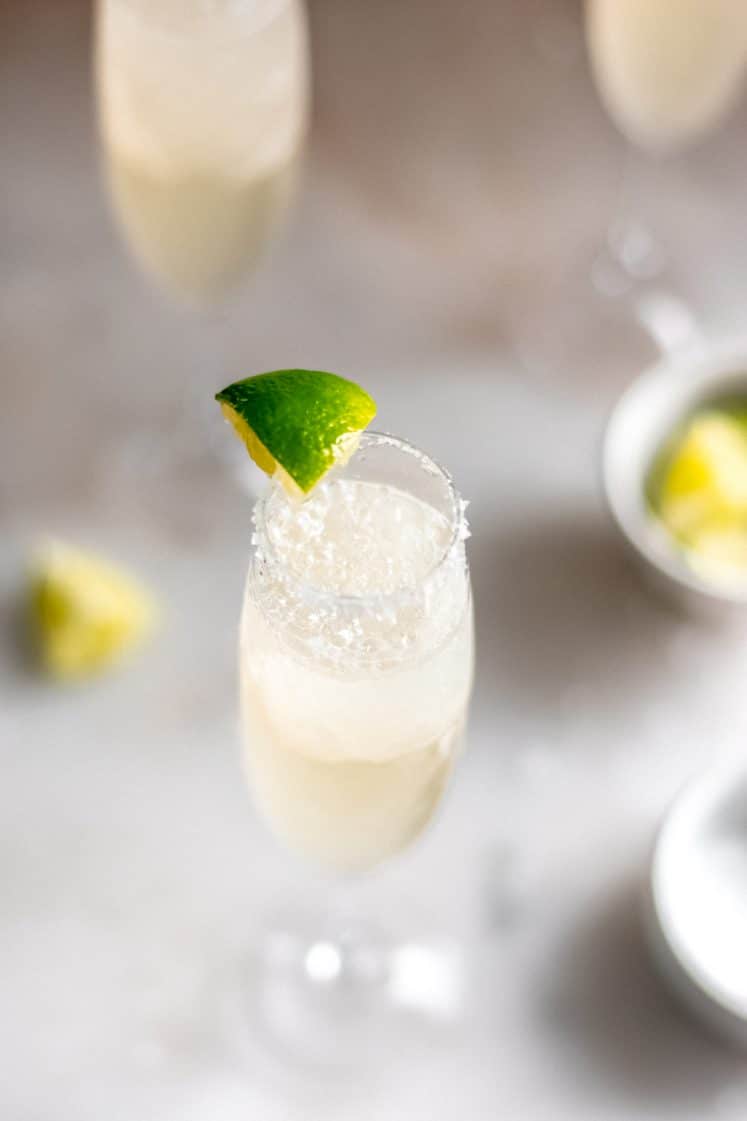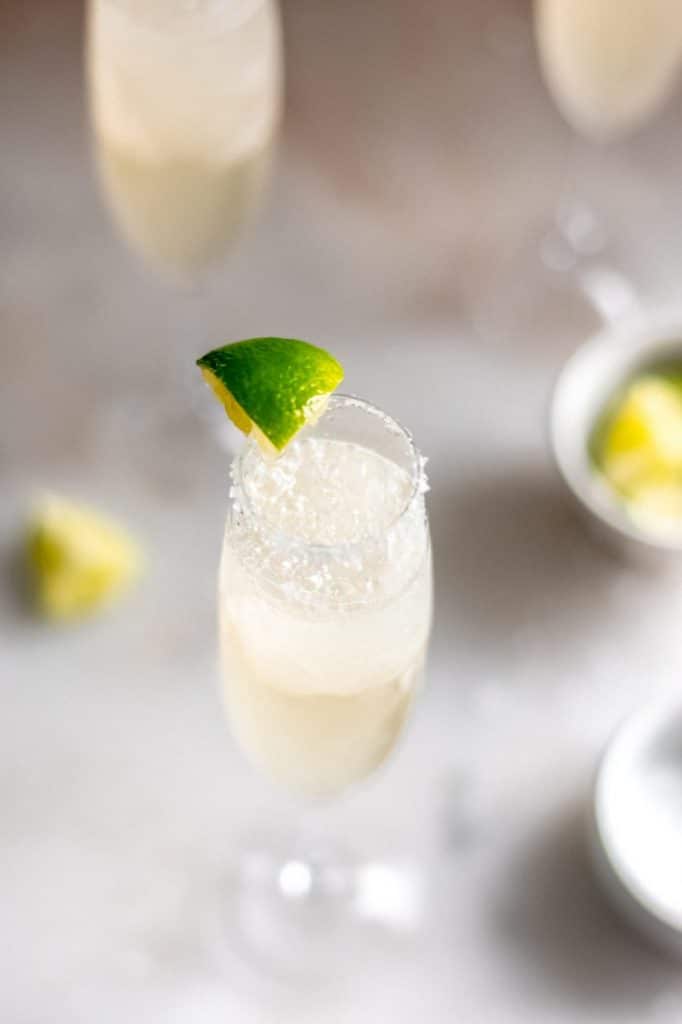 Ready to make a low-carb toast to love and romance? Your fancy keto dinner is definitely going to be well-appreciated with this refreshing low-carb cocktail!
It only takes 10 minutes to make 8 servings, where each serving only contains 2.6g of net carbs per serving.
The best part? It's keto-approved, nut-free, AND vegan-friendly!
---
Photo & Recipe Courtesy of Real Balanced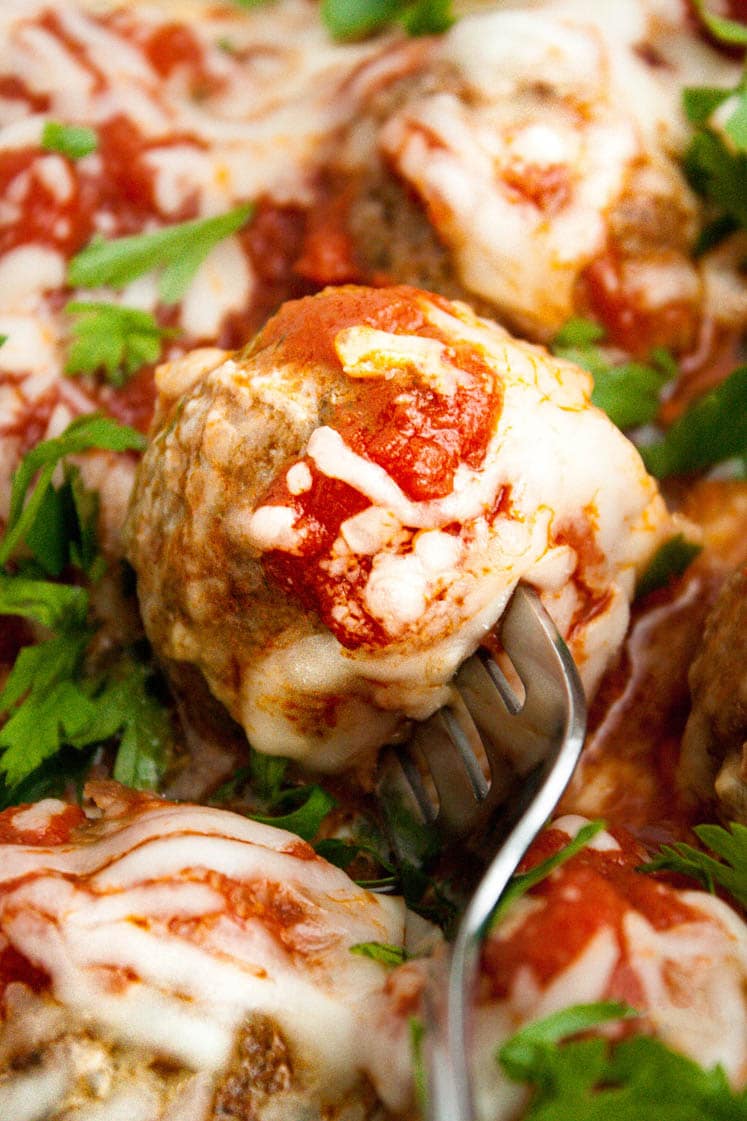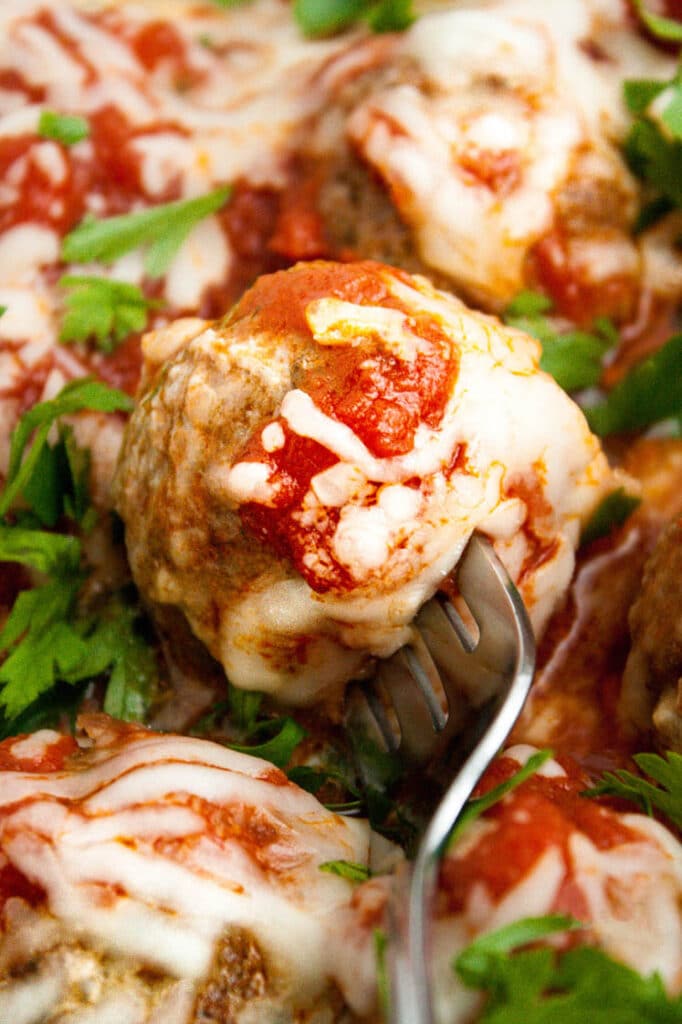 I don't know about you, but spaghetti and meatballs have always seemed like such an iconic Valentine's Day recipe!
This dish will make a fantastic main course as is OR on top of some shirataki noodles. It only has 5.6g net carbs per serving, where each serving is equal to 4 tender-juicy meatballs – perfect for couples who do keto together!
---
Photo & Recipe Courtesy of Lowcarb-Nocarb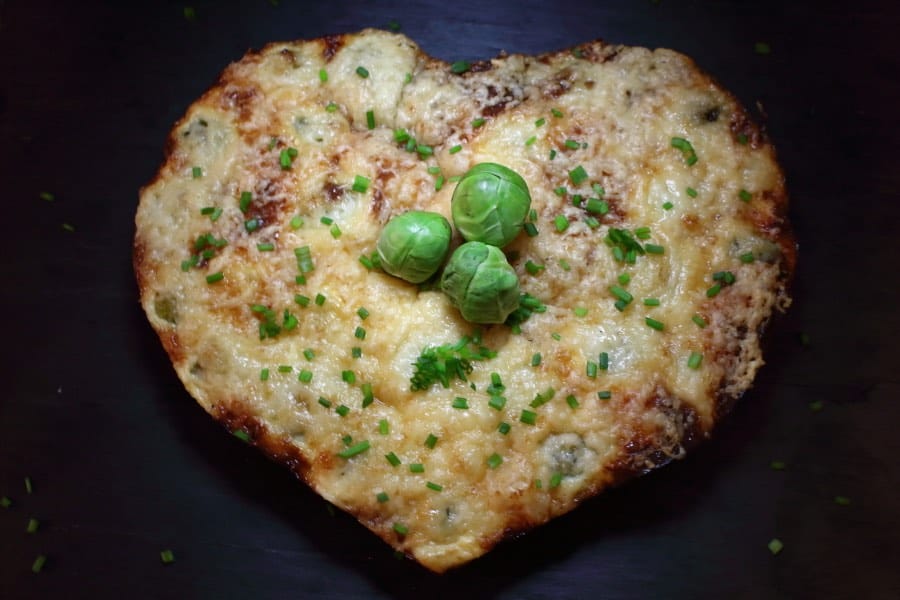 Serving some steak for that special Valentine's Day dinner and need a warm cheesy accompaniment? This fun Brussel sprouts casserole that's been shaped into a heart that aims to impress in both form and flavor.
And that's not all. You'll love just how easy it is make and how much you'll get with just 6 simple ingredients and an under-an-hour trip to the oven.
---
Photo & Recipe Courtesy of Real Balanced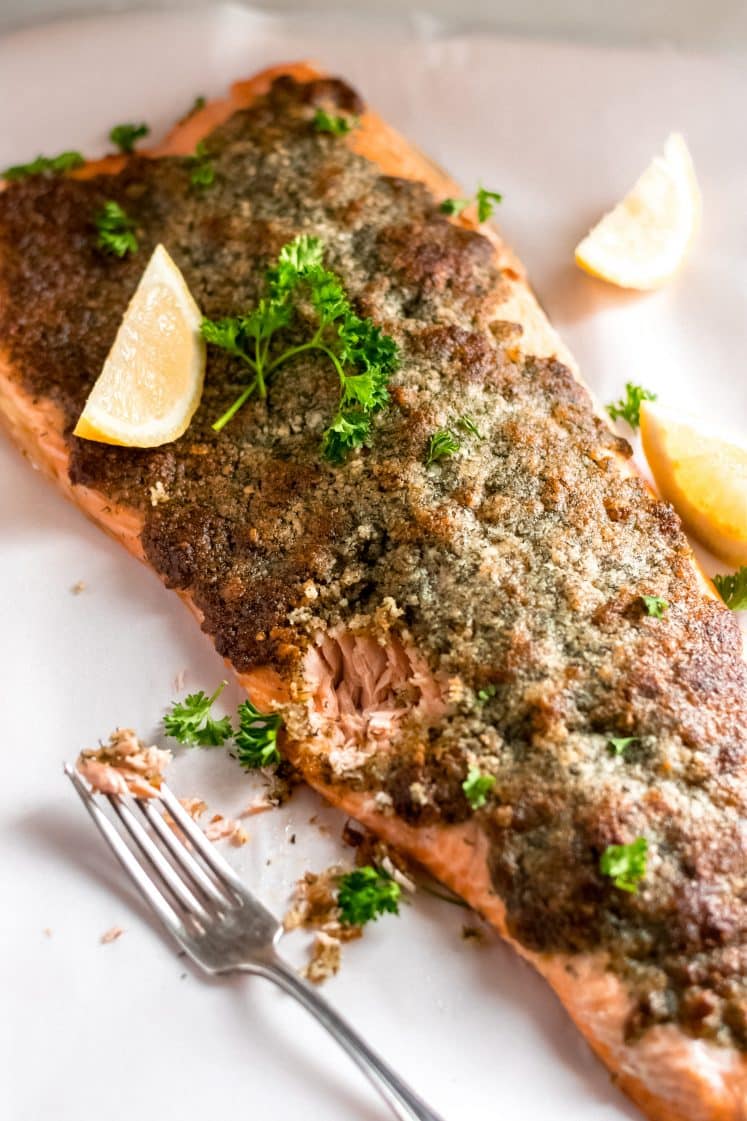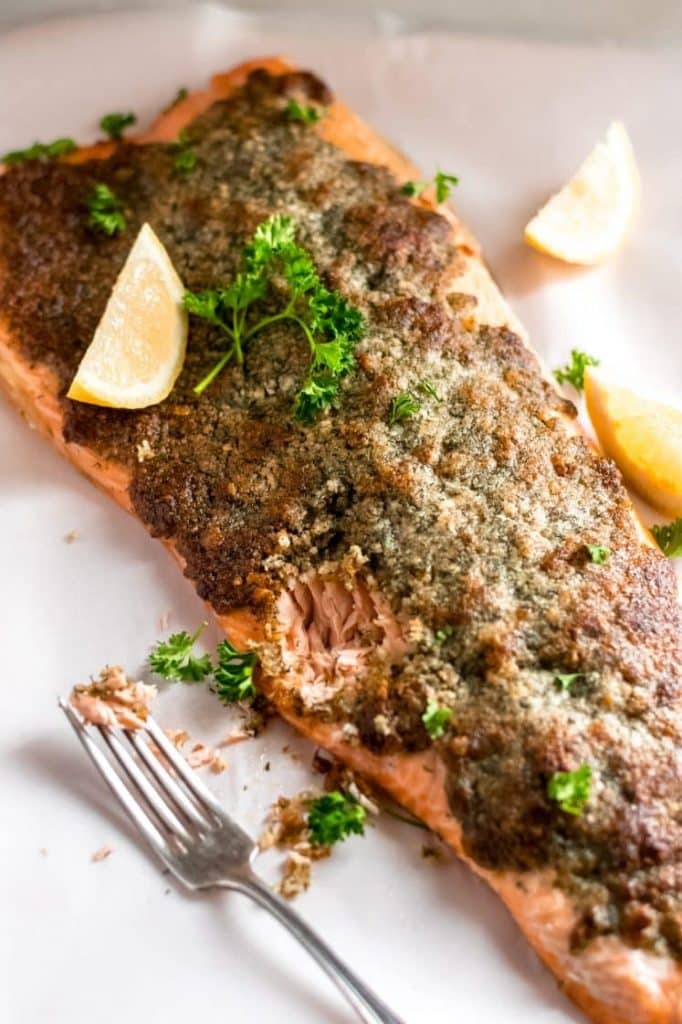 Fancy some perfectly baked salmon for your keto Valentines dinner? My crispy parmesan dill salmon recipe is a fan favorite that's going to win you their heart… or, at the very least, leave them with a good dose of omega-3 fatty acids!
This dish only has 1.4g of net carbs per serving and can be enjoyed by the following diets: low carb, keto, primal, gluten-free, grain-free, nut-free, coconut-free, egg-free, and sugar-free diet.
---
Photo & Recipe Courtesy of Real Balanced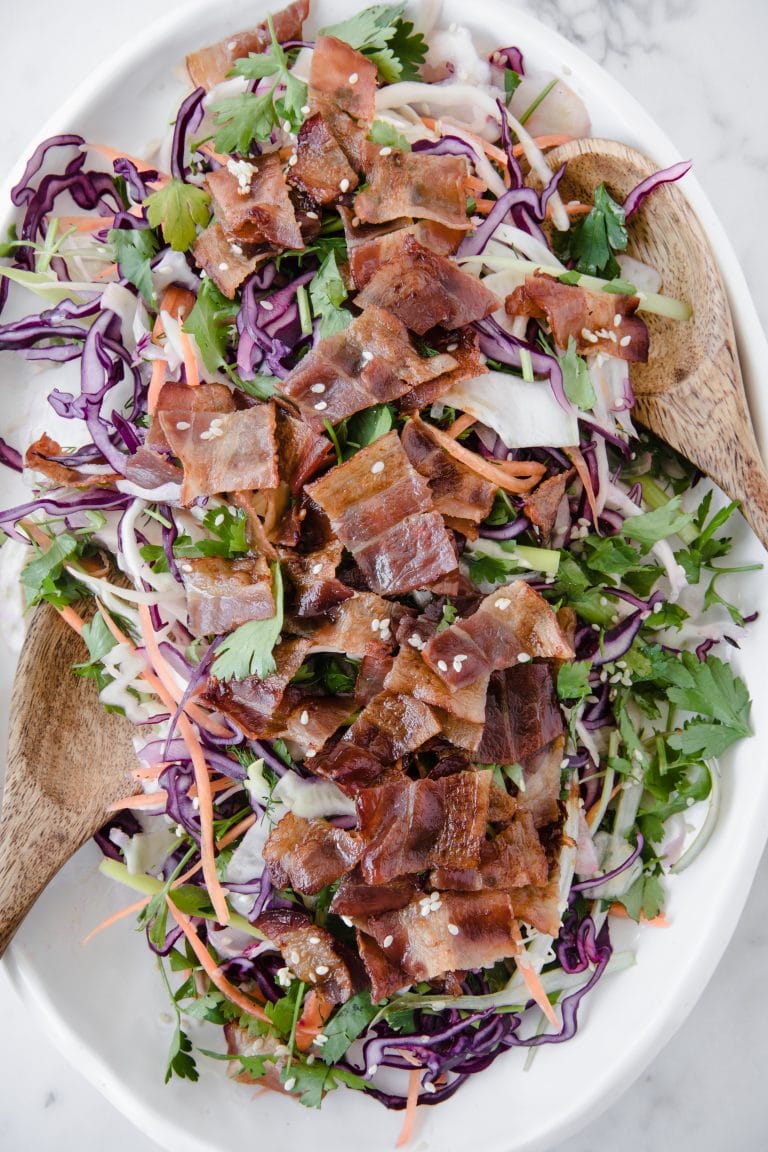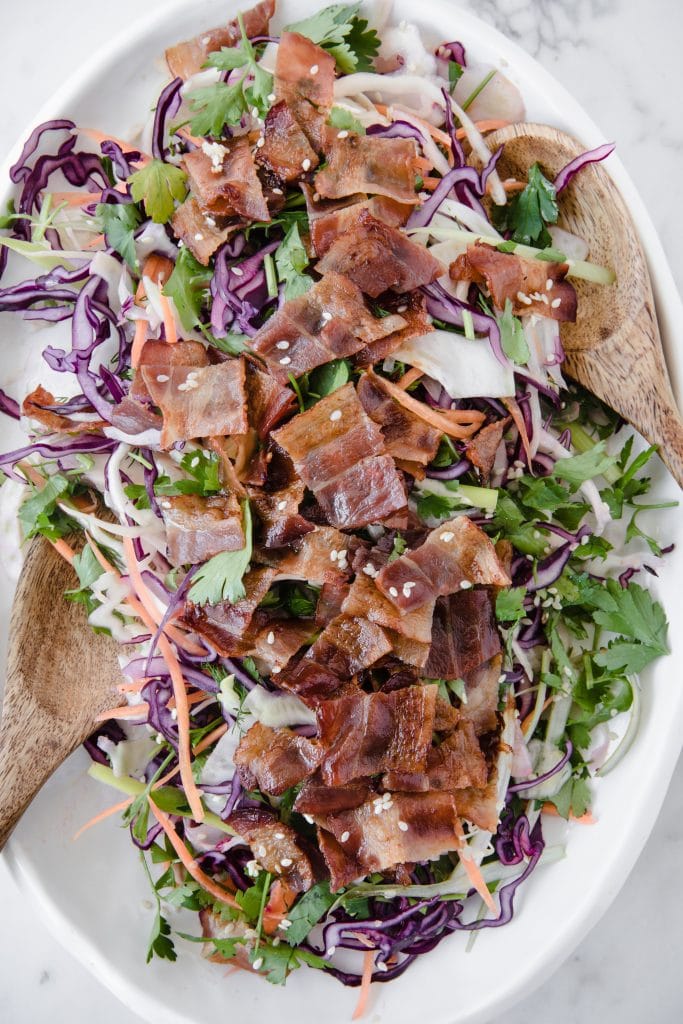 Salad doesn't have to be boring! Increase your leafy green intake without sacrificing flavor with my keto bacon coleslaw recipe. It's zingy, savory, yet light – a delightful way to whet the appetite.
This is really easy to make and can be enjoyed on its own or paired with your favorite dish. It's like the 'little black dress' of the salad world!
---
Photo & Recipe Courtesy of KimspiredDIY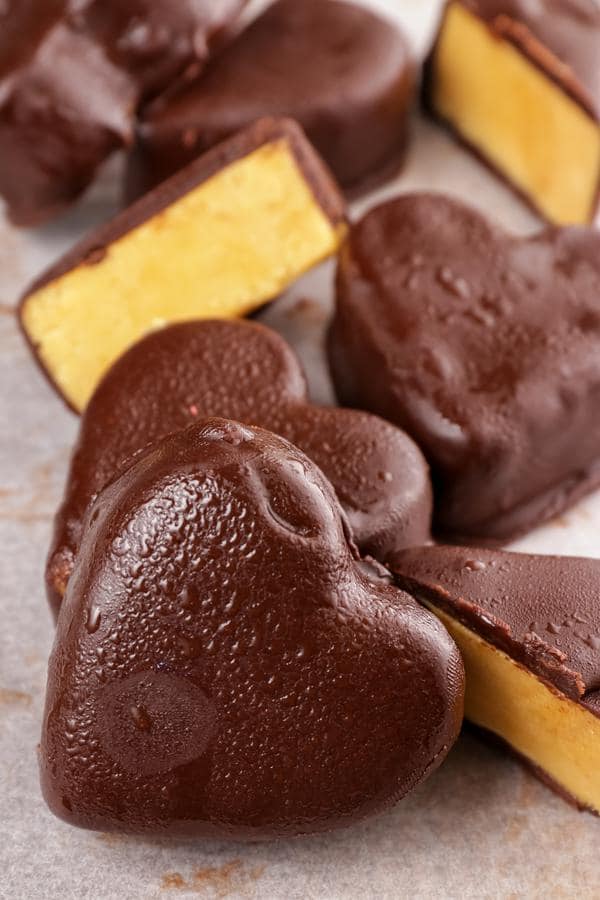 Unfortunately for me, I can't use any nut products, so I usually substitute nut butter with sunflower seed butter, but for those of you who don't have that dietary restriction? You're going to love these delicious keto-friendly peanut butter chocolate hearts!
It's like Reese's peanut butter cups but without a mountain load of carbs… and well, it's shaped like a heart to suit the holiday.
Makes a great snack or as a tasty dessert – yum, yum, yum!
---
Photo & Recipe Courtesy of Step Away From The Carbs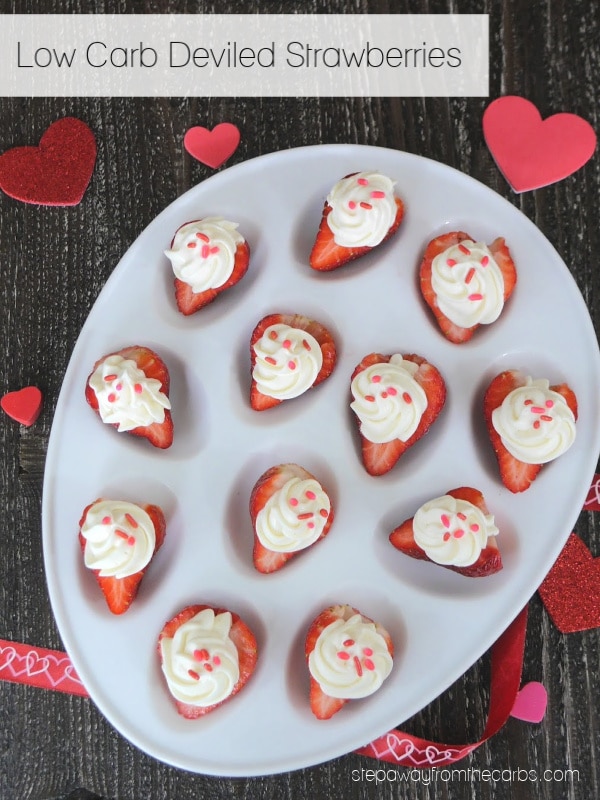 Turns out you can make deviled strawberries! These no-sugar-added Valentine's Day keto treats are not only pretty, but we bet they're actually berry fun to make.
P.S.
3 deviled strawberries only has 118 calories and 2g of net carbs.
---
Photo & Recipe Courtesy of Real Balanced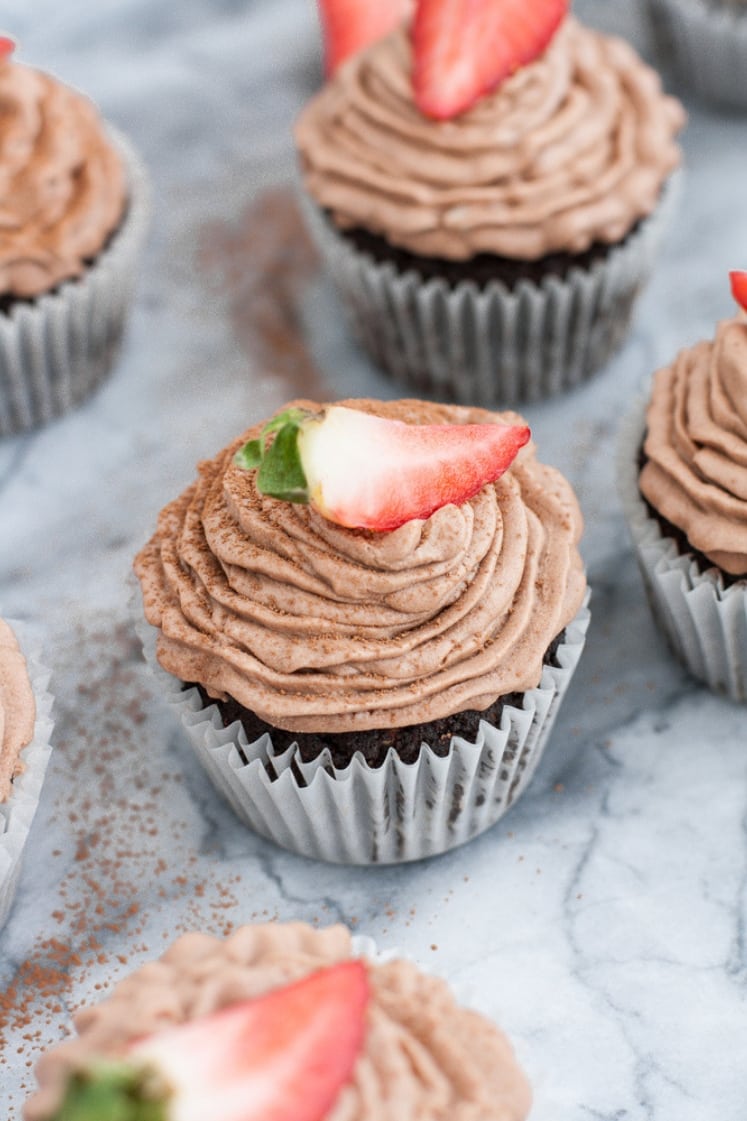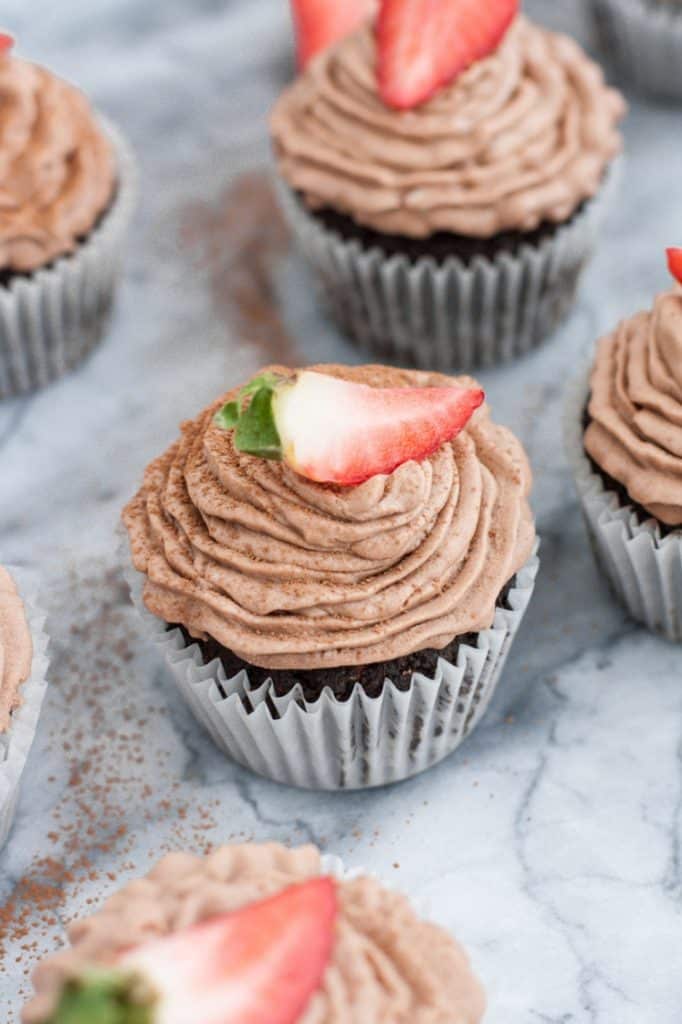 If you've been following Real Balanced for a while now, you probably already know how much I love desserts. I made this recipe because I wanted a low-carb chocolate strawberry cupcake that would mesh well with my diet and lifestyle… and something that I can share during special occasions!
Bake these and enjoy with your special someone for a sweet romantic holiday minus the glucose spike!
---
---
Photo & Recipe Courtesy of Butter Together Kitchen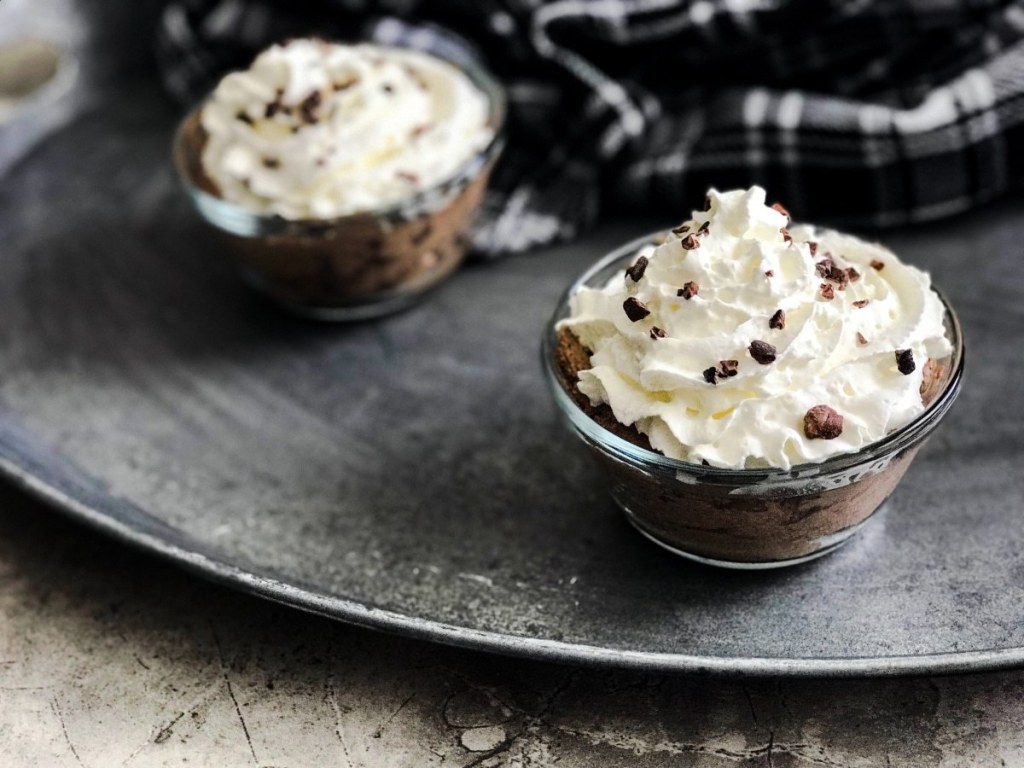 Oh my gosh! Who doesn't love a rich and creamy chocolate mousse for dessert? If you have a sweet tooth or have someone who enjoys the sweet life, then this would make a great ending to your keto-friendly Valentine's dinner.
Worried that it will take ages to make such a fancy looking dessert? Say no more! This recipe only takes 3 minutes to make and gives you 4 yummy 1.65g-net-carb servings. So, really… go on… try it!
---
Photo & Recipe Courtesy of Real Balanced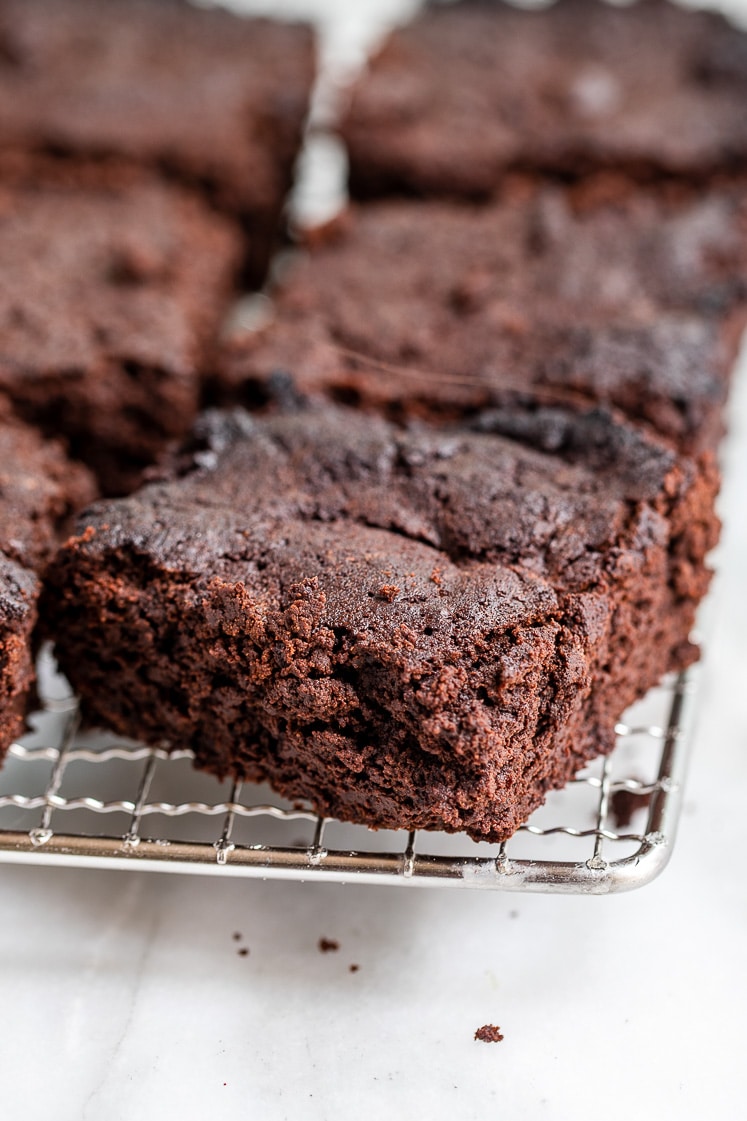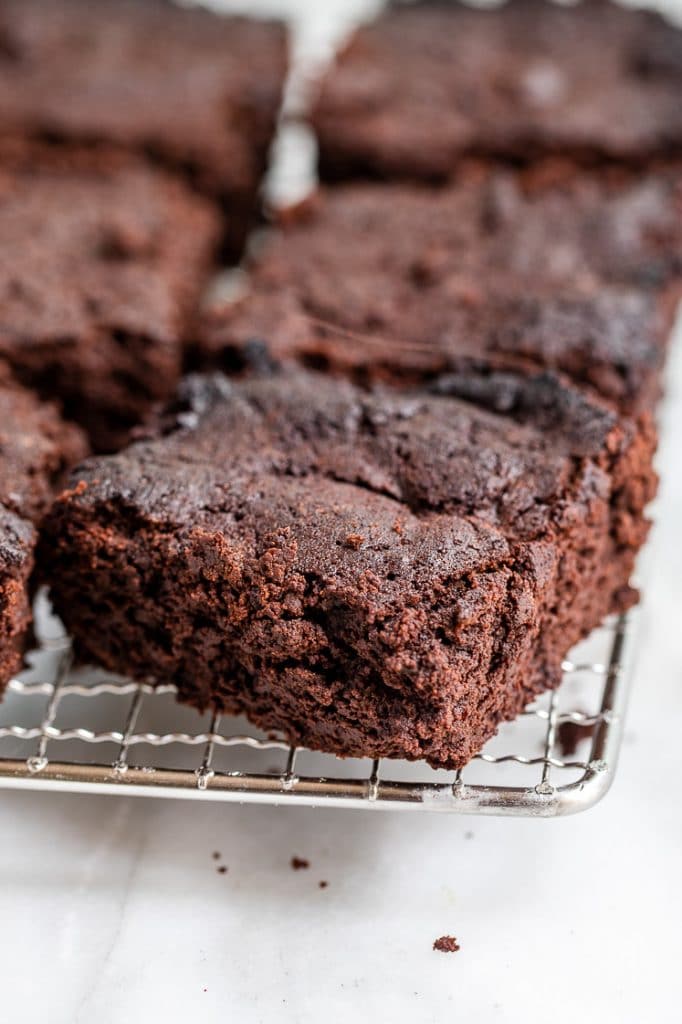 Want something a little more old school but still get you some good brownie points? These deliciously fudgy brownies are for you!
It's made with 100% Baker's chocolate, eggs, coconut oil, golden monk fruit sweetener, unsweetened cocoa powder, and a shot of espresso. This combination results in an almost Belgian chocolate level flavor.
---
Photo & Recipe Courtesy of Real Balanced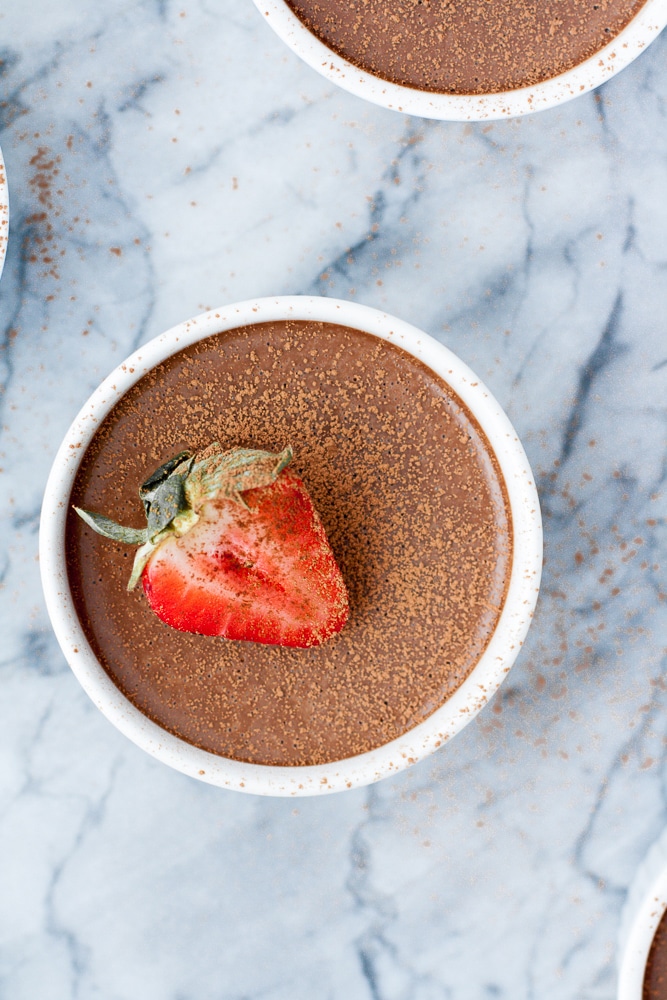 This is another fan favorite keto dessert recipe that's going to be a sure hit at your low carb valentines day dinner! It's rich, creamy, and not overbearingly sweet.
It will take a little longer to prepare, but this dessert is a labor of love that you won't want to miss!
---
Photo & Recipe Courtesy of My Productive Backyard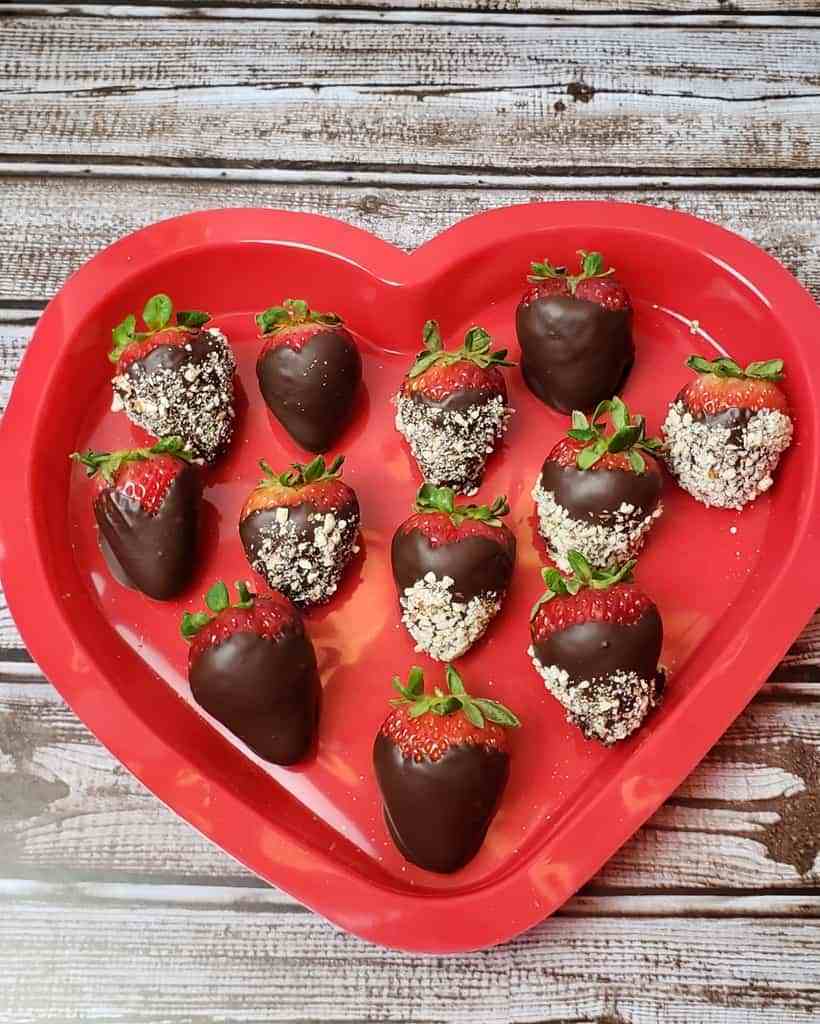 Looking for a way to convey your affection through keto-friendly food? Whip up a batch of these elegant yet low carb chocolate covered strawberries at the comfort of your own kitchen and wow your favorite person!
Each serving (2 strawberries) only has about 1.9g of net carbs, so feel free to enjoy dessert without the guilt.
---
Photo & Recipe Courtesy of Real Balanced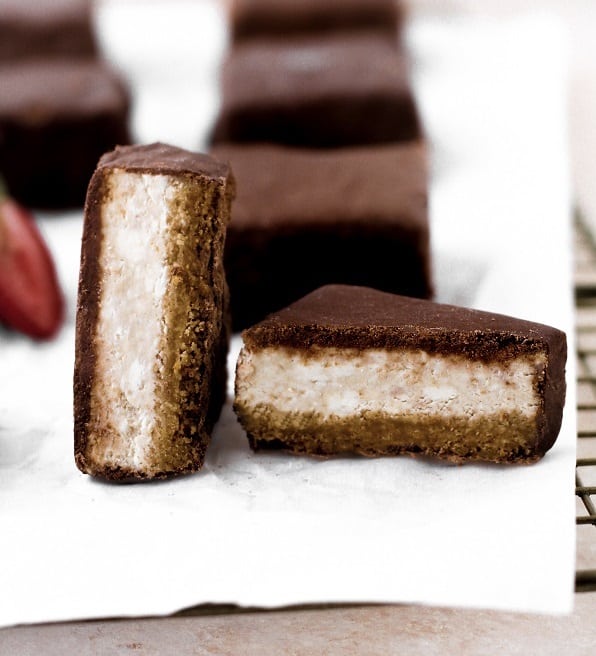 Oh, I just love these cheesecake bars for several reasons:
It's keto-friendly – you can enjoy a bar without flooding your body with insane amounts of carbs.
It's freezer-friendly – you can make a batch and store them in the freezer no problem.
Hand-held cheesecake – you can eat these without needing to grab a plate and a fork… so you can pretty much have a bite anywhere you are.
Bonus: This recipe makes 10 bars and only contains 5.4g of net carbs per bar (which totally beats traditional sugar-loaded chocolate bars you find in the grocery).
---
Photo & Recipe Courtesy of Real Balanced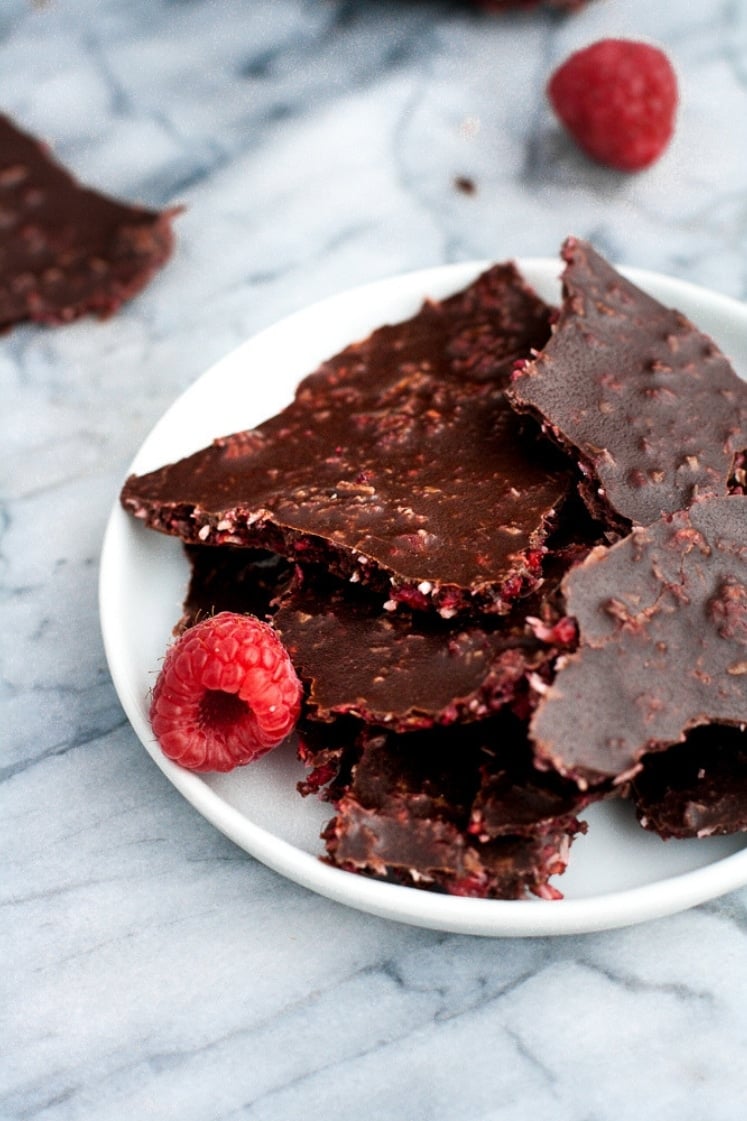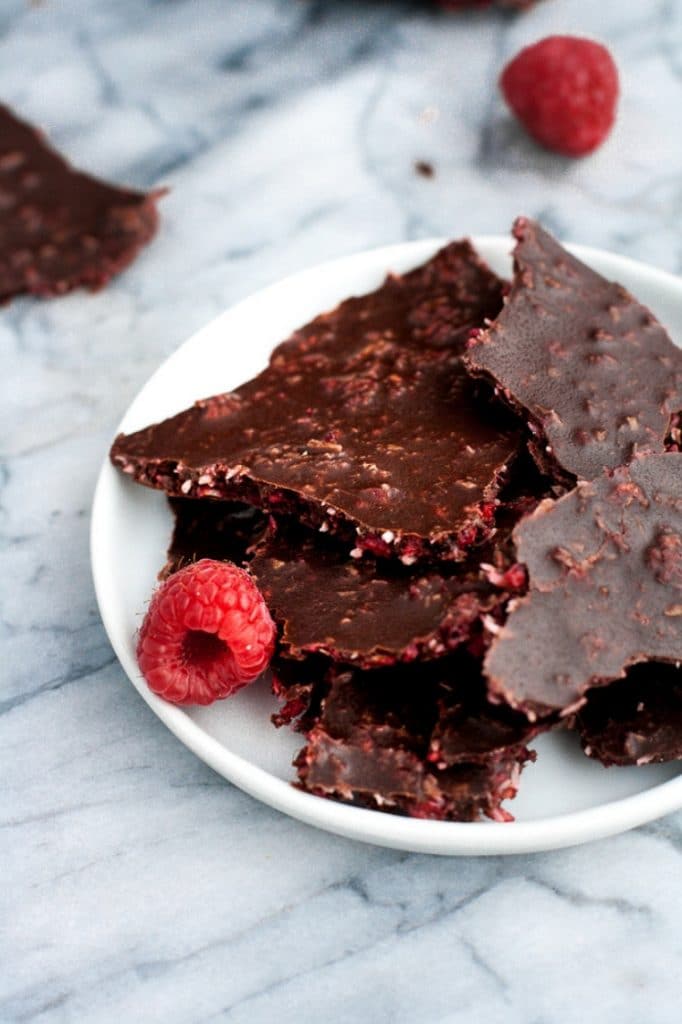 Fat bombs usually come in small bite-sized balls, so I thought it would be great to make a chocolate bark variety to serve on parties, family get-togethers, and of course… special occasions like Valentine's Day.
This dessert is really easy to make and is compliant with several diets like keto, paleo, and even vegan.
So, if you've been scouring the internet for the perfect keto vegan valentines day dessert recipe, then you're going to find this one absolutely amazing!
Looking for more low carb keto recipes?
Check these recipe collections next:
Reader Interactions