You won't have to go hangry with these easy keto fast food-inspired recipes! From caffeinated beverages that are reminiscent of your trip to Starbucks to a satiating low carb cheeseburger salad dish and some chicken nuggets that are going to leave you happy and content – come and take your pick so you can get to cooking something to get over those fast food cravings.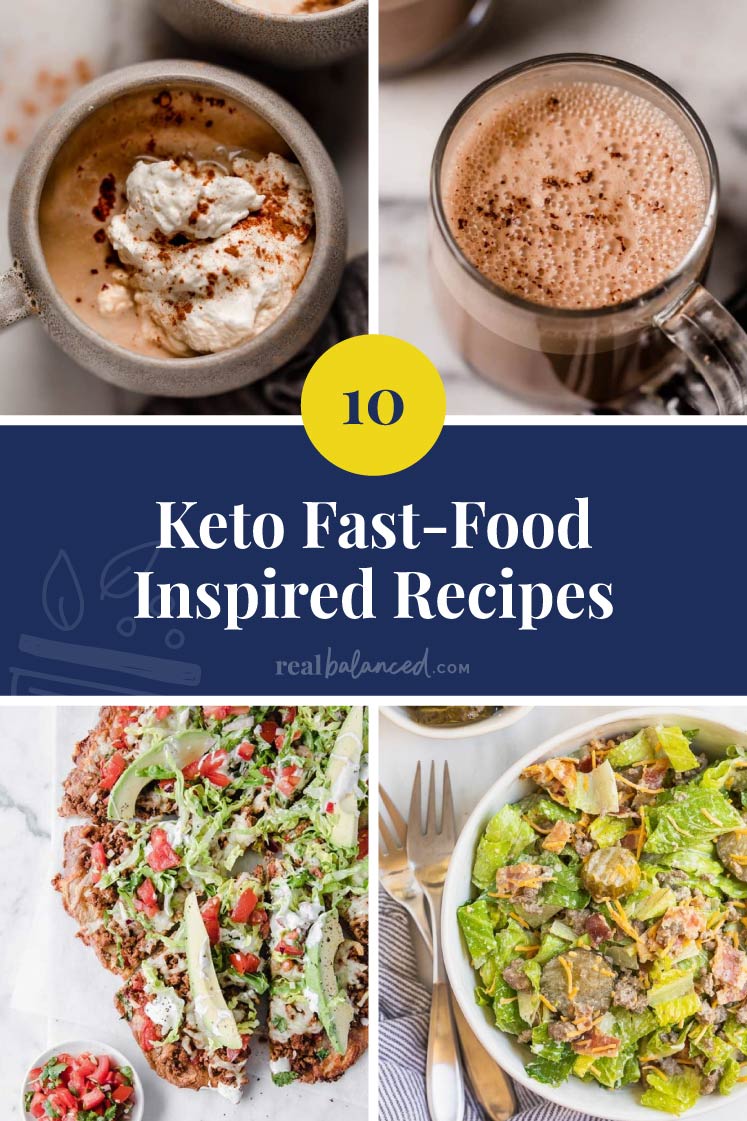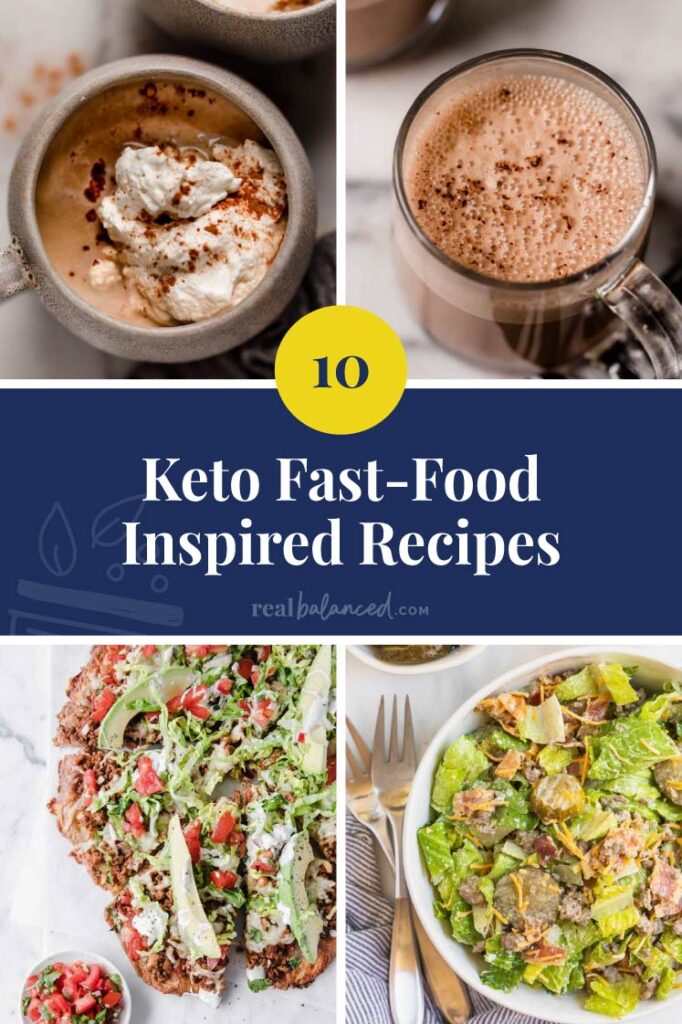 How to make keto fast food recipes at home
Prepping and cooking keto-friendly fast food recipes is easier than you think! The main thing that you're going to have to do to make fast food keto is to do an ingredient swap.
The flavor is usually about the same, but opting to make the low carb fast food recipe versions are likely to be more nutrient-dense than the ones you find at the local fast food restaurants.
Keto fast food recipe ingredient alternatives:
Cauliflower – a really versatile and nutrient-rich vegetable that you can turn into nearly anything. Tortilla wraps, low carb alternative to rice, pizza dough, and even cook it into bread.
Eggplant – can be sliced thinly to make lasagna noodles or if you have a relatively big aubergine, you can slice them up and top them with your favorite pizza toppings to make a small veggie pizza.
Mushrooms – these are rich in antioxidants, protein, vitamins, and minerals. Mushrooms can be pulsed in a food processor and seasoned to make veggie patties. Some have even used portobello as burger buns.
Lettuce and cabbage leaves – these are a healthier alternative to tortillas and other wraps.
Zucchini – these can be spiraled into noodles or grated and mixed with keto flour to make a delicious low carb pizza dough.
Then you have the usual pantry items for baking like cheeses, almond flour, sunflower seed flour, coconut flour, sugar-free sweeteners (e.g. monk fruit sweetener, stevia, erythritol, etc.)
More on how to stay on track while eating out (e.g. keto fast food menu options, low carb take-out)
---
10 Easy Keto Fast Food Recipes To Make At Home
Photo & Recipe Courtesy of Real Balanced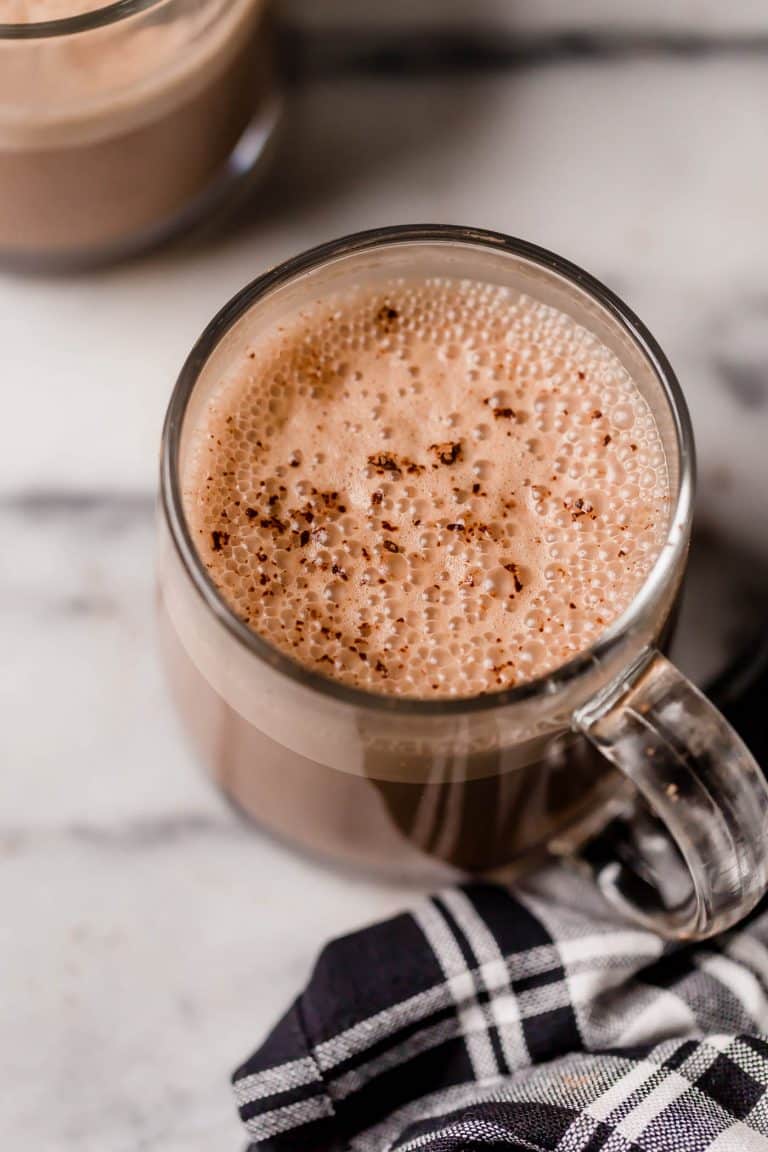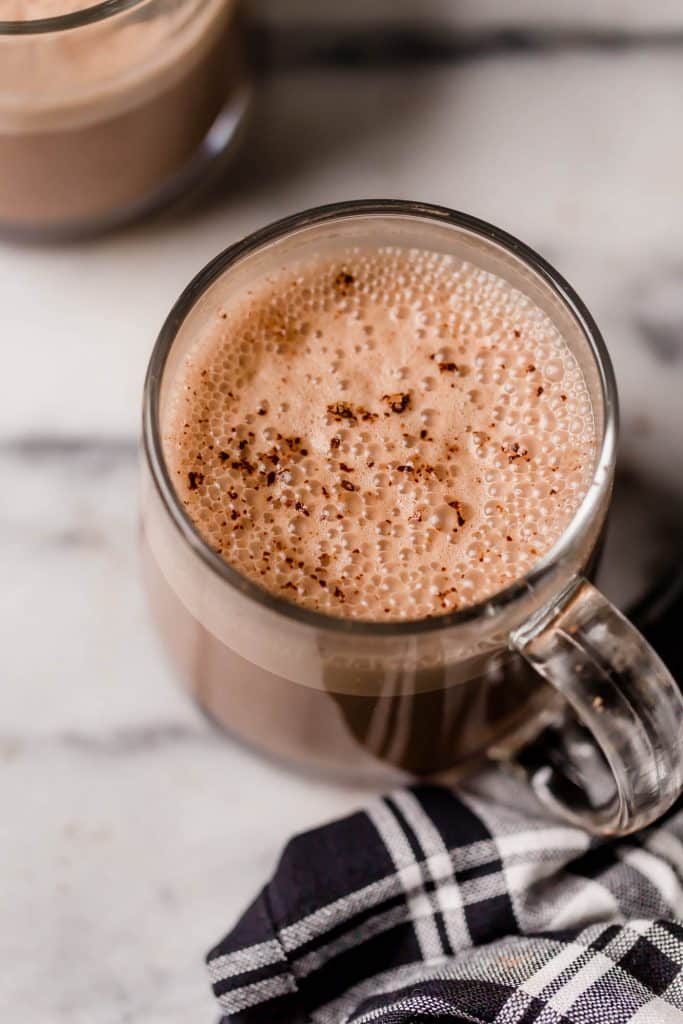 Want a cup of peppermint mocha without getting yourself kicked out of ketosis? You're going to love this one! It's rich, creamy, and chocolatey with just the right hint of mint. It only has a fraction of the commercial version and you can easily make one in your own kitchen.
---
Photo & Recipe Courtesy of Joy Filled Eats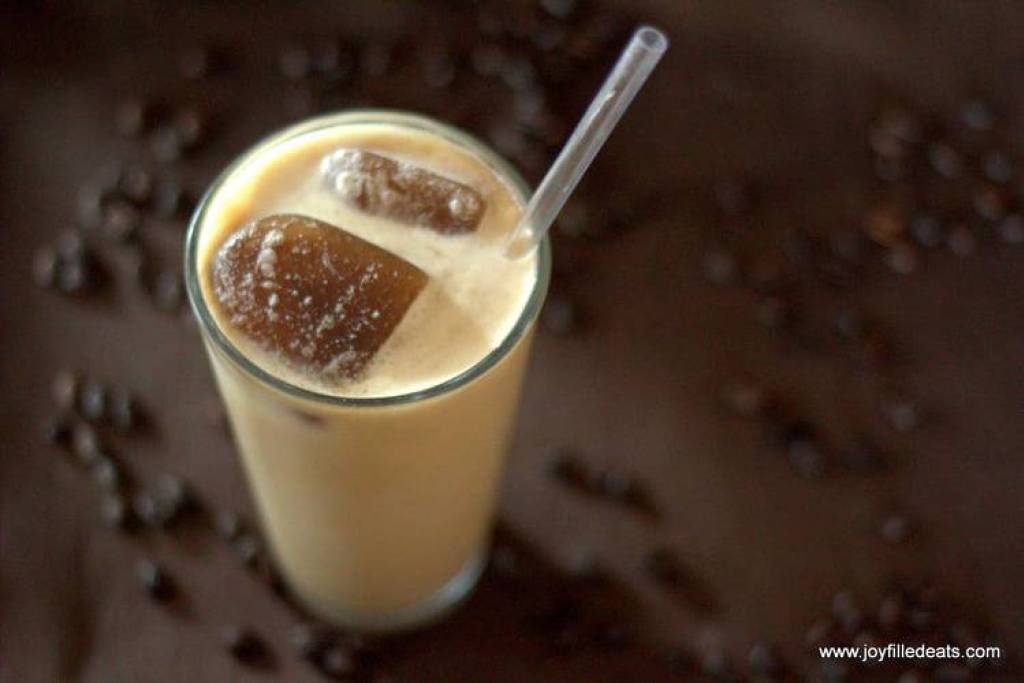 This recipe is perfect if you've been craving for a nice vanilla iced latte or frap. It's sugar-free, creamy, and is a breeze to make!
---
Photo & Recipe Courtesy of Real Balanced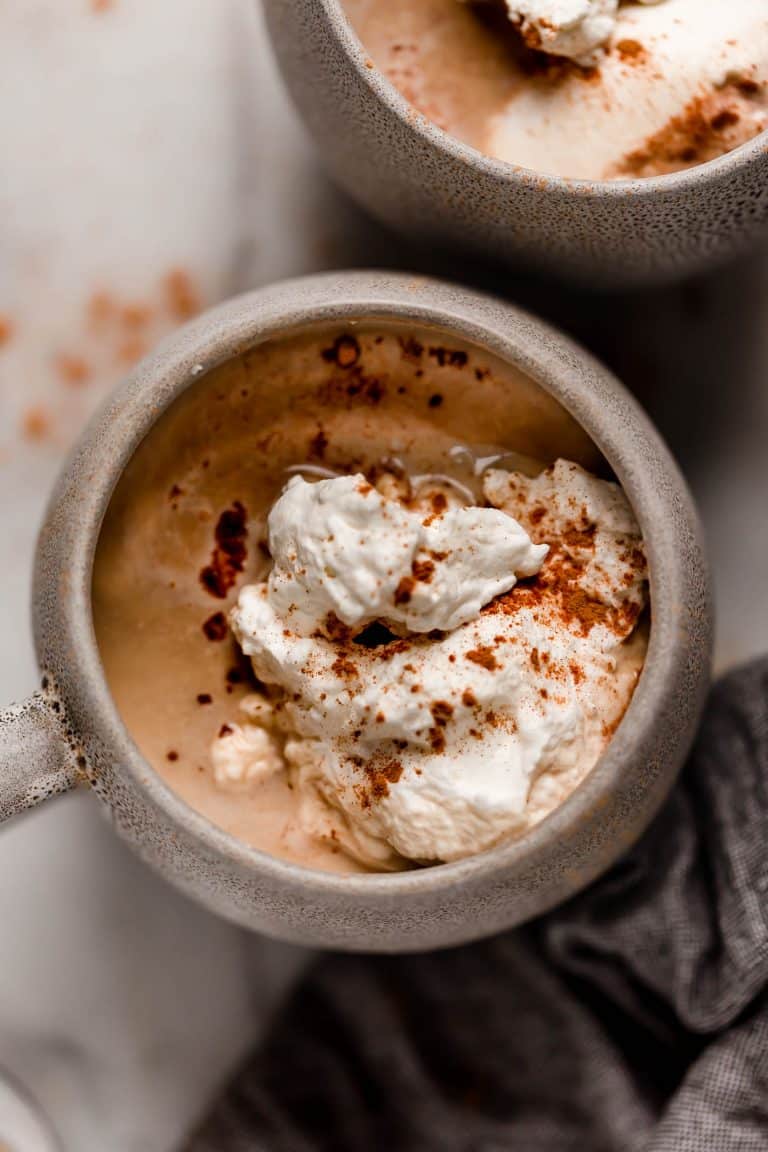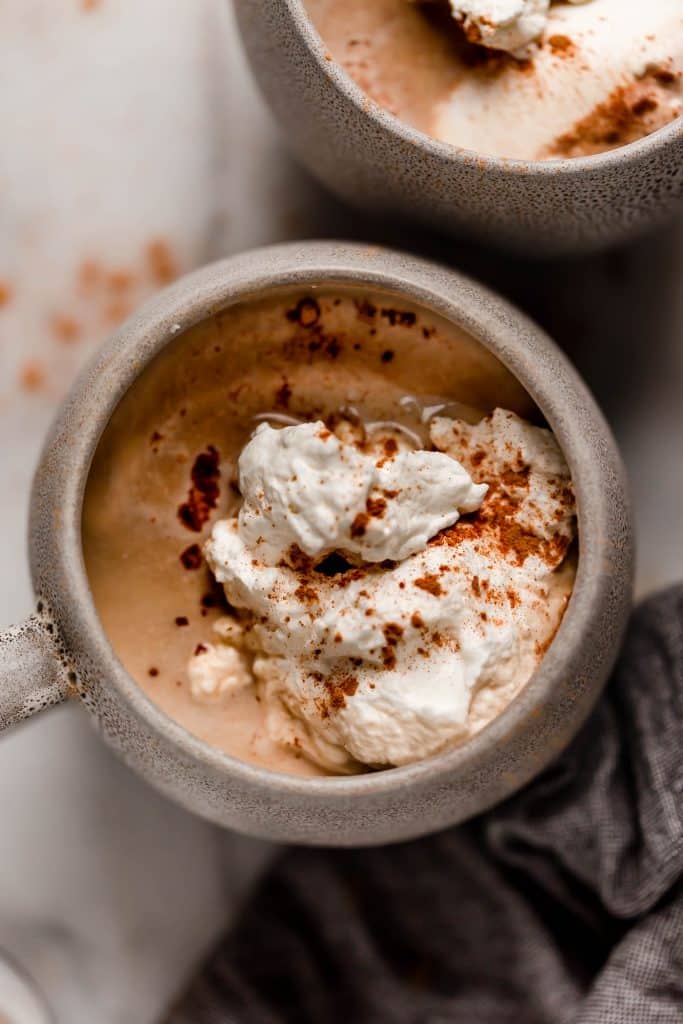 This is a delicious and easy spin to the Starbucks version, except this only takes a few minutes to make and is keto-compliant! It's a comforting drink that will leave you warm and cozy without spiking your blood sugar.
---
Photo & Recipe Courtesy of Butter Together Kitchen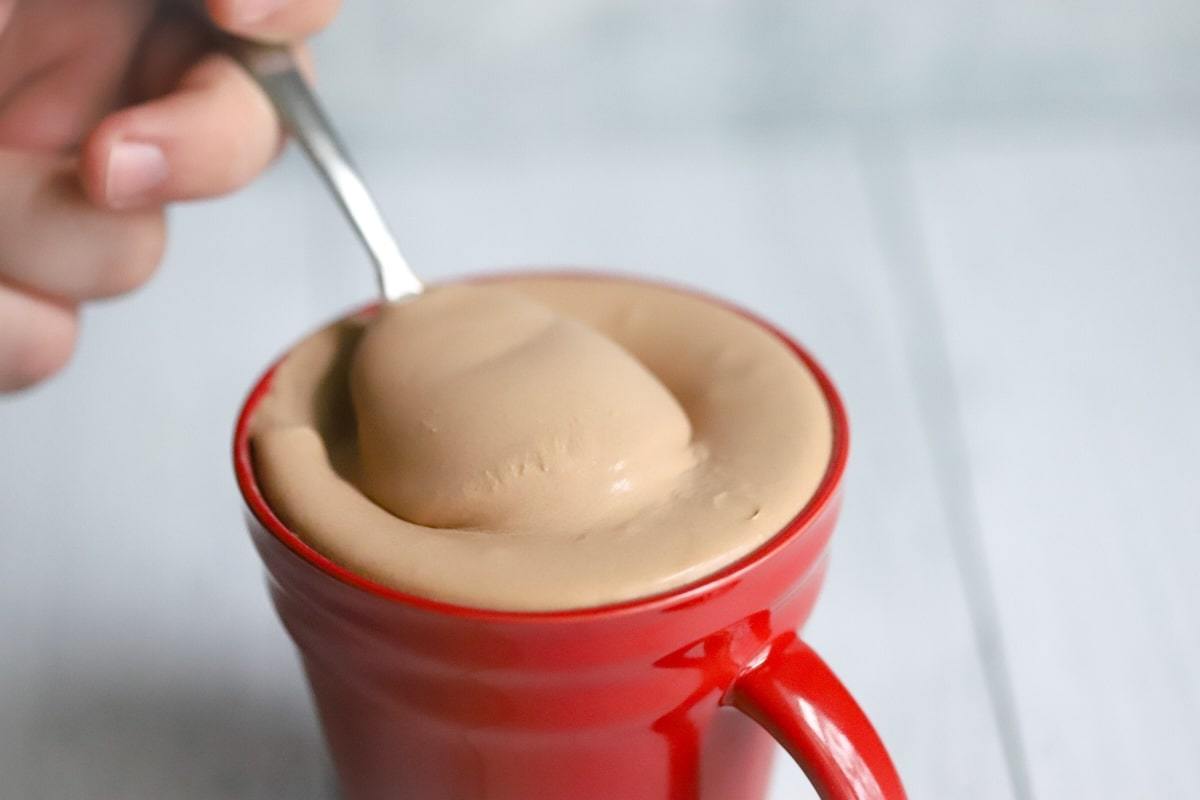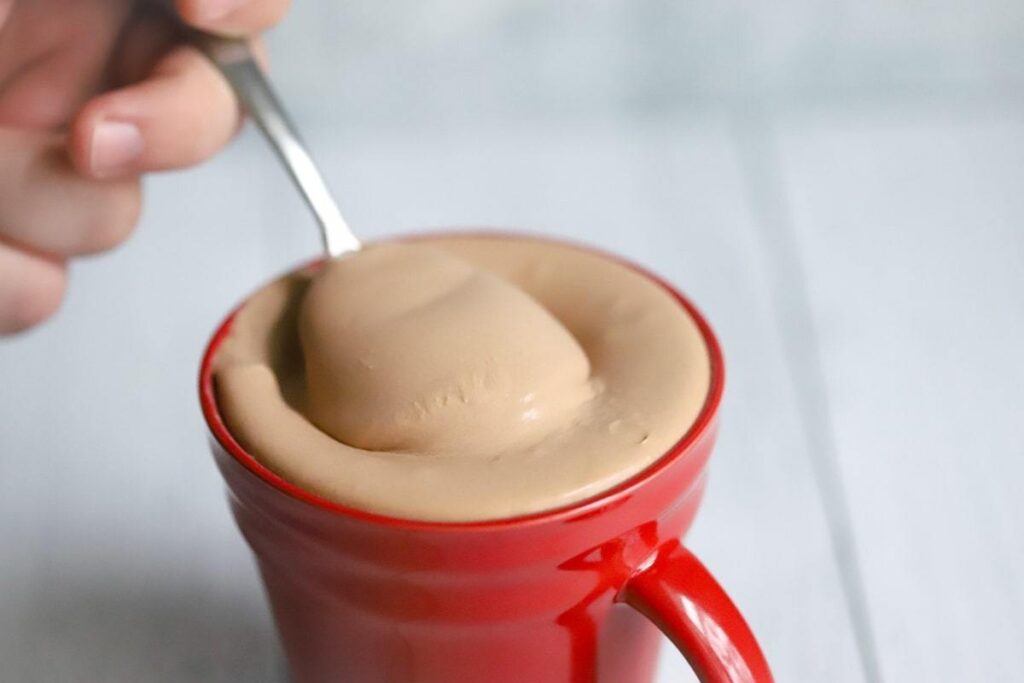 Not only does this recipe taste and look like the real thing, but it's also crazy easy to make since it only needs 4 simple ingredients and a few minutes to whip up. Perfect for folks who love a cold and creamy treat!
---
Photo & Recipe Courtesy of Real Balanced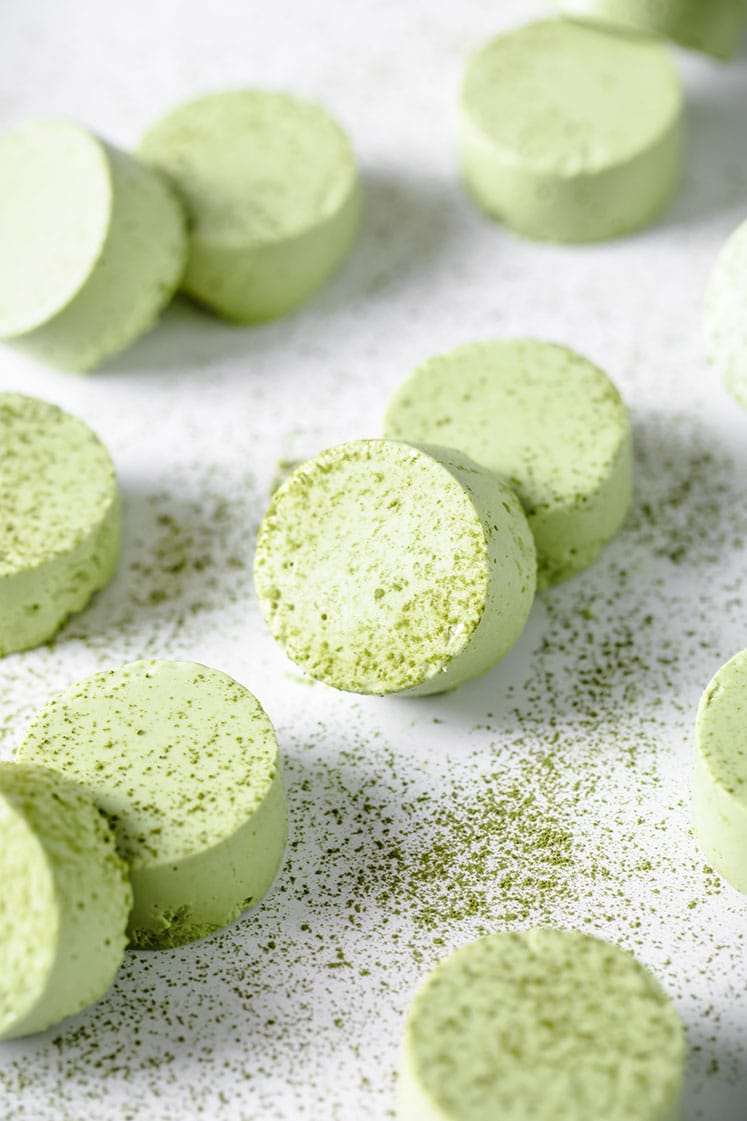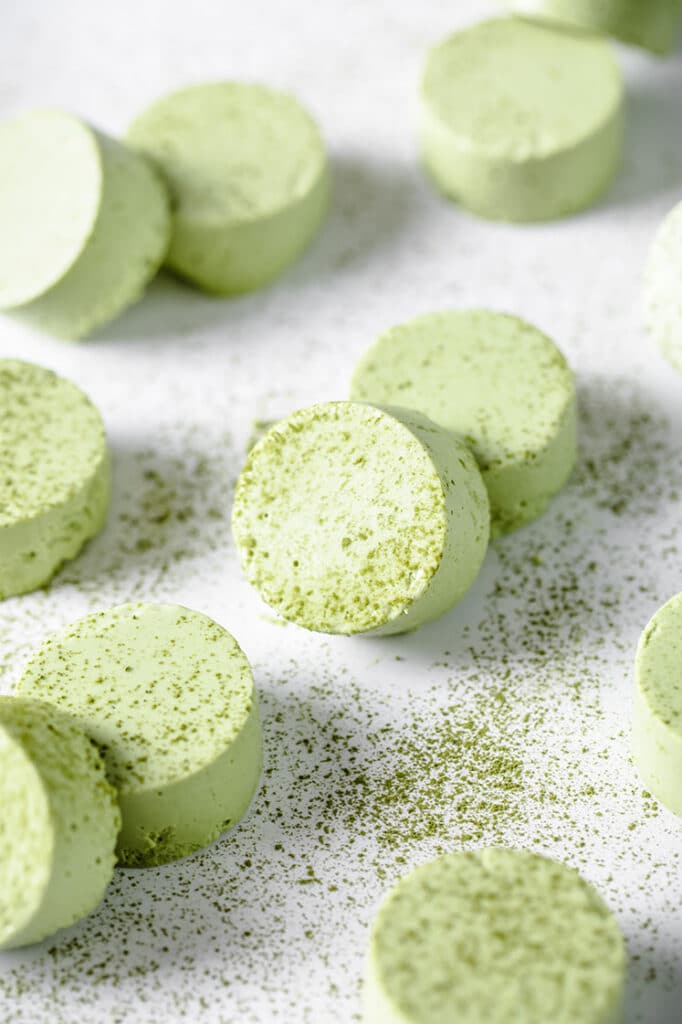 Did you miss out on Mcdonald's shamrock shake? Then say no more! These fat bombs will bring you the same satisfaction and will also satisfy your hunger pangs. You read that right! A serving will give you a good boost in energy since it has a decent amount of protein and fat with just minimal carbs.
---
---
Photo & Recipe Courtesy of KimspiredDIY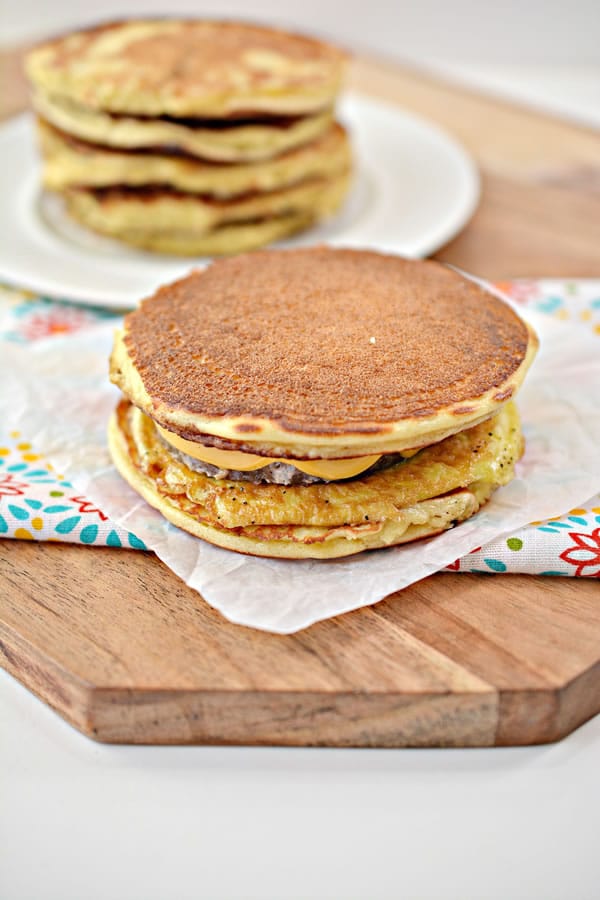 I love breakfast food, don't you? Now, you can enjoy a fast food favorite at the comfort of your own home! This homemade McGriddle sandwich recipe is not only super yummy, but also packed with protein that's going to get you fueled for a good chunk of the day.
---
Photo & Recipe Courtesy of Real Balanced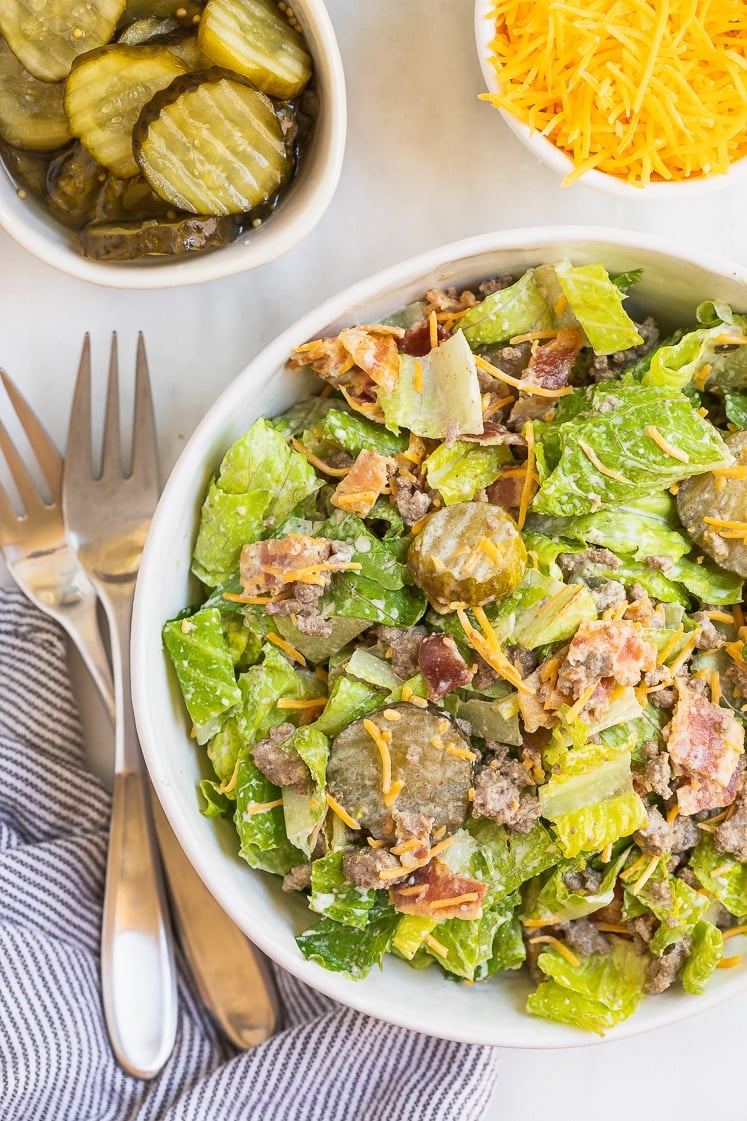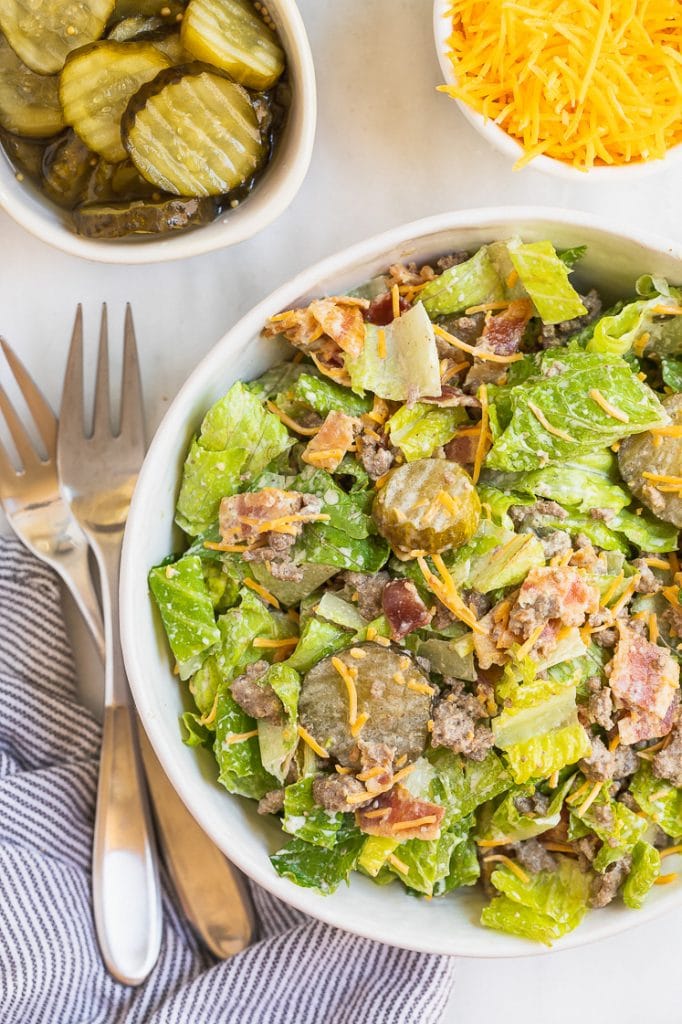 This is a cheeseburger deluxe, but you get to bypass the buns and just dive into the patty, pickles, cheese, and greens! Honestly, this is the best way to increase your veggie intake while also enjoying the finer things in life.
---
Photo & Recipe Courtesy of Low Carb Yum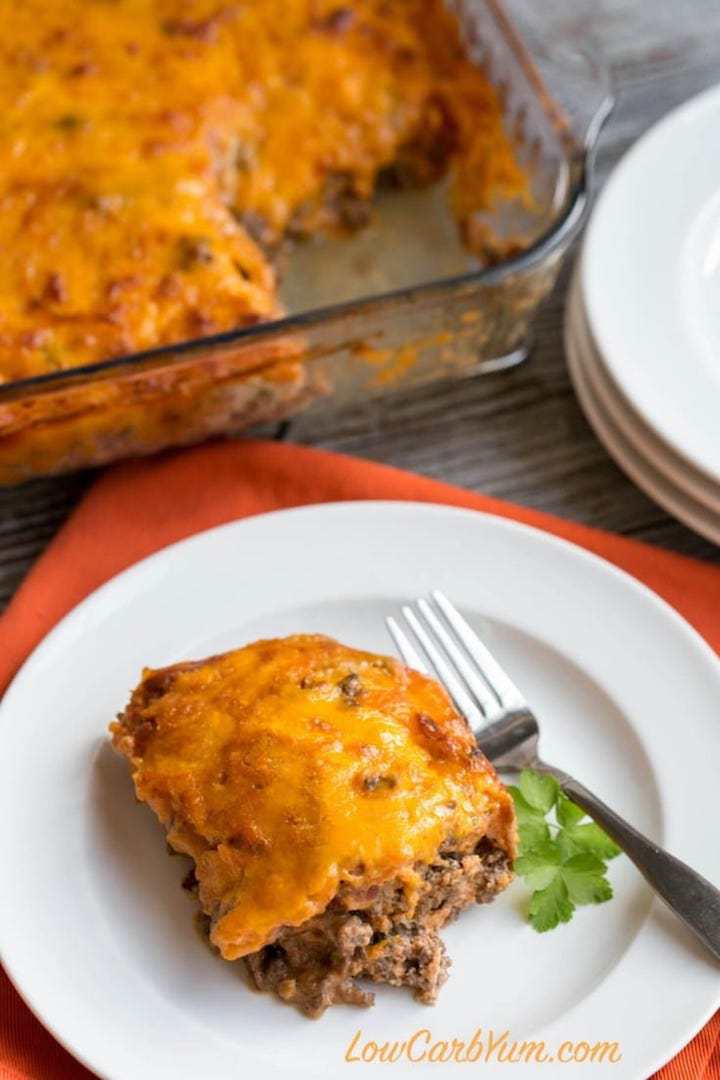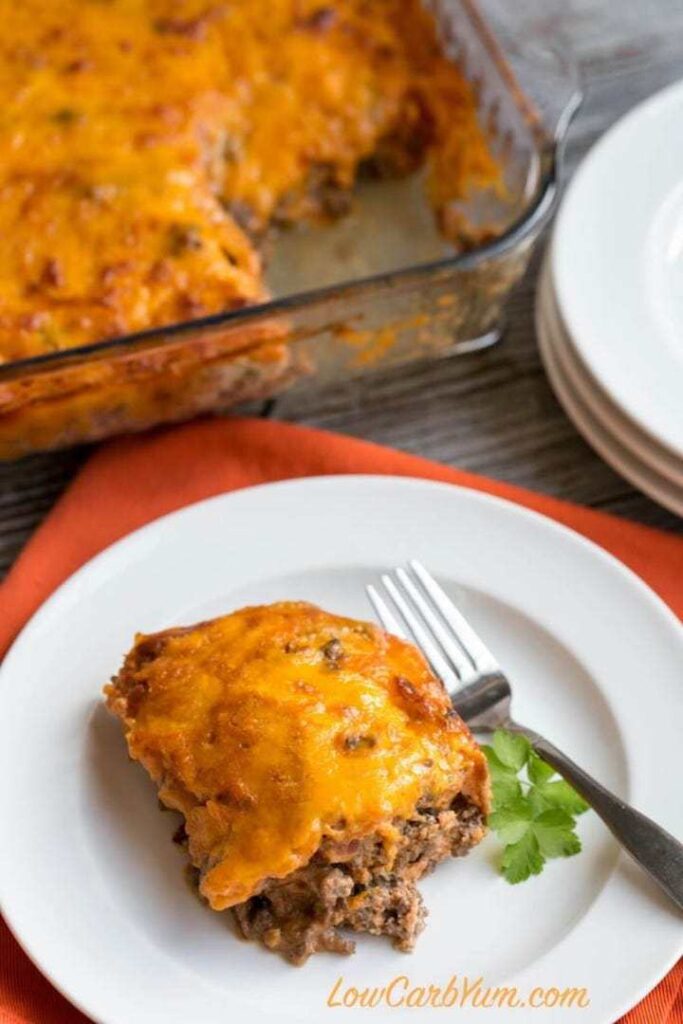 Okay, so maybe salads aren't your thing, but you're still aching for some cheeseburger action. This keto cheeseburger is a great meal option since it takes minimal effort and would still give you a pretty decent yield.
It's loaded with real meaty goodness from the ground beef and topped with cheese that makes the whole thing even more flavorful!
---
Photo & Recipe Courtesy of Real Balanced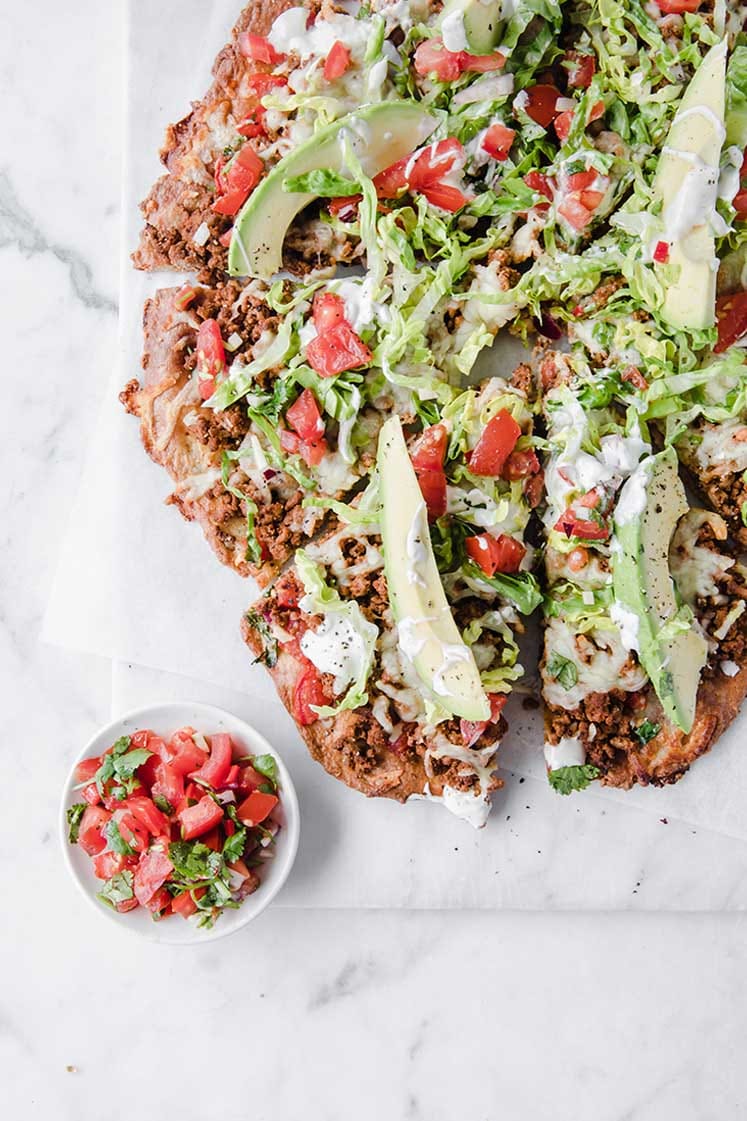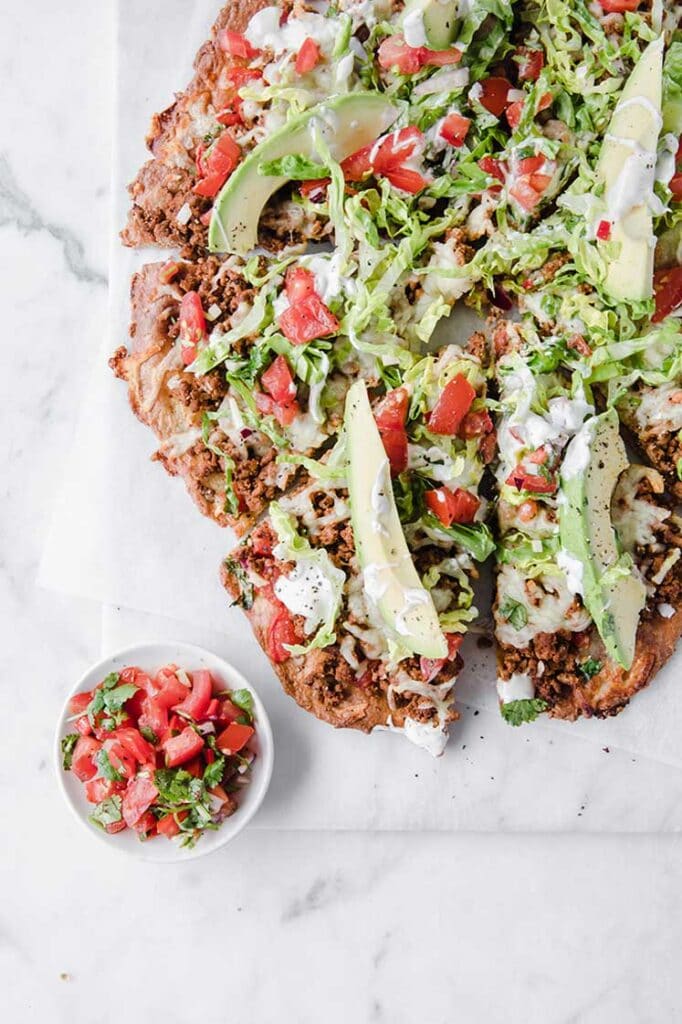 There are days when you crave two things at once – like tacos and pizzas! This is an easy way to hit 2 cravings with one dish and it won't even cost you two trips to two different fast food chains.
It's savory and crunchy, fresh and filling – it's the perfect solution to the whole, "pizza or taco?" dilemma because who says you can't eat both (at the same time).
---
Photo & Recipe Courtesy of Whole New Mom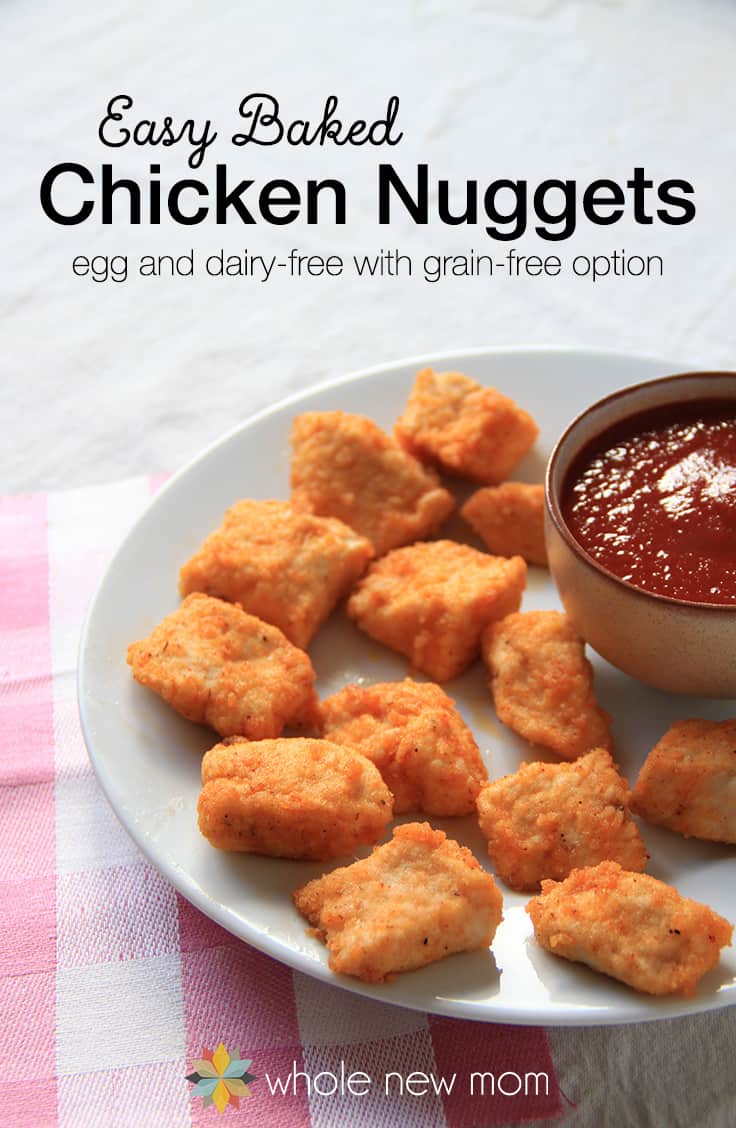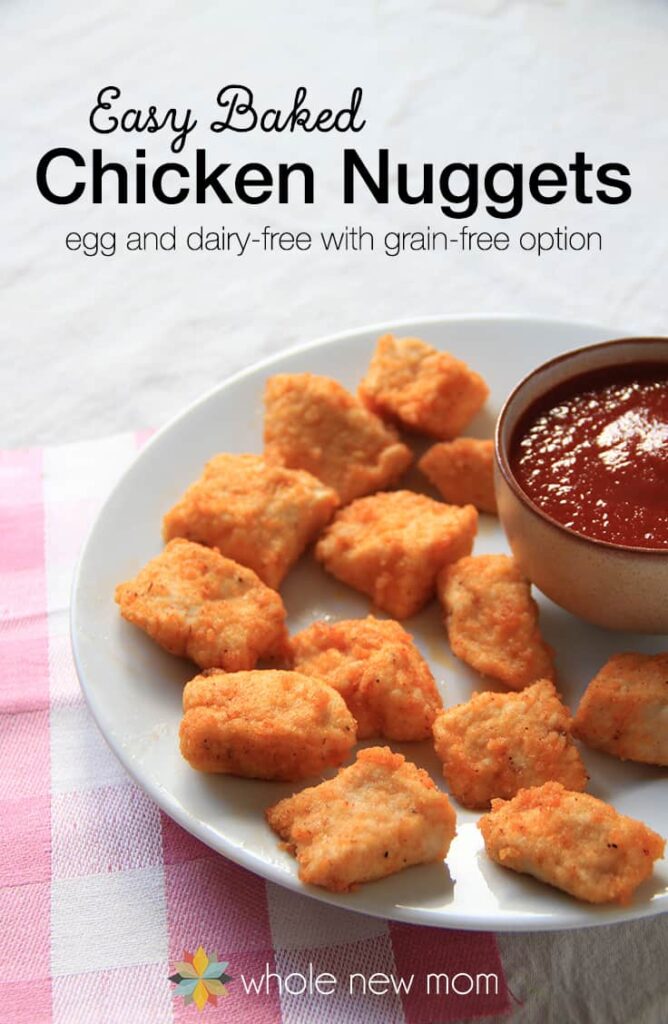 All the chicken nugget lovers raise their hands! We saved the best for last. This easy and delicious keto chicken nuggets is all you need to get over your Mickey D cravings. This recipe makes 4 servings and would be a fantastic appetizer or snack!
Looking for more amazing keto recipes?
Reader Interactions