Do you know someone who is expecting a baby? If so, you may be hoping to gift her a few items to make the transition into parenthood just a little bit easier! Check out the best gifts for the mom-to-be in your life, and pick up a few items that she'll be sure to love!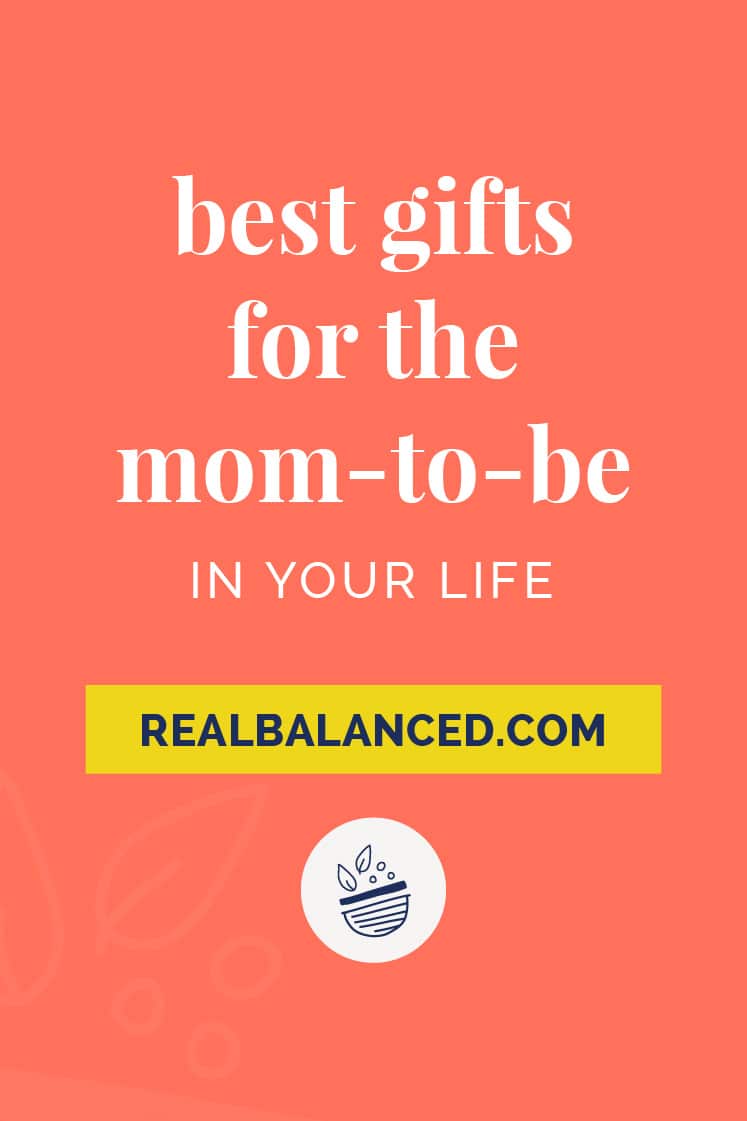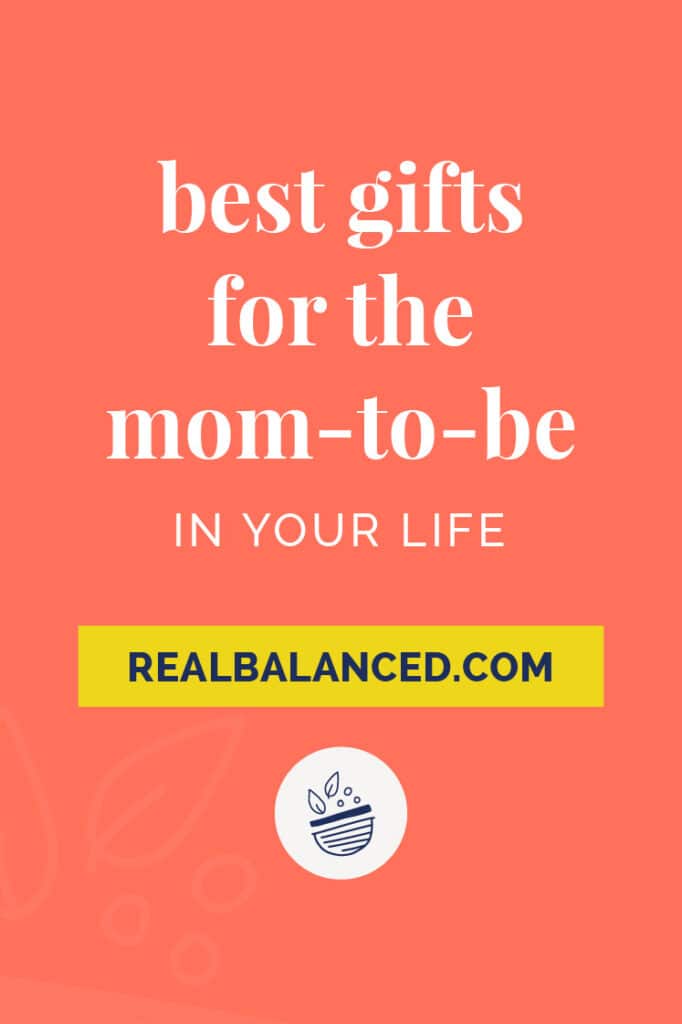 For new and expectant mothers, shopping lists can seem endless. There are so many supplies to be purchased for the baby, that many mothers forget to think of themselves!
Wondering what to gift a new mom? From plush robes and slippers to weekender bags and nursing bras, this list is packed with items that new Moms will need both before and during this exciting time.
As an Amazon associate, I earn from qualifying purchases.
"Expecting Better" Book by Emily Oster
An expecting parent can never be too prepared. Expecting Better is a fantastic book that shares so much knowledge surrounding pregnancy. Author Emily Oster presents data and allows you to form your own opinions and determine what's best for your family. I read this book within a few weeks of finding out I was pregnant and it armed me with the knowledge I needed to handle the many questions expecting Moms have during their pregnancy, like uncertainty about what you can and cannot eat! With nearly 1,000 reviews, allow the 4.5-star rating to speak for itself, this is one of the best gifts for the mom-to-be in your life.
Plushy Robe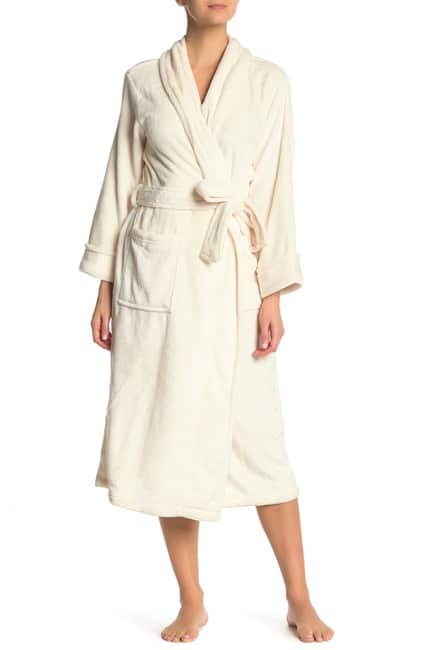 Everyone needs a comfortable and cozy robe, especially new moms! This robe is extra soft and comes in cream or deep burgundy. It's nice and plush and is complete with pockets and a self-tie closure. This was one of the first items I purchased when planning what I wanted to have on-hand when I return home from the hospital with my baby girl!
Slippers
These moccasin-style slippers from Bearpaw are a MUST! They're incredibly comfortable and feature a rubber sole to help prevent slipping. With 9 great colors to choose from, there is surely a style for every taste. I've had my pair for so many years now that I can't even remember when I originally purchased them! They still look 100% like new! Be sure to include these slippers in your new mom gift basket!
Sleep Mask
As a new mom, it can be tricky to get a good night of sleep. When an opportunity for some shut-eye comes about during the day, a nap is essential! I personally purchased two pairs of these exact sleep masks to pack in my hospital bag so, if and when the opportunity arises to get some "shut eye," my husband and I will be able to block out the sun and hospital lights. Gift the lady in your life a sleep mask so that she can easily catch some zzzs. This is an incredibly useful gift for new mothers!
Night Gown
Help the Mom in your life relax by gifting her a comfy and nursing-friendly night gown. This one is soft and breathable to allow for peak comfort. The style features over a dozen color options and comes in 5 sizes. It's definitely one of the best gifts for new moms on Amazon.
Pregnancy Pillow
As the due date arrives for moms-to-be, it can be VERY challenging to find a comfortable sleeping position. Pregnancy pillows can be a lifesaver! They're created in a U-shape or C-shape (this one is a U-shape) to support the neck, back, stomach, and legs, and are great for not only for sleeping, but also lounging on the couch, reading, etc. At some point in your pregnancy, you cannot sleep on your back and it is required to sleep on your sides, so a pregnancy pillow makes that A LOT easier. If you've been wracking your brain trying to figure out what to gift a soon-to-be mother, this is it!
Pregnancy Compression Socks
Compression socks work wonders for soon-to-be Moms' swollen feet and ankles. These socks are useful gifts for new moms as they help to provide comfort and ease tension while supporting the foot, ankle, and calf. In addition to providing tension relief, these compression socks also have great stretch and moisture-wicking properties. I would especially recommend these if the Mom you're looking to gift an item to is planning to fly during her pregnancy; compression socks can ensure that blood flows properly while on a plane.
Weekender Bag
When the baby's arrival comes around, new Moms need a supply of items and clothing for the hospital. A great weekender bag is one of the best gifts for the mom-to-be! This cute style from Sole Society is perfect. It's vegan leather, comes in 3 colors, and features a detachable strap. A versatile, trendy style, it will be great for using later on, too! I have both of these exact bags and use them for everything!
Grip Socks for Hospital
Another hospital bag essential that so many Moms recommend are non-slip socks. Gift the mom-to-be in your life with a set of comfortable, high quality, non-slip socks. This style is made of 97% cotton, making them breathable and fast drying. The grips make these a great gift for new moms in the hospital. They're perfect for slick floors and will help protect Mom during this exciting time!
Nursing Bras
Nursing bras are one of the best gift ideas for new moms. This style from H&M offers a soft, stretchable fabric that makes nursing easy and comfortable. The bras feature lined cups and a pullover style free of fasteners. The 2-packs come in a variety of colors and are available in 5 sizes. I have a few other pairs that I've picked up and none of them compare to the quality of these. The fabric is so buttery!
Ninja Coffee Maker
Many new mothers find a best friend in their morning (and, let's be honest, afternoon too) cups of coffee. With a Ninja Coffee Maker, the mother in your life can enjoy the taste of her favorite grounds brewed to perfection. Complete with a brew timer and a 60-oz reservoir, this pot is the one! It even comes with a "Small Batch" function!
Temp-Controlled Ceramic Coffee Mug
We all know what it's like to pour a nice cup of hot coffee, only to get distracted and return to find it ice cold. For new Moms, this will most likely be a daily event! With this temperature controlled ceramic coffee mug, that problem is no longer. These mugs keep your drink at your selected temperature for an entire hour. They're battery charged and can even be controlled through an app on your phone!
Instant Pot
Instant Pots are essential for so many people, but especially for busy mothers. This year, gift the new or expectant mother in your life with the gift of quick and easy meals (like these freezer meal recipes!). These pots are great for cooking essentially any meal you can think of, but 70% faster! And, to make matters even better, the inserts are dishwasher-safe, which will speed up the cleaning process for Mom, too!
Steve Madden Slip-On Shoes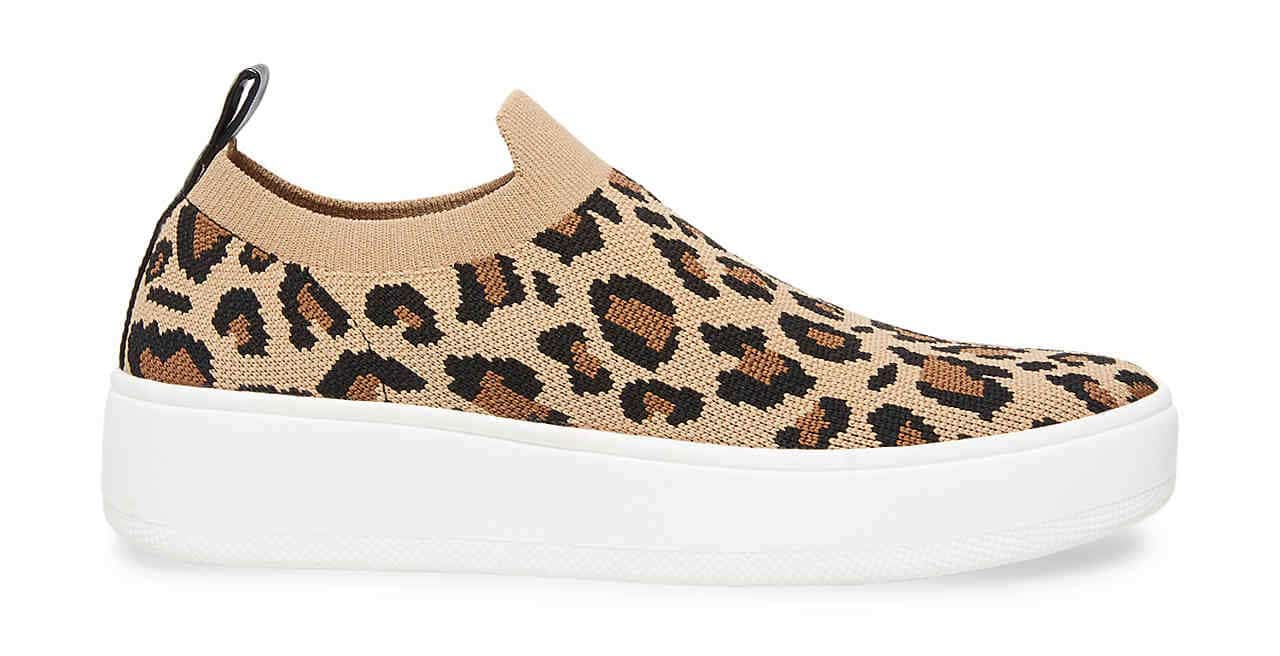 Later in pregnancy, it can feel almost (or altogether) impossible to tie your shoes. These Steve Madden Slip-On Shoes provide a fast and easy option for running out the door without the need to bend down and tie shoelaces! This trendy new mom gift from DSW is available in 9 different colors. She will LOVE these!
Dr. Scholl's Slip-On Shoes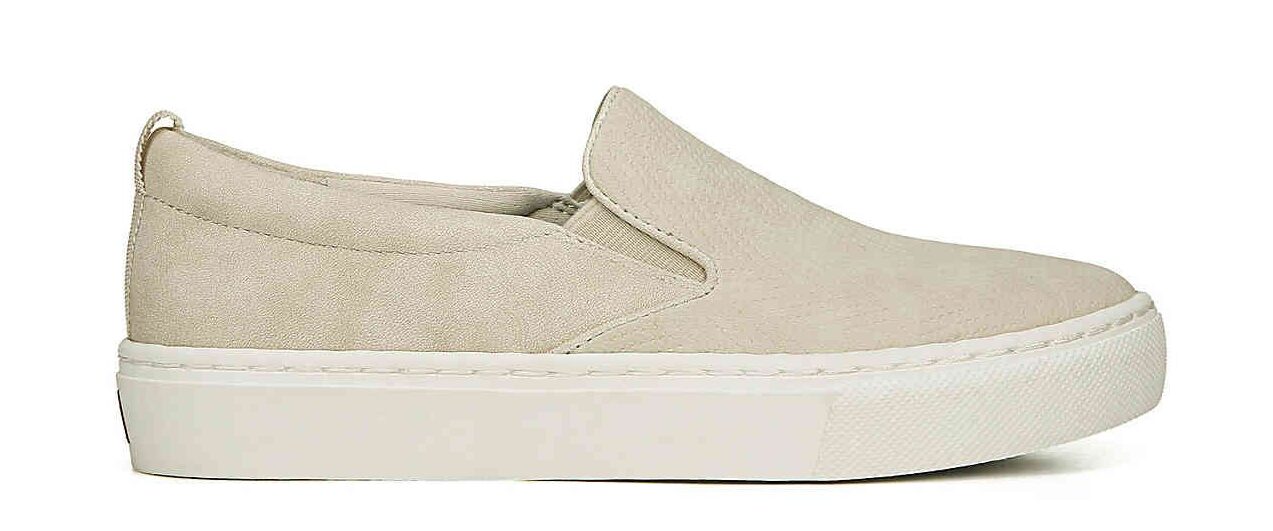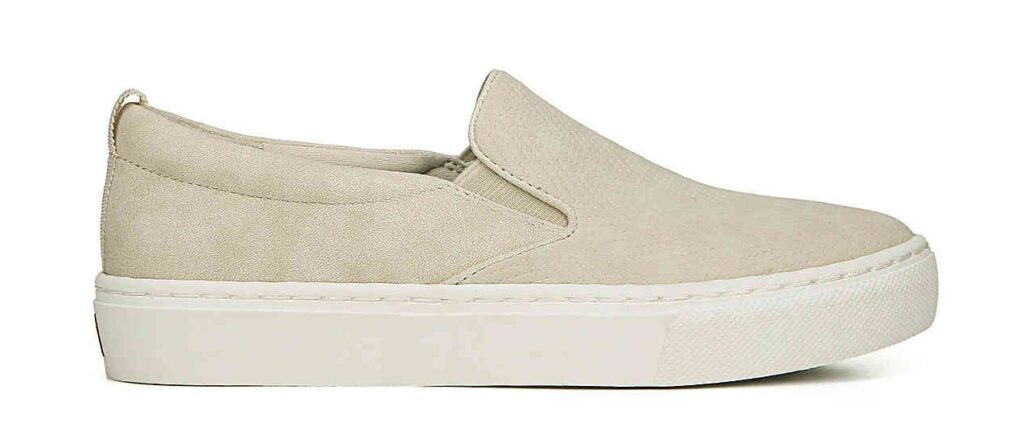 Here's a second option for trendy slip-ons because no fashionable lady can have too many pairs! These Dr. Scholl's Slip-On Shoes feature a platform sole and truly feel like you're walking on a cloud. The neutral colors are great for matching almost any outfit. I have this exact pair and wear them every single day. This is one of my favorite items on this gift guide for new moms!
Mama Jean Jacket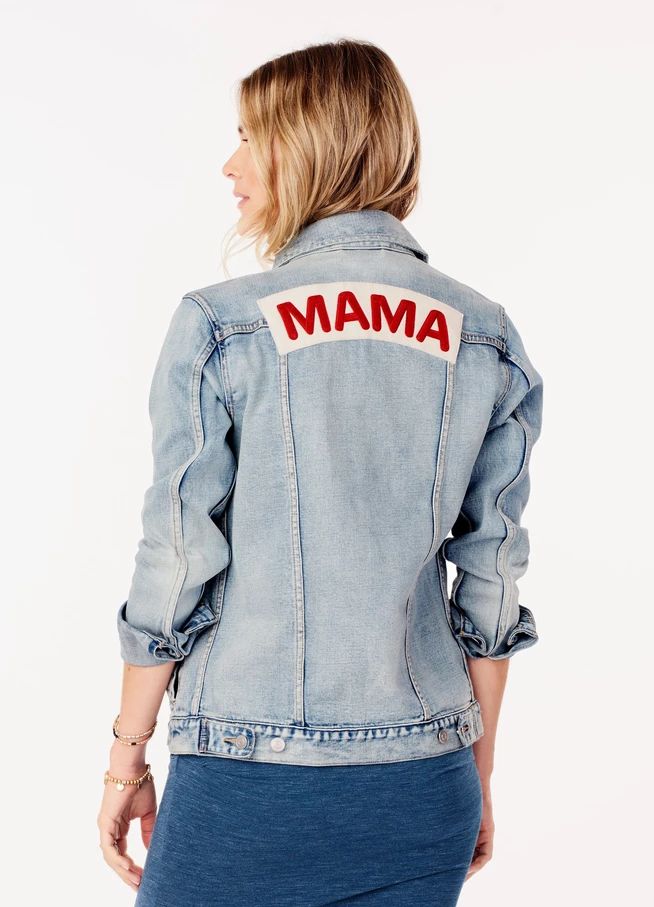 This jean jacket is one of my all-time favorite gifts for new moms that aren't for the baby! Since this jacket is denim, it will make a great layer for any outfit and will work across all four seasons. It's a closet staple that any new Mom will be thrilled to rock with pride!
Mama Necklace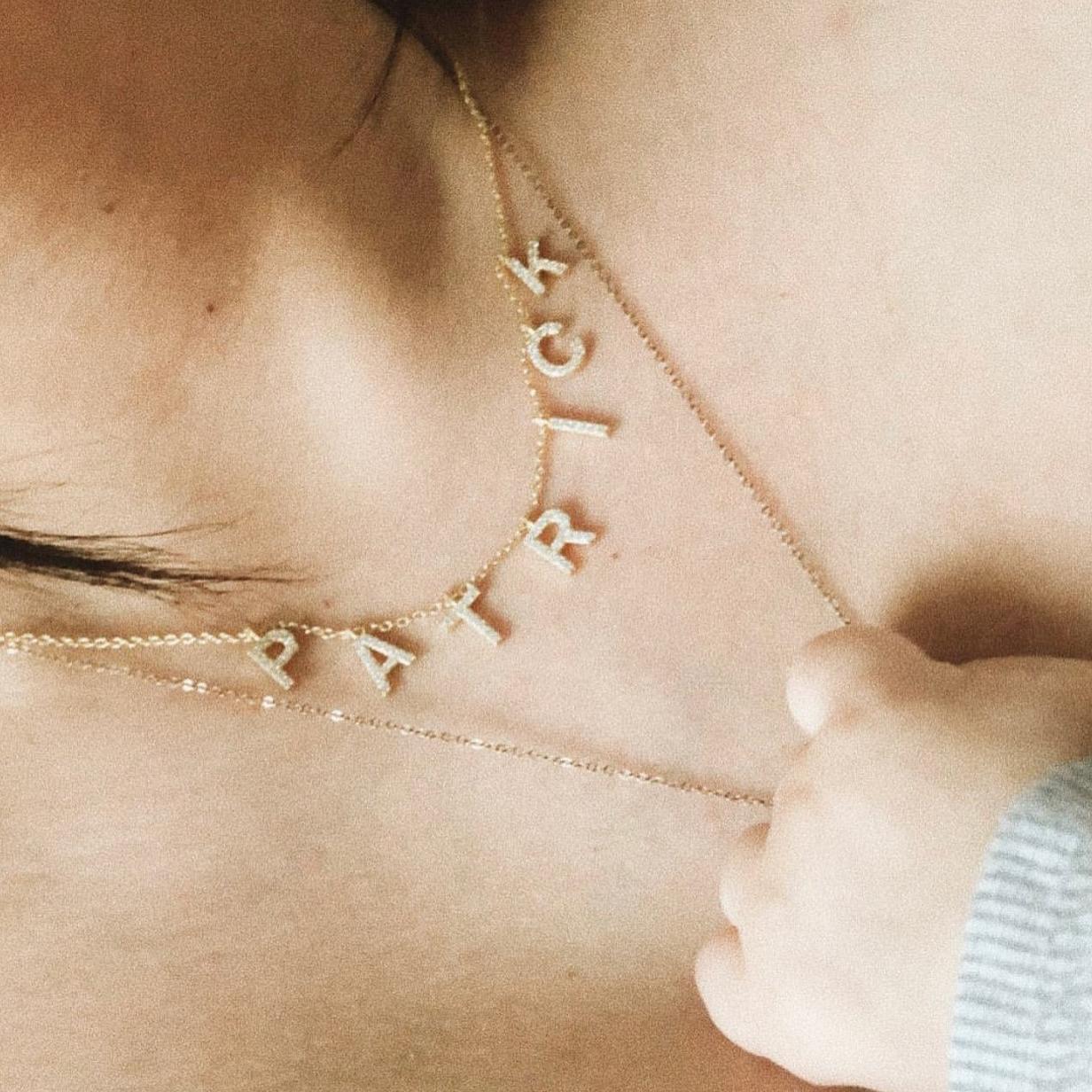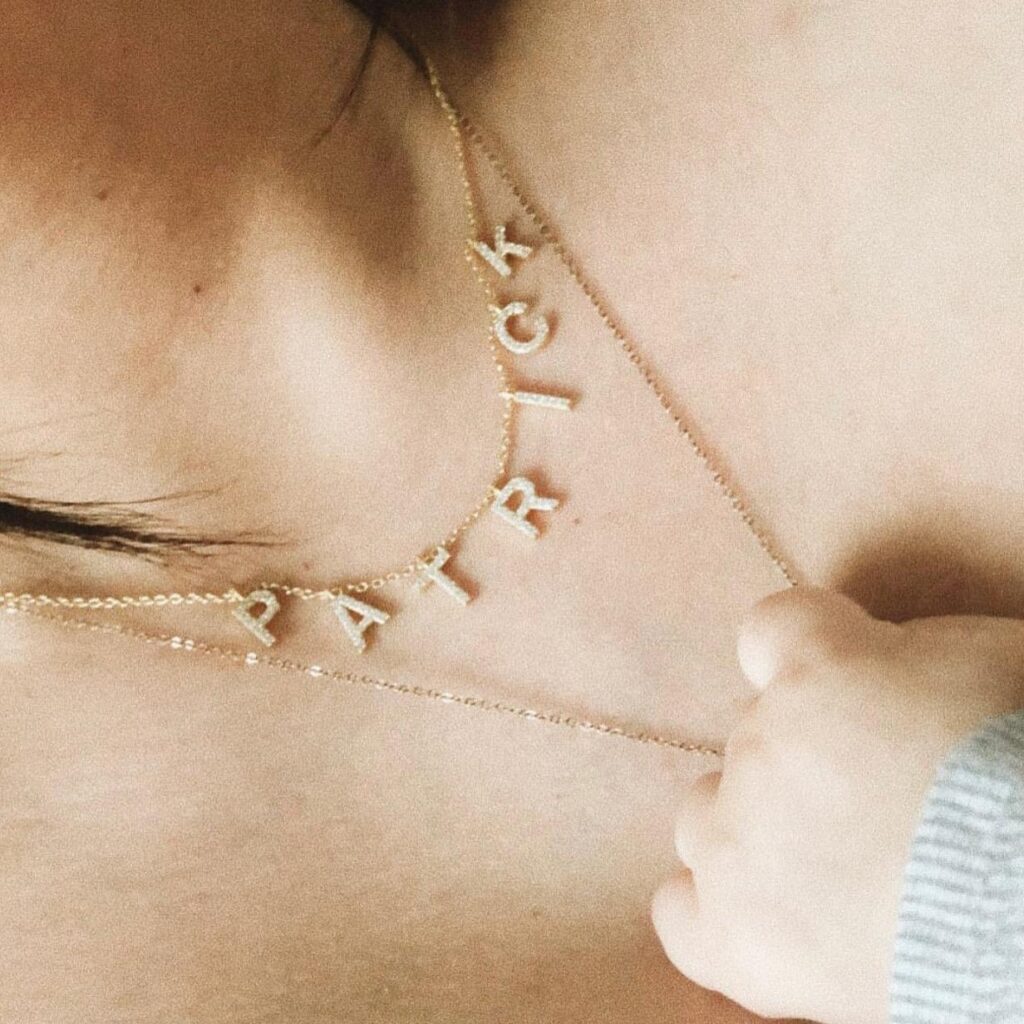 Moms always want their little ones close, and with this personalized necklace, it's possible! With these necklaces, mothers can have their child's name close to their heart by wearing it on a necklace. These gold, silver, or rose gold (your choice!) pieces make absolutely fantastic gifts that any mother will love! They're truly one of the best gifts for the mom-to-be in your life.
---
Looking for some more gift ideas? Check out these helpful guides!
Reader Interactions