If you are searching for the best affordable stocking stuffer gifts, all of the items in this list will give you the inspiration you need! All priced under $25, each product is something I personally use in my everyday life or plan to gift to someone this year! From household items to beauty finds, and everything in between, you're sure to find lots of great new ideas to buy as stocking stuffers for your loved ones!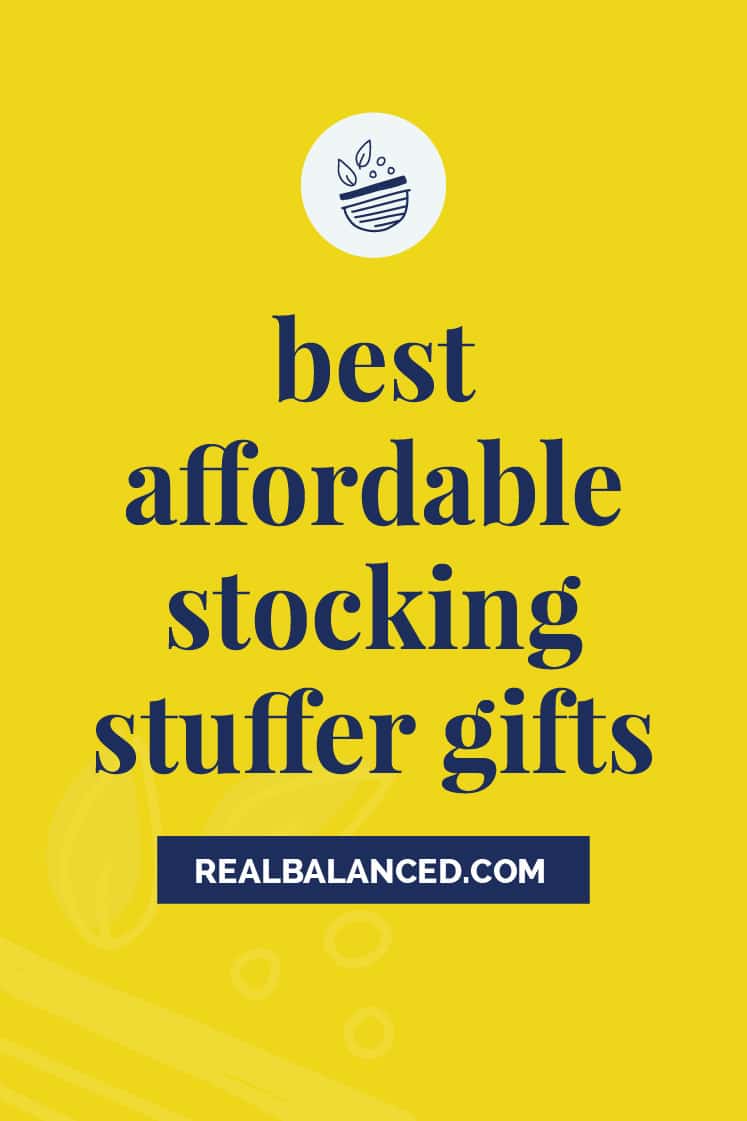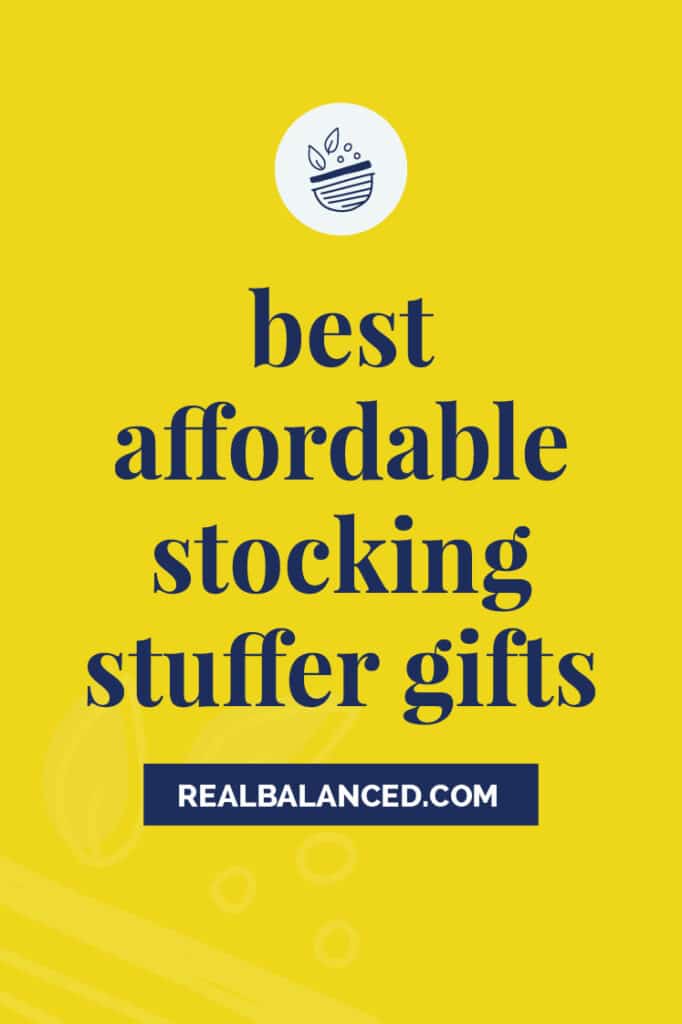 As an Amazon associate, I earn from qualifying purchases.
Color Map Mugs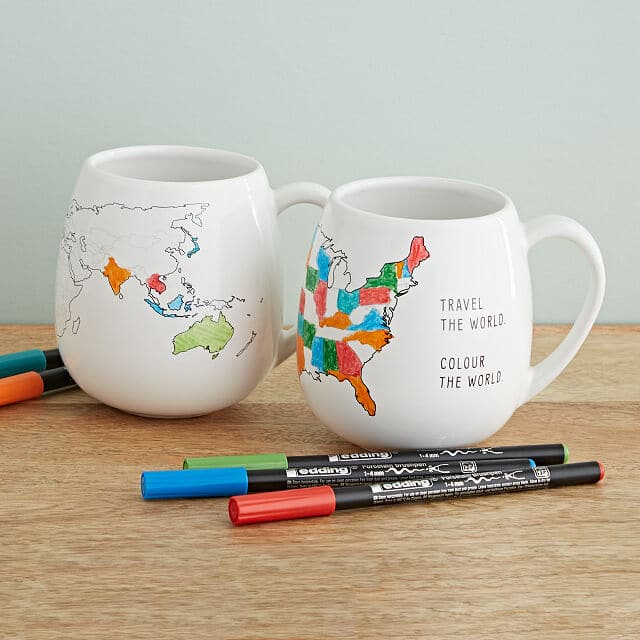 Let them reminisce about all of their worldly travels every time they take a sip of coffee! This fun color map mug is such a thoughtful gift and a perfect stocking stuffer for the travel lover in your life!
Fuzzy Socks
These fuzzy socks are a perfect affordable stocking stuffer. I LOVE these fuzzy socks and wear them constantly. They are warm, cozy, and moisturizing!
Coffee
This Kicking Horse coffee is SO GOOD and any coffee lover will agree! It's packed with caffeine and flavor. We've been buying this exact coffee for years and enjoying a cup (…or three) every morning is my favorite part of the day!
Reusable Stainless Steel Straws
A gift that they're sure to use every single day? Stainless steel straws. I have these straws in just about every place around my house I can think of; plus, I also carry 1-2 with me in my purse and have 1 in my car, too! If you are shopping for someone who is cognizant of the environment, they will love this stocking stuffer gift!
"The Mind" Card Game
Shopping for someone who enjoys playing board games and card games? GET THIS GAME!! "The Mind" card game is so, so fun to play. It can be a 2-player game and, because of that, my husband and I enjoy playing it at night. The rules are extremely simple and take minimal time to learn and get playing!
5-Minute Journal
The Five Minute Journal is the perfect gift for anyone in your life! With just 5 minutes in the morning and 5 minutes at night, your loved one can ground themselves with thoughts of gratitude, ambition, and happiness. I'm not usually one to journal, but the short time commitment that this journal requires makes things so easy for me. I've been writing in my Five Minute Journal daily for years!
Epsom Salt Bath Soaking Solution
Shopping for someone who loves to relax by taking a bath? They will love this epsom salt bath soaking solution! With thousands of reviews on Amazon, this stuff basically sells itself to people. I personally take an epsom salt bath before bed to relax, especially when I'm feeling restless.
Blue Light Glasses
An affordable gift that is sure to be used every single day, these blue light glasses are great for anyone and everyone! In this day in age, we look at A LOT of devices throughout our daily activities. From phones, to our TV, and our work computers, we are inundated with blue light-emitting screens. These glasses offset that harsh light, which can help with more easily falling asleep at night. Plus, they are really cute!
Winter Hat
This winter hat is unisex and is sure to be a great stocking stuffer gift for anyone! Affordable, warm, and very trendy, I love wearing my Carhartt winter hat during the chilly seasons of the year!
Extra-Long iPhone Charging Cables
Need something to add to someone's stocking this year? This is the gift that ANY iPhone user will love and appreciate and is one of the best affordable stocking stuffer gifts that's included in this list. These 6-feet long iPhone charging cables are SO GREAT. Coming in a pack of 5, this is the most affordable charging cable you're going to find. I have this exact set and have the charging cables throughout my house for whenever I need to charge my phone. Any iPhone user will love having these on-hand!
Facial Moisturizer
This moisturizer is THE BEST. I started using this exact product months ago and I swear by it. Its thick consistency feels so good when being rubbed into your skin and I can truly tell it adds much-needed moisture to my face, especially in the dry winter months. If you need something to add to someone's stocking this year, this moisturizer is sure to be loved and used daily!
Nontoxic Lip Balm
Use code REALBALANCED for 10% OFF your order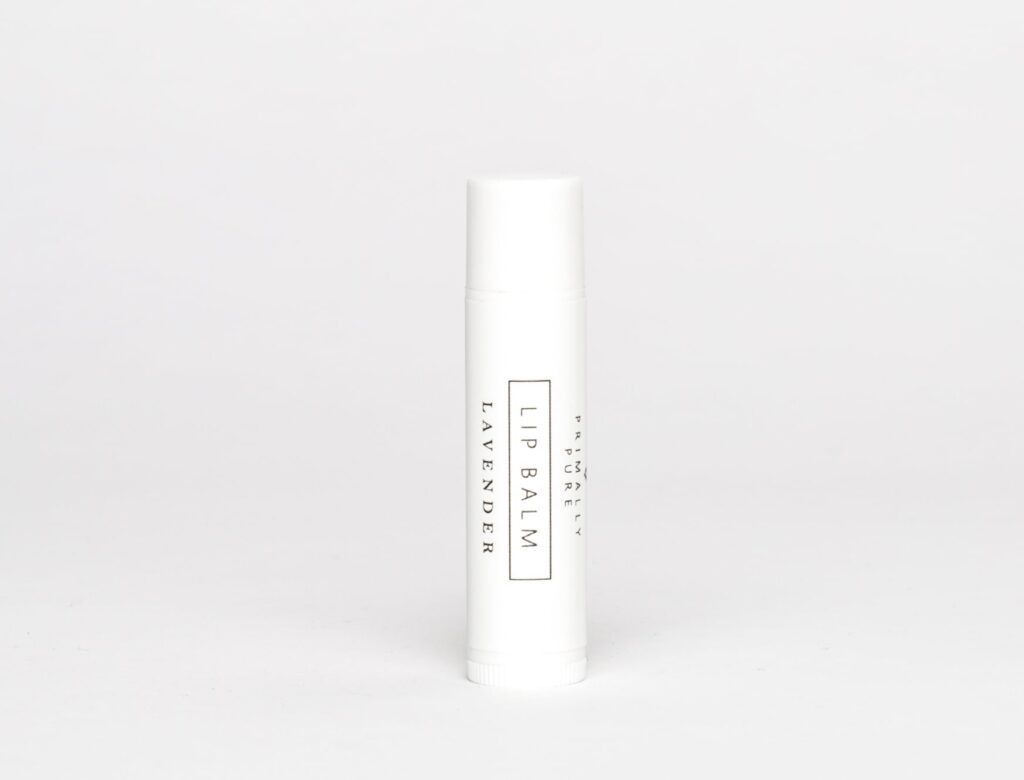 This is my favorite lip balm ever. It's non-toxic, made with entirely clean ingredients, and is extra moisturizing. I typically buy 5 at a time so I can have a few at home, 1 in my purse, and 1 in my car. These are affordable and support a really great company!
Organic Bath Bombs
Another great gift for the bath lover on your shopping list? These organic bath bombs scented with essential oils! Each bath bomb is free from any harsh additives and using just one in a bath will lead to a beautifully scented and relaxing experience! Using one of these at night is the best way to end a busy day!
Nontoxic Facial Toner
This nontoxic facial toner has been a part of my morning skin routine for years. This stuff feels SO GOOD on your skin after washing your face. It's hydrating and prepares skin to be moisturized. This is a great stocking stuffer gift for the beauty lover in your life!
Popsocket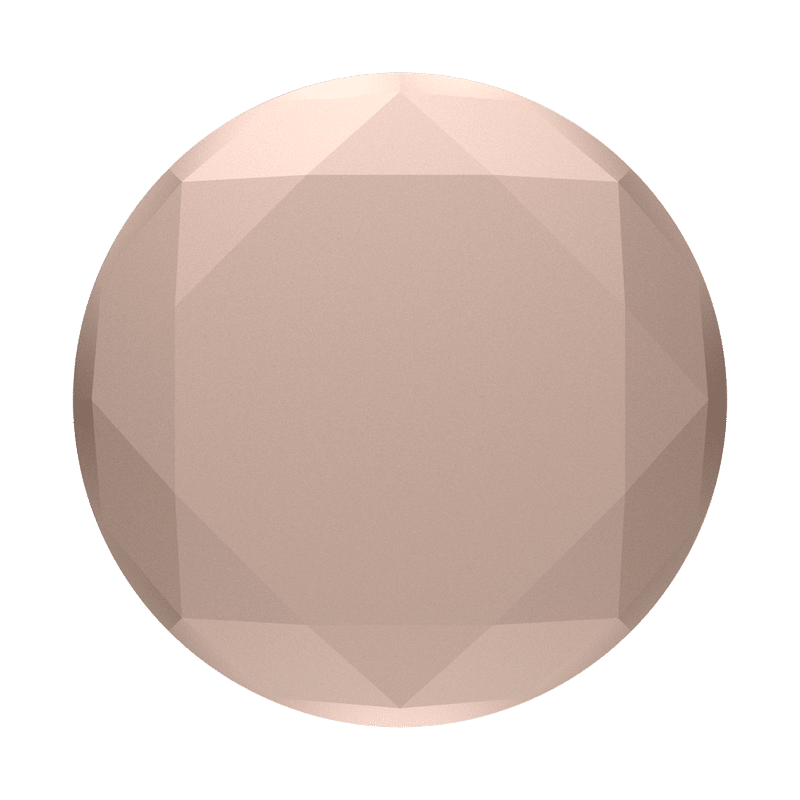 For anyone that uses their phone often (basically every single person nowadays), they will love this PopSocket! This handy little tool attaches to the back of a smartphone to make it easier to hold, especially when using your phone while laying horizontally!
Sleep Mask
This is such a great gift to give as a stocking stuffer this year! This sleep mask makes it possible to get really deep sleep as all light is blocked out. We personally have 2 of these in our house and we love them!
Indian Clay Face Mask
This face mask is THE BEST. Perfect for anyone who enjoys skincare, this face mask yields soft and clean skin. I've been using this exact product for years and still look forward to using this mask 1-2x per week! This is easily one of the best affordable stocking stuffer gifts that I am gifting to some of my friends this year!
Nontoxic Nail Polish
This breathable nail polish is such a great addition to someone's stocking this year! I started using this nontoxic nail polish when I found out I was pregnant and was REALLY impressed by how nicely it went on when applied. Plus, it lasts just as long as regular nail polish!
---
Searching for more gift inspiration?
If you're looking for more gift ideas for your loved ones, be sure to check out these guides next!
Reader Interactions