Food blogging comes with a great deal of behind-the-scenes work. It involves so much more than just publishing recipes! Between website optimization, marketing, social media strategies, and more, there is always something to work on to improve a blogger's site! With those responsibilities come a list of needed goods and services. If you've been wondering what to gift a food blogger, you're in luck. We've put together the best gifts for food bloggers!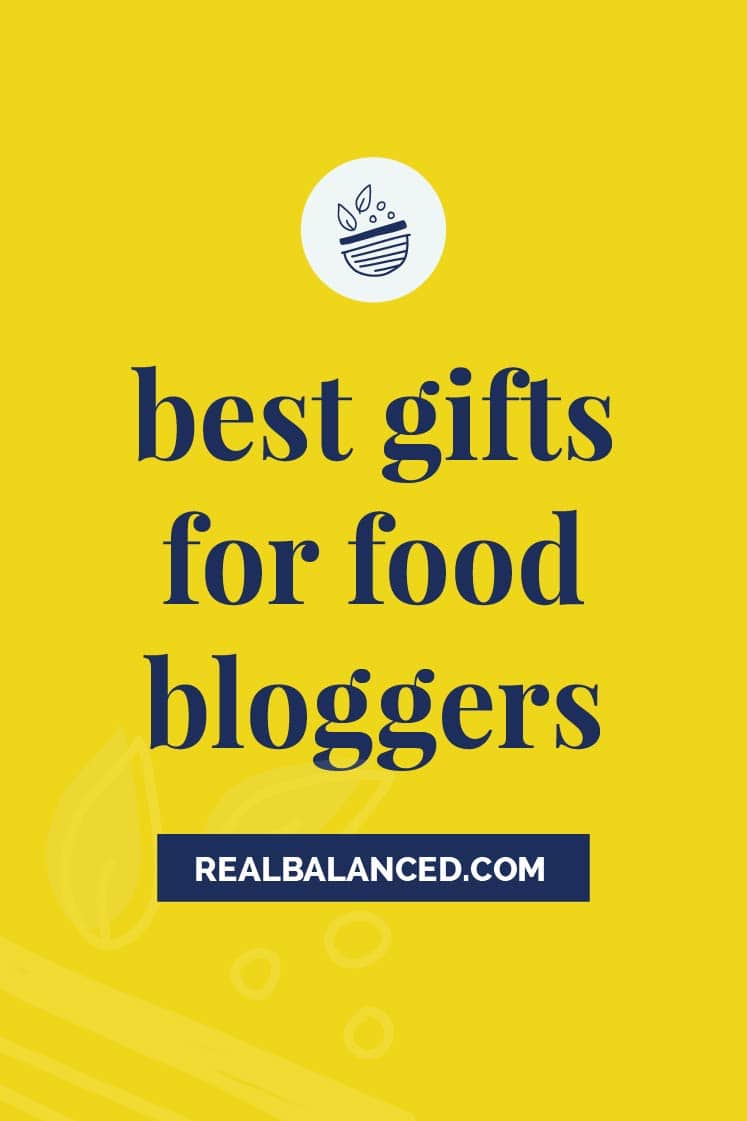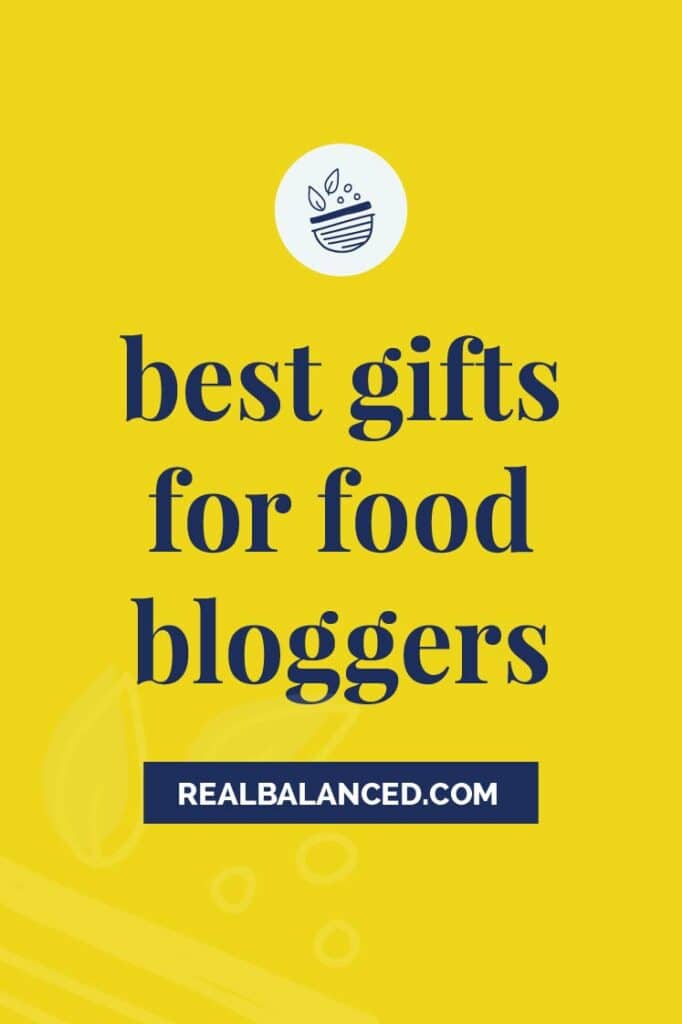 This comprehensive list includes everything a food blogger could possibly need to improve their productivity. From apps and laptop lap desks to camera accessories and other additional food photography equipment. Check out some of the best gifts for food bloggers anyone in this industry will undoubtedly appreciate!
As an Amazon associate, I earn from qualifying purchases.
Food Blogger Pro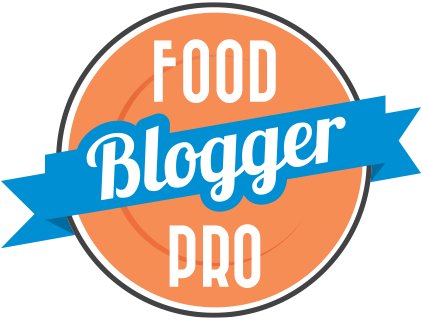 This membership program is an incredible resource for food bloggers that teaches how to start, grow, and monetize a blog. It is a mobile-friendly platform that has a library of over 350 easy-to-understand videos. There's also a forum area where members can ask questions and share answers. So whether the person you're gifting this to is new to the food blogging scene or already an intermediate content creator, this is a great place for them to learn from the best and exponentially grow their own food blog!
Tailwind
Tailwind is a social media scheduling tool that allows for a robust, streamlined content sharing system. This app allows you to schedule photo and video posts, create and use hashtags, review time statistics and recommendations, and so much more. Personally, it has helped me expand my traffic and reach in unbelievable ways! Any blogger will be thrilled to receive a Tailwind membership as a gift.
Canon Rebel Camera
The Canon Rebel is a fantastic and affordable camera for food blogging. I've personally had this exact camera for years and have never bought anything else since becoming a food blogger. With this device, food shots are clear, clean, and absolutely mouth-watering. This DSLR camera includes a 32GB High-Speed Class 10 SD Memory Card, USB Card Reader, Battery, Charger, Lens Caps, Body Cap, and more. It even has built-in Wi-Fi for quick file sharing with smartphones and tablets! This is the camera of all cameras.
DSLR Camera Case
Cameras are very valuable equipment that must be properly stored. This Canon camera case is excellent for storing cameras safely. It even comes with a bunch of bonus items: a lens cap, a 5-piece cleaning cit, screen protectors, and a memory card case! It has an adjustable shoulder strap and features water-repellent technology.
Camera Memory Card
Most cameras come with small amounts of storage space, making memory cards crucial. This SanDisk memory card comes with 80mbs of storage and is compatible with various cameras. It's water and temperature proof and is great for quickly transferring files. Not to mention, this card is great for storing video files too!
Photography Reflector
Food photography requires a lot of gear to make photos really stand out. One of those items is a high quality reflector. Reflectors are great for photo brightening, blocking unwanted light, softening light, and more. This set comes with an adjustable stand, clamp, and a carrying bag.
Marble Photography Slab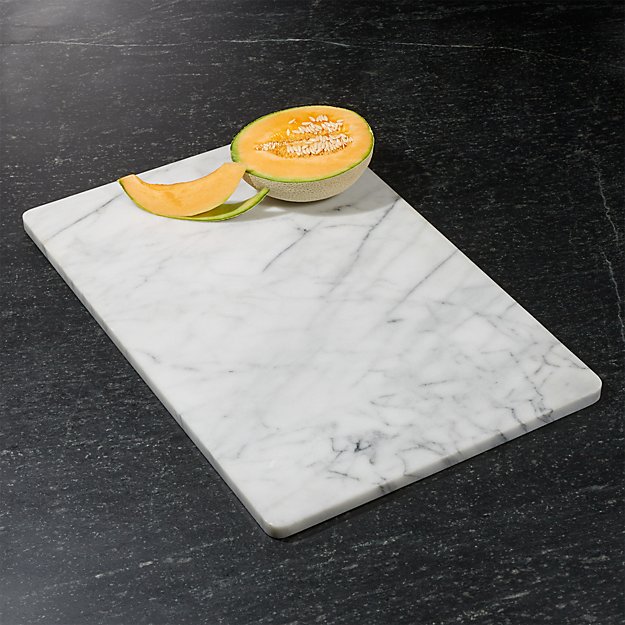 Every food photographer knows that props can make or break a photo. To create uniform, consistent shots, many bloggers use a collection of carefully curated props to properly brand all of their photos. A great item for backdrops? Marble slabs! I have purchased so many expensive backdrops over the years, and this one is by far my favorite and was the most inexpensive!
Photography Linens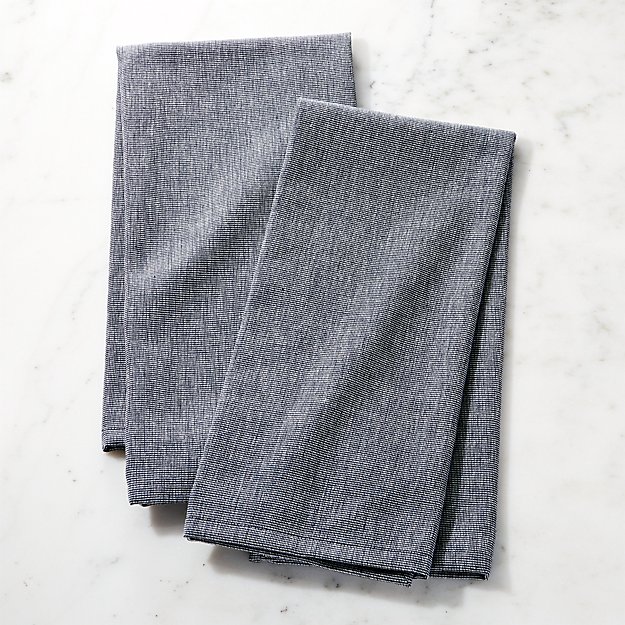 Linens are great for adding color to food photography shots. This pack comes with 12 different colors so that you always have something perfect for the shots you're going for! The linens in this pack are made of 100% cotton, rather than polyester, which makes them extra absorbent. Don't worry if they get dirty because they're machine washable!
Matte Silverware
Silverware makes a great, realistic prop for food photos. I like to use silverware with a matte finish because shiny silverware can often produce reflections. Imagine looking at a delicious bowl of pot roast, only to see myself and my camera reflected back in the spoon! Matte finish silverware is definitely the way to go. I like to use either black or silver sets because they look great on photos.
Plates for Food Photos
When it comes to food photography, it's important to choose the right kind of plates. Since the majority of a food blogger's audience consume visual content, the goal is to highlight the colors and visual layers of your dish enough to pique people's interest. Plain, white plates are preferred in the food blog industry because it doesn't distract viewers from the real subject of the recipe shots. Good quality plates really make a difference since they're likely to show up in the final visual output (e.g. images and videos). Pick a variety of sizes like dinner, salad, and appetizer plates so that it can fit the dish perfectly!
Appetizer Plates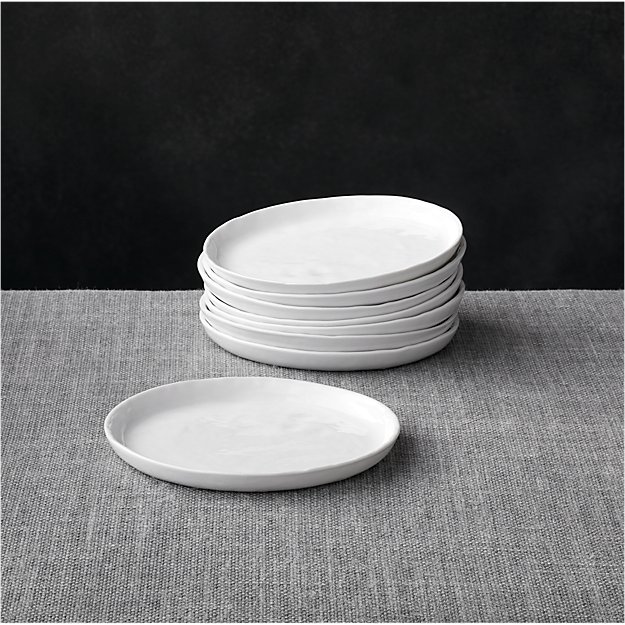 Salad Plates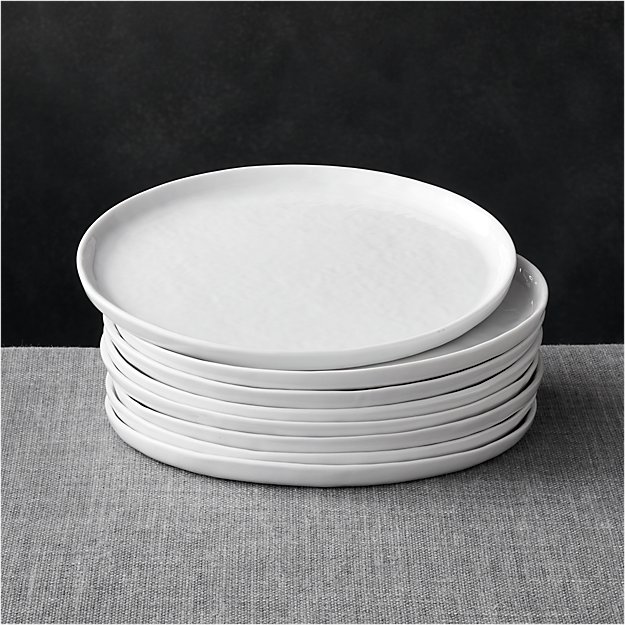 Dinner Plates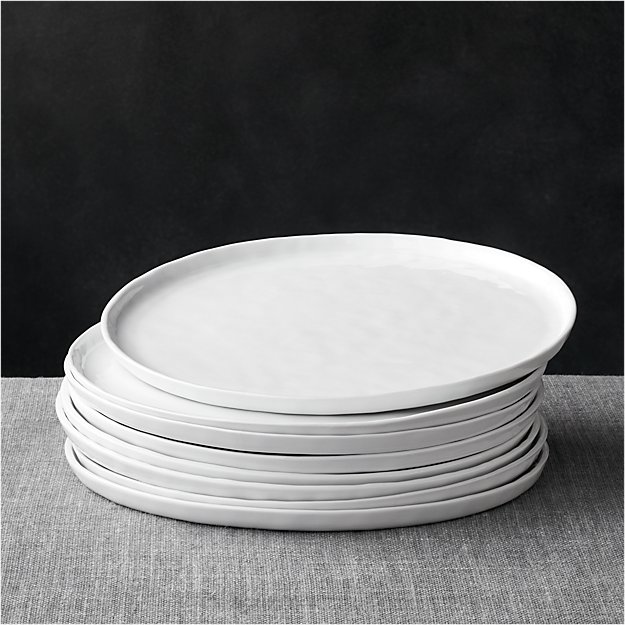 Bowls for Food Photos
Like what I said about plates, bowls are also necessary for recipe shots. These contemporary porcelain bowls have a unique, hand-shaped feel to them. They aren't symmetrical all the way around, instead offering a one of a kind shape. They showcase various foods and dishes extremely well.
5″ bowls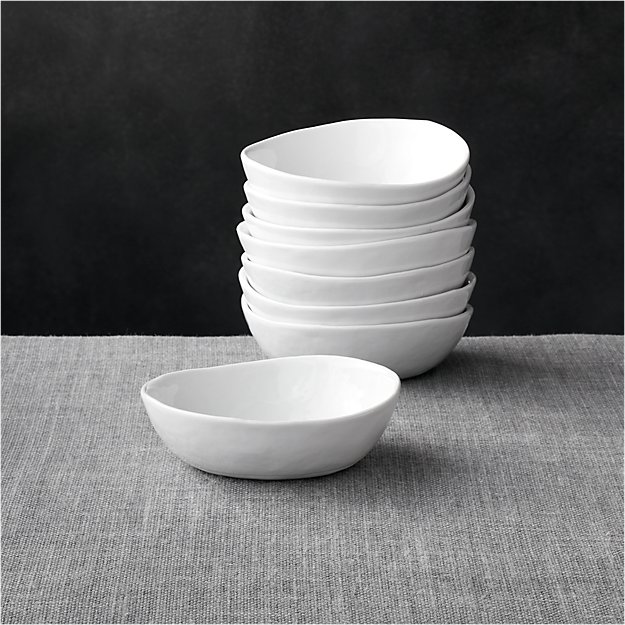 6.25″ bowls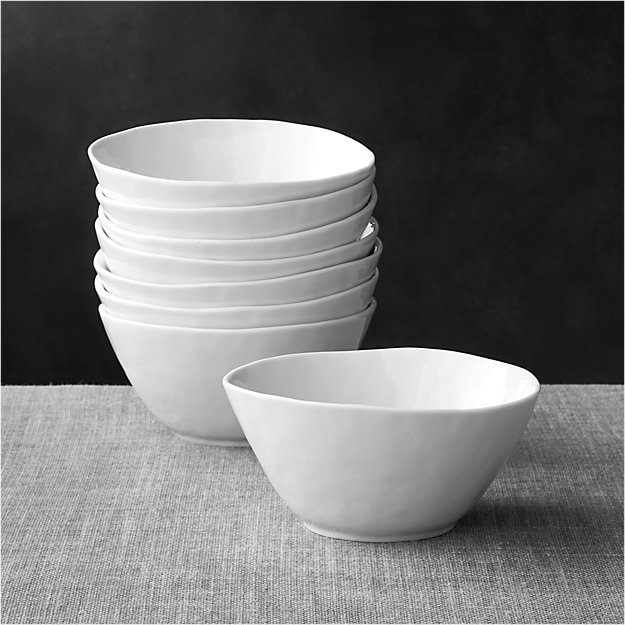 8″ bowls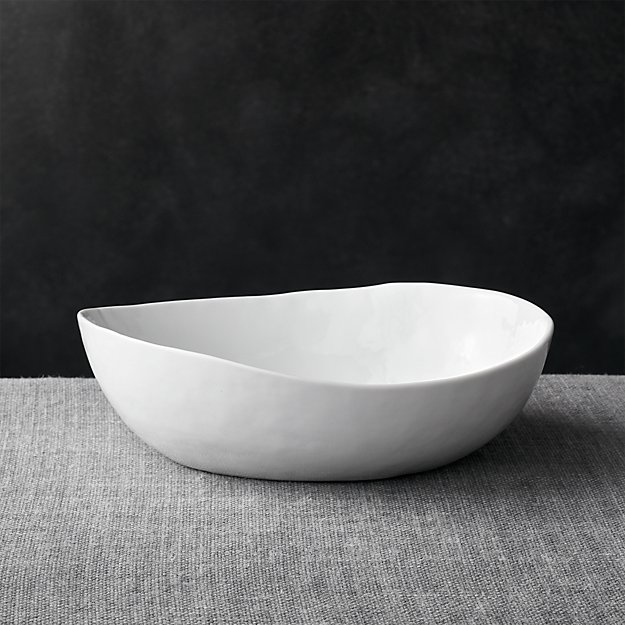 Laptop Lap Desk
For those that work from home or are often working on-the-go, a lap desk is a great investment. Ergonomically speaking, it's not a good idea to work with your laptop directly on your lap (hello, leg cramps!), so this is a really practical and convenient to boost blogging-productivity. Plus, it's a wider and more stable space to prop one's laptop, phone, and mouse – making this one of the best gifts for food bloggers!
Sit-to-Stand Desk
Standing desks are all the rage… and for good reason! Standing while working is great for your posture, back, and overall health. With this desk, you can alternate between sitting or standing as you please. This style is adjustable, can be moved with just one hand, and works for people of any height. It comes with multiple levels for storage and is hands down one of the best gifts for food bloggers!
Laptop Sleeve Case
Keep your loved one's laptop cozy and safe with a practical laptop sleeve case. This style measures 12.6″ x 9.1″ x 0.9″, and is perfect for laptops from nearly every brand. It is made with a spongey material that works to keep laptops safe and free of damage. It's also water-resistant!
Apple Rechargeable Mouse
Everyone who uses a laptop each day knows how frustrating and inconvenient trackpads can be. If this sounds like the blogger in your life, consider grabbing an Apple rechargeable mouse for them! They will not be disappointed. The Magic Mouse 2 is rechargeable and wireless, making it a practical, light, and sleek option. Plus, it pairs flawlessly with Macs.
Daily Planner
As a blogger, my schedule is more hectic than it's ever been in my life (even more so now that we're expecting our first baby)! I'd be completely and utterly lost without a good planner. This style features a pretty eucalyptus pattern on the front and a great layout inside. It's customizable, meaning you can choose the day format, color palette, and more. Anyone in your life would be blessed to receive this gift – especially a blogger!
Mug Warmer
When your mind is juggling 50 different things at once, it can be hard to remember to take a second and drink your coffee! I cannot tell you how many times I find myself reheating my cup of Joe each morning. Anyone who likes to sip their coffee while working can benefit from one of these (saves you several trips to and from the microwave). It keeps beverages perfectly warmed at temperatures of up to 131℉.
Yeti Coffee Mug
Alternatively to the mug warmer, a great Yeti coffee mug will simply keep your beverage hot on its own! These mugs are perfect for both sitting at your desk and taking on-the-go. They hold 14oz of liquid and come in a wide variety of colors! The high-quality coating won't scratch, peel, or fade. It's one of the best gift ideas for food bloggers! P.S. These keep beverages cold too!
Letter Board
Letter boards are just cute! I mean, really… these are the coolest (and customizable) office decoration and would be a great gift for your favorite blogger. From uplifting quotes and reminders to fun notes and ideas! This style comes in both tan/black and black/gray. It also comes with a solid wooden easel, a sorting tray, and a cursive word pack!
Looking for even more gift ideas?
In addition to compiling this roundup of the best gifts for food bloggers, we've also listed other holiday shopping ideas too!
Check out these gift guides to find neat goodies for everyone:
Reader Interactions