Discover the best supplements and snacks you can buy at GNC while on keto. With this handy GNC keto diet shopping guide, you can plan your trip better, stay focused on items that you need, and get the most out of your store visit!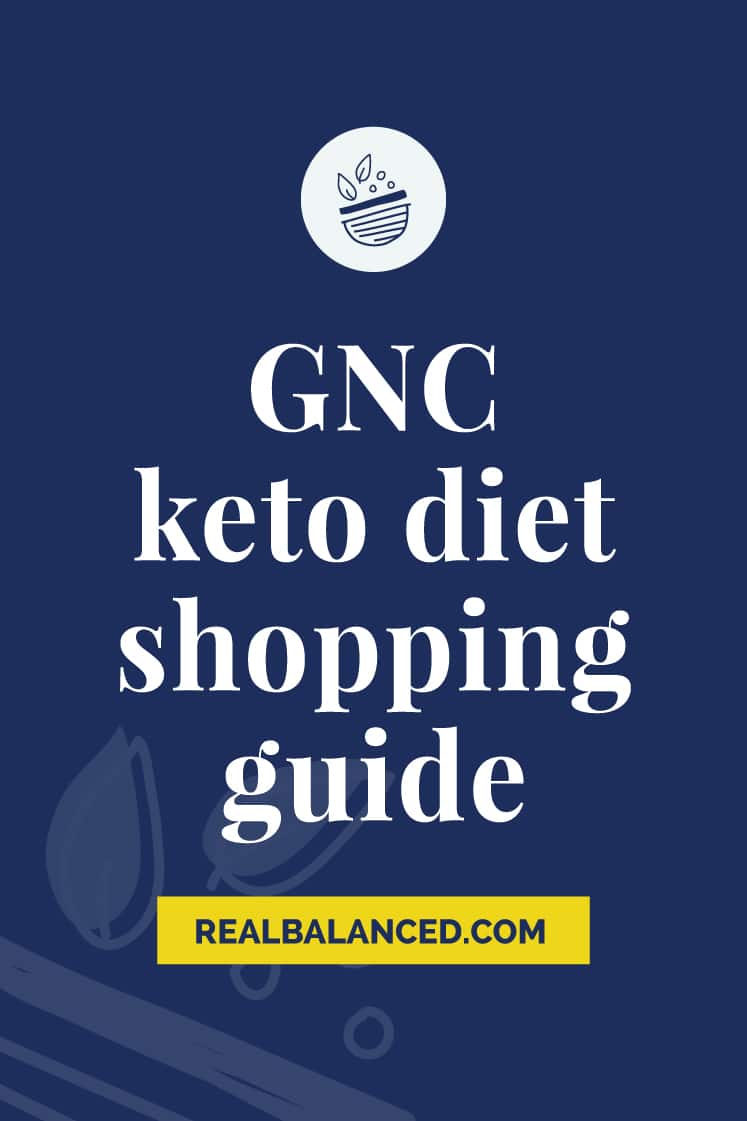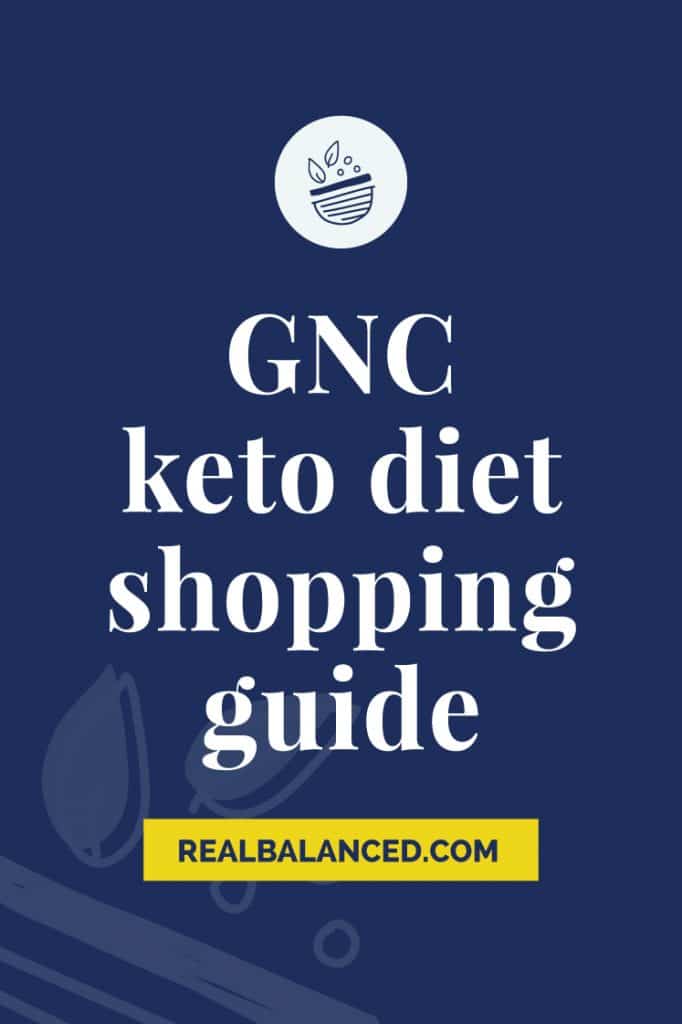 Let's face it, sometimes we just seem to run out of time either when we're out working or running errands. So, when you find yourself rushing out the door and don't have enough time to make something to eat, it's always nice to have some convenient keto-friendly food in your pantry.
So, where do I get my keto pantry essentials? I go to a variety of stores, but this post will be focused on what you can score at a GNC store.
You will love GNC because this place has TONS of keto-friendly supplements and snacks!
GNC keto shopping guide
GNC stands for General Nutrition Centers. They are known for being a place where you can find supplements, vitamins, snacks, and other useful things that will help you on your low-carb lifestyle journey.
To save you the time sifting through all of their products, we created this guide of the best keto products you can find at GNC.
Best keto snacks at GNC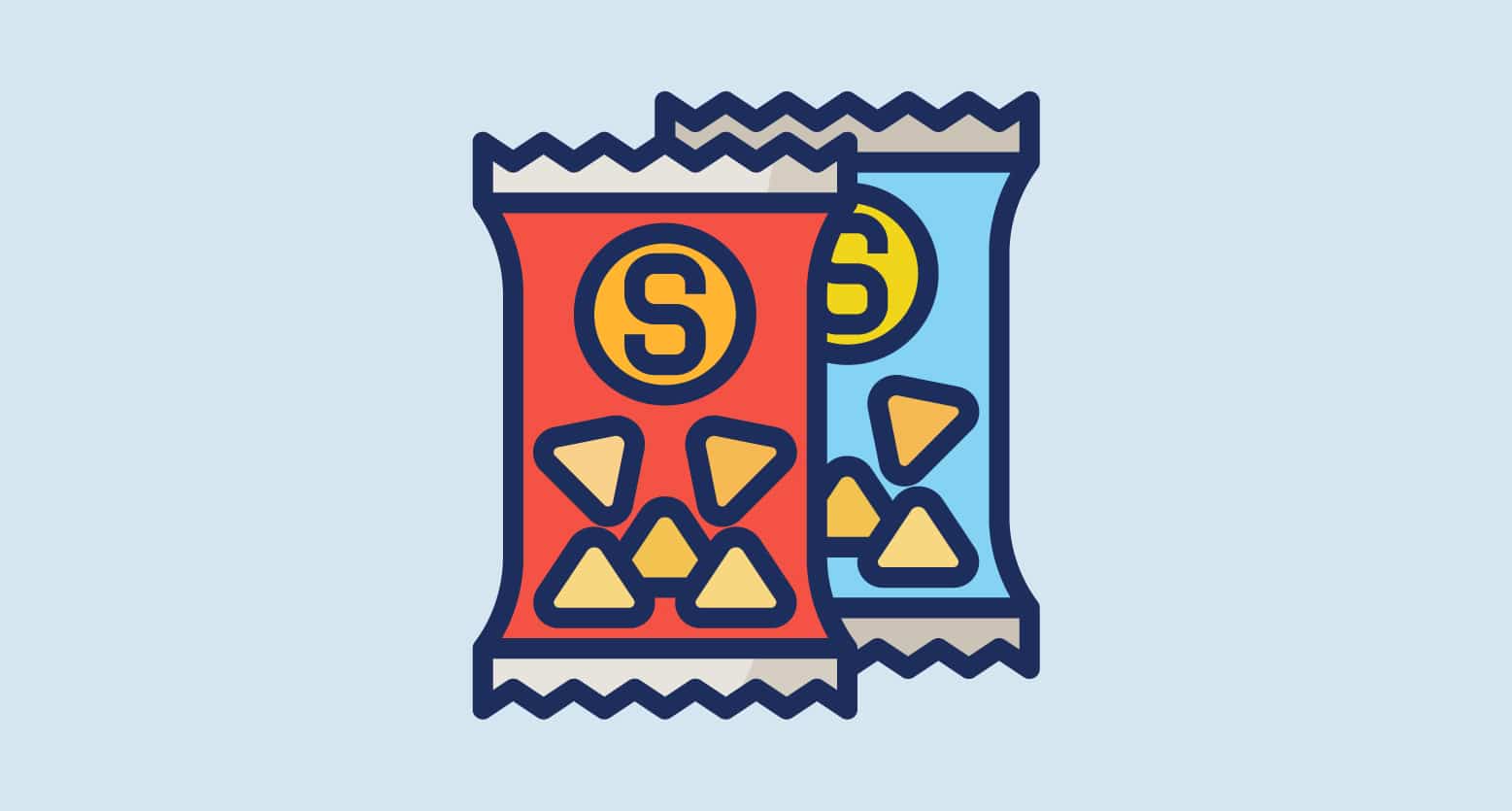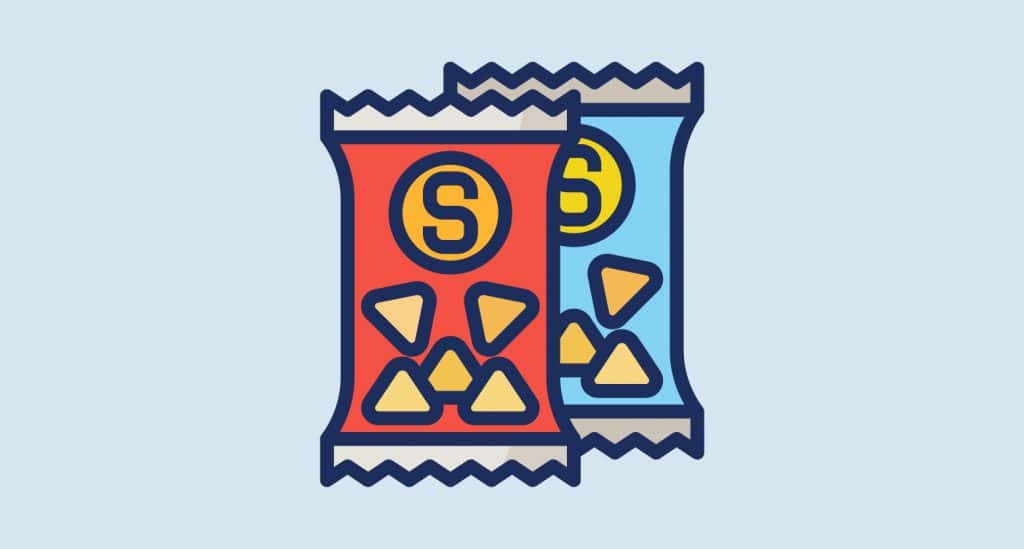 GNC has a bunch of delicious, pre-packaged snacks that are all low-carb and keto-friendly. These are the best ones that you can buy without needing to worry about hidden carbs!
Keep in mind though that their inventory and offerings do change. We will try to keep this post up to date, but there is a small chance that something we suggest isn't available. That's why at the bottom of this post, I also included some guidelines to follow so you can sift through everything they have and make the smartest choices.
Protein chips
One of my favorite portable lunches on the keto diet is some sugar-free lunch meat, cheese, and nuts. Add some protein chips to your lunch, and you'll stay satisfied until dinner time.
There are two kinds of protein chips we are loving right now.
FBOMB Keto Crunch – They only have 1 gram of carbs per serving! Made with real artisanal cheese, they are good for your body and the environment. Plus, they have one of the best crunches!
Protein Chips – These are available in 3 different flavors. Made with dried potatoes and dairy protein, it only contains 5 grams of carbs per bag. You won't miss traditional potato chips!
Low-carb protein bars
I love having protein bars in my pantry. They make a really easy breakfast and usually come loaded with proteins, vitamins, and minerals.
Whenever you buy protein bars, you will want to keep an eye on the carb and sugar content since some bars might have added sugars.
GNC has a wonderful selection of low-carb protein bars. Here are some of our favorite ones.
Keto Wise Fat Bombs – Choose from three different flavors. These bars are high in both protein and fat, satiating you between meals. They have MCT oils, dairy protein. Be careful with these, they do have 17 grams of protein per packet.
Genius Gourmet Keto Bars – When you are craving dessert, reach for one of these bars. They are a chocolate lover's dream come true. Filled with MCTs, they only have 3 grams of net carbs per serving. This makes them our favorite choice on the list.
KetoLogic Keto Indulge Chocolate Bars – These taste like the candy bars you ate as a kid, but they are a low-carb dream! Even better, they have no artificial sweeteners and only 1 gram of net carbs per serving.
Keto diet supplements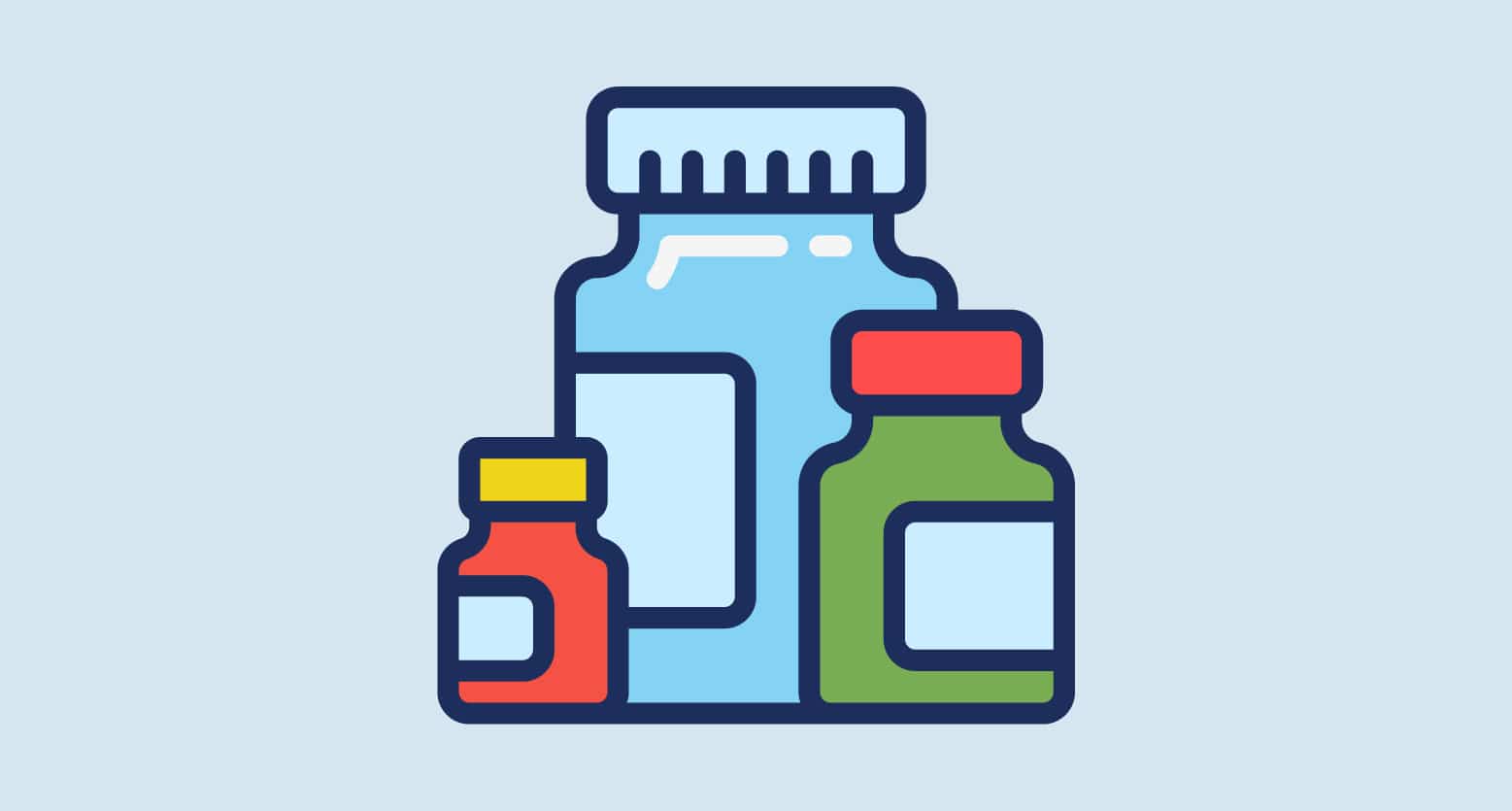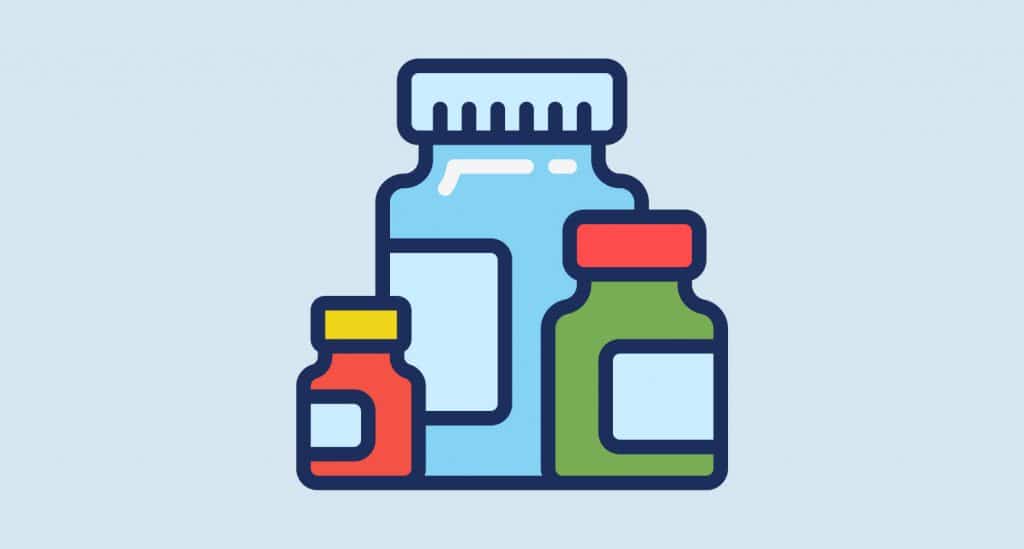 Not everyone needs or wants to take keto diet supplements. If you count your macros and pay attention to cooking nutrient-dense keto recipes, you should be able to get all your nutrition from your food.
However, if you are having trouble getting all your macros, you might want to use one of these supplements. These ones sold from GNC are popular choices.
Keto cooking ingredients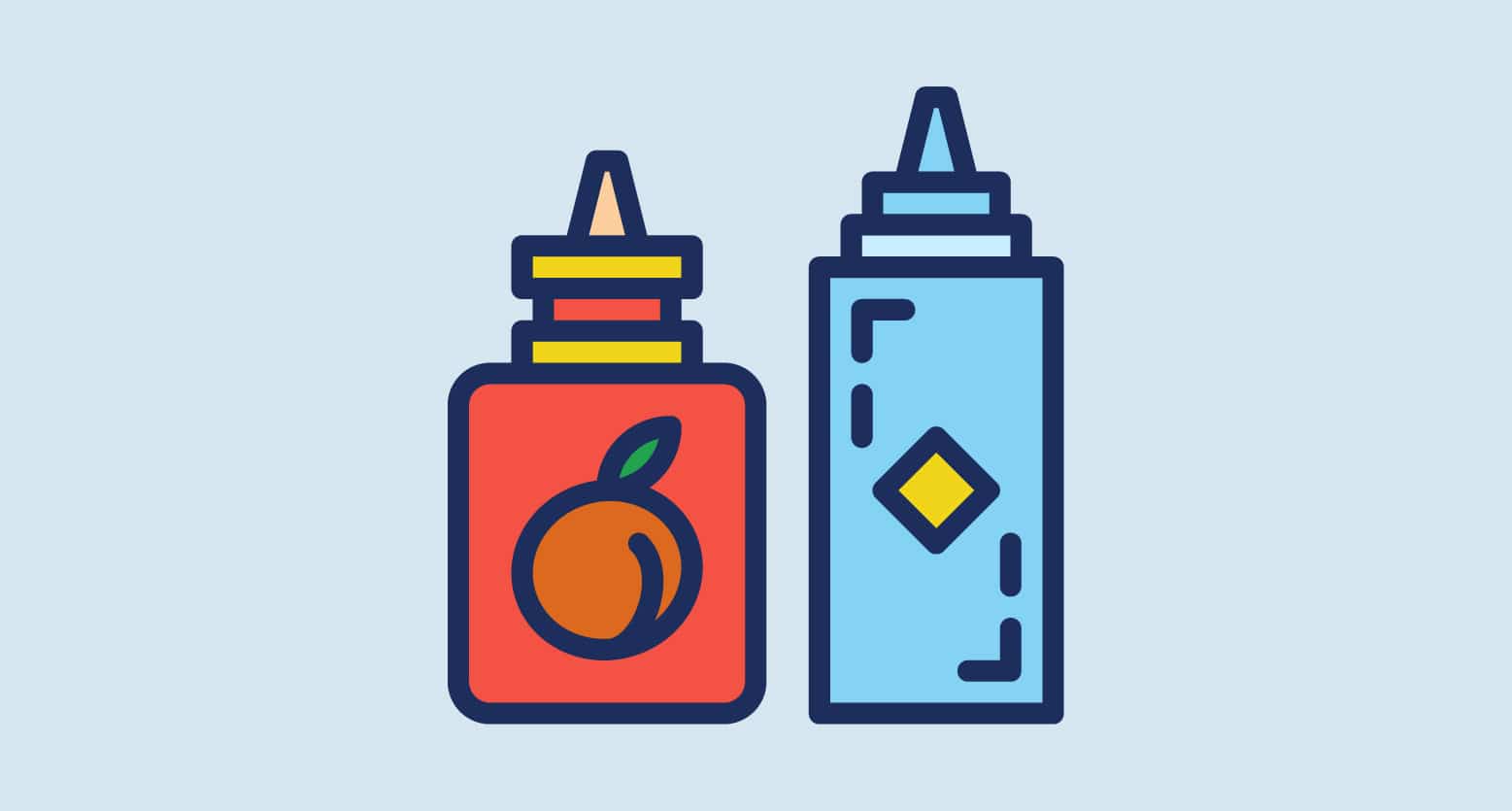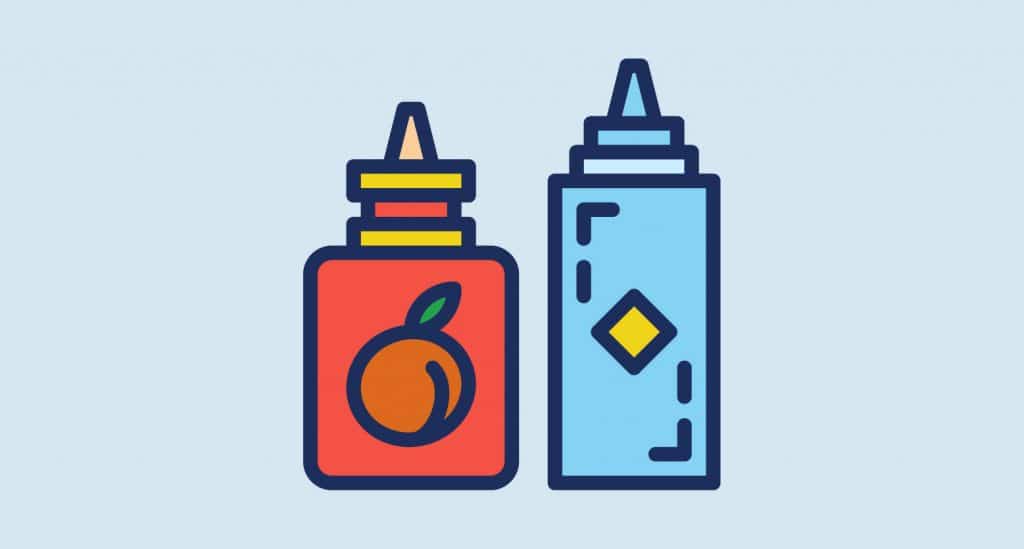 What do you use when you are cooking on a keto or low-carb diet? Chances are you probably use one of these things! GNC doesn't just have bars and powders. They also have plenty of keto condiments and other things you can use to cook with. Here are some of our favorites.
Low-carb condiments
There are lots of recipes out there for keto ketchup or low-carb sauces. But sometimes, it's just easier to buy it from the store. GNC has some really delicious condiments you should pick up next time you are there (or just buy them online).
Keto Ketchup – Made with MCT oil and 0% sugar alcohols. You can dip your cheeseburger into it guilt-free.
Guy Gone Keto BBQ Sauce – This is sweetened with both stevia and monk fruit, so you know it tastes amazing! It has a bold hickory smoke flavor.
Guy Gone Keto Steak Sauce – I love steak without the sauce, but if you enjoy steak sauce, grab this one! It's fabulously low-carb and adds the perfect amount of smoky flavor to your meat.
Coffee creamer
If you are anything like me, bulletproof coffee just isn't the same as a nice creamy coffee. That's why this keto coffee creamer is such a pleasant surprise.
It's gluten-free and made with grass-fed whey protein. It will froth up your coffee and add the perfect amount of sweetness to it too.
Keto shortening
Made with a combination of red palm oil and coconut oil (all vegan & organic!), the Nutiva organic shortening would be perfect for frying your favorite keto pancakes.
Plus, if you care where your ingredients are sourced, you can rest easy. The ingredients for this shortening come from fair trade certified family farms.
Keto meal replacements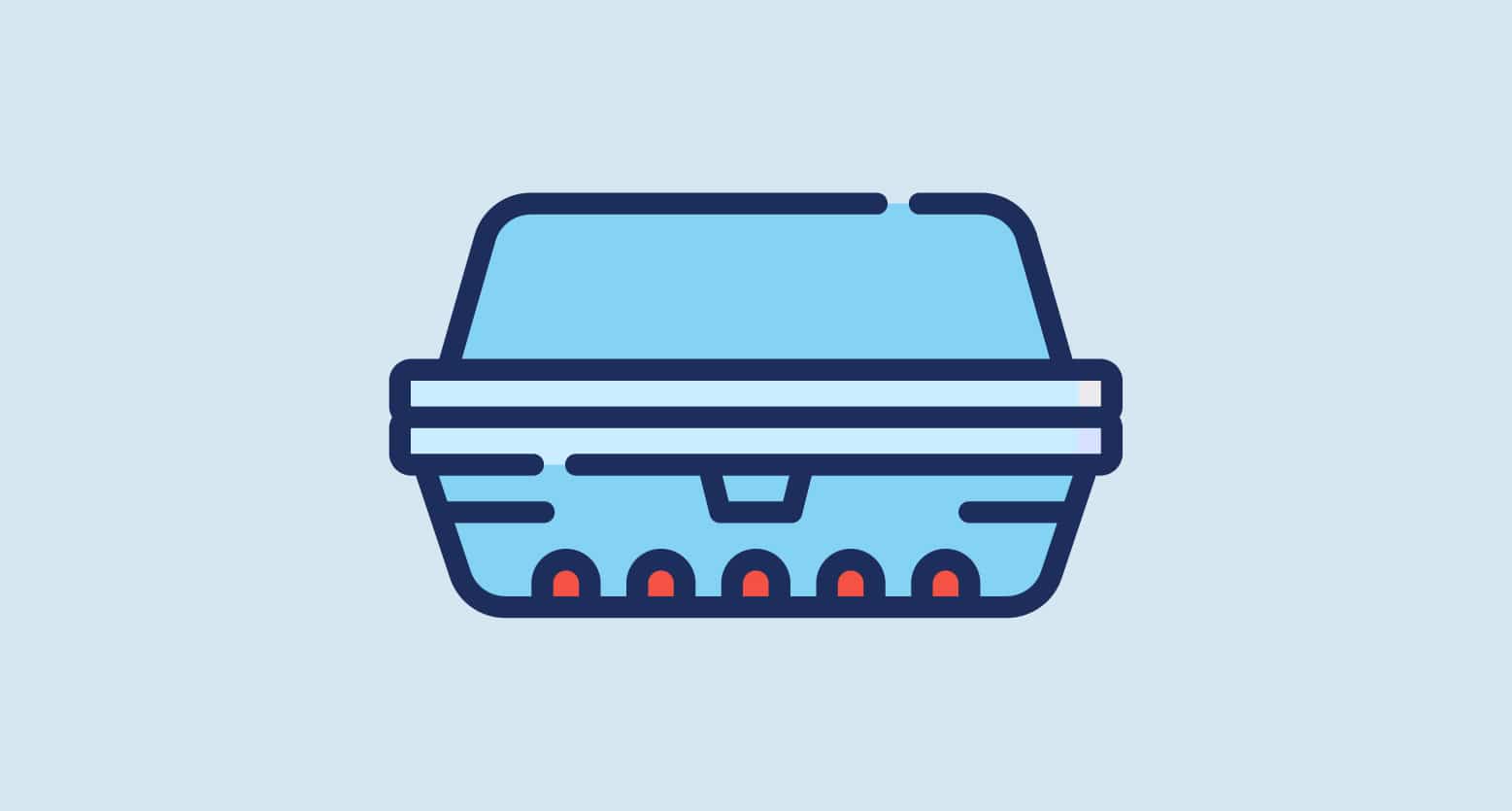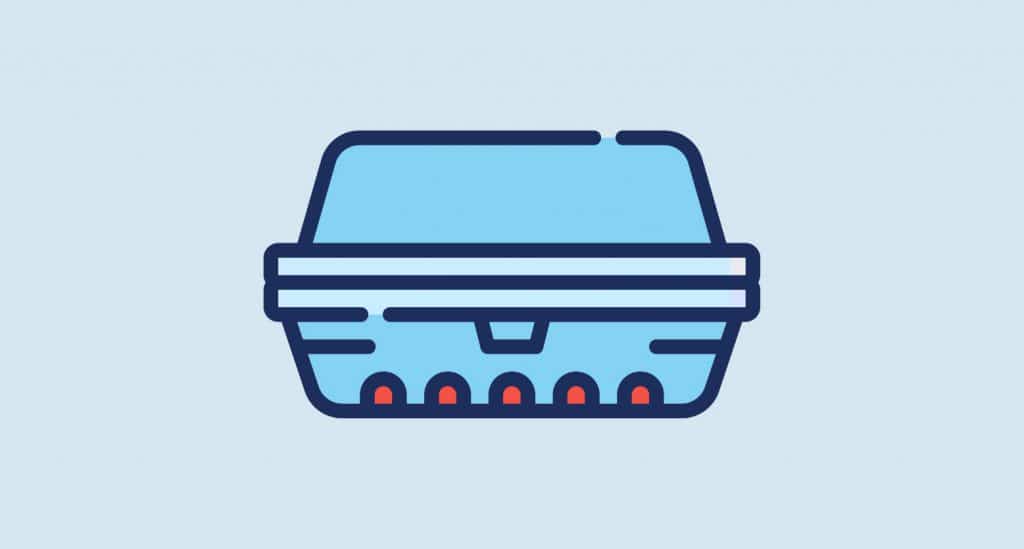 These meal replacements are perfect for those days when you just don't have time to meal prep or cook or may need something on-the-go. I wouldn't recommend having one of these every day, but it's nice to have the option if you're in a bind!
What to look for at GNC
Whenever you are buying anything additional beyond just food, you have to pay close attention to the nutrition label.
If it's part of your goals, keep counting your macros. Don't buy things that have tons of sugar or carbohydrates, even if they claim they are high in protein and fiber. As you know, too much sugar will kick you out of ketosis.
You also want to eat things with clean ingredients. Choose organic and grass-fed options, if at all possible.
Thankfully, all of these things are easy to find at GNC!
More keto shopping guides
Going on keto just got way easier! Check out some of our special keto shopping guides to help you stock up on everyday pantry essentials.
Reader Interactions