These low carb ice cream recipes are the perfect solution for when you're craving for something cold, sweet, and creamy! But unlike traditional ice cream, you're going to have a blast with these because you get to make them yourself… AND you can easily fit them with your daily macros!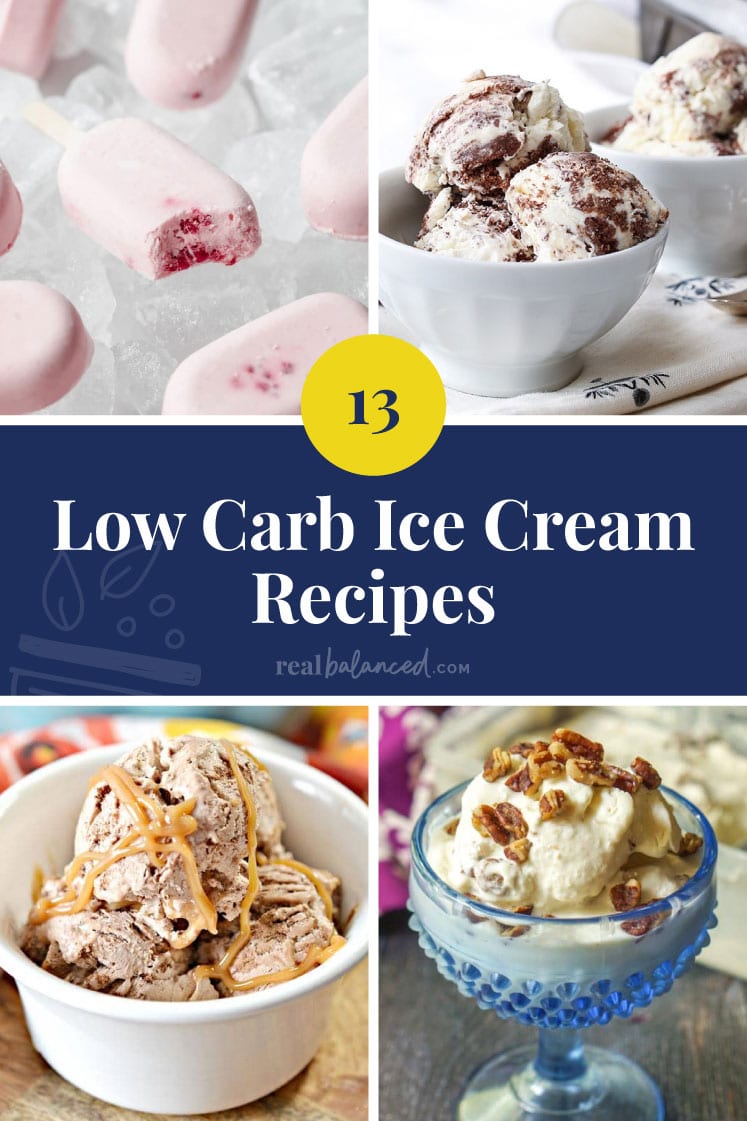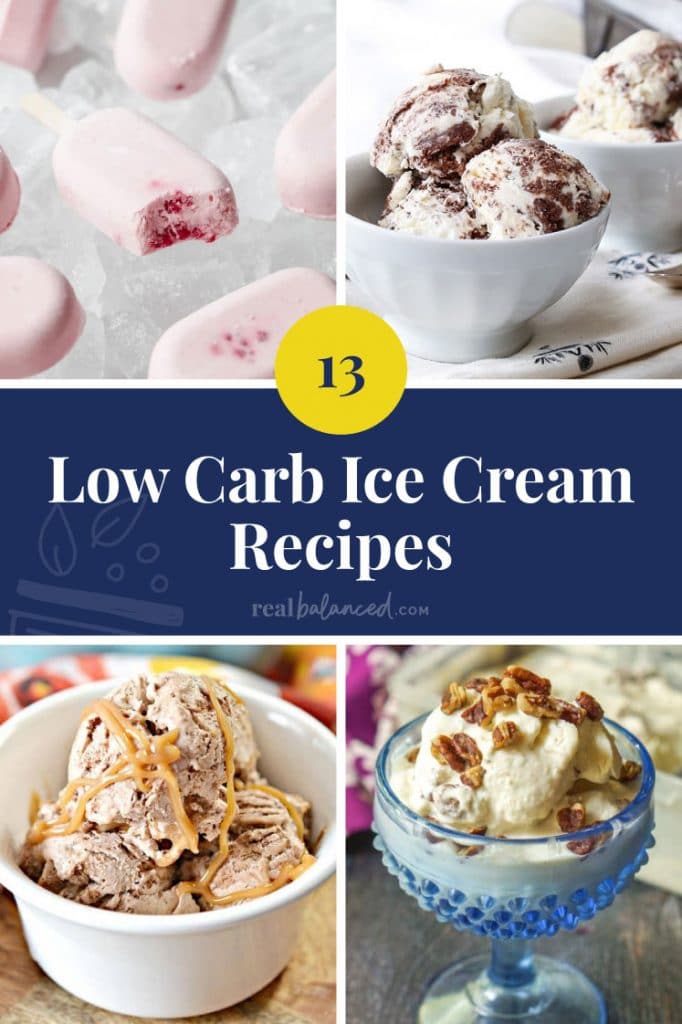 Going on a ketogenic diet can be quite challenging at first. Your food-choices needs to be narrowed down and you'll need to track your macros to make sure that you're properly nourished while remaining in a state of ketosis. It can get pretty technical at times, BUT the benefits definitely outweigh the draw backs.
So, does following the keto lifestyle mean giving up on delicious desserts? Certainly not! And there's definitely no need to give up on the queen of all these desserts: Ice cream! But wait, you might ask, "is ice cream keto?" Most of the common ice cream brands we find in stores use carb-heavy sweeteners to satisfy one's sweet-tooth, so those varieties you'll definitely want to avoid.
However, a good number of keto ice cream brands on the market, such as Enlightened keto ice cream, can have as little as 1 gram of net carbs per pint! These low-carb ice cream brands like Enlightened ice cream keto desserts, however, can cost a pretty penny though.
So, what is a keto-dieting ice cream lover to do?
Make. Your. Own. Low-Carb Keto Ice cream!!
---
Photo & Recipe Courtesy of Twosleevers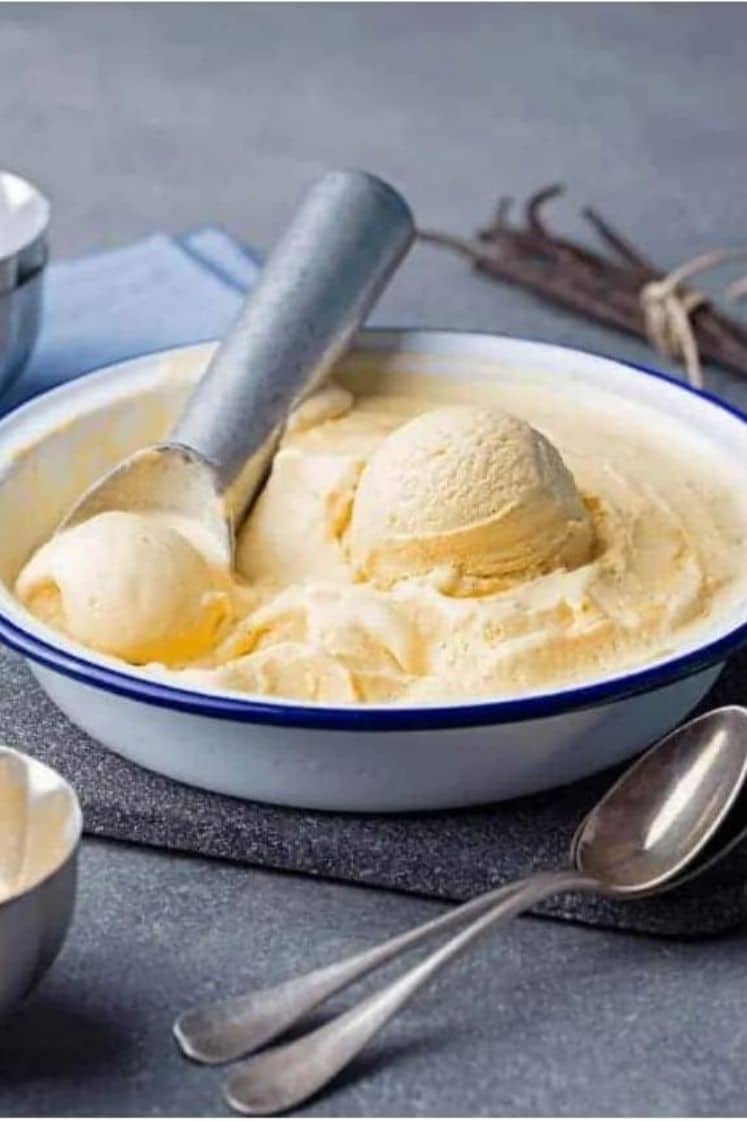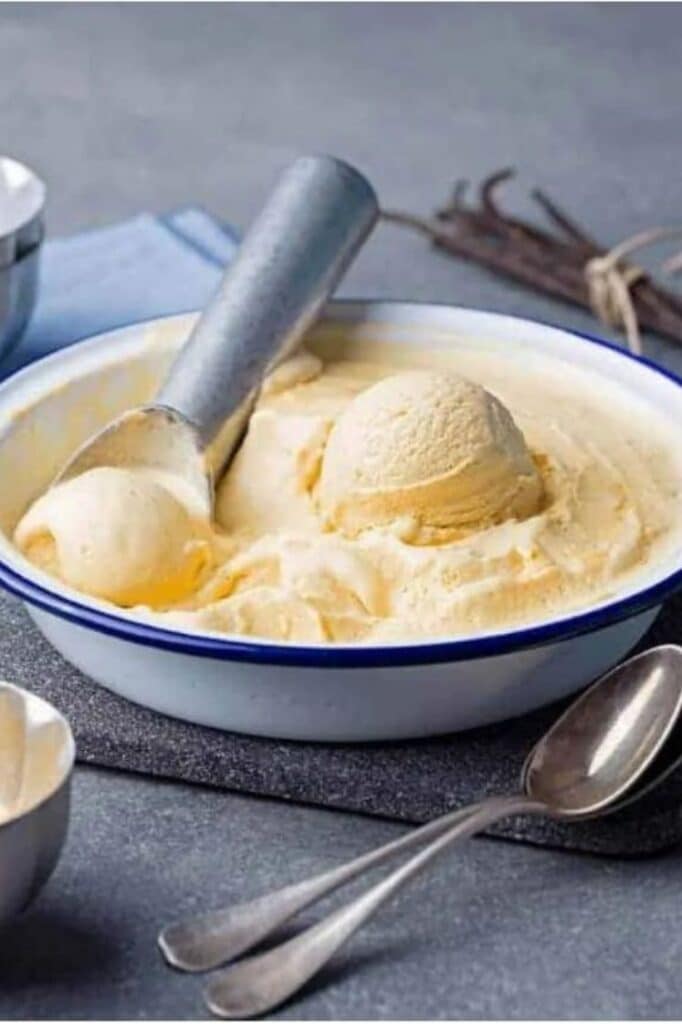 This recipe shows just how easy it is to make homemade low carb vanilla ice cream in your own kitchen! It only takes 6 ingredients and about 20 minutes to prep. Good for 6 servings.
---
Photo & Recipe Courtesy of KimspiredDIY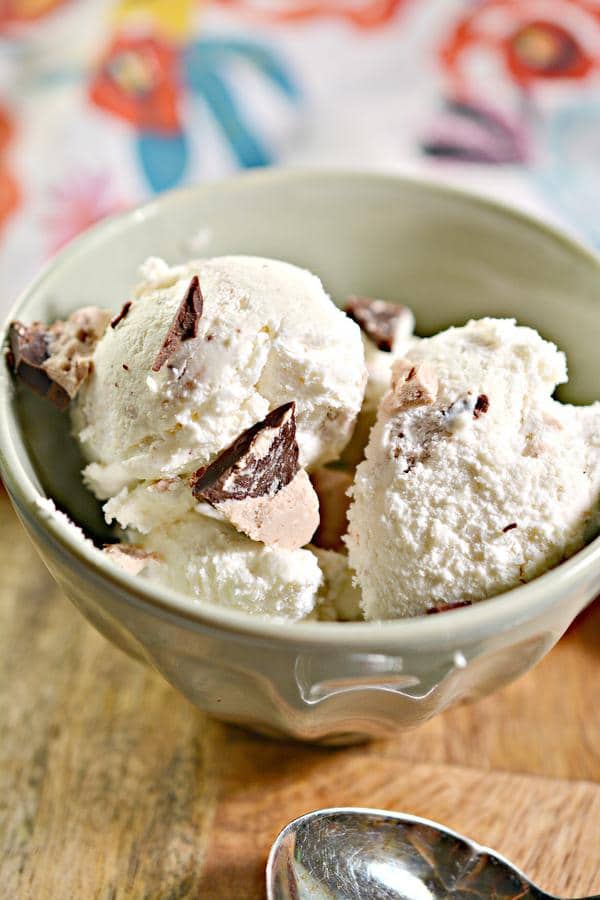 Who's to say you can't enjoy 2 of your favorite things in one bowl? If you're a huge fan of 3 Musketeers chocolate bars and ice cream, then you're going to enjoy this easy no churn keto-friendly ice cream!
---
Photo & Recipe Courtesy of Keto Cooking Christian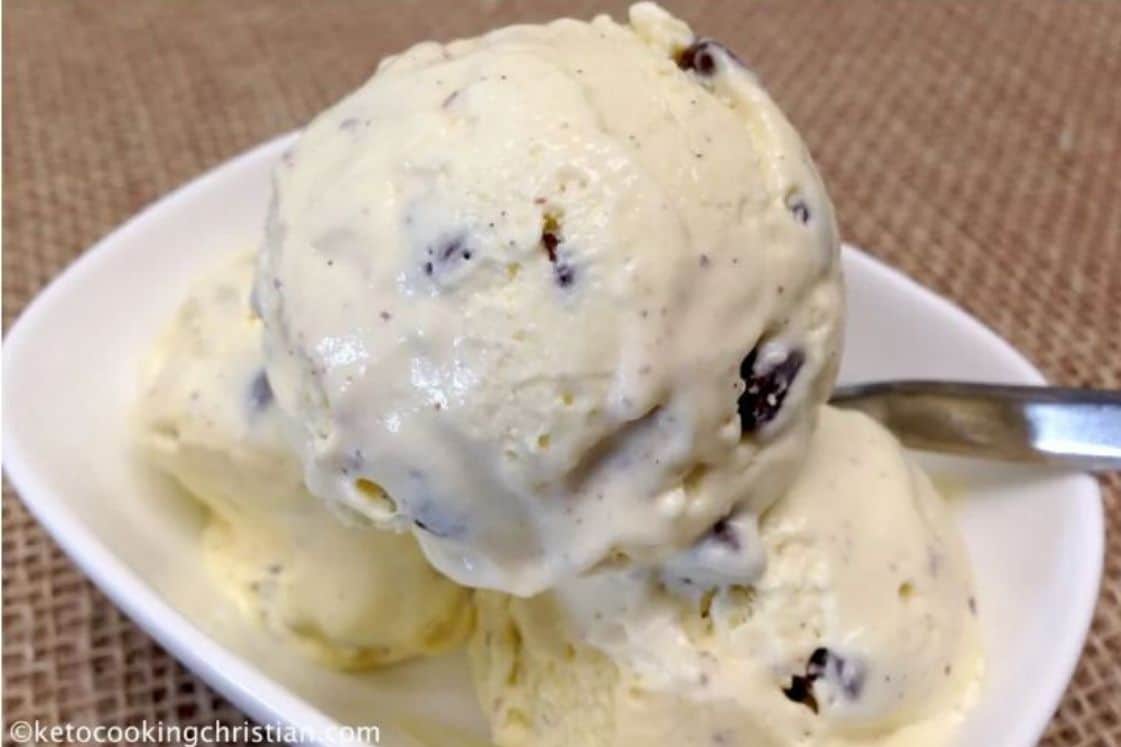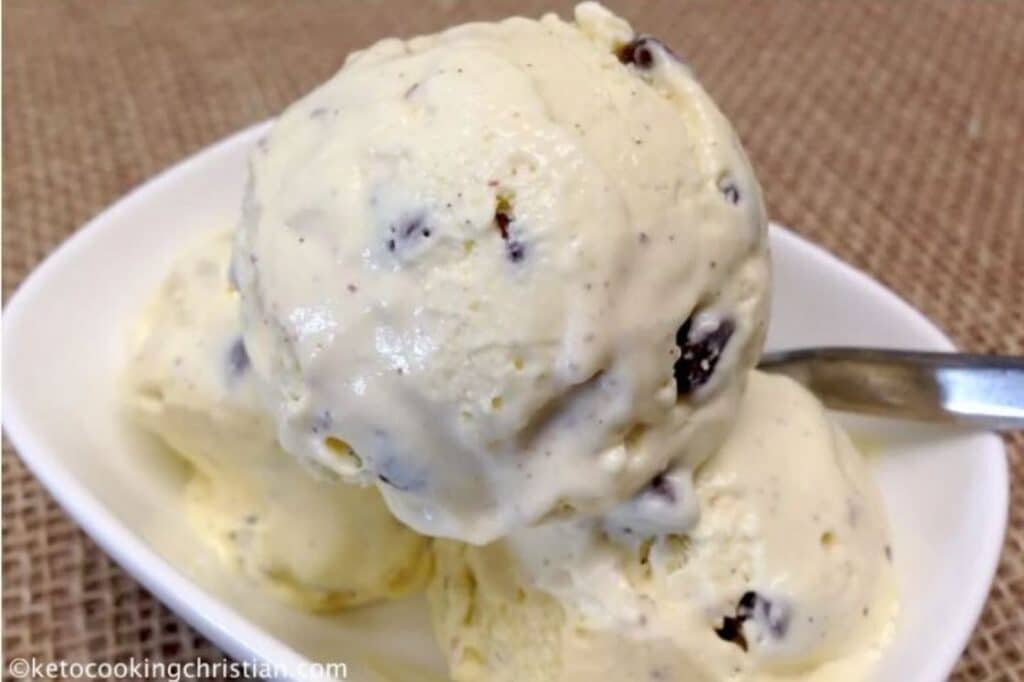 Treat your kids and yourself to this creamy and custard-y smooth refined sugar-free chocolate chip ice cream. Low on carbs, but rich in flavor – everything you love about making your own keto dessert!
---
Photo & Recipe Courtesy of My Life Cookbook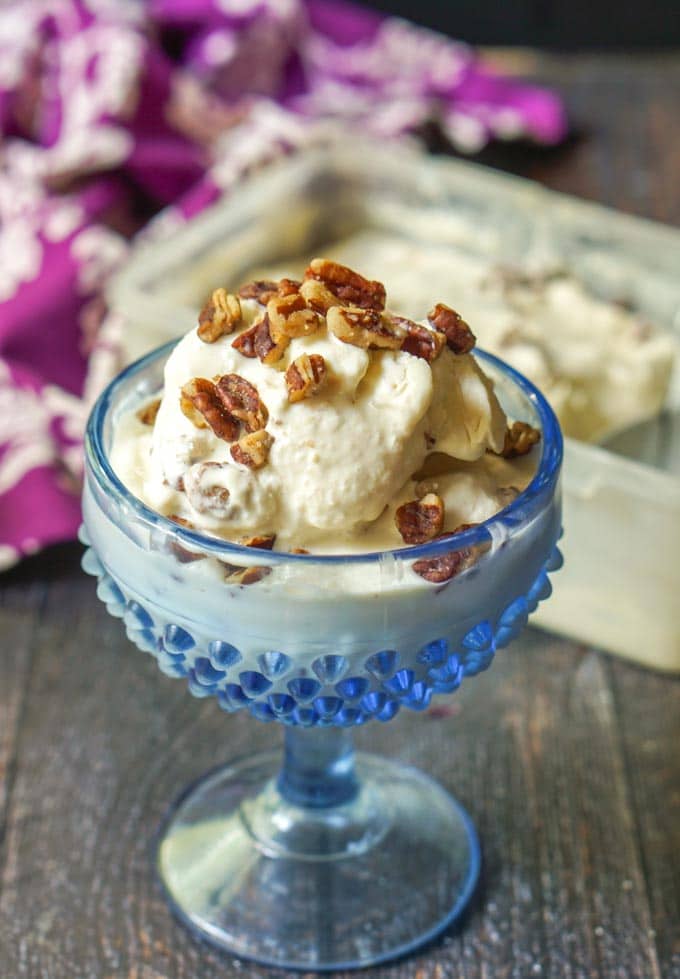 Making sugar free ice cream at home isn't as complicated as you thought! In fact, you can achieve the same artisanal ice cream flavor in your own kitchen. Each bite is going to be a symphony of creaminess, caramel, with a perfect hint of toasted buttery pecans. (Too bad I'm allergic to nuts… sigh!)
---
Photo & Recipe Courtesy of KimspiredDIY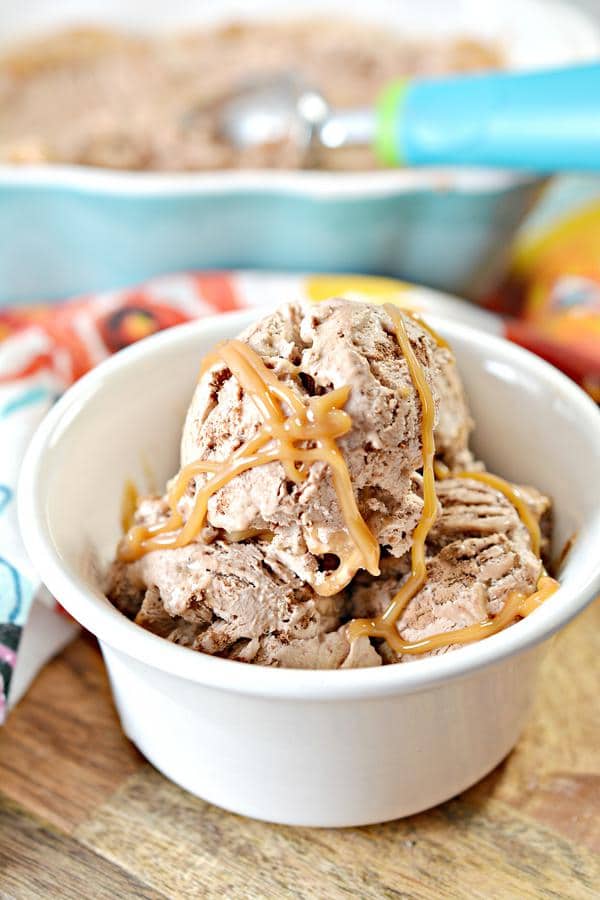 This keto chocolate ice cream recipe is a classic! You can enjoy this as is, or blend it into a decadent milkshake… OOOOR make eat it with keto-friendly crepes!!
---
Photo & Recipe Courtesy of Simply So Healthy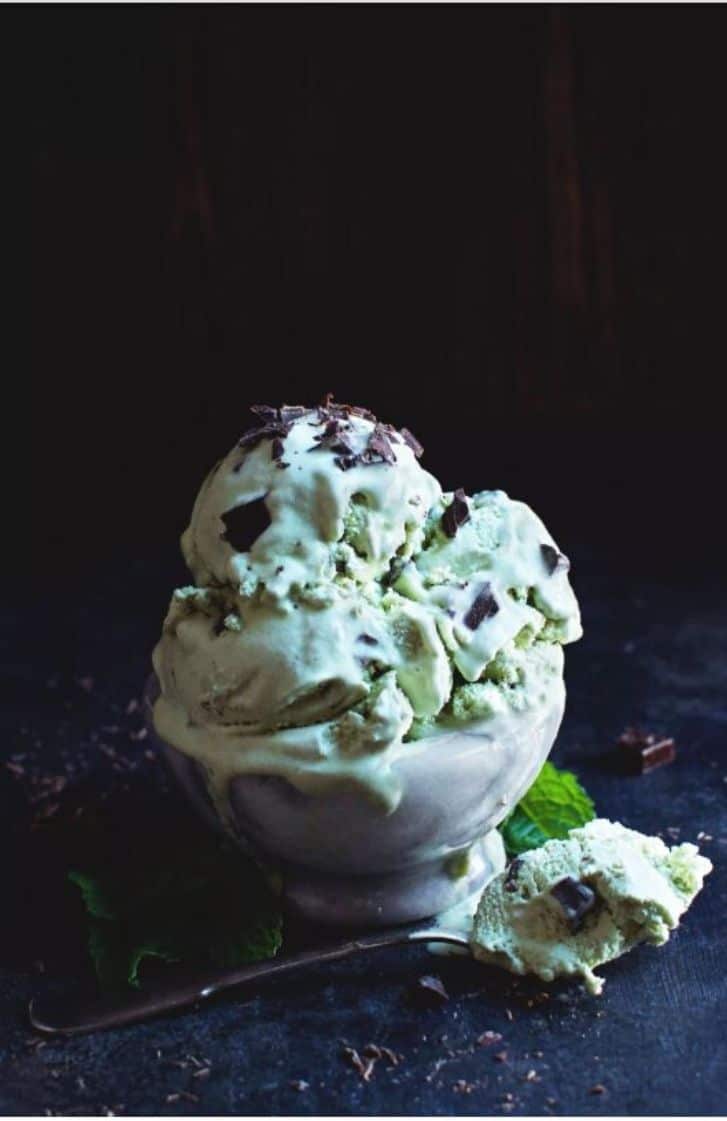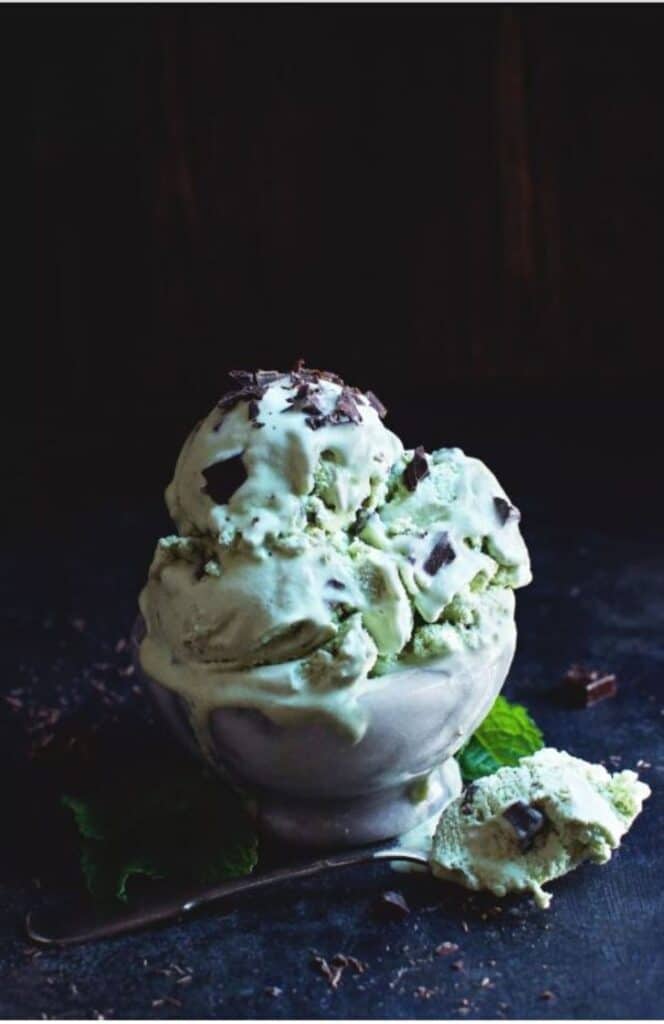 Where are my mint choc ice cream lovers at?! Here's a fantastic recipe that serves you equal part creamy, minty, and chocolate-y goodness in each spoonful… but, you know, minus getting yourself kicked out of ketosis!
---
Photo & Recipe Courtesy of Sugar-Free Mom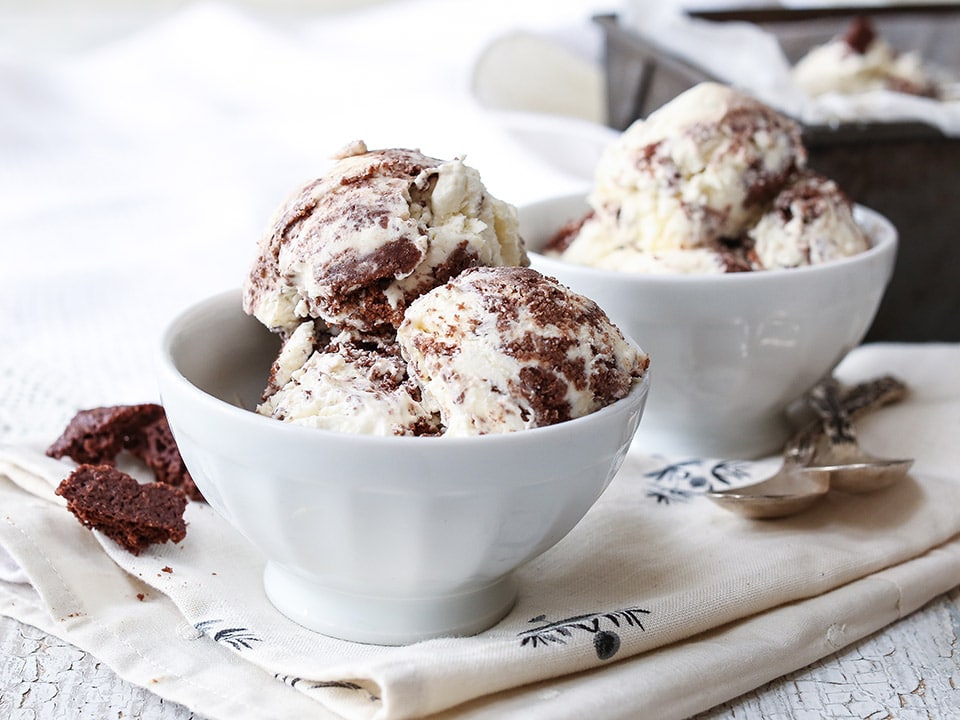 Of course there's going to be keto cookies and cream ice cream in this list! This one is real smooth and creamy, but the best part is that you can even make this without an ice cream maker in your arsenal. So, go on… try it!!
---
Photo & Recipe Courtesy of Joy Filled Eats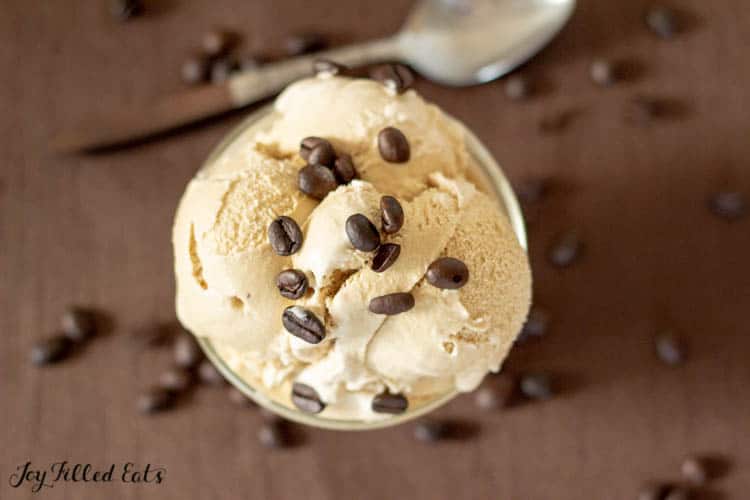 There are lots of people who say, "Coffee is life!" Can't get enough of that rich roasted coffee flavor? This one's perfect for you!
---
---
Photo & Recipe Courtesy of Appetite For Energy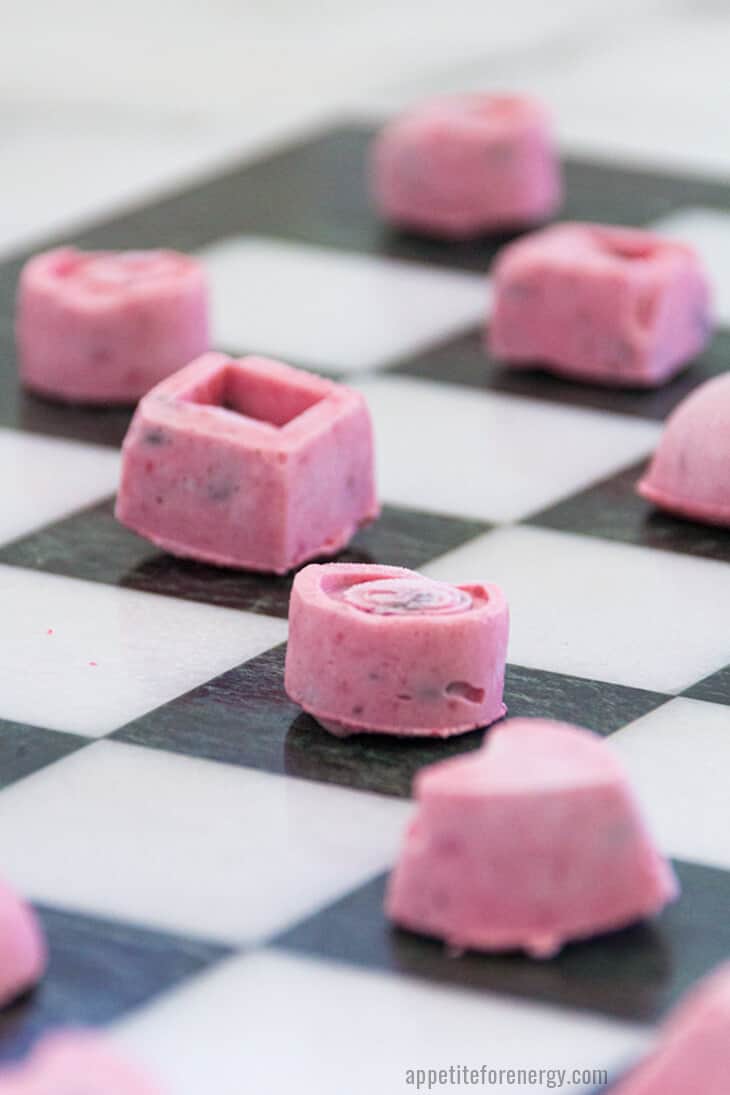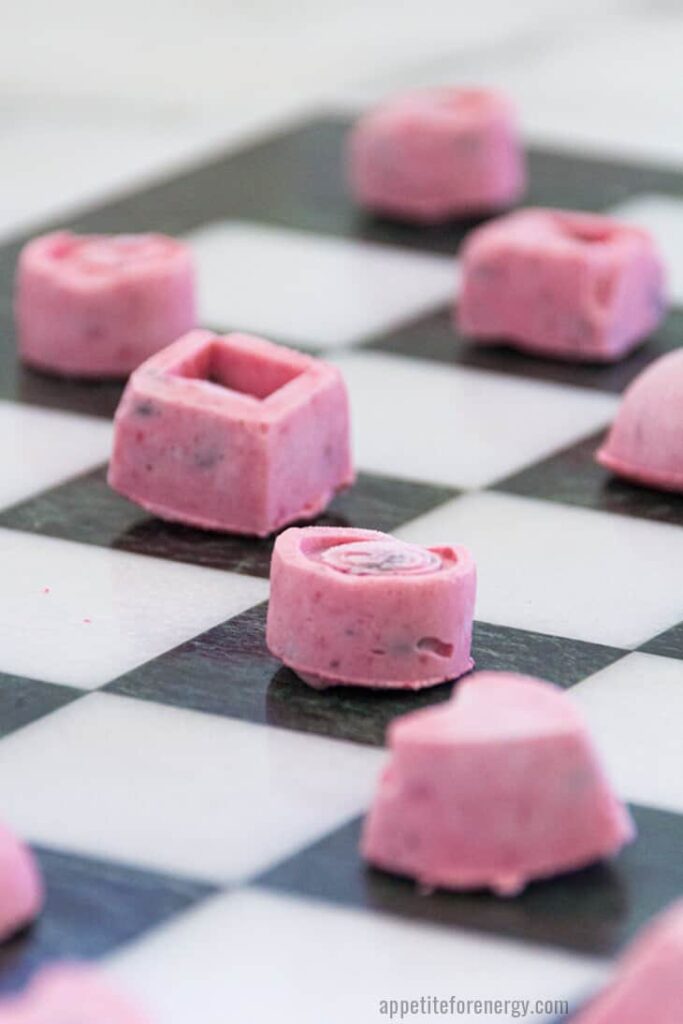 Okay, so maybe you want ice cream, but only want them in small quantities. We respect that. So, here's one recipe that will help get you your ice cream fix in cute bite-sized pieces! Pro tip: Drizzle in some melted chocolate for some added pizzazz.
---
Photo & Recipe Courtesy of Real Balanced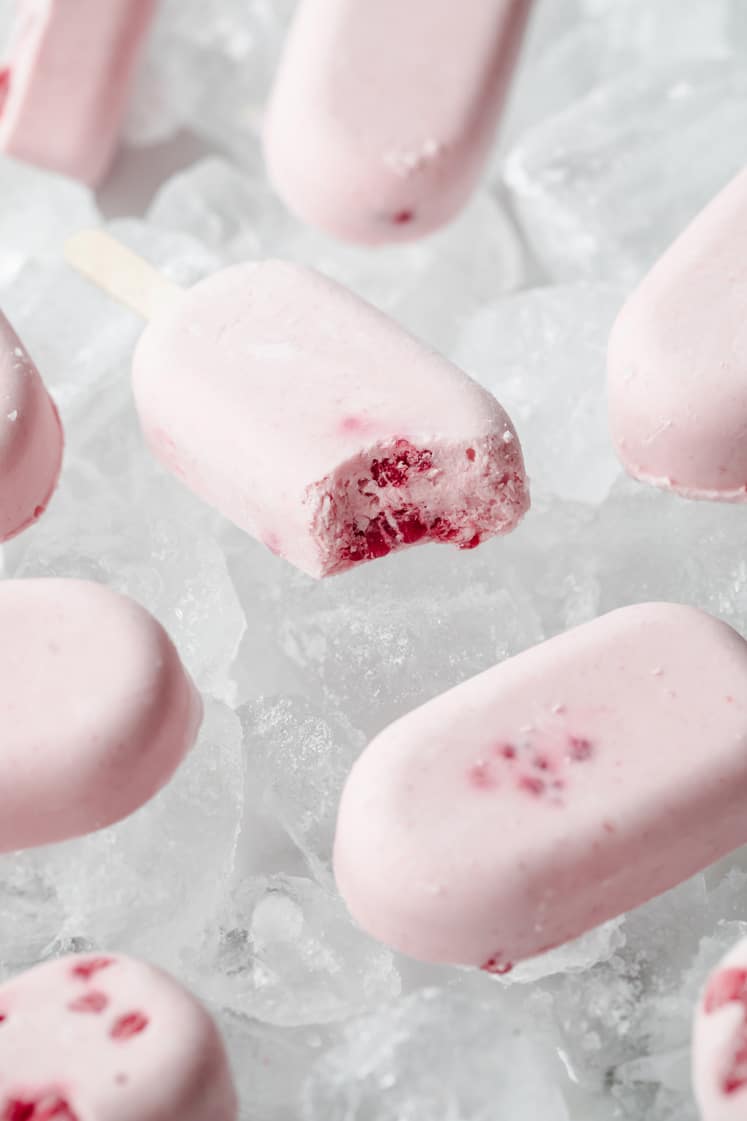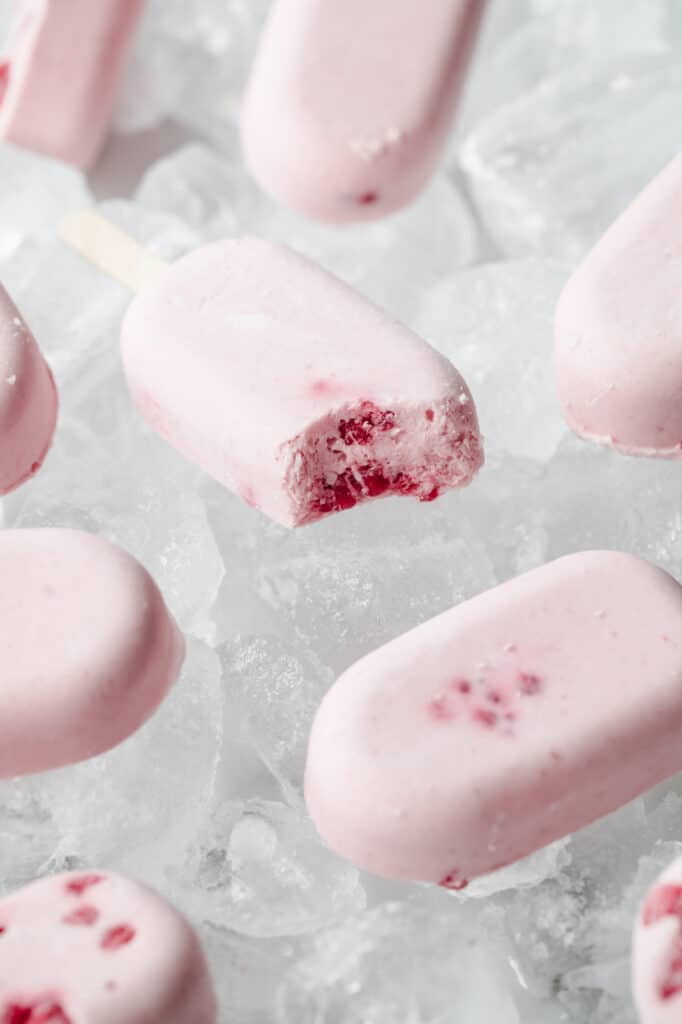 Transport yourself back into your childhood with these BERRY creamy keto popsicles! Takes just a few ingredients and 3 steps to make. It's honestly so easy that even your kid can make them.
---
Photo & Recipe Courtesy of The Keto Option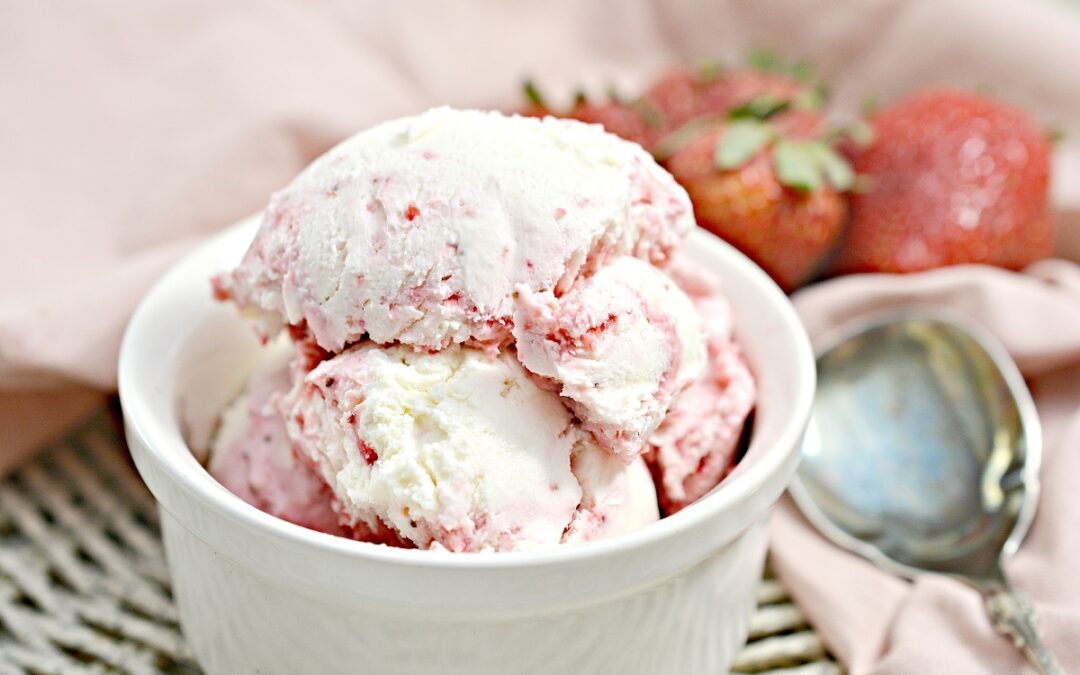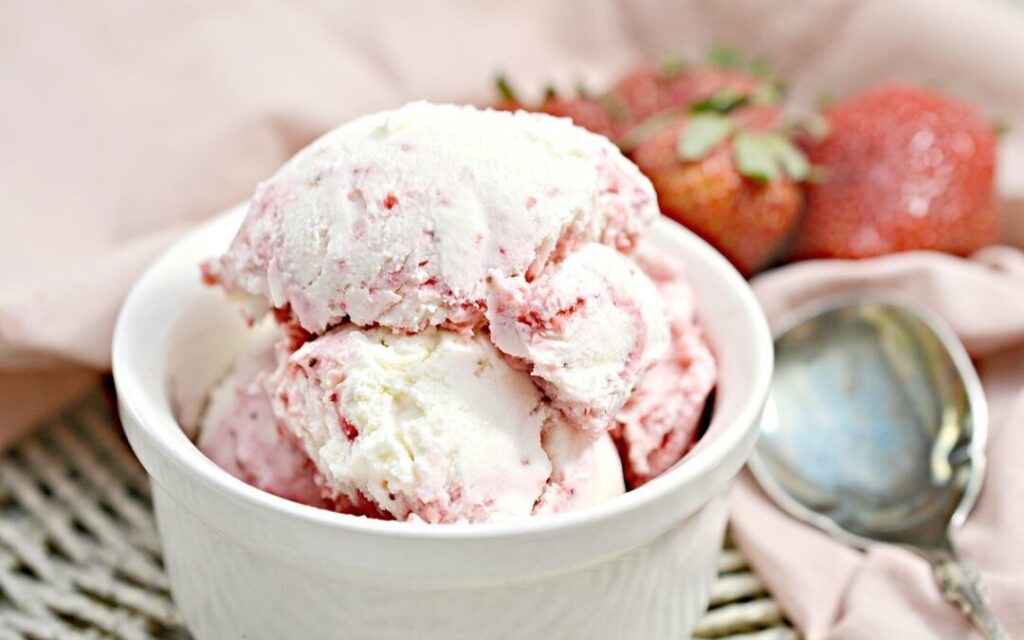 You didn't think we'd forget to add some low carb keto strawberry ice cream to the mix, right?! Here's a minimal carb version to satisfy your sweet tooth without spiking your blood sugar levels.
---
Photo & Recipe Courtesy of Low Carb Yum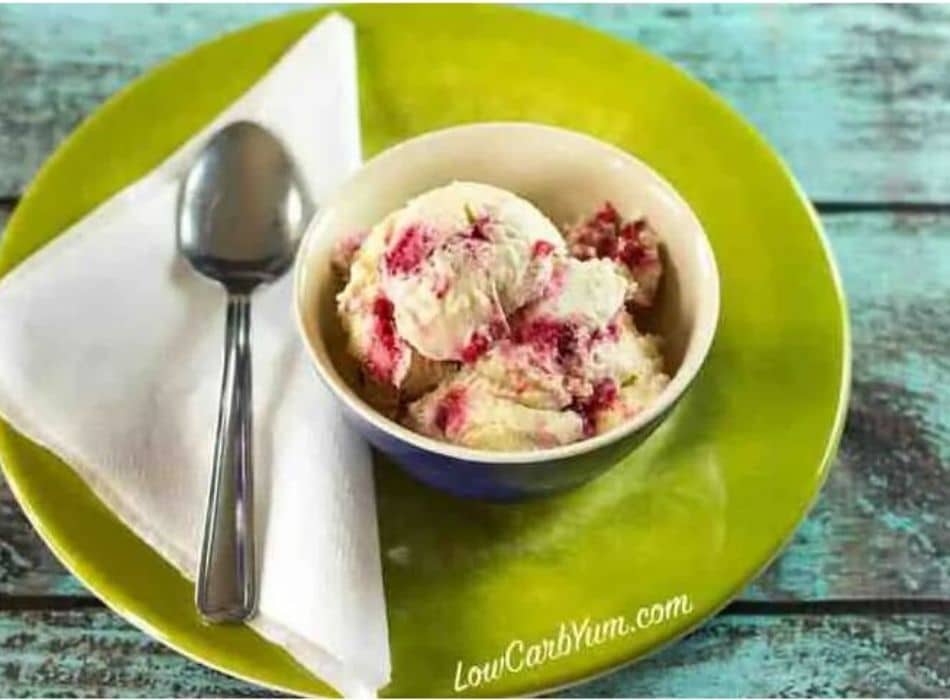 So, you love cheesecake… and you love ice cream… why not have both?! Take pride in making your own gourmet treats. Here's an ingenious way of enjoying your favorite desserts in the comforts of your own home!
---
Photo & Recipe Courtesy of Resolution Eats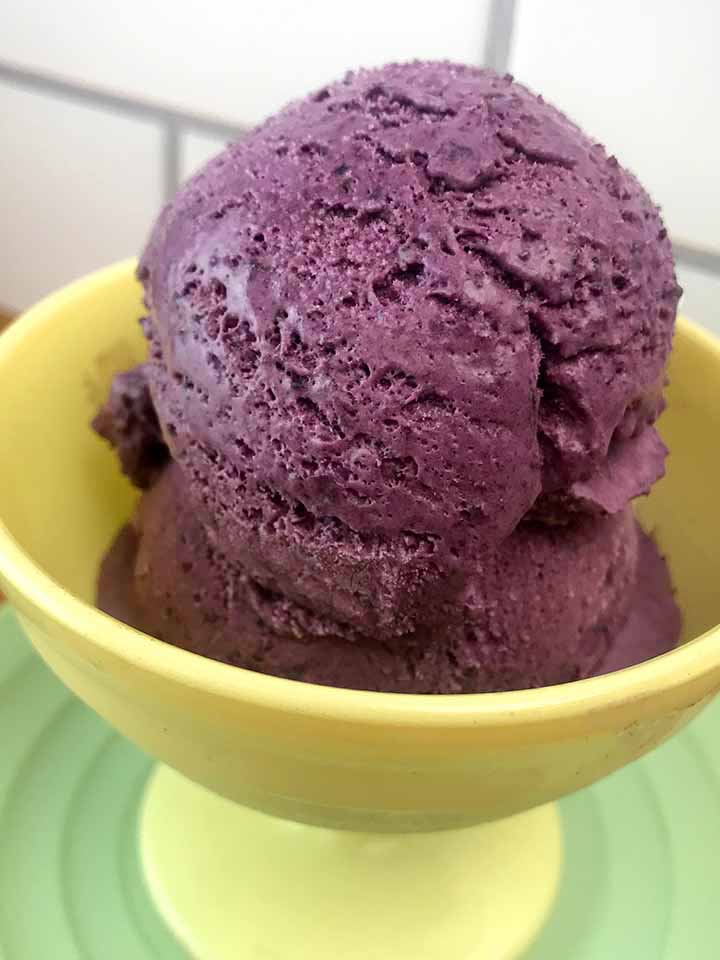 I love how purple this ice cream is, don't you? This would make a perfect post-meal dessert, and because it's pretty low on carbs and calories, you can indulge minus the guilt.
Reader Interactions