Not all protein bars are created equal and when you're on the keto diet, you'll need a good fat-protein-carb ratio to keep your body satiated without getting kicked out of ketosis. So, let me help you with your noble quest to find the best homemade low carb keto protein bar recipes with this diverse protein bar recipe round up!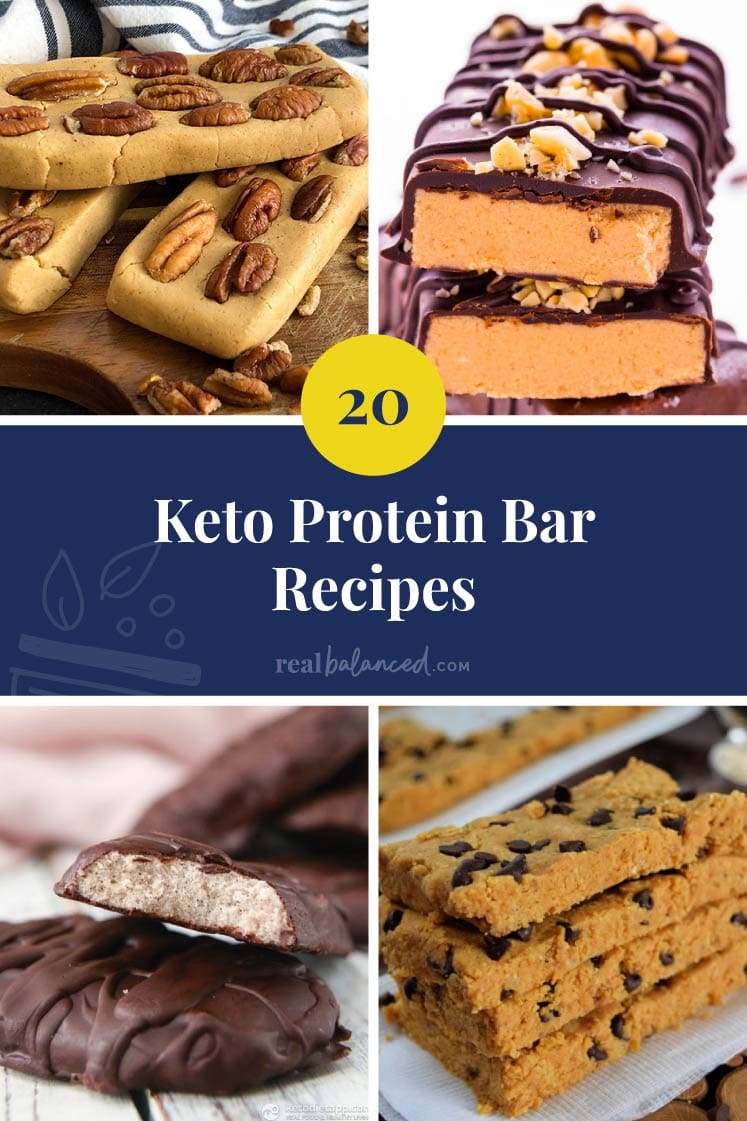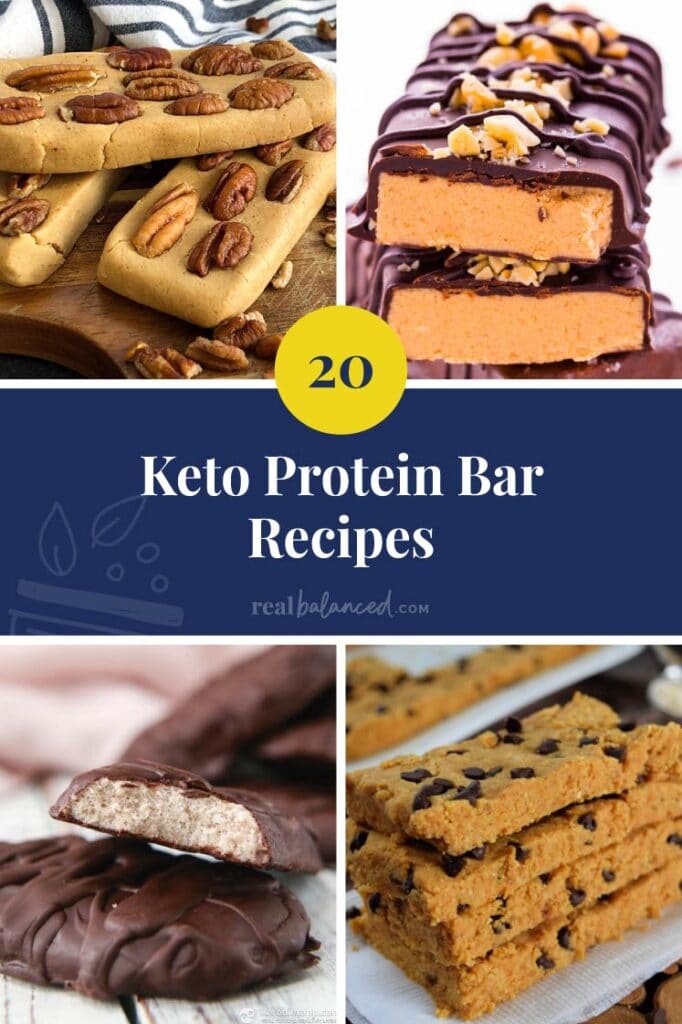 What are protein bars?
So, protein bars as their name suggests are meal bars that have high protein content. It was developed mainly to target people who needed a convenient way of consuming protein and required little to no preparation.
There are different meal bars that are intended to supplement certain macros. Energy bars, for example, have high carb content. Meal replacement bars are more nutrient-dense. Although these other variants may contain protein, the protein bar still has a significantly higher protein content as it's mainly used for muscle building.
How do you make keto protein bars?
Since the keto diet requires 70% fats, 25% protein, and 5% carbohydrates, keto protein bar recipes often are made with these key ingredients:
coconut flour
almond flour
cream cheese
whey protein powder
ground sunflower seeds
a variety of low carb nuts
Keto protein bars can come in baked, chilled, and are even compliant with several other diets like: dairy-free diet, gluten-free diet, and the vegan diet.
Photo & Recipe Courtesy of Whole New Mom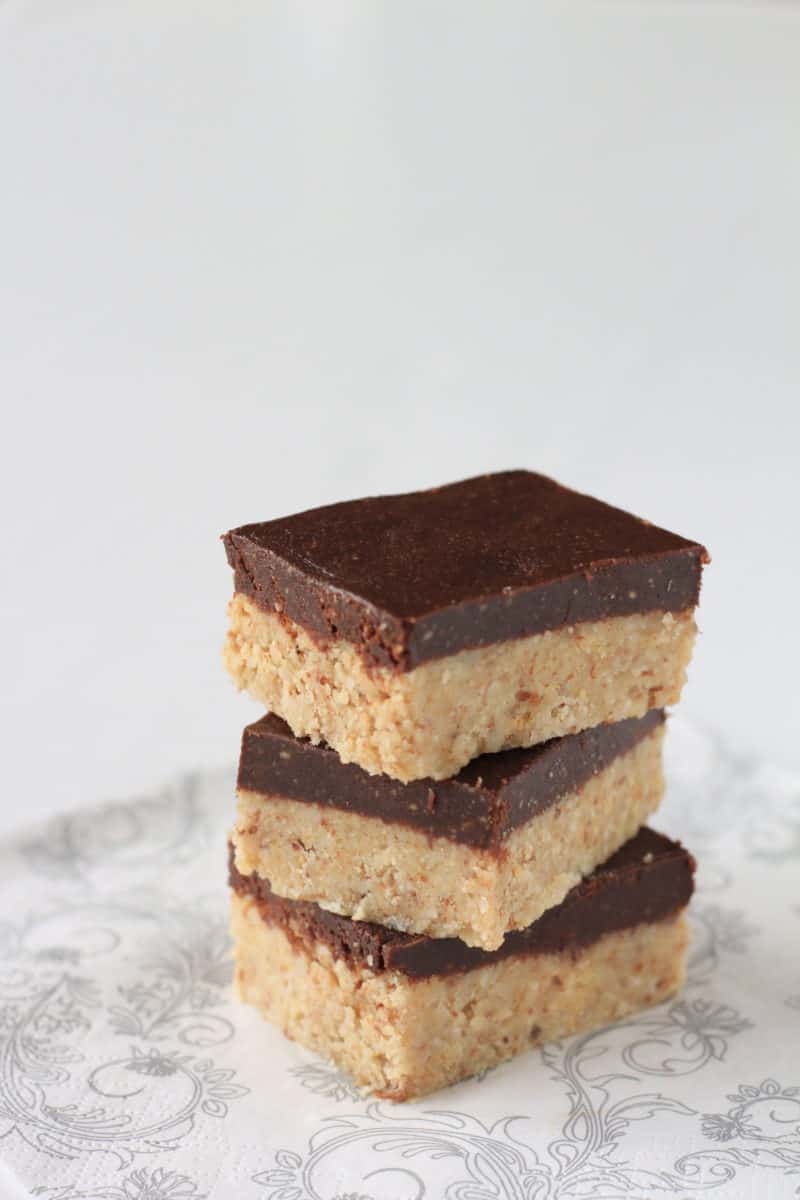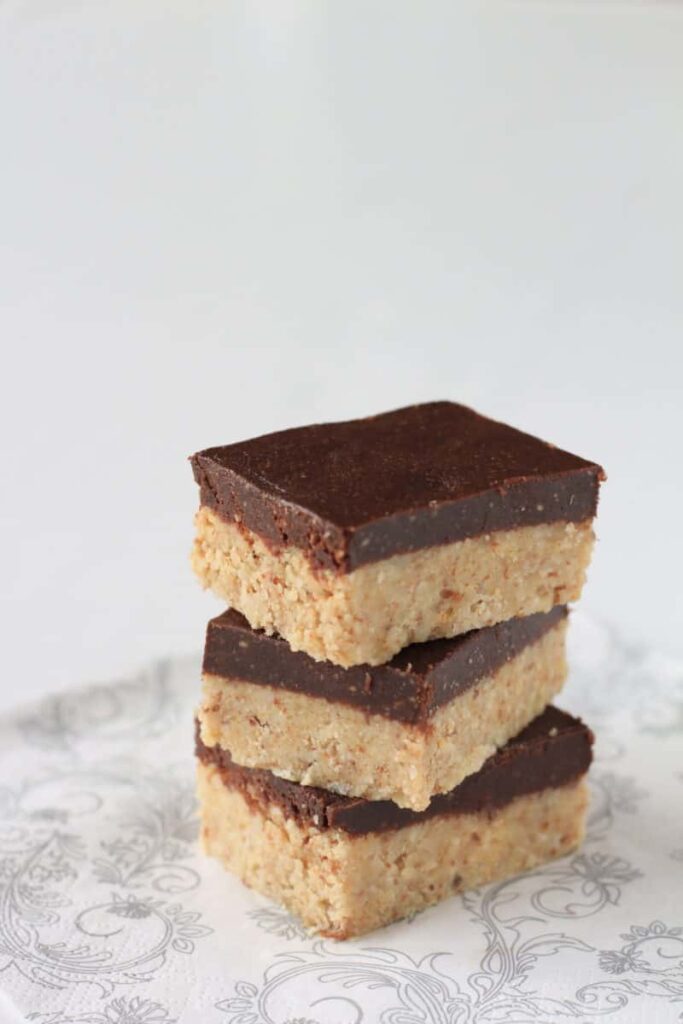 Skip the overpriced store-bought bars, and make these healthy homemade protein bars instead–great for your keto diet and great for your wallet too!
---
Photo & Recipe Courtesy of Sugar Free Londoner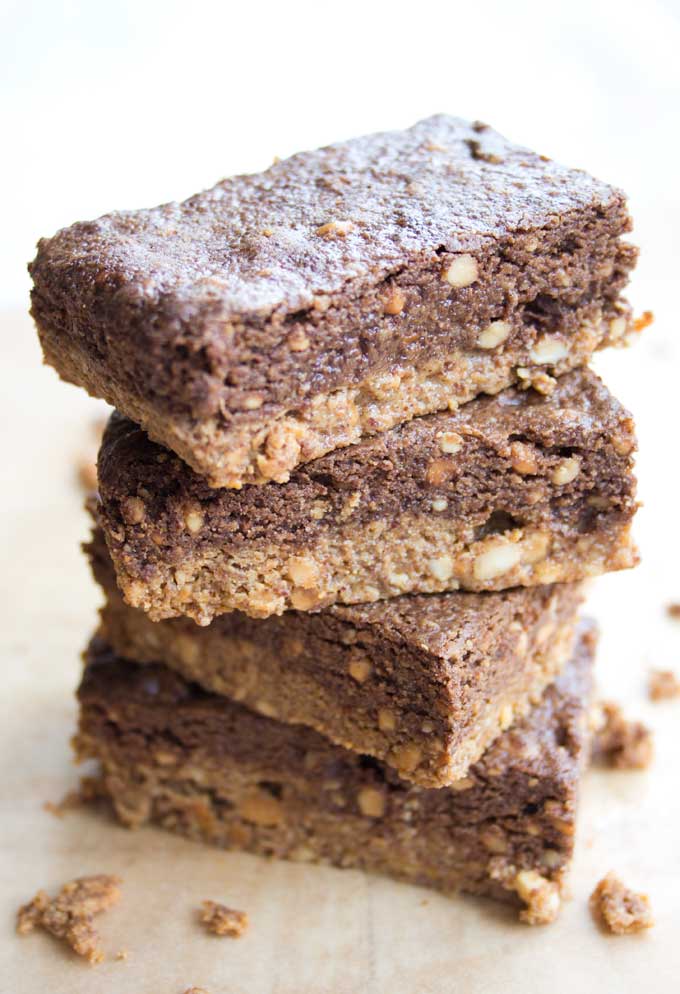 These peanut butter protein bars are chewy and fudgy yet they stay firm at room temperature. Why spend money on expensive energy bars when you can make this easy low carb protein bar recipe with only 5 simple ingredients?
---
Photo & Recipe Courtesy of Meat Free keto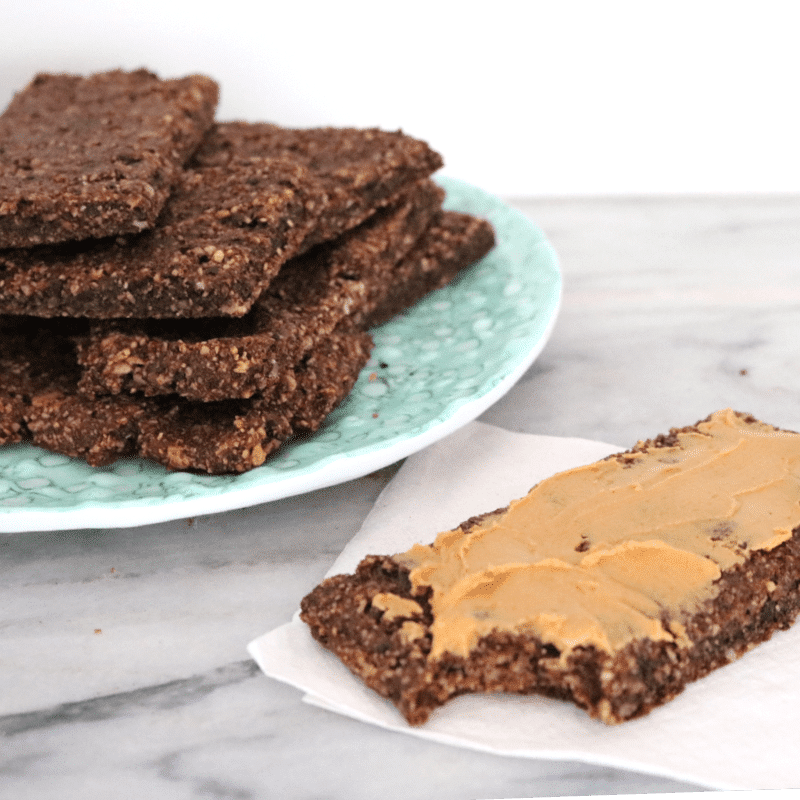 A quick and easy recipe for homemade no-bake low carb protein bars made with just 4 ingredients! These vegan, sugar-free, and gluten-free protein bars take 5 minutes- You'll never buy packaged protein bars again!
---
Photo & Recipe Courtesy of Life Made Keto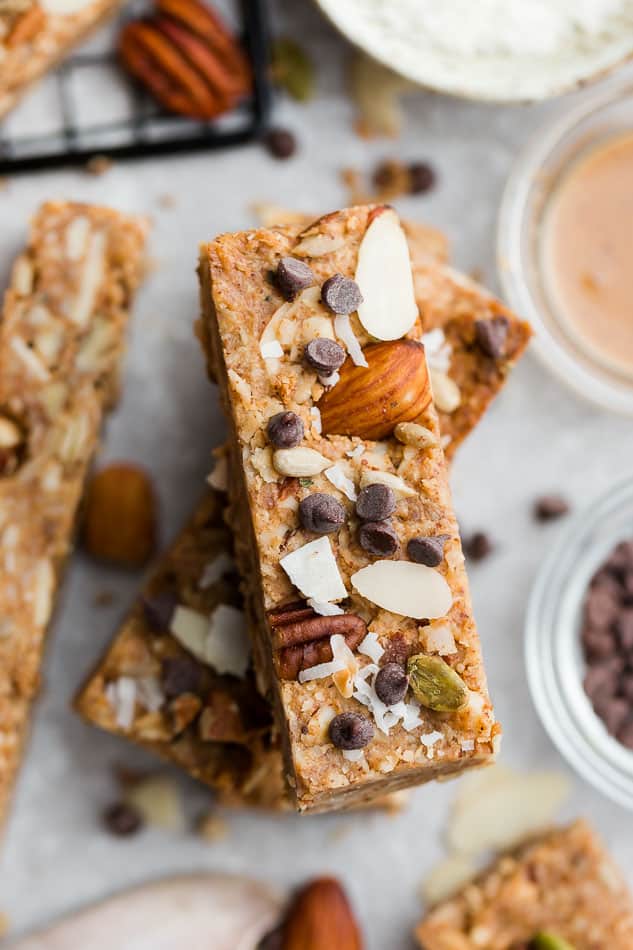 Low Carb Protein Bars are soft, chewy and the perfect keto-friendly after work-out or snack on-the-go. Grain-free, sugar-free and less than 5 minutes of prep time.
---
Photo & Recipe Courtesy of Real Balanced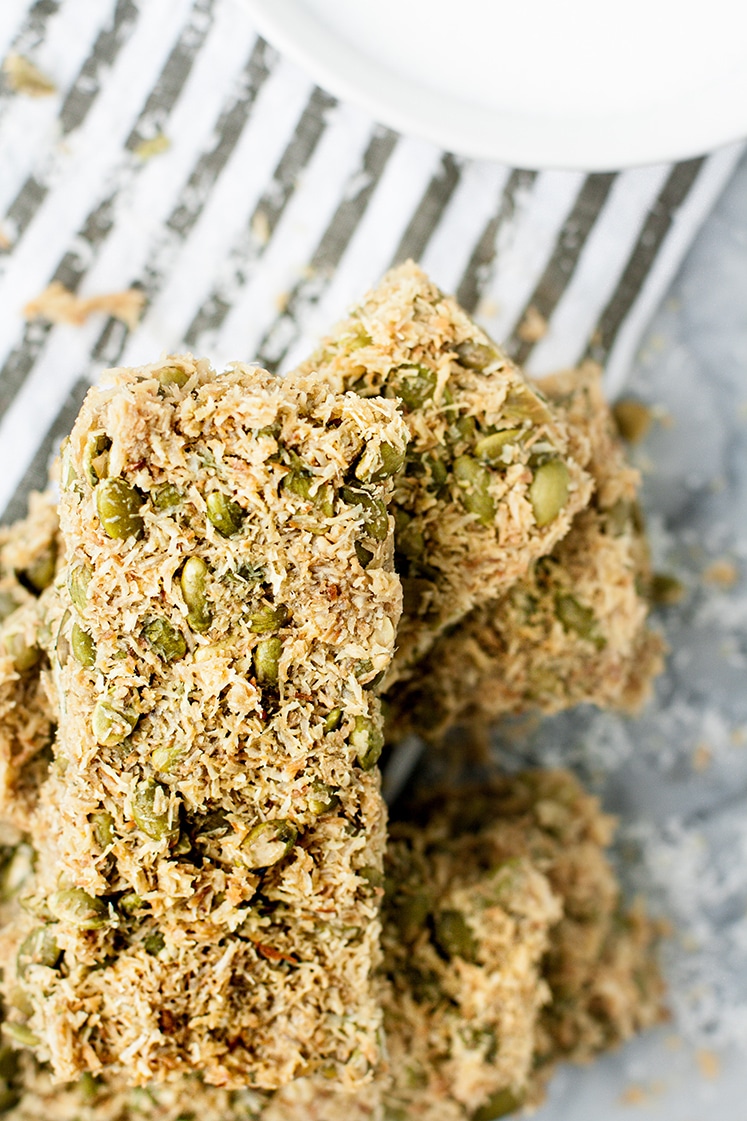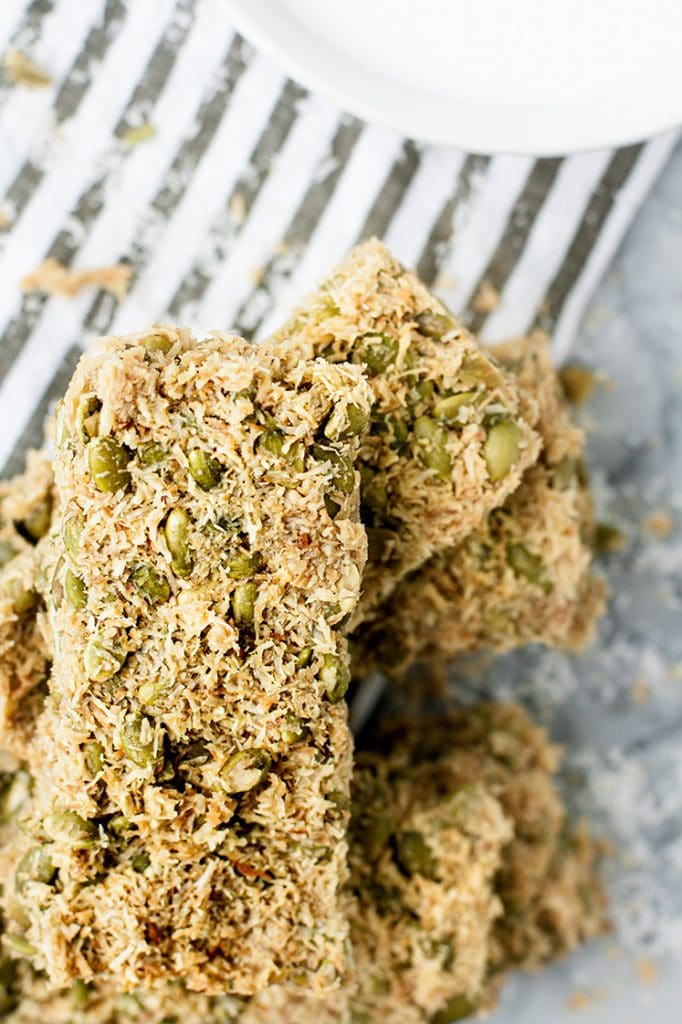 My low carb granola bars are going to be your new favorite high protein low carb snack! It's delicious and nutrient-dense thanks to the toasted pumpkin seeds and shredded coconut. It's also compliant with a variety of diets and is by far, unlike any other protein bar I've ever tasted!
---
Photo & Recipe Courtesy of The Big Man's World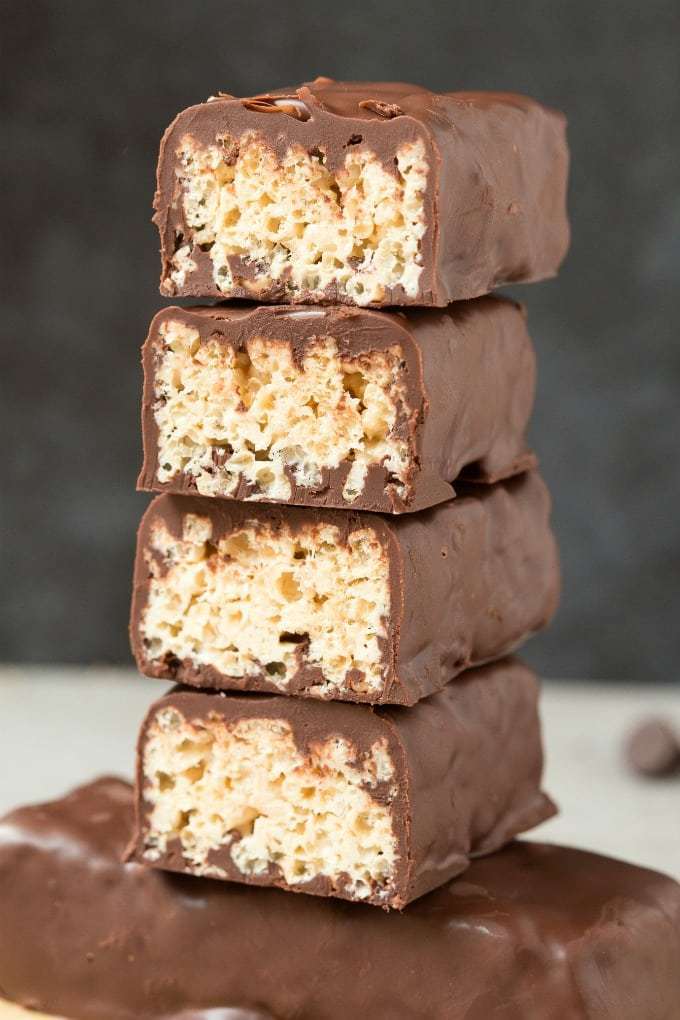 An easy low carb recipe for homemade no-bake crunch protein bars! A crispy, crunchy protein bar filling, covered in sugar-free chocolate that only takes 5 minutes! The ultimate healthy snack and post-workout fuel- With or without protein powder.
---
Photo & Recipe Courtesy of The Movement Menu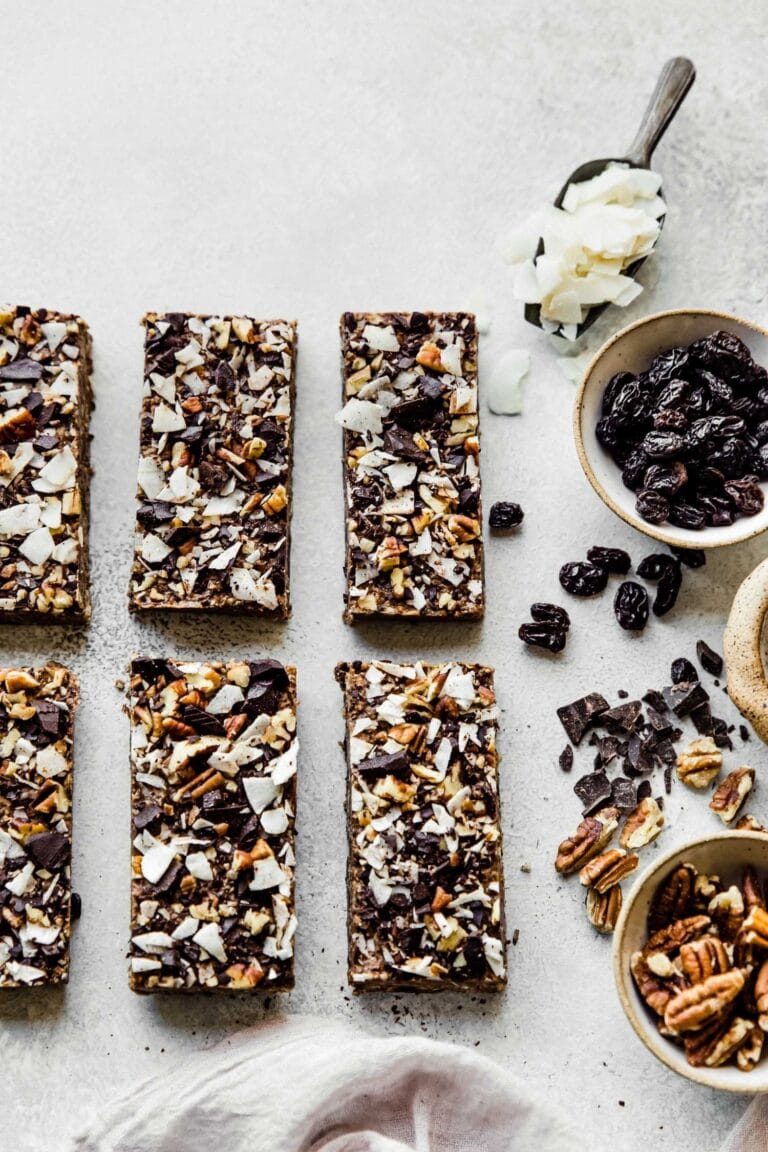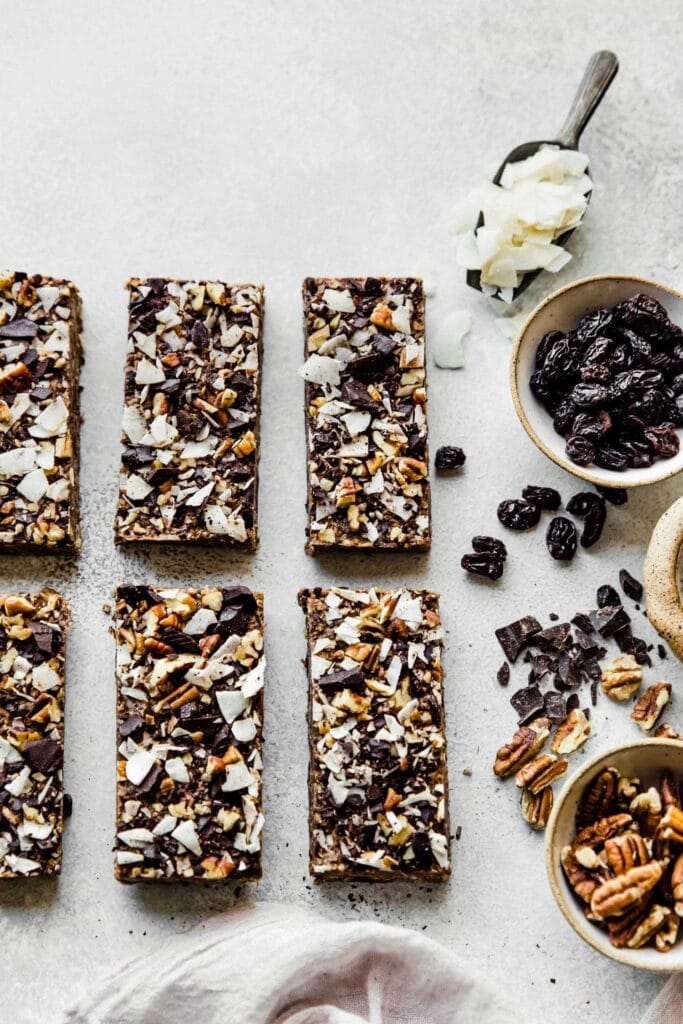 Are you ready for some seriously fabulous pecan low carb protein bars? These bars are whipped up in the food processor and are the perfect thing to have for breakfast, as a snack or even dessert.
---
Photo & Recipe Courtesy of KetoDiet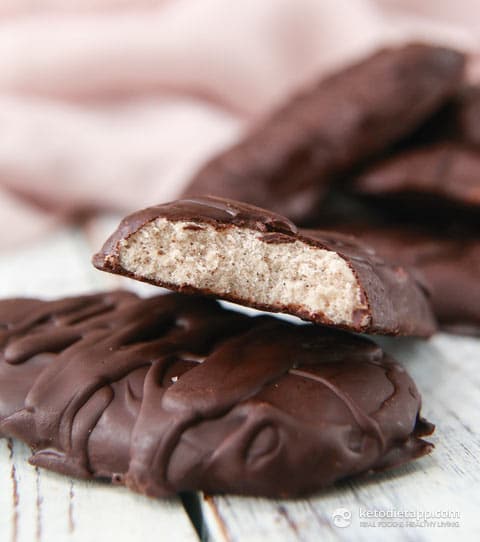 Nut & seed butter is perfect for making fat bombs and keto treats. I used Coconut & Pecan Butter to make these maple & pecan protein bars. They are filling and nutritious enough to be used as a meal replacement.
---
Photo & Recipe Courtesy of KetoVale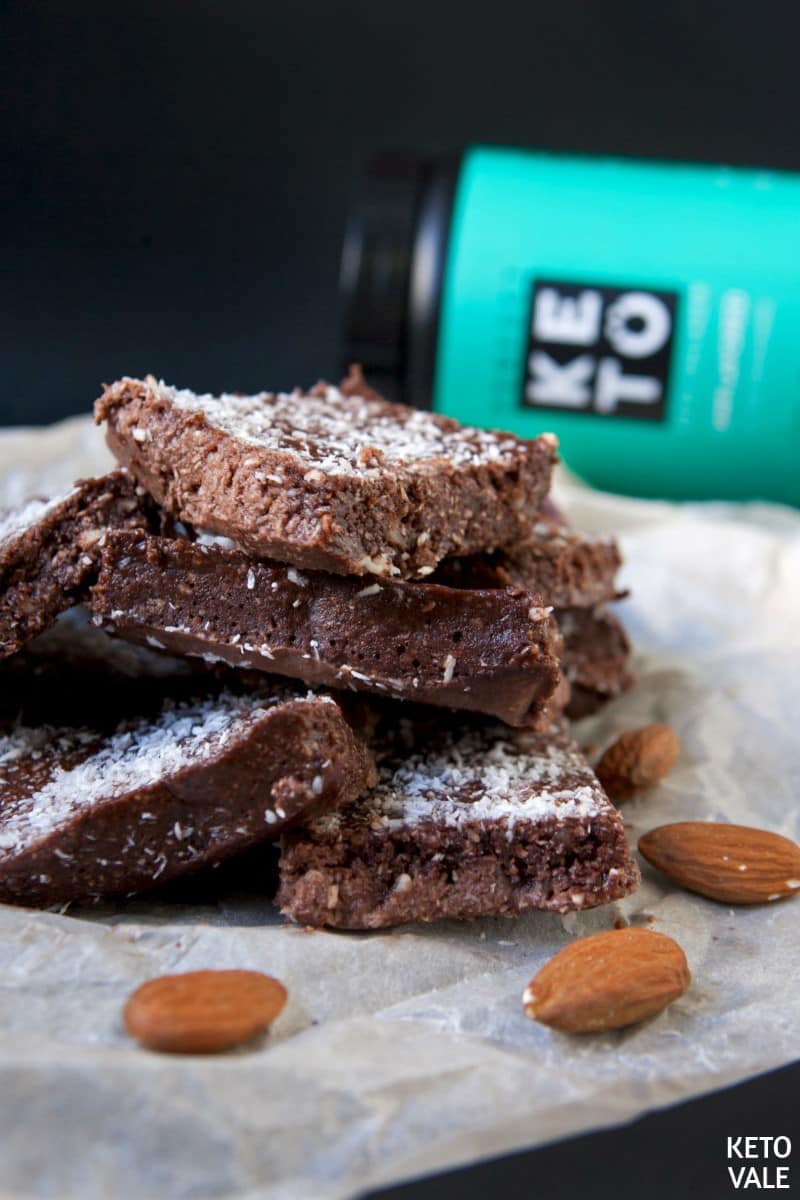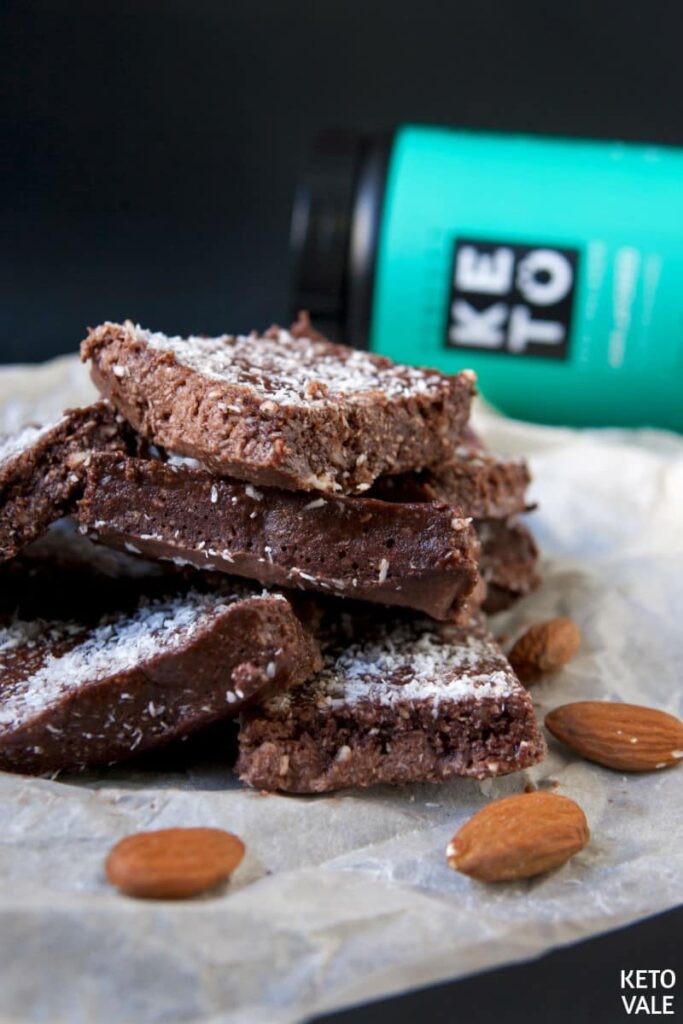 These protein bars, only require a few simple ingredients and simple instructions to make, are suitable for people who are engaged in physical activities in order to make up the proteins and fats after or during the training.
---
Photo & Recipe Courtesy of Mad Creations Hub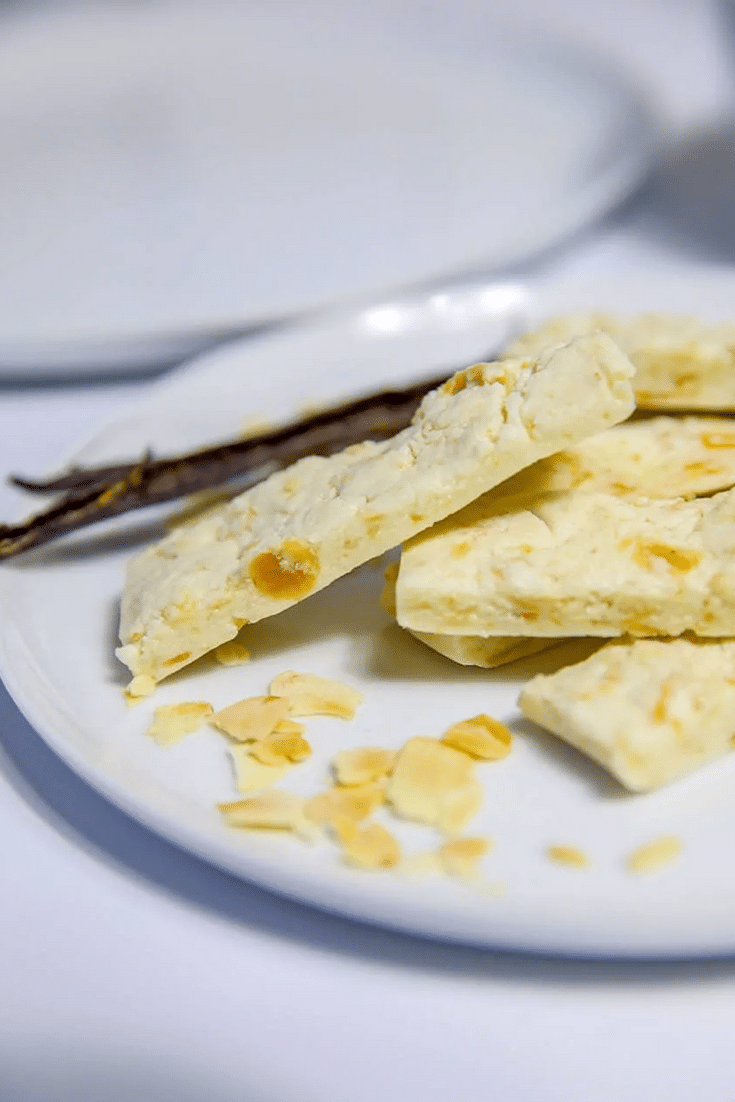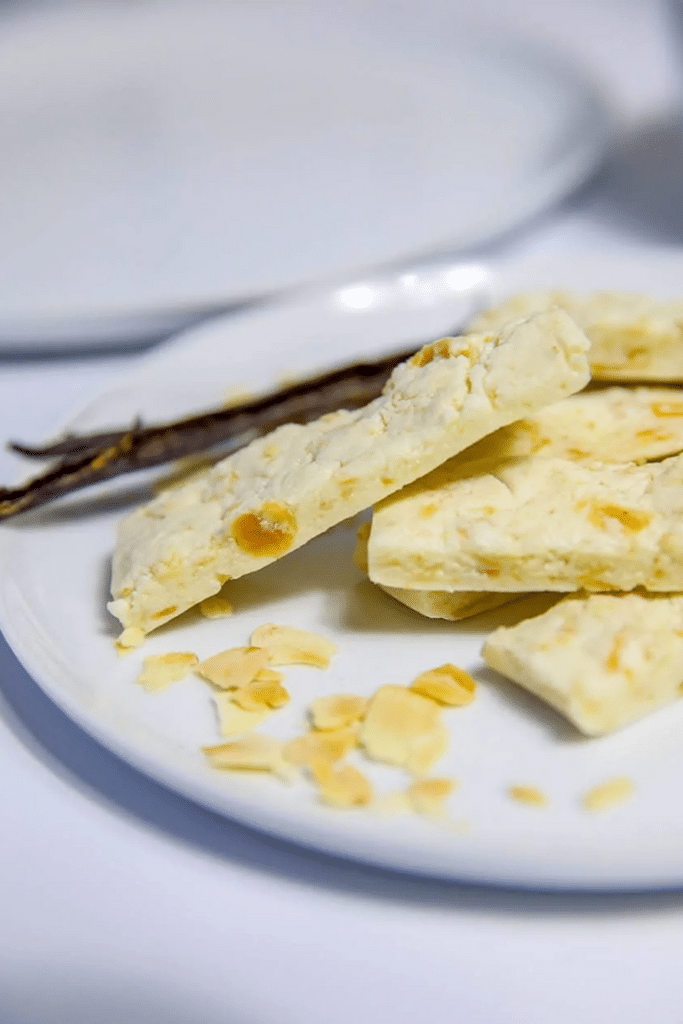 These Vanilla Nougat Keto Protein Bars are going to be your new favorite recipe by far! Super low carb bars, that are EXTREMELY easy to make! I have based this recipe on the extremely tasty Smart Protein Bars. If you have tried the Smart Bar and loved it then you will love this low carb bar.
---
Photo & Recipe Courtesy of Sugar-Free Mom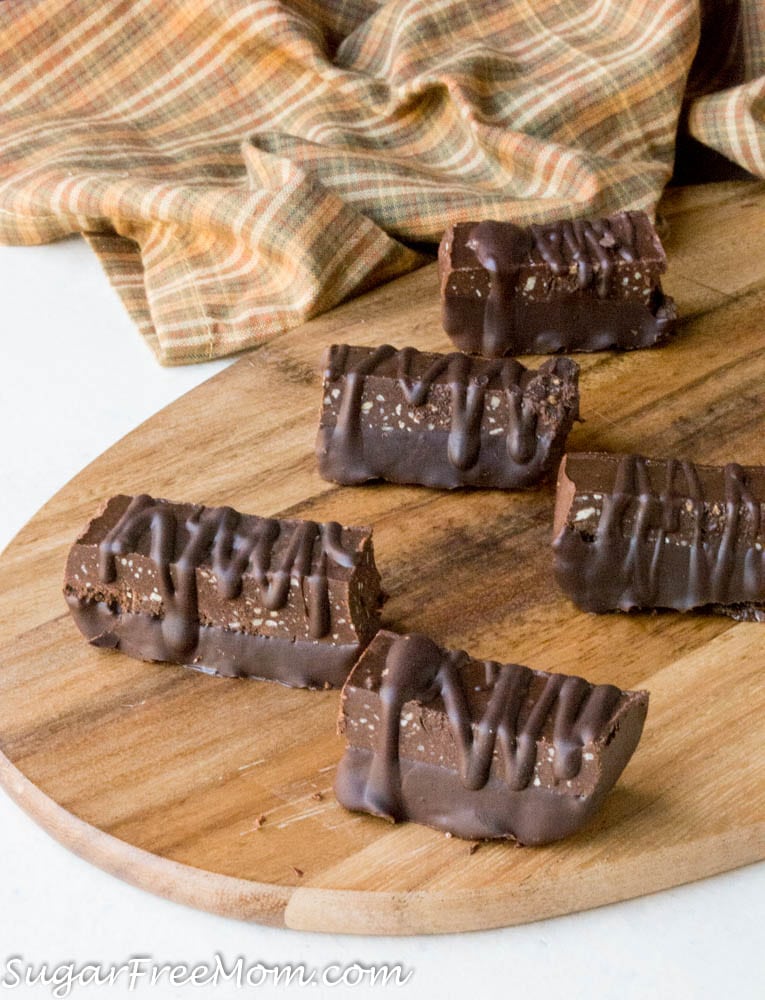 These delicious Chocolate Fudge Protein Bars are a no-bake recipe that's low carb, sugar-free, gluten-free and nut-free as well! Perfect for a healthy, grab-n-go snack and packing in lunchboxes!
---
Photo & Recipe Courtesy of The Fit Fork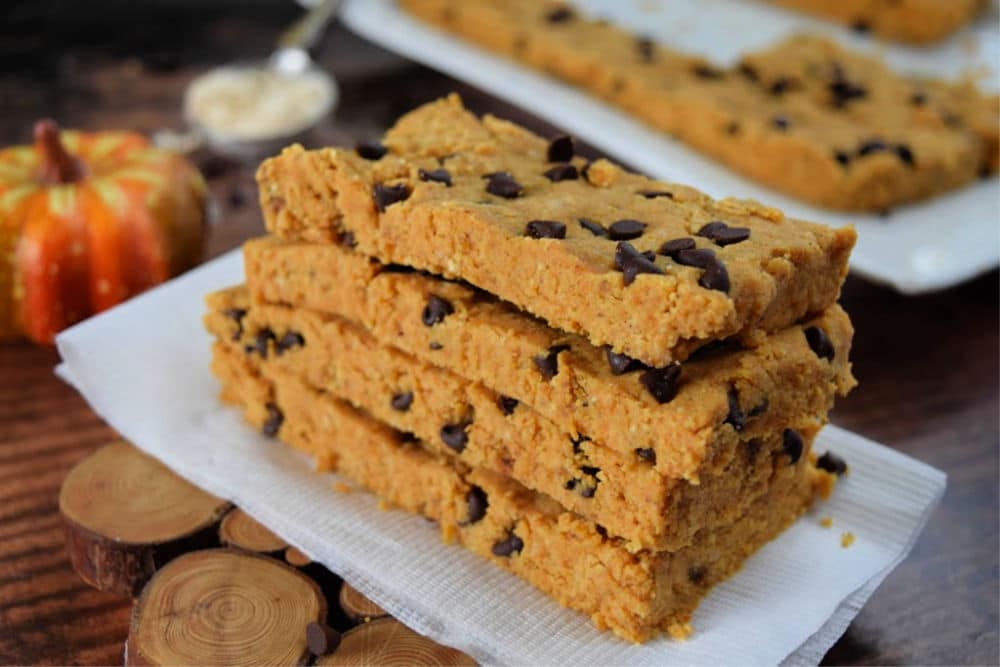 Feeling a snack attack coming on and trying to stay away from the Halloween candy? Low Carb Chocolate Chip Pumpkin Protein Bars whip up in five minutes and, using a few sugar-free chocolate chips
---
Photo & Recipe Courtesy of No Excuses Nutrition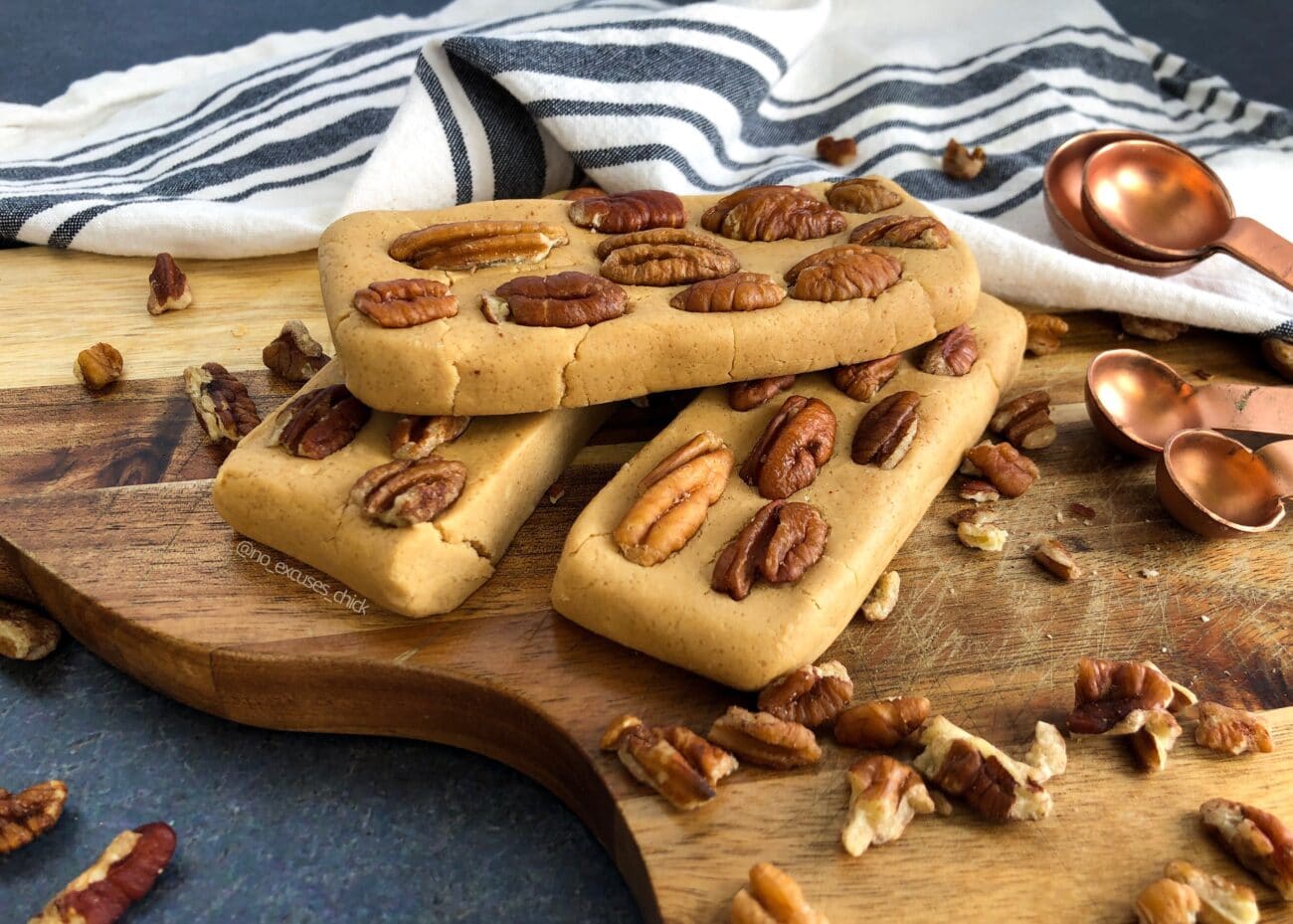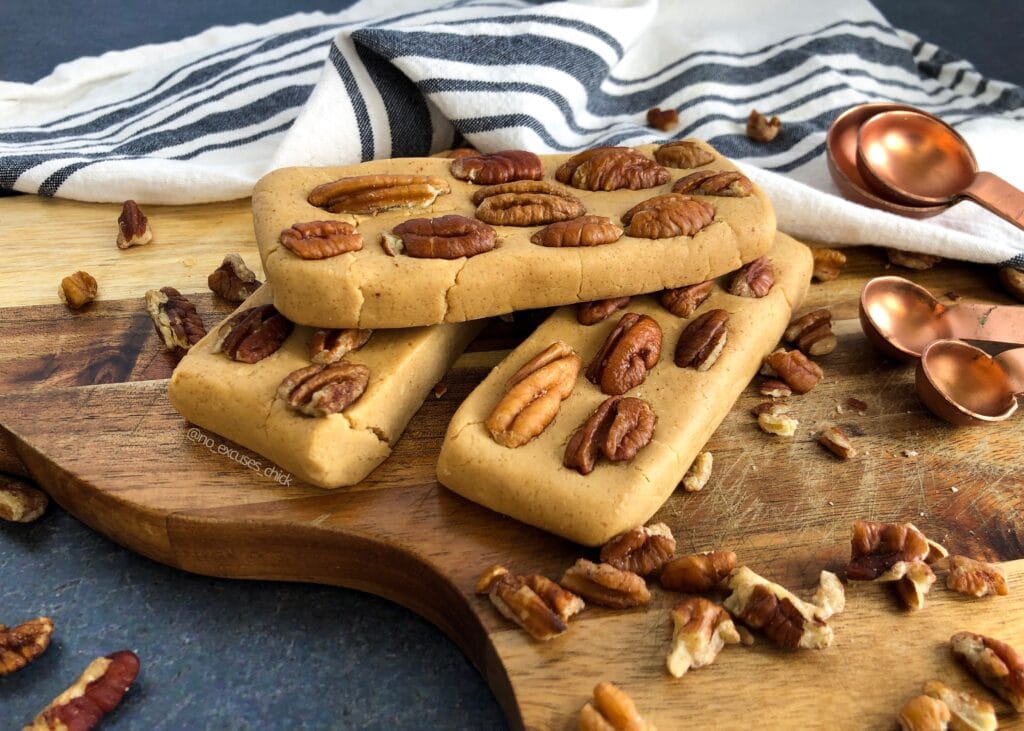 These butter pecan protein bars taste like a rich dessert, but they're keto-friendly with less than 1 gram of sugar! They're also vegan, dairy-free, gluten-free, and high in protein and fiber. One bar will definitely keep you full for hours.
---
Photo & Recipe Courtesy of Amy's Healthy Baking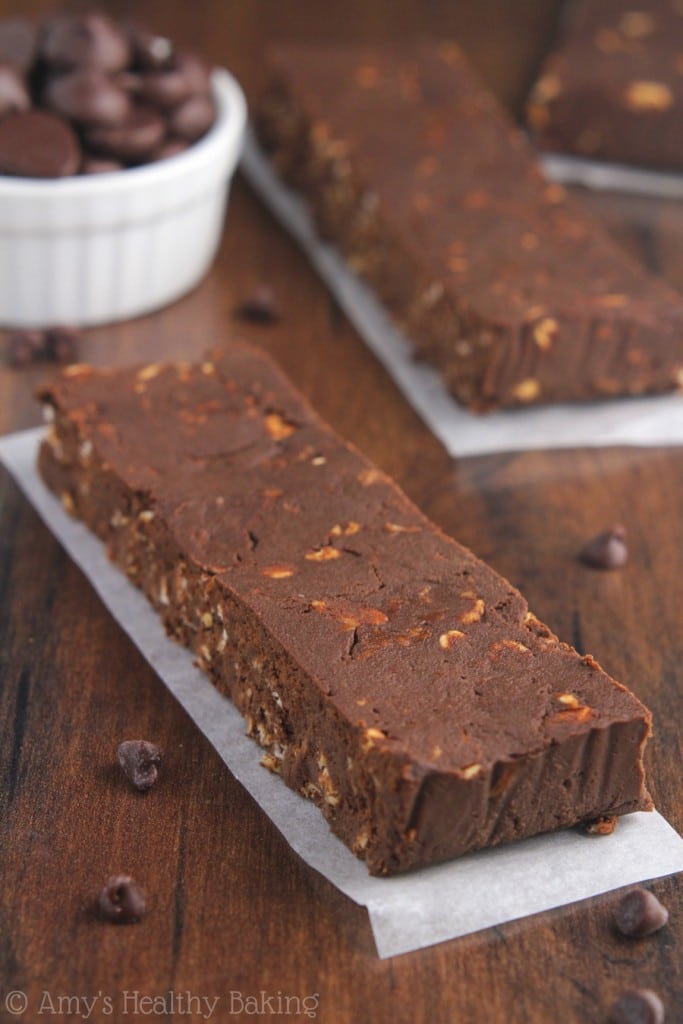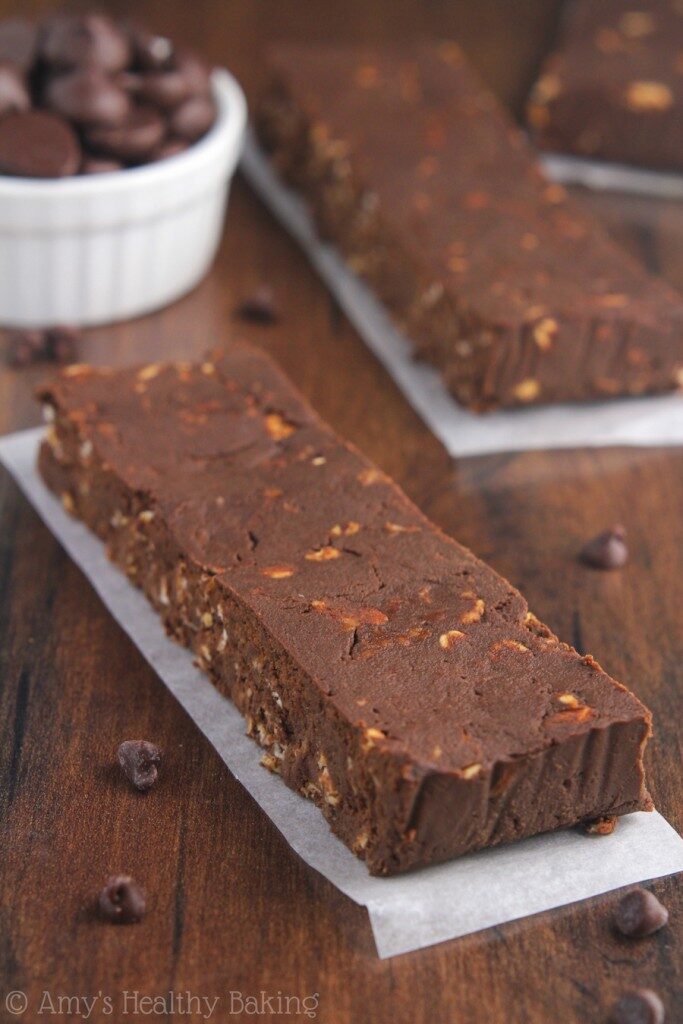 These fudgy, brownie-like protein bars are full of rich chocolate and coffee flavors. They're perfect for a quick energy boost or curbing those dessert cravings!
---
Photo & Recipe Courtesy of The Keto Queens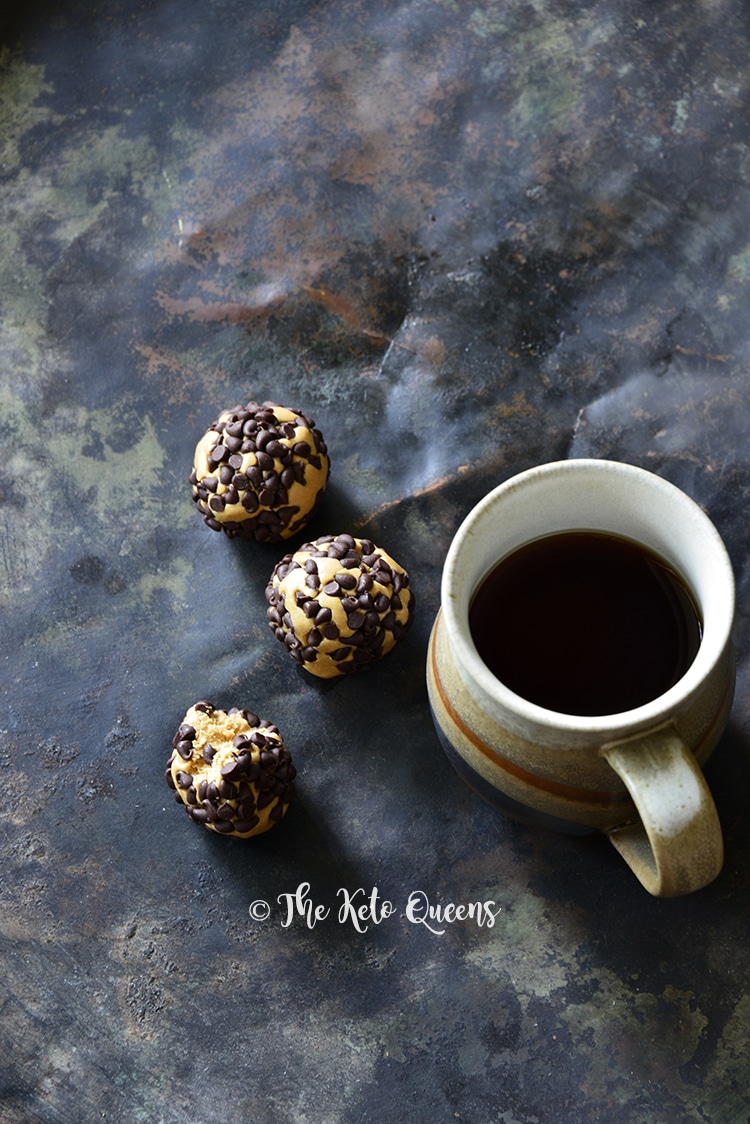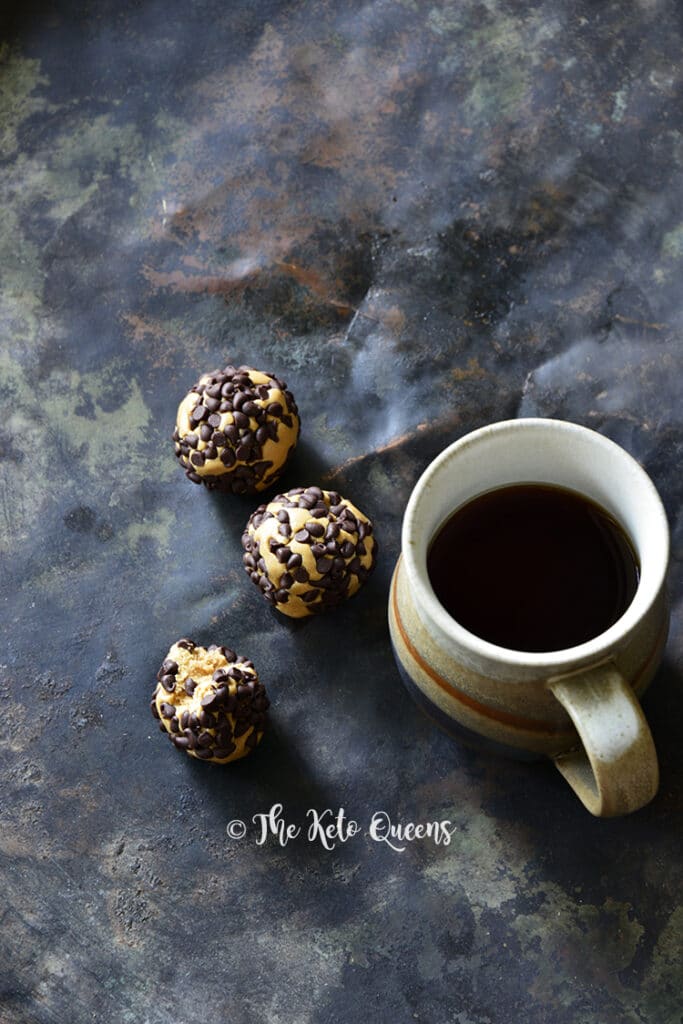 These 3-Ingredient Chocolate Peanut Butter Protein Bites only take minutes to make! This chocolate peanut butter protein balls recipe is gluten-free, grain-free and keto-friendly! They taste so good, even your kids will love them!
---
Photo & Recipe Courtesy of Real Balanced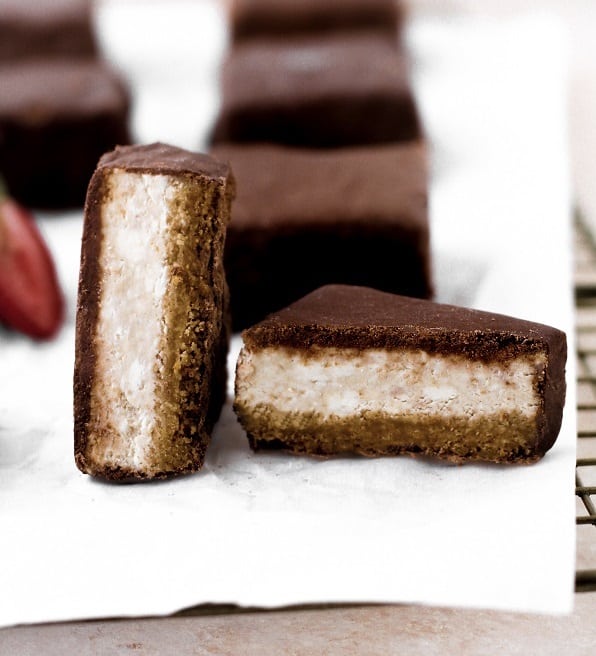 This here is the perfect marriage between a protein bar and dessert! These low carb chocolate covered cheesecake bars will satisfy your sweet tooth and keep you satiated without getting you kicked out of ketosis. They're also low-carb, keto, gluten-free, grain-free, vegetarian, and refined-sugar-free!
---
Photo & Recipe Courtesy of One Clever Chef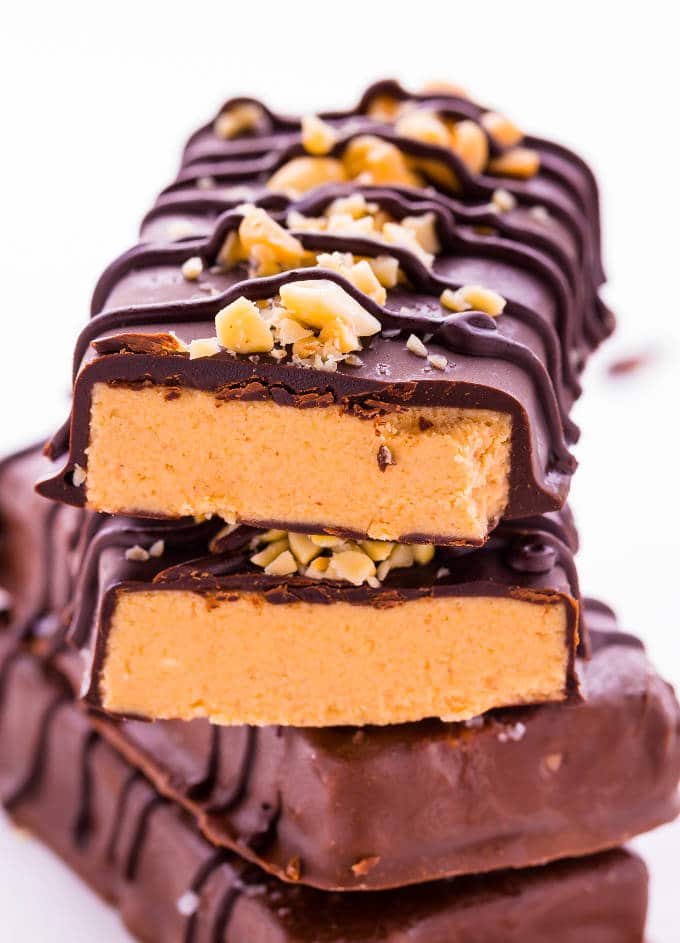 Reminiscent of Reese's peanut butter cups minus all the sugar and the carbs! These keto protein bars are made with just 5 ingredients, take only 15 minutes to prep, AND are freezer-friendly. WOAAAAH!!
---
Photo & Recipe Courtesy of My Crash Test Life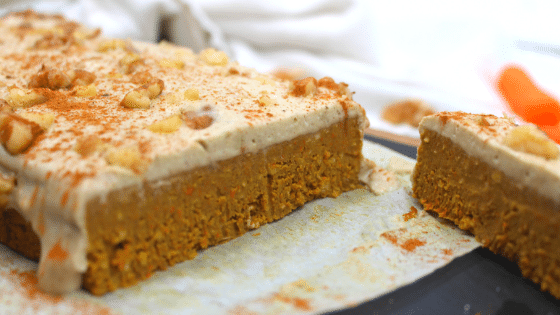 If you're trying to stay away from all the chocolatey keto protein bars recipe on here and want to try something more nostalgic, then this is the perfect low carb protein bar for you. It's rich, creamy, and full of the carrot cake goodness we all love and crave for… only this time, you can eat some without cups full of sugar!
---
Photo & Recipe Courtesy of Swerve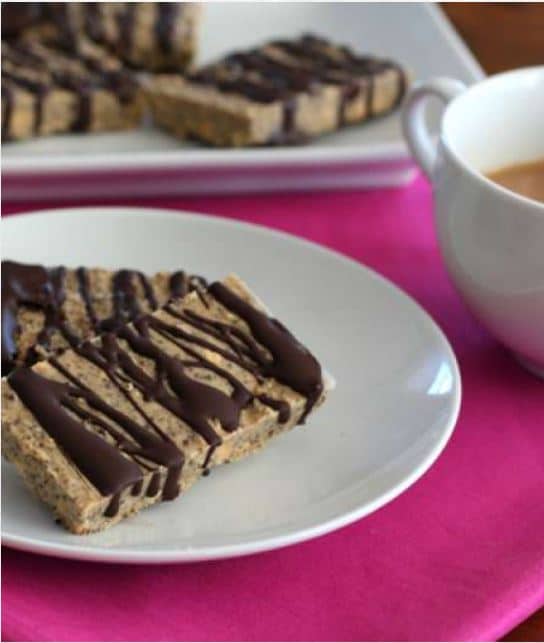 These delicious no-bake keto peanut butter chia seed protein bars recipe make a whopping 16-serving tray and are freezer-friendly! It's perfect for a quick snack or an on-the-go dessert.
---
Photo & Recipe Courtesy of All Day I Dream About Food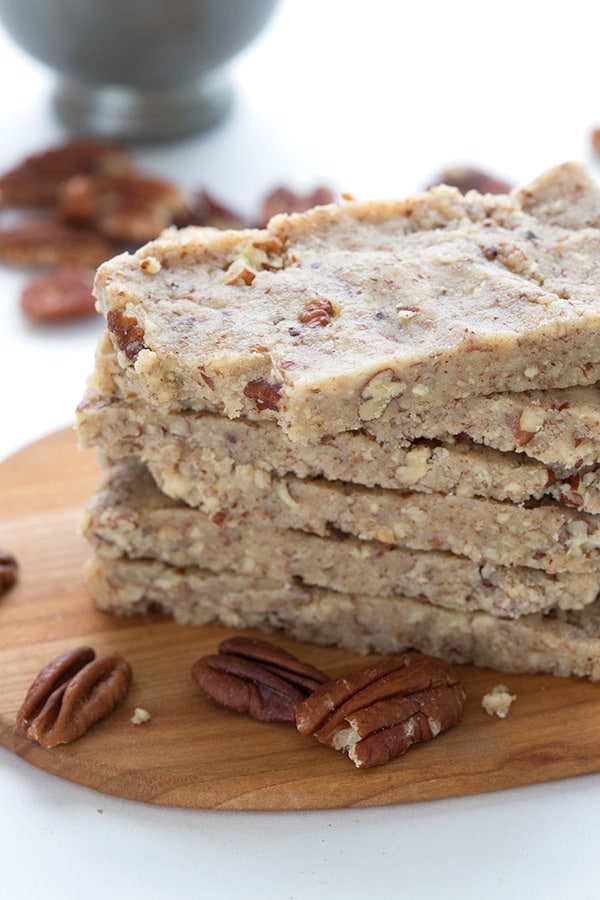 Homemade keto protein bars that taste like pecan pie! You simply can't go wrong with a healthy no-bake energy bar, filled with healthy fats and collagen protein.
Want more protein-packed recipes to give you that healthy boost?
Reader Interactions