It really is possible to nab those cravings with the best keto snacks and still lose weight. Read on to see proven methods for losing weight and enjoying your snacks too!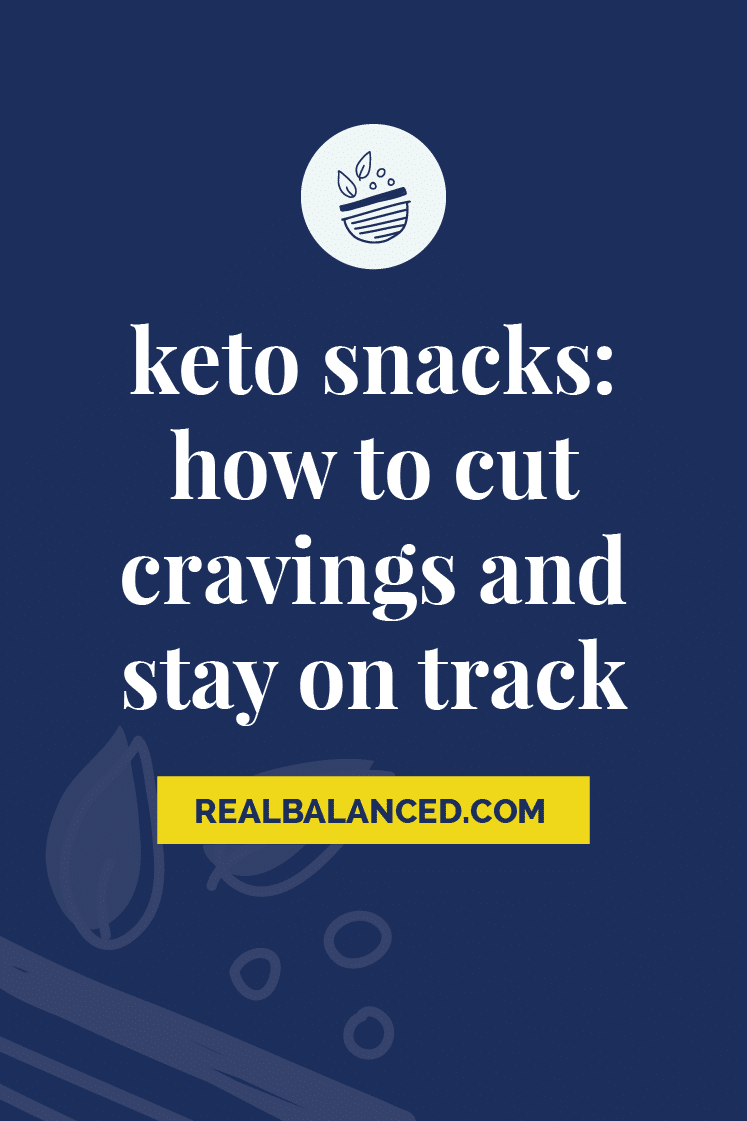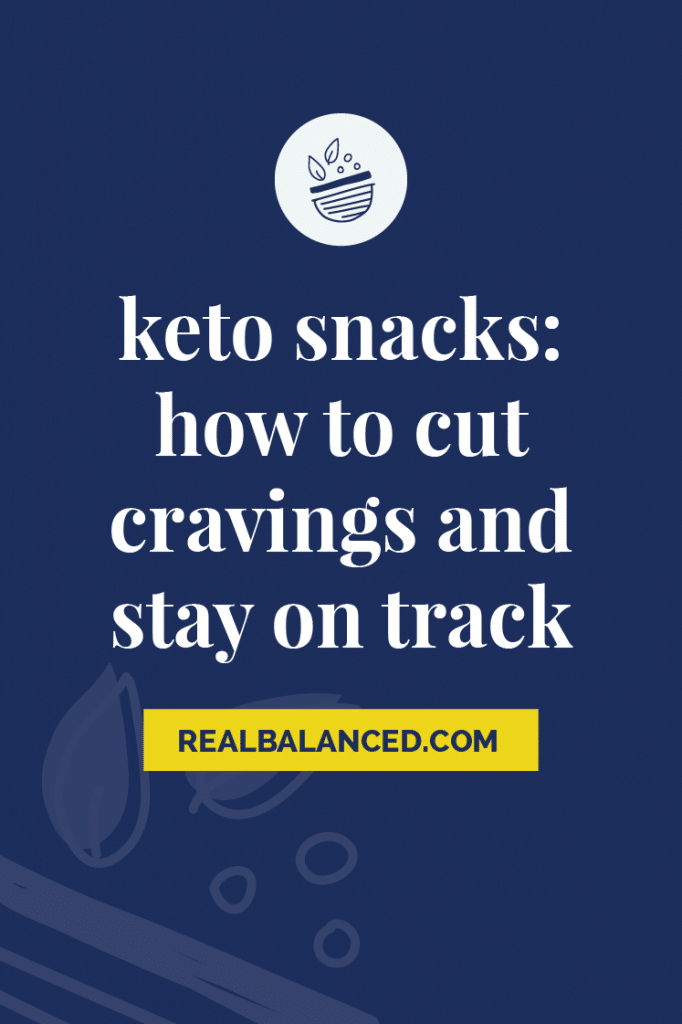 If you ever hit that frustrating point while following a keto diet where you stopped losing weight, then this post is for you.
Keto snacks, while low in carbs, still have calories. And some low-carb snacks are so high in fat – even the good fats – that your body will burn those calories first instead of the fat you are trying to lose.
So how do you have your snacks and still lose weight?
Snacking on keto is tricky. But we are here to help!
What are Keto Snacks?
First, let's look at what keto-friendly snacks actually are. The keto diet is a low-carb, high-fat diet (LCHF). When you follow it, your body will reach a state known as "ketosis" where it releases ketones and burns your body's stored fat for energy.
Normally, your body uses sugar from food – like carbohydrates – for energy, and stores the rest as fat.
So if you are trying to stay in ketosis and continue to lose weight, you need to make sure that everything you are eating falls below a certain carb threshold.
Thankfully, we already have a complete guide all about what macros are and how to track them! Read our keto macro-tracking guide to learn about tracking your macros while following a ketogenic diet.
After you calculate your macros, you'll need to track what you eat. Keto snacks are any foods that you eat in between meals that will stay within your personal macro parameters.
How to Lose Weight With Keto Snacks
Now that you know what keto snacks are, let's look at how to lose weight while enjoying them.
There is so much more to losing weight than just cutting out sugar. You have to consume enough protein to build muscle and fat to train your body to burn your stored fat.
The snacks you eat will either slow down your weight loss or help it stay right on track.
Here are 5 tips for how to lose weight if you enjoy snacking.
1. Count the Net Carbs
The first thing you have to do is always count net carbs when you eat snacks. If you are looking for a snack recipe here on Real Balanced, we already break down the macros for you in the nutrition label within the recipe card.
Just because something is low carb, doesn't mean you can have as much as you want. If you over-indulge in your favorite keto snack, you may need to cut back on other foods at mealtime.
2. Be Mindful of Your Fat Count
Yes, this is a high-fat and low-carb diet, but pay attention to how much fat you are consuming and compare it to how active you are.
Generally speaking, fat is pretty satiating. And you are supposed to be getting about 70% of your daily calories from a healthy fat source. So it's pretty difficult to eat too many healthy fats.
But, track them all the same.
For example, my Chocolate Truffle Fat Bombs have 9.5 grams of fat per serving. If you are trying to eat approximately 1500 calories a day, your macros for following a keto diet will likely include (according to dLife) about 95 grams of fat per day. So, if you ate 10 fat bombs, that cuts out all your fat intake from your meals for the entire day.
It's pretty tough to eat 10 fat bombs at once, I'll admit. Just be mindful and track what you eat.
3. Pay Attention to Your Cravings
Next, pay attention and respect your cravings. That is your body telling you what it needs. In fact, according to Health magazine, this is what those cravings mean and what your body needs:
Salty food cravings – dehydration or electrolyte imbalance.
Sweet cravings – could mean a desire for sugar, so indulge in keto-friendly fruits, like berries, or a fat bomb.
Late-night snacking – could mean exhaustion or stress.
Most cravings pass after 30 minutes. If the craving still isn't gone, try to fulfill those cravings with healthy alternatives. My fat bombs will stop your hunger and fulfill your sweet tooth.
4. Eat Slowly and Without Distractions
As you eat your snacks, take time to eat them slowly and without distractions. Whether you are mindlessly eating while watching TV or rushing out the door, both habits can actually cause you to consume more calories than you need.
In fact, a new study just found a correlation with eating slowly and weight loss. The results showed that eating slower inhibited the development of obesity.
So slow down and enjoy your snacks!
5. Consume All Your Nutrients
Finally, make sure you are eating enough vitamins and nutrients. While it is important to eat lots of protein and healthy fats on keto, you must also make sure you are eating plenty of fiber and vitamins from fruits and vegetables.
If you are getting everything your body needs, you will have fewer cravings and actually feel full longer.
The Best Keto Snacks for Losing Weight
So, what are the best snacks to eat on the keto diet to help you lose weight?
You definitely want something with healthy fats, like coconut oil, olive oil, or butter. You also want a snack that has vitamins and minerals your body needs.
And you can't forget a snack that will curb your hunger and satiate you until your next meal.
Here at Real Balanced, we have a searchable recipe index full of yummy keto snacks (and other meals)!
And if you are looking for some fat bombs, we have an entire cookbook full of them! Get your fat bomb eBook here.
Here are a few of our most popular snack recipes, whether you want something salty or something sweet.
Staying in Ketosis and Enjoying Snacks
See? It's so easy to stay on track! You just need to slow down and eat the right things. If you are hitting a plateau, examine your macros and your activity level and see if there is somewhere that you can make a few adjustments.
You will lose weight on keto, it just takes some focus and planning.
<div id="om-qqibbwlfzzhjlootdy6r-holder"></div>
Reader Interactions