Packed with yummy ingredients, this tasty dessert is perfect for fall or anyone that is in the mood for something filling and pumpkin-flavored!
I am sharing this post in partnership with Lakanto. As always, all opinions are my own. I appreciate you supporting both me and the brands that allow me to create quality content for you!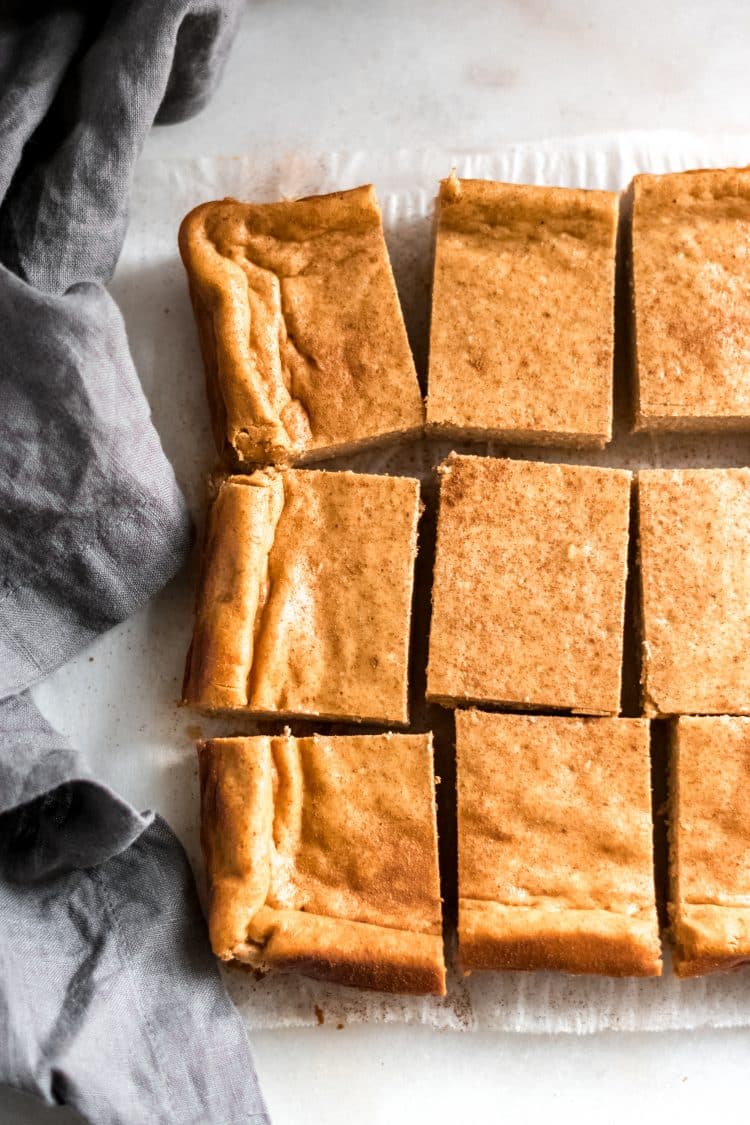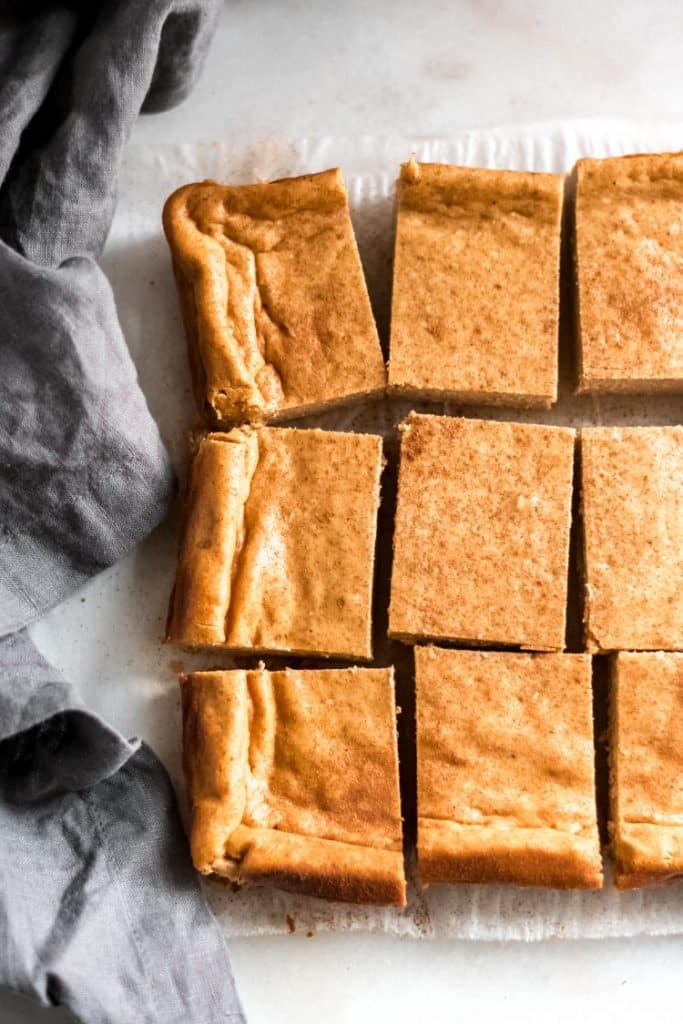 If you are anything like me, you have read the title of this recipe and don't even need to think twice! You just KNOW you are about to dive right in and start whipping up this delicious dessert! Pumpkin? Yes, please. Cheesecake? YES, PLEASE! Pumpkin cheesecake bars?! Let's do this.
You know I LOVE to enjoy a good, decadent dessert when my craving for sweets kicks in. These bars totally satisfy that craving, leaving me happy and content in all of my pumpkin cheesecake delight. No, seriously, you guys. These bars are SO GOOD! They are absolutely delicious AND only require ten minutes of prep time.
If you have been enjoying my pumpkin recipes so far this season (like my Keto Pumpkin Pie Mug Cake and Cream Cheese Pumpkin Muffins), you are totally going to LOVE these mouth-watering pumpkin cheesecake bars. They are perfect to have on hand for a quick sweet treat, or to take to a friend-filled gathering! If you take them to a gathering, be prepared to recite the recipe at LEAST ten times.
Delicious pumpkin cheesecake bars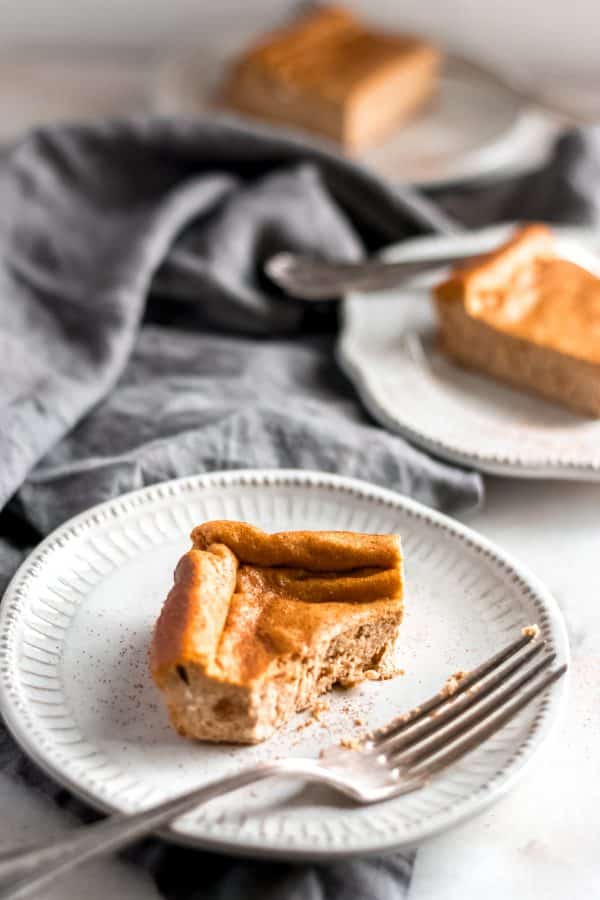 I love pumpkin because it is filling, healthy, and so easy to incorporate into loads of different dishes. I especially love it in sweets!
Pumpkin is SUPER healthy, as it is jam-packed with beneficial nutrients and antioxidants. It contains Vitamin C, copper, potassium, and a TON of Vitamin A. I'm not exaggerating when I say a "TON." It has so much Vitamin A, that one cup of pumpkin contains 245% of the RDI! This vitamin has SO many health benefits and supports the lungs, kidneys, heart, and vision! It also helps to fight infections.
Because it is so nutrient-dense, pumpkin is an awesome ingredient to incorporate more frequently into your diet. It is pretty versatile, too, so doing this is quite easy!
A low carb, keto, sugar free dessert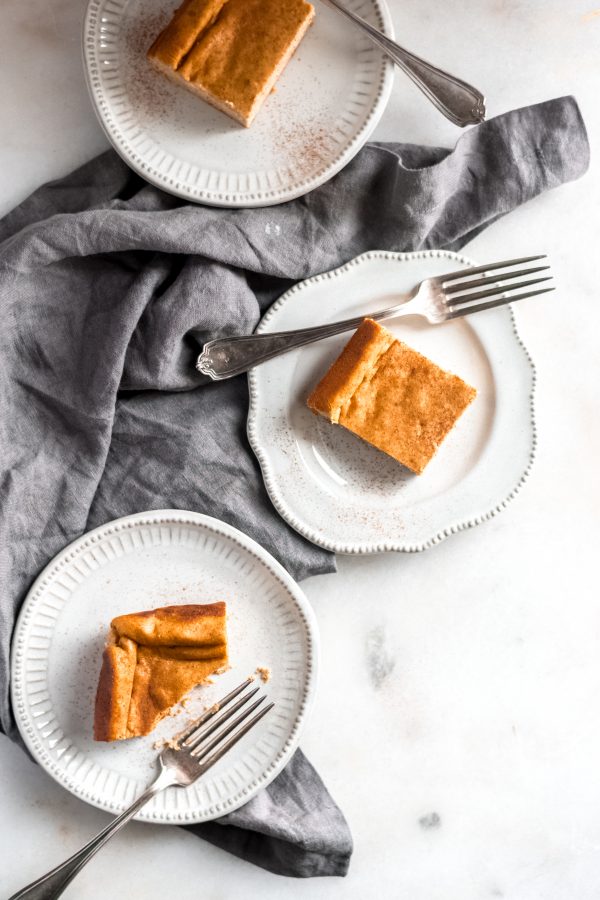 People are often skeptical about low carb, keto-compliant desserts. They assume they won't have much flavor, or they will be hard as a rock and simply not enjoyable. Ohhh, how they are wrong!
To keep this dish low carb, I swapped out traditional sugar for Lakanto Monk Fruit Sweetener. This stuff is my FAVORITE keto-friendly product! You cannot tell a difference in the taste, and it is used at a 1:1 ratio to sugar, making it an easy swap for ANY recipe. It is seriously awesome and, by using it, one serving of these bars contain less than 3 grams of net carbs!
Derived from the luo han guo fruit, this all-natural sweetener is literally NET CARB FREE. As if the ease of use (1:1 incorporating ratio) wasn't enough, net carb-free, all-natural aspect should seal the deal. It is completely compliant with keto, low carb, paleo, and so many other diets!
Because Lakanto is AMAZING, they have shared a link for Real Balanced readers that can save you some moolah if you want to try out their products (or need a refill)! You can get 60% off on the Lakanto Taste Test Bundle here! You can't beat that.
These bars are SO delicious!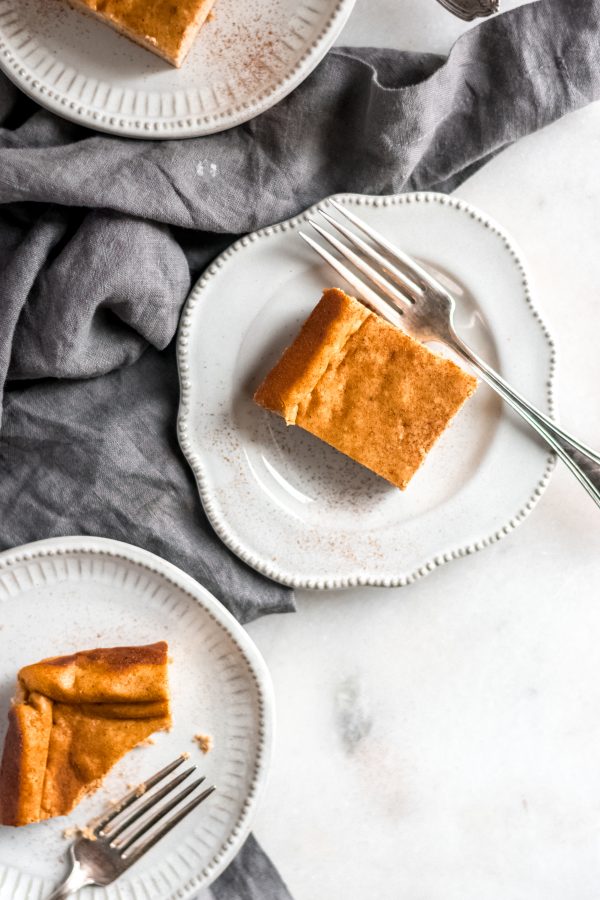 Pumpkin desserts are one of my favorite ways to get into the spirit of fall, and these pumpkin cheesecake bars definitely do the trick. Made with yummy, rich ingredients including cream cheese and Classic Monk Fruit Sweetener, they are made complete and given their delicious pumpkin flavor with the use of pumpkin puree.
With a prep time of only ten minutes, this is an awesome dessert to quickly whip together. After you've prepped these bars, they have to go in the oven for one hour before being refrigerated for at least another four. Because of that four hour window, I like to make these in the evening and let them chill overnight, or early in the morning so that they have been chilled by the time my post-dinner sweet tooth kicks in.
Check out how to make these pumpkin cheesecake bars
Preheat oven to 325 degrees and line 8×8 baking pan with parchment paper. Using an electric mixer, whip softened cream cheese until fluffy.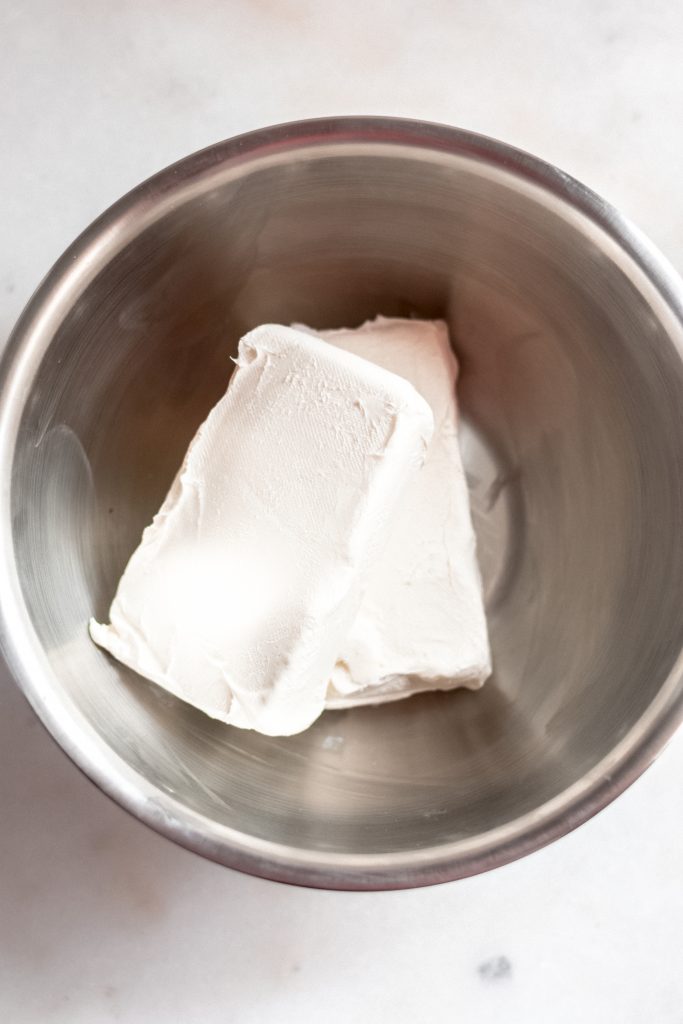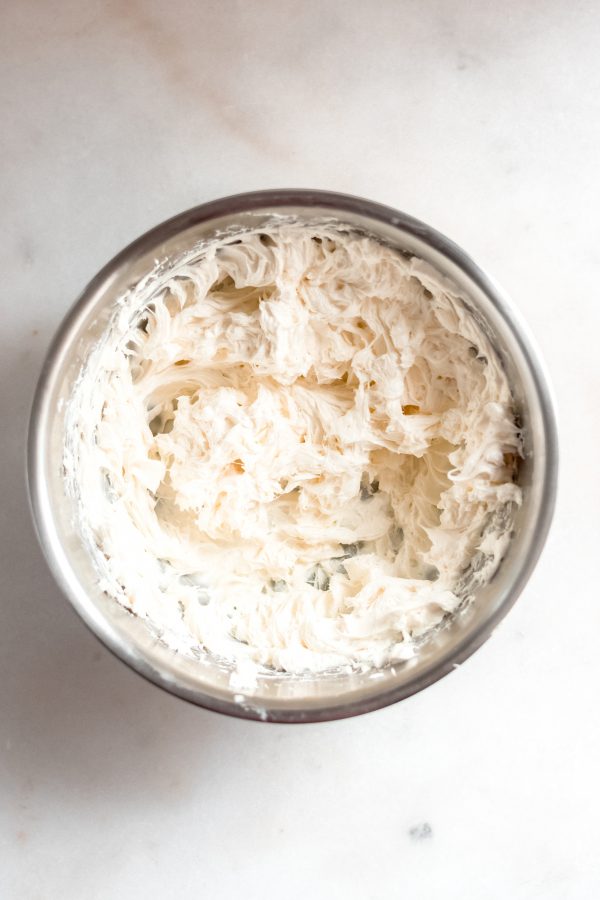 Add pumpkin puree, monk fruit sweetener, eggs, pumpkin pie spice, vanilla extract, cream of tartar, and baking soda.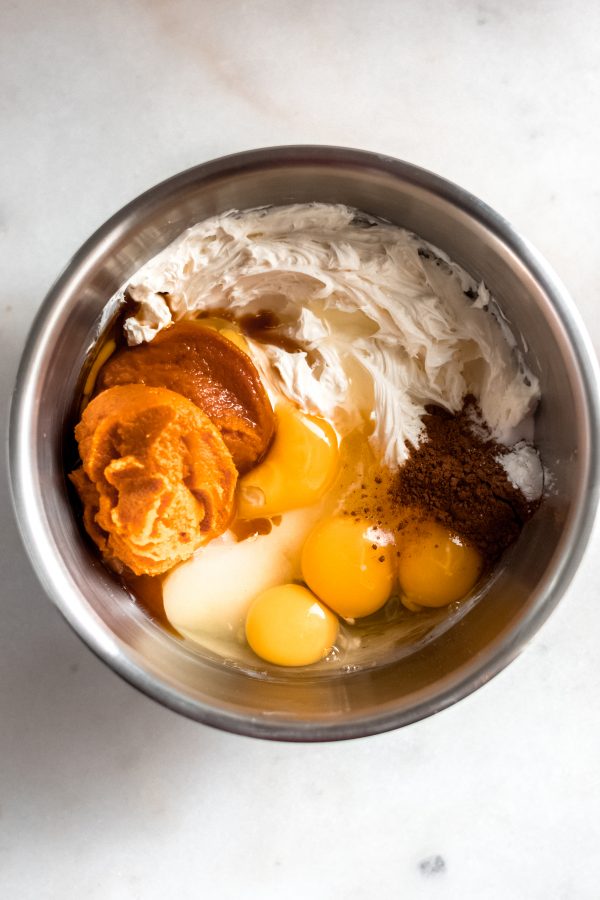 Mix ingredients until thoroughly incorporated.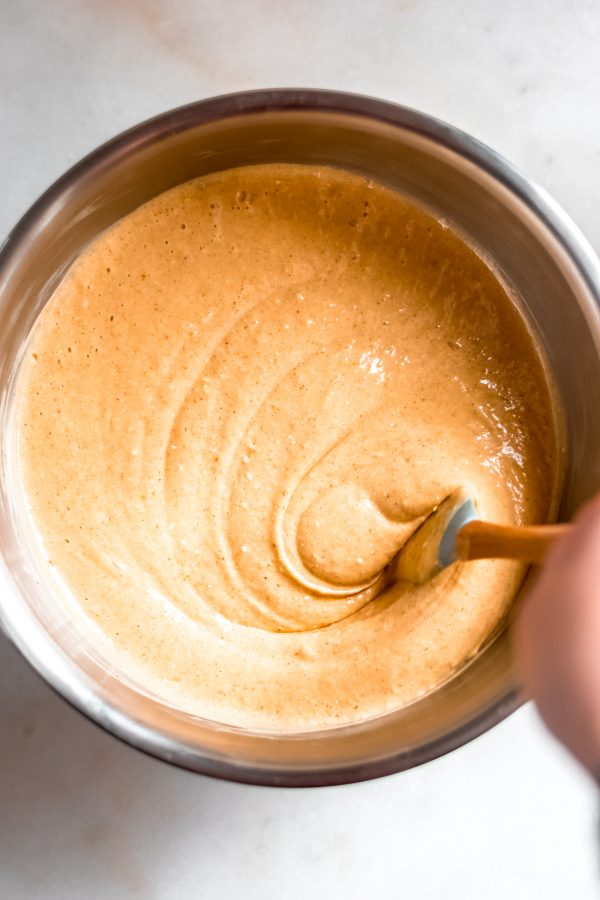 Pour mixture into prepared baking pan and transfer to oven to bake for 1 hour.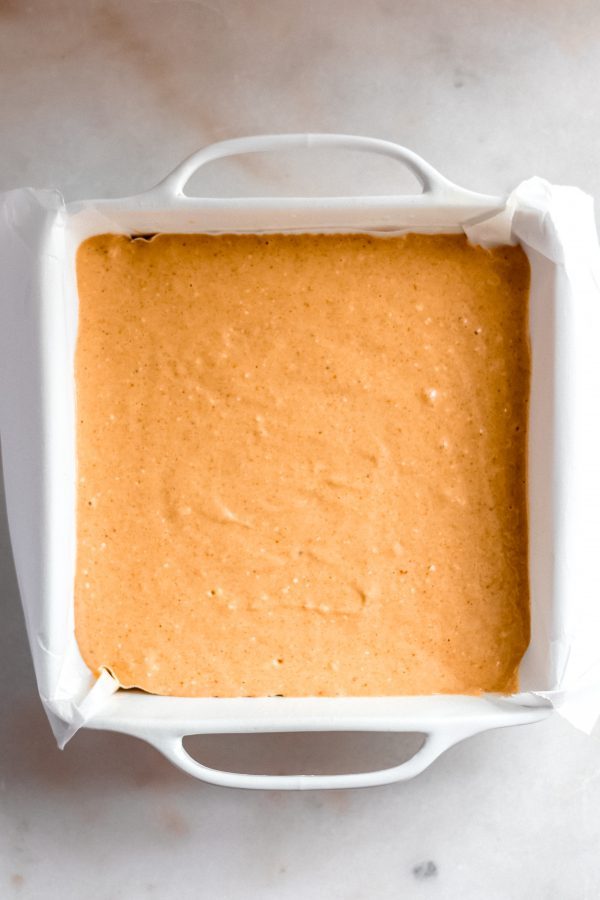 Remove pan from oven, loosely cover with foil, and transfer pan to refrigerator to chill for at least 4 hours.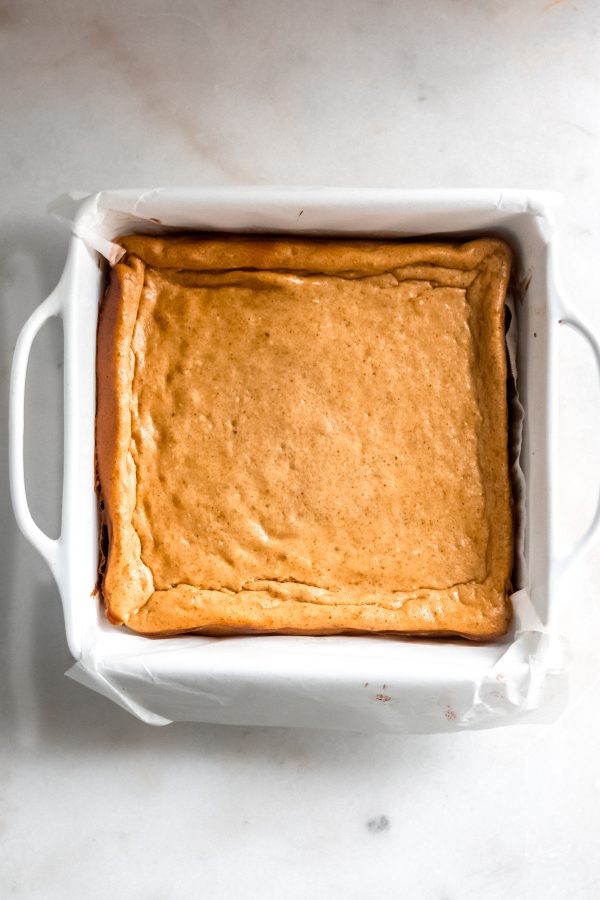 Cut into 12 bars…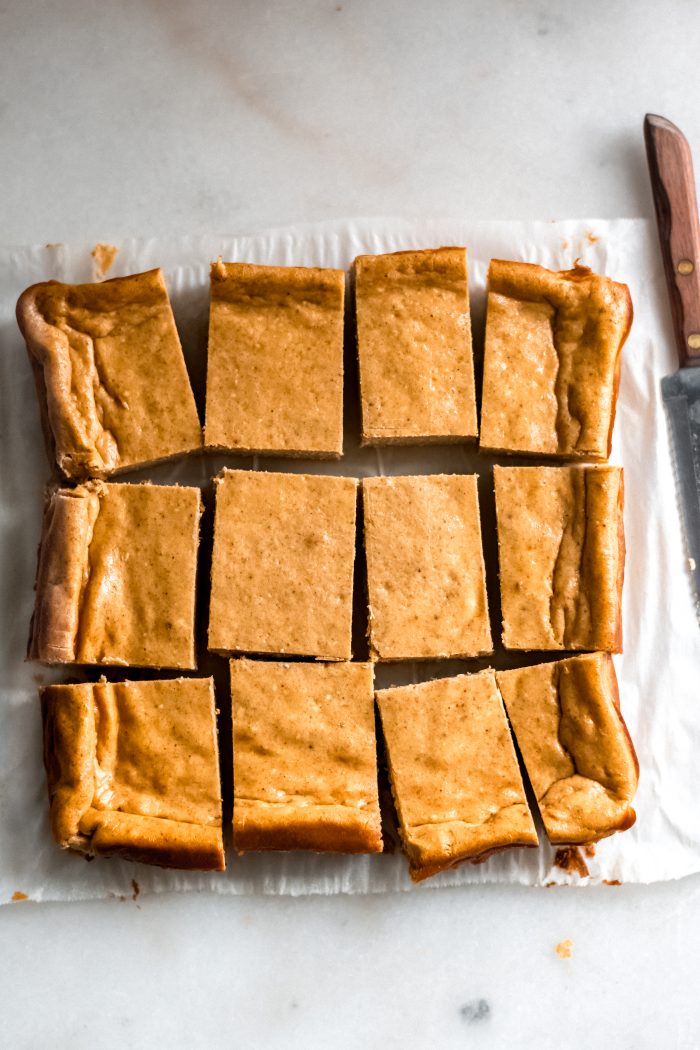 Then serve and enjoy!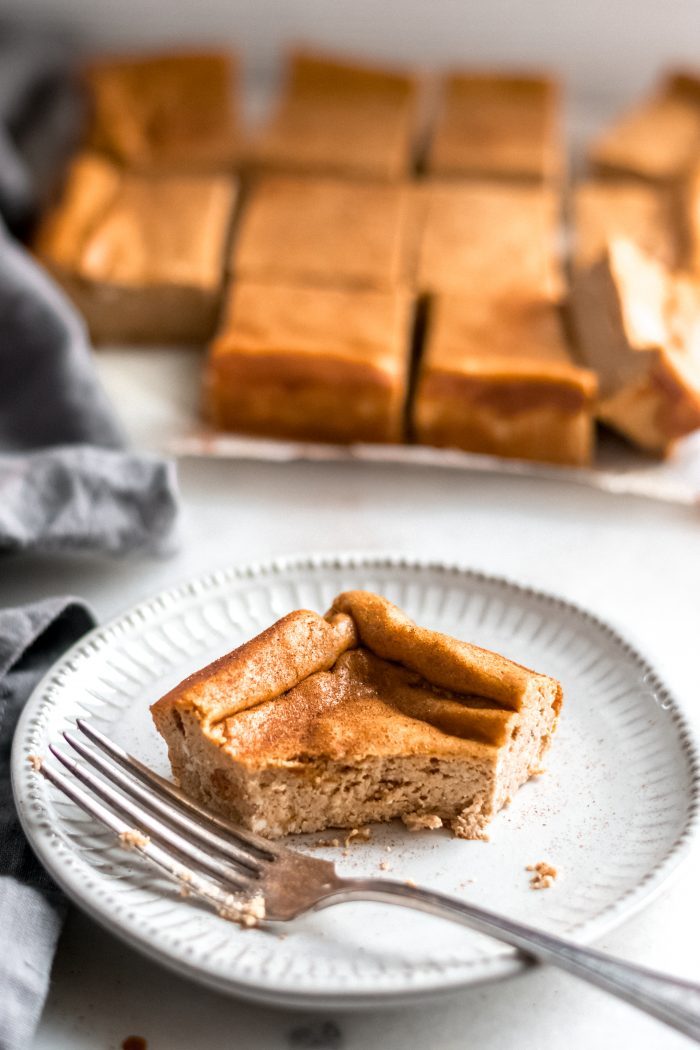 Compliant with so many diet styles
These pumpkin cheesecake bars are not only super tasty, they're totally diet friendly and adhere to a bunch different lifestyles.
Low Carb and Keto: These pumpkin cheesecake bars adhere to low carb and keto diets, with one serving containing only 2.4 grams of net carbs!
Primal: The ingredients in this dish adhere to primal diet restrictions.
Nut Free: Completely free of nuts, this dessert is safe to consume for those with nut allergies and intolerances.
Coconut Free: This pumpkin dessert does not contain any coconut products.
Vegetarian: This recipe is compliant with a vegetarian diet.
Refined Sugar Free: Made with Lakanto Monk Fruit Sweetener, this dessert is free of any traditional sugars.
Craving more sweet pumpkin dishes?
There is SO much where this yummy pumpkin dessert came from! Check out some of these favorite low-carb pumpkin dishes: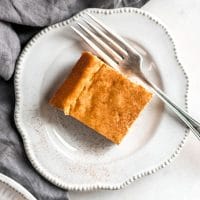 Pumpkin Cheesecake Bars
---
Author: Sara Nelson
Prep Time: 10 minutes
Cook Time: 1 hour
Total Time: 5 hours, 10 minutes
Yield: 12 bars 1x
Category: Dessert
Method: Bake
Cuisine: American
Description
These pumpkin cheesecake bars taste just like pumpkin cheesecake! And they're keto, low carb, nut-free and primal. These keto pumpkin cheesecake bars are the perfect low carb fall dessert.
---
---
Instructions
Preheat oven to 325 degrees and line 8×8 baking pan with parchment paper.
In a medium bowl, using an electric mixer, whip softened cream cheese until fluffy. Add remaining ingredients and mix with an electric mixer until thoroughly incorporated.
Pour mixture into prepared baking pan and transfer to the oven to bake for 1 hour.
Remove pan from oven, loosely cover with foil, and transfer pan to the refrigerator to chill for at least 4 hours.
Cut into 12 bars, remove using a spatula, serve, and enjoy!
Keywords: pumpkin cheesecake bars, keto pumpkin cheesecake bars, low carb pumpkin cheesecake bars, gluten free pumpkin cheesecake bars, healthy pumpkin cheesecake bars
Reader Interactions