If you are a blogger or business owner, especially in the online space, there are so many useful tools that can help to grow your business efficiently. Included in this post are the best blogging and business sales for Black Friday 2019 that I've found while scouring the Internet!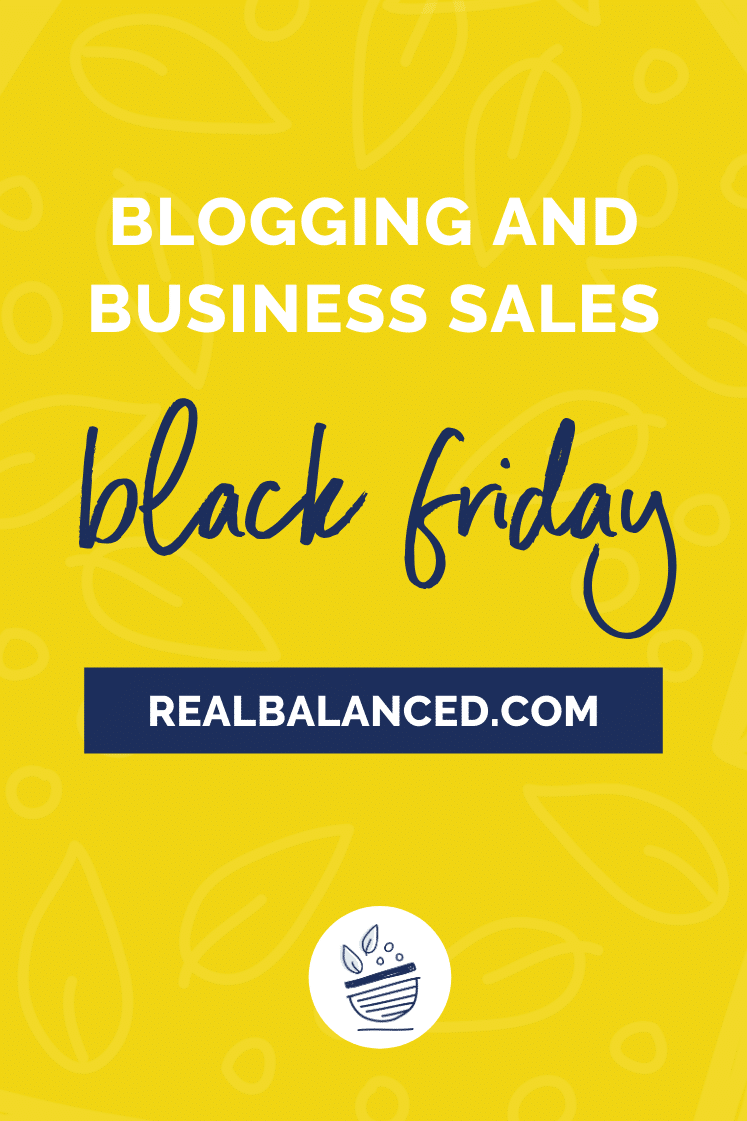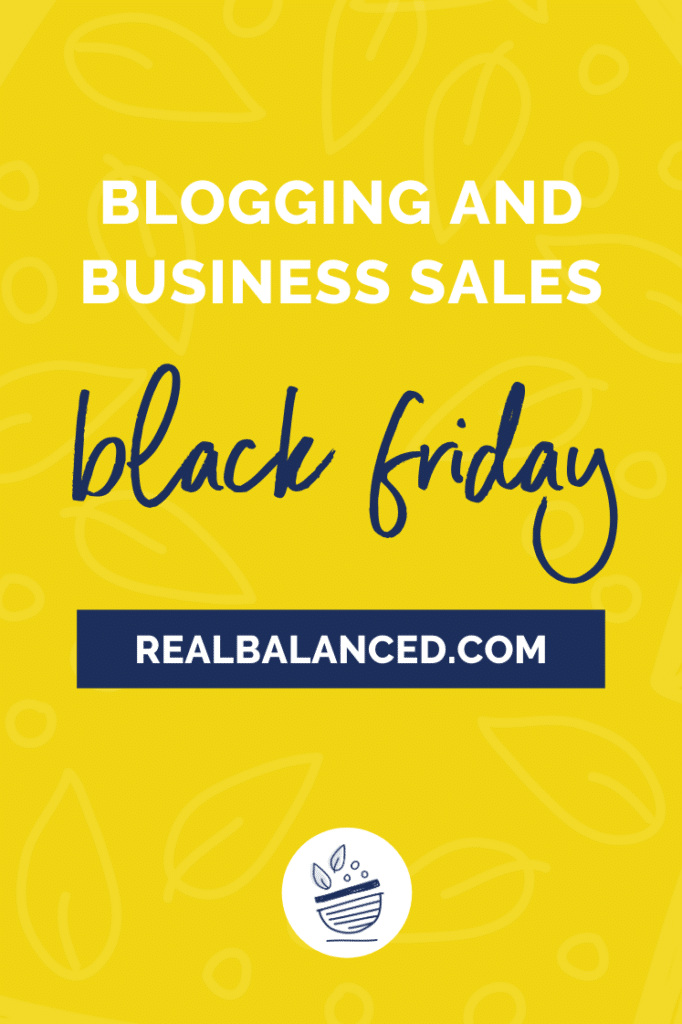 If you're looking for other sales, be sure to look at my other Black Friday shopping guides:
OptinMonster
35% off with code BF2019
Have you ever wondered how we build my impressive-looking email opt-in forms? OptinMonster is how! This tool is ROBUST and will grow your list through its powerful technology to identify exit intent, customization on what posts to have certain forms display, and so much more!
Sale has ended.
KingSumo
79% off
My favorite way to grow my email list? Viral giveaways run on KingSumo. I LOVE this platform and gush about it to all of my blogging friends. As an online business owner, we all know the power of email marketing, but we often struggle with HOW to grow our lists. Run a KingSumo giveaway and skyrocket the number of subscribers who want the content you're creating.
WP Rocket
What I would consider an essential plugin for your blog, this WP Rocket sale is one I would not pass on. Site speed is a critical factor for user experience. Slow site? People will immediately click away. WP Rocket can increase your site speed, thereby increasing traffic to your site leading to more ad and affiliate money in your pocket.
Sale has ended.
WPForms
60% off with code BF2019
An essential WordPress plugin, your site needs a contact form. My favorite that we have ever installed on Real Balanced is from WPForms. This plugin features a drag-and-drop interface that makes customizing as simple as possible. Whether you're a tech guru or not, you can have your site's contact form (or order form, or registration form, or purchase form) up and running in no time flat!
Sale has ended.
The Blog Fixer
$50 off purchases of $100+ with code BLACKFRIDAY
I have purchased many "fixes" from The Blog Fixer for things like ensuring my site is within compliance for sponsored posts, to removing comment links, to redirect fixes. If you don't have a lot of time (who does?!) and/or aren't tech-savvy, The Blog Fixer's fixes are about to become your new BFF. Worth EVERY penny.
Sale has ended.
UpdraftPlus Premium
20% OFF with code BFUDPlus20Site
UpdraftPlus allows you to easily backup your files and database by storing your data in the cloud. With this plugin, you have the ability to backup your content to the server of your choice, including platforms like Dropbox, Google Drive, Amazon S3, and their own platform, UpDraftVault. You can schedule backups during a time it makes the most sense to do so and, in the event that your website crashes, your site is hacked, you install a bad plugin, or something else, you're able to restore your website and related content with UpdraftPlus in just a click!
Sale has ended.
StudioPress
$100 off the StudioPress Pro-Plus All Theme Package
If you use a StudioPress theme on your site (e.g., Foodie Pro, Brunch Pro, Cook'd Pro, etc.), this Black Friday discount is pretty substantial and something I would really suggest investing in. Purchasing this Pro-Plus Package will give you instant and unlimited access, plus support and updates, for all themes created by StudioPress. You'll save over $2,000 with this purchase.
Sale has ended.
Depositphotos Stock Photos
90% off
Need stock photos to share legally across all platforms? If so, RUN because THIS is the deal you've been waiting for. Originally priced at $500 (yes, $500!!!), this Black Friday deal to gain access to 100+ million royalty-free stock photos and vector images and download 100 of those images is on sale for just $49!
Sale still active as of December 4, 2019.
Elizabeth Goddard
Multiple sales on bundles + 20%-35% off credit voucher
Easily one of my top favorite marketers, Lizzie is offering some pretty fantastic offers right now for Black Friday. If you aren't familiar with her, Lizzie is (who I refer to as) the Queen of ConvertKit, but she's also so much more. She is an online marketing genius. Get more than 50% off a course bundles, her popular courses, and even purchase a credit voucher to purchase something from her or work 1:1 with her during 2020. I had a 1:1 session with Lizzie in 2018 that truly set my marketing plan up for success.
Sale has ended.
Namecheap
Up to 97% off domains
I have purchased all of my site domains from Namecheap (and I own A LOT of domains 🤪). They are always the cheapest and this sale is one that should not be missed!
Sale has ended.
Teachable Digital Courses
Annual plans for as low as $299
For the first time ever, Teachable is offering a deal on their plans. If you purchase this Black Friday deal, you can get 1 year for as low as $299. You will also gain access to TeachableU, their flagship course with over 20,000 students enrolled.
Sale has ended.
ConvertKit
30-day free trial
This is an ongoing offer I have for you all, but it's worth sharing on a day like today! If you've been thinking about starting your email list with ConvertKit or have considered migrating from one email service provider to ConvertKit, NOW is the time. Built by creators, for creators, ConvertKit is a robust email service platform that allows you to automate, segment, tag, and GROW your email list quickly and efficiently.
Offer is ongoing and still available.
Marble Slab
Price as marked
I shoot all of my food photography on this exact marble slab. This thing is HEFTY and is a beautiful backdrop that makes food appear to just pop off the screen!
Linens
Price as marked
Using linens as a prop is the most affordable way to improve your food photography! I use these linens for every shoot I do!
Amazon Finds
As an Amazon associate, I earn from qualifying purchases.
There are SO MANY great Amazon Black Friday deals to improve your blogging practices! Take a look at the items below and, for the most updated list, check out this Amazon Blogging and Business Black Friday Shop Page!
Canon Camera
RUN! This camera is on MAJOR SALE right now! If you're looking to improve your photography, investing in a camera is essential! I've been using a Canon for my food photos for years and it's still good as new!
Camera Memory Card
As a blogger, I have to take photos often and there's honestly nothing more frustrating than running out of memory on my camera in the middle of a shoot. Invest in a couple of these memory cards and keep them on-hand to avoid any "memory full" errors!
Laptop Lap Desk
Work from your couch? SAME. Since I first purchased this lap desk, I've gone on to purchase two more. I bought one for my husband and one for my friend who also works from home. Before having a lap desk, I used to keep my laptop on my coffee table and spent hours leaning over it while working. NOT GREAT. This lap desk is affordable and gets the job done!
Recording Microphone
If you've ever wondered what mic I'm using when recording videos, handling coaching calls, or recording podcasts, this is it! This mic yields a really great sound and, if you too need to record audio, you're going to want a solid mic attachment!
Apple Rechargeable Mouse
I only recently became a Mac user and, after purchasing my computer, the first accessory item that was in my Amazon cart was this rechargeable mouse. If you are editing photos or just honestly doing ANYTHING on your laptop, a mouse can feel like an essential tool. I can't imagine working without mine!
Felt Letter Board
Looking to decorate your office? Pick up this felt letter board and add your favorite quote or saying to keep you focused and motivated while you work on your blog from home!
---
What blogging and business Black Friday sales are you shopping this year? Share with me by leaving a comment below!
Reader Interactions