I am sharing this post in partnership with Holland House Cooking Wine. As always, all opinions are my own. I appreciate you supporting both me and the brands that allow me to create quality content for you!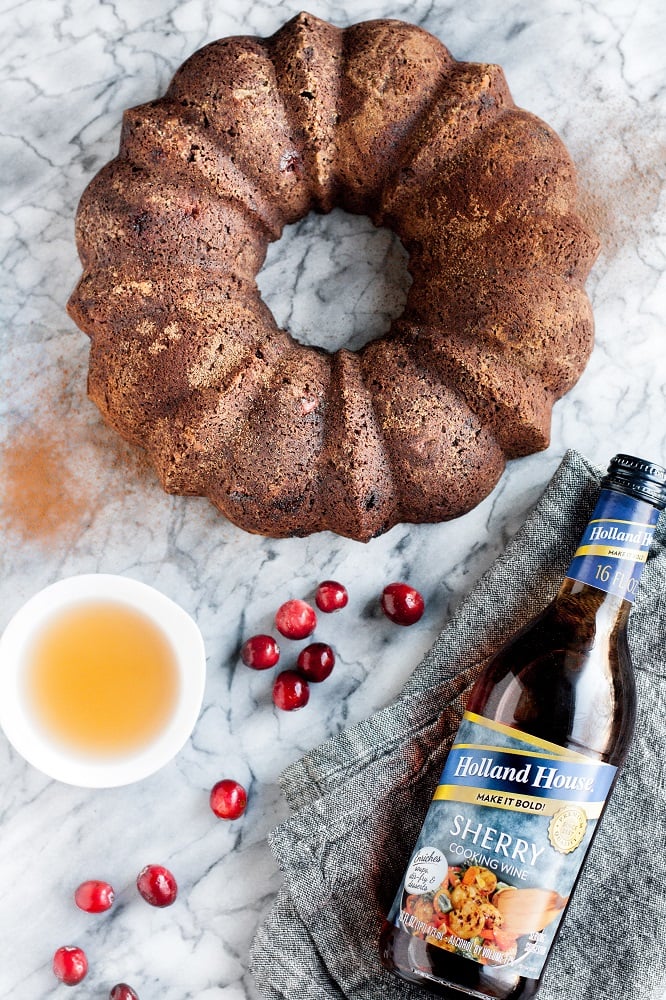 The holidays are the perfect time of year to spend a little bit of extra time in the kitchen perfecting recipes and creating dishes to be enjoyed by all.
This year, it is time to take your holiday foods to the next level. I have teamed up with Holland House to bring you this Low Carb Chocolate Cranberry Bundt Cake! It tastes absolutely incredible and is a BREEZE to make!
This cake is hands down one of my favorites, and I know you will love it too. Not only is it jam packed with rich, decadent, chocolate cranberry flavor, but it is so simple to make!
…