This post is sponsored by BrightFarms, but all content and opinions expressed here are my own.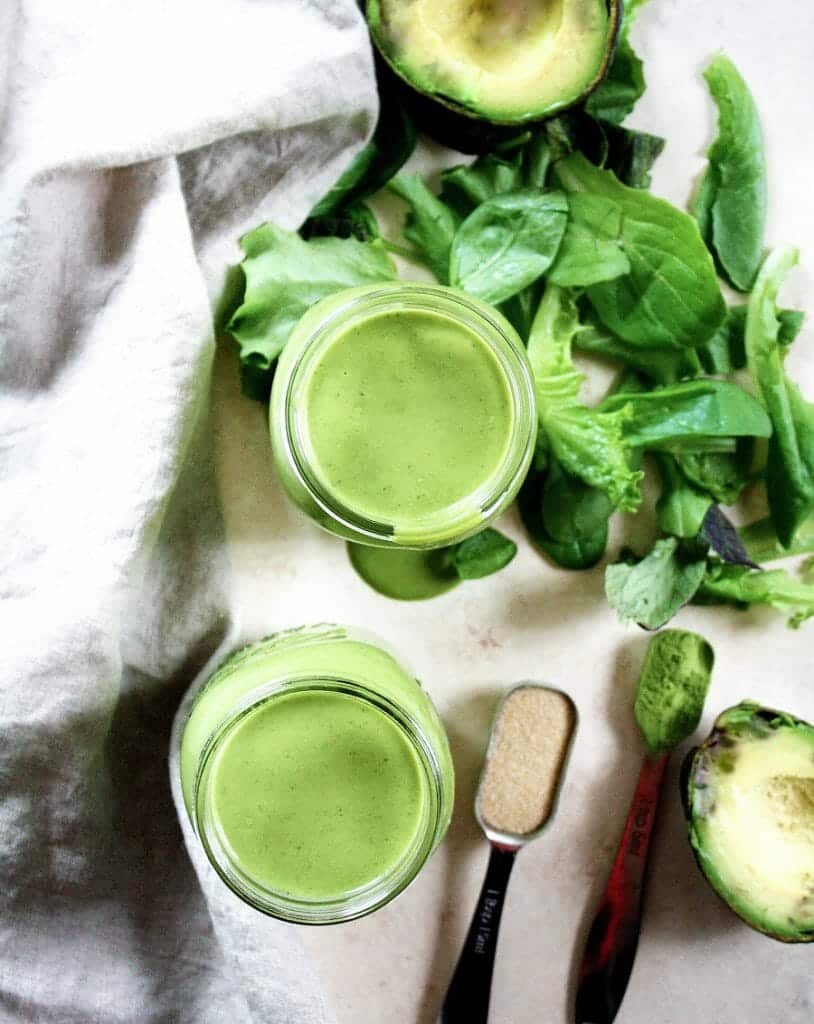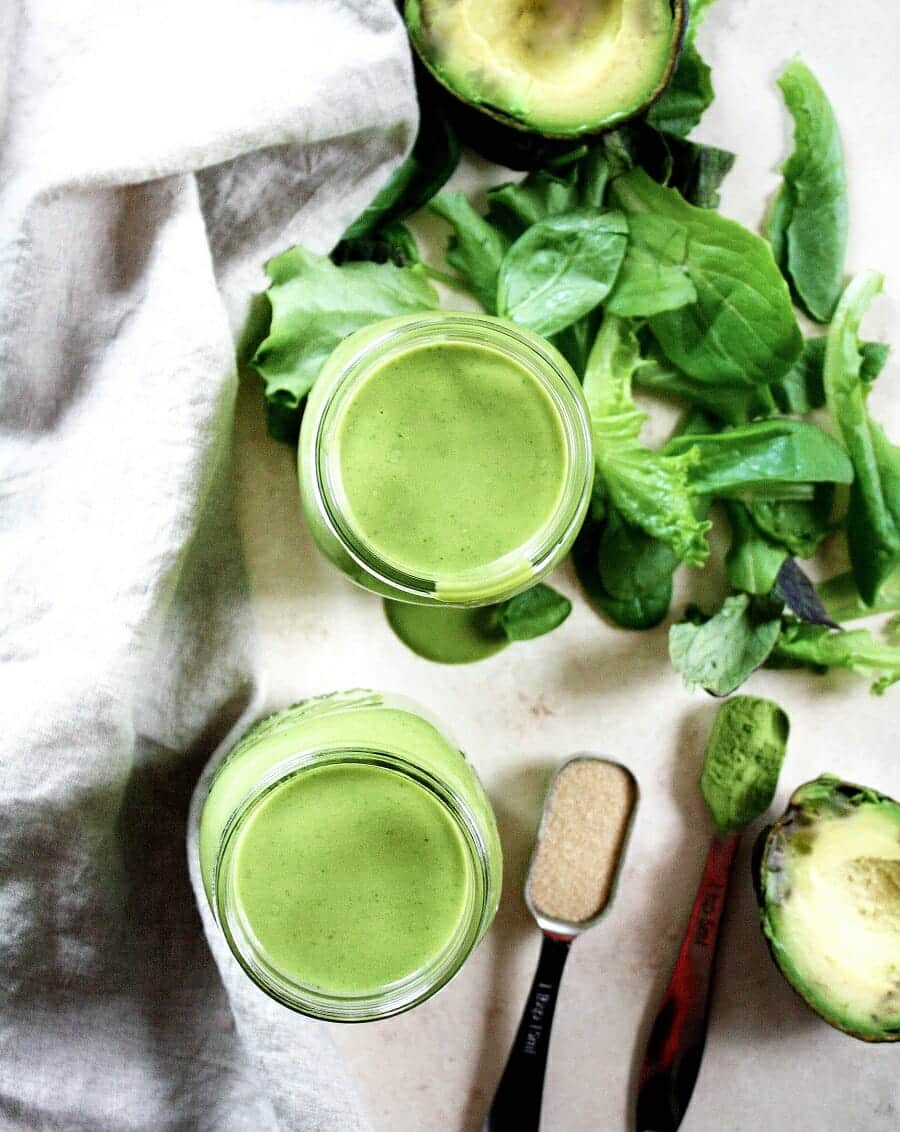 Fiber-Rich, On-The-Go Low-Carb and Keto Meal Option
This Keto Green Smoothie is packed with energizing superfood ingredients to keep you full and focused throughout your day! I personally love to drink a glass of this smoothie during the early afternoon and it keeps me satiated until dinnertime!
…