If you or someone you know follows a ketogenic diet, these products are perfect pantry staples or gift ideas! I personally use each of these items daily and would recommend them to anyone!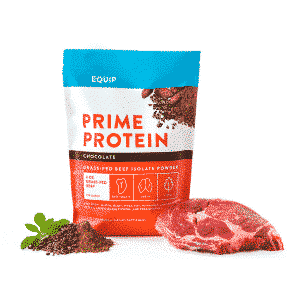 Equip Protein Powder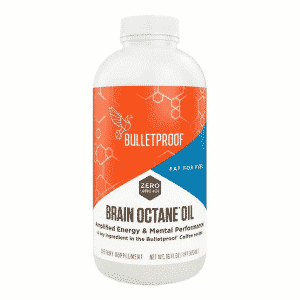 Bulletproof Brain Octane Oil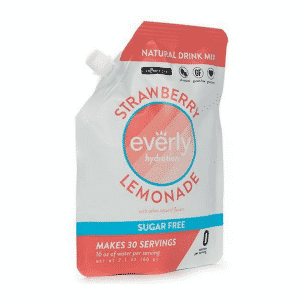 Everly Natural Drink Mix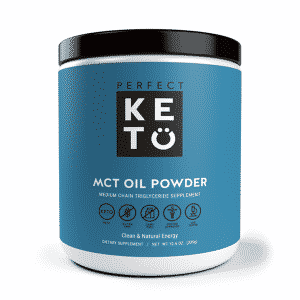 Perfect Keto MCT Oil Powder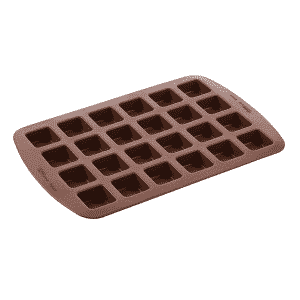 Fat Bomb Silicone Mold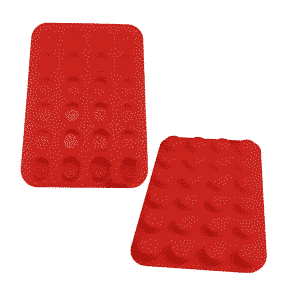 Fat Bomb Silicone Mold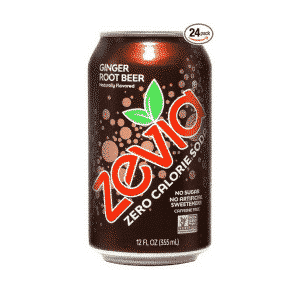 Zevia Zero Calorie Soda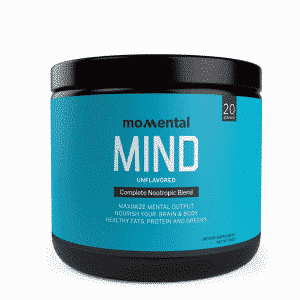 Momental MIND Meal Replacement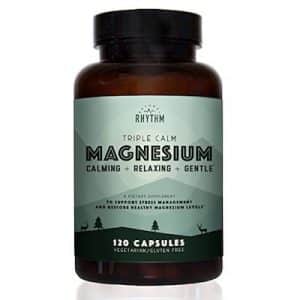 Triple Calm Magnesium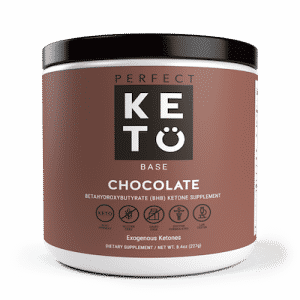 Perfect Keto Ketone Supplement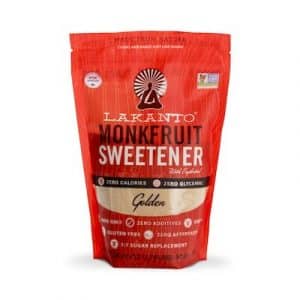 Lakanto Monk Fruit Sweetener
This post contains affiliate links, which means that if you click one of the product links, I'll receive a commission. Don't worry, you won't be charged anything extra. This just helps keep the lights on. Thank you for your support!