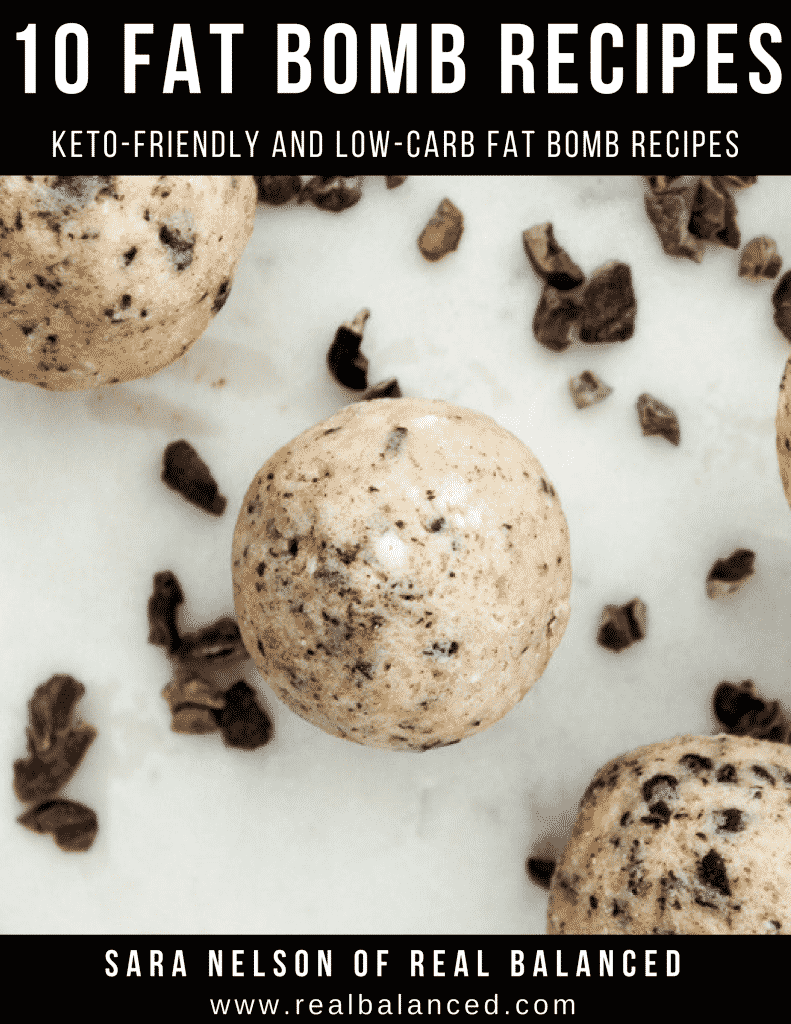 GRAB YOUR FREE COPY!
10 Keto-Friendly and Low-Carb Fat Bomb Recipes
Fat bombs are the perfect low-carb, high-fat snack that you never knew you needed! Packing a huge nutritious and satiating punch into a bite-sized treat, these snacks are great for desserts or on the go!
Return to Real Balanced homepage.