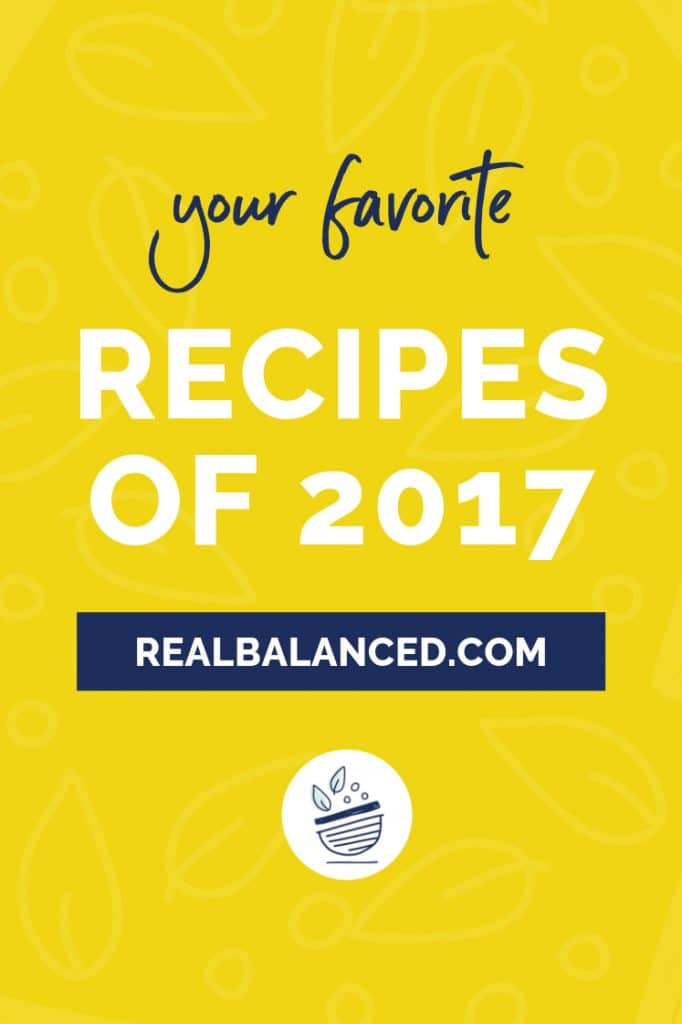 Can you even believe that 2017 has come and gone?! I know basically everyone says this, but honestly, WHERE DOES THE TIME GO?! I swear it was June two weeks ago…
This year, I have shared many recipes with you all and have enjoyed every ounce of your support and feedback! Thank you thank you thank you!
Before this year comes to a close, I wanted to share a compiled list of the top 10 most loved Real Balanced recipes! I hope you enjoy!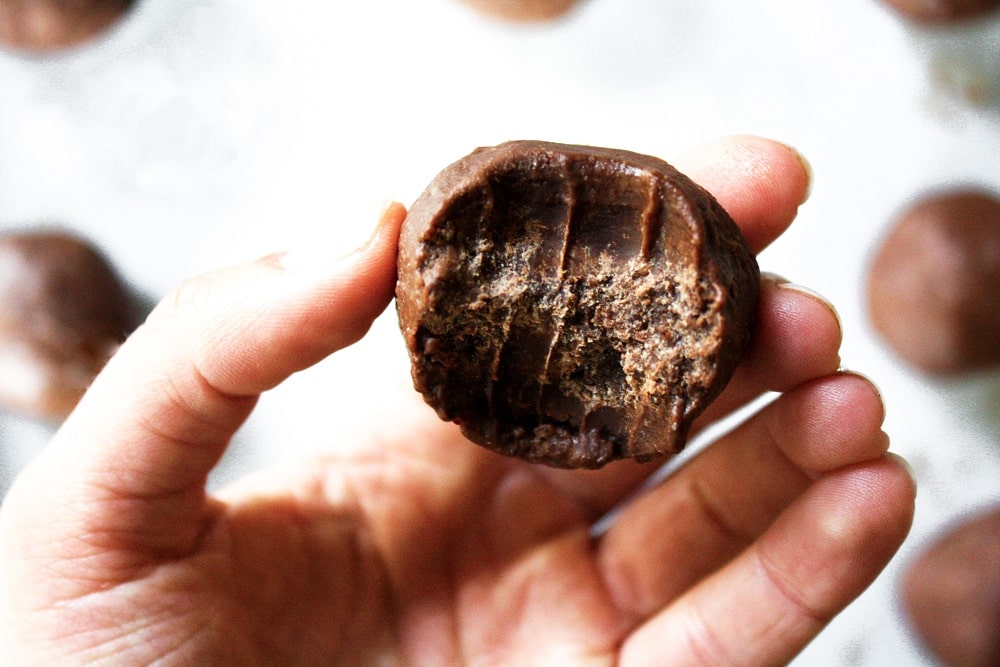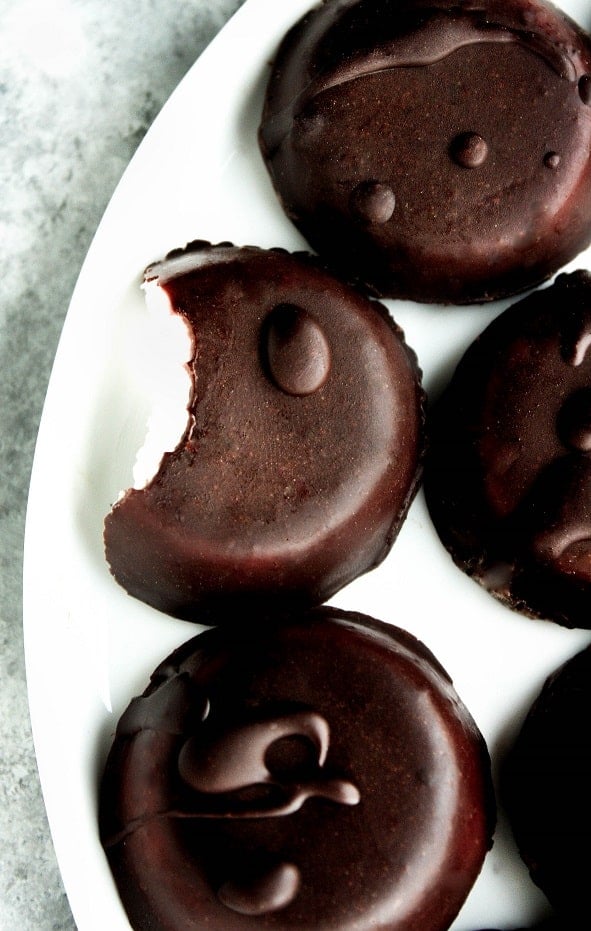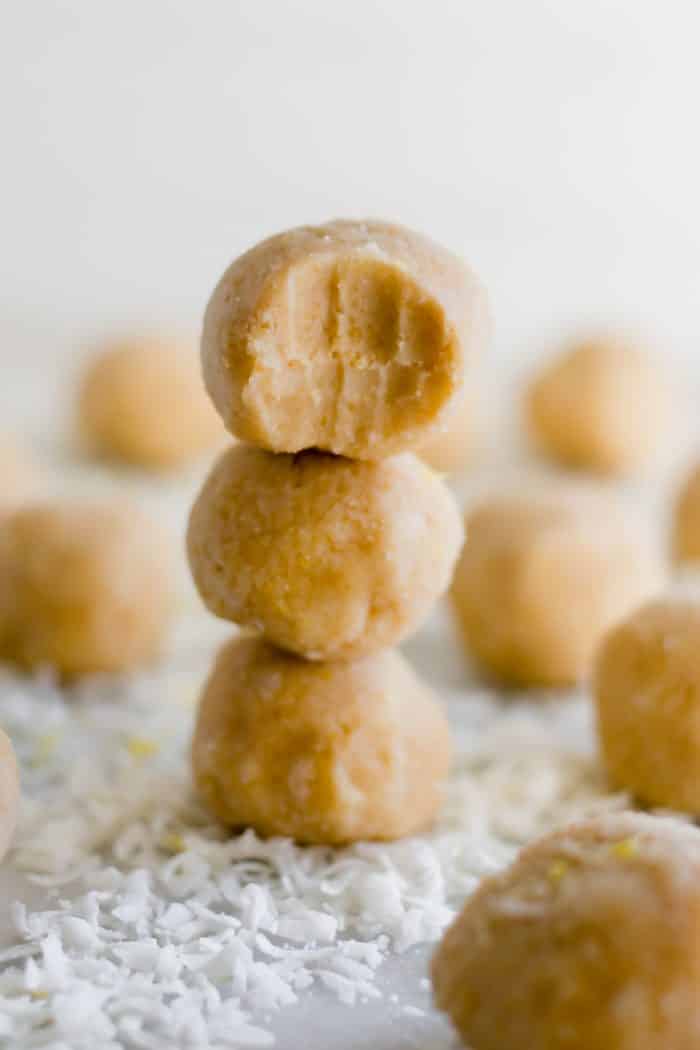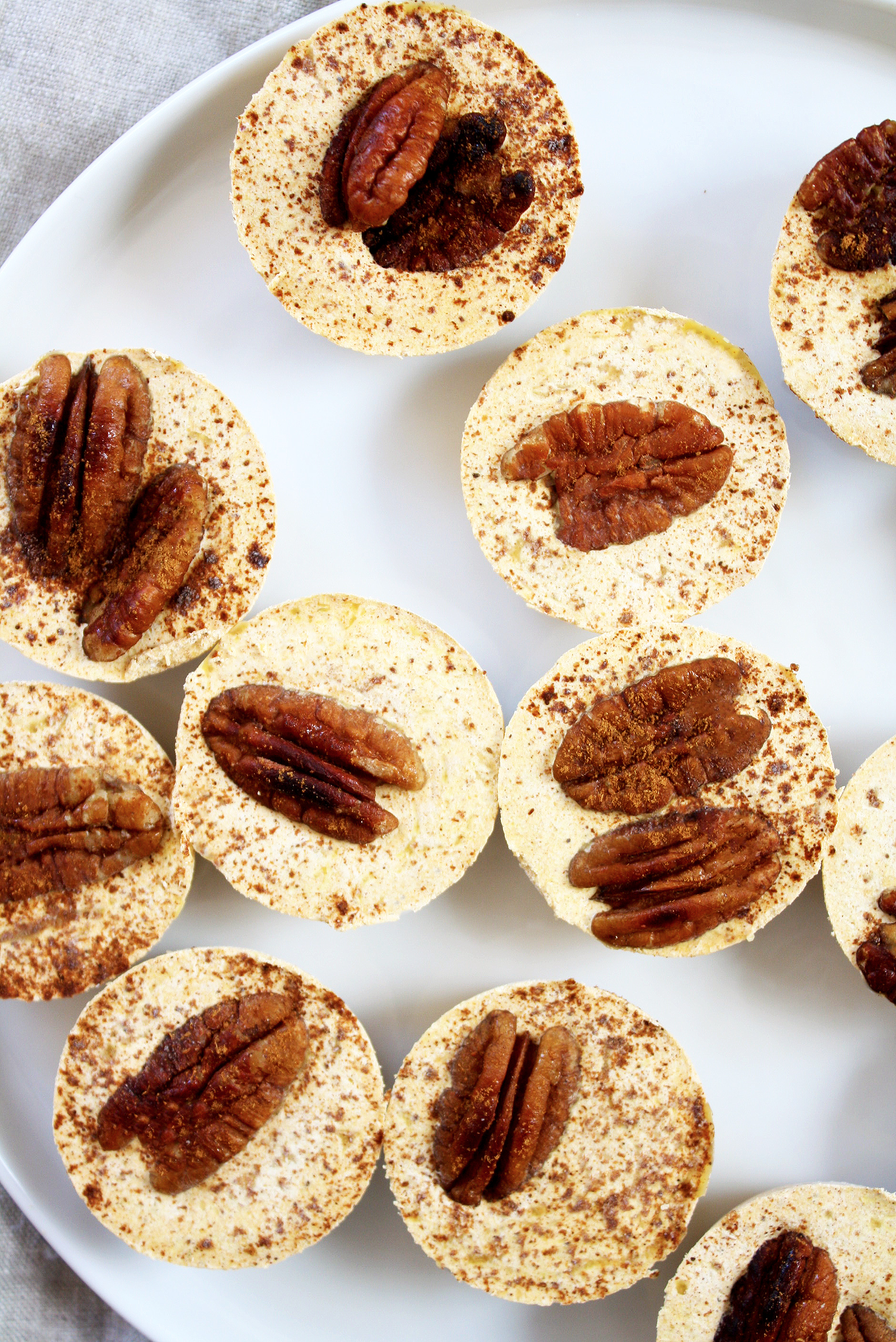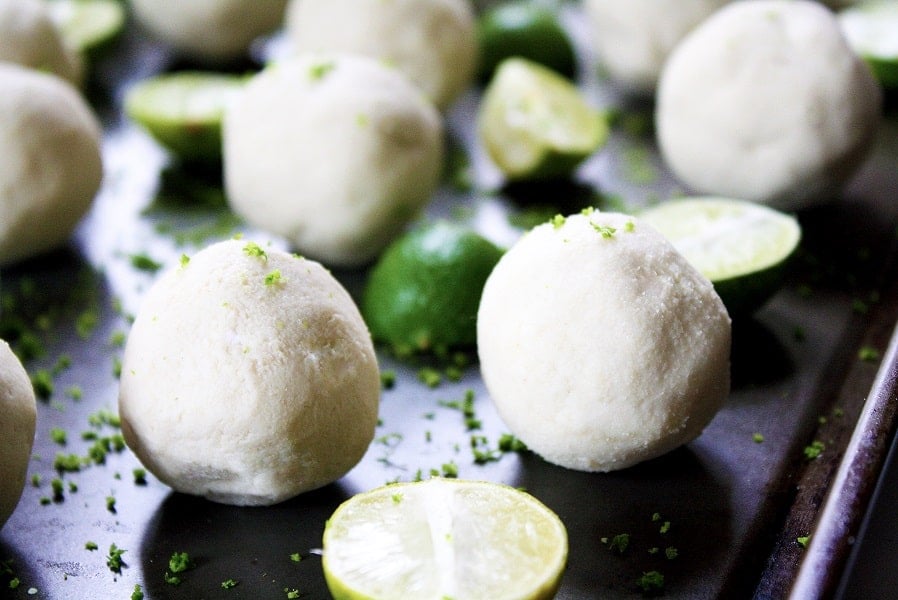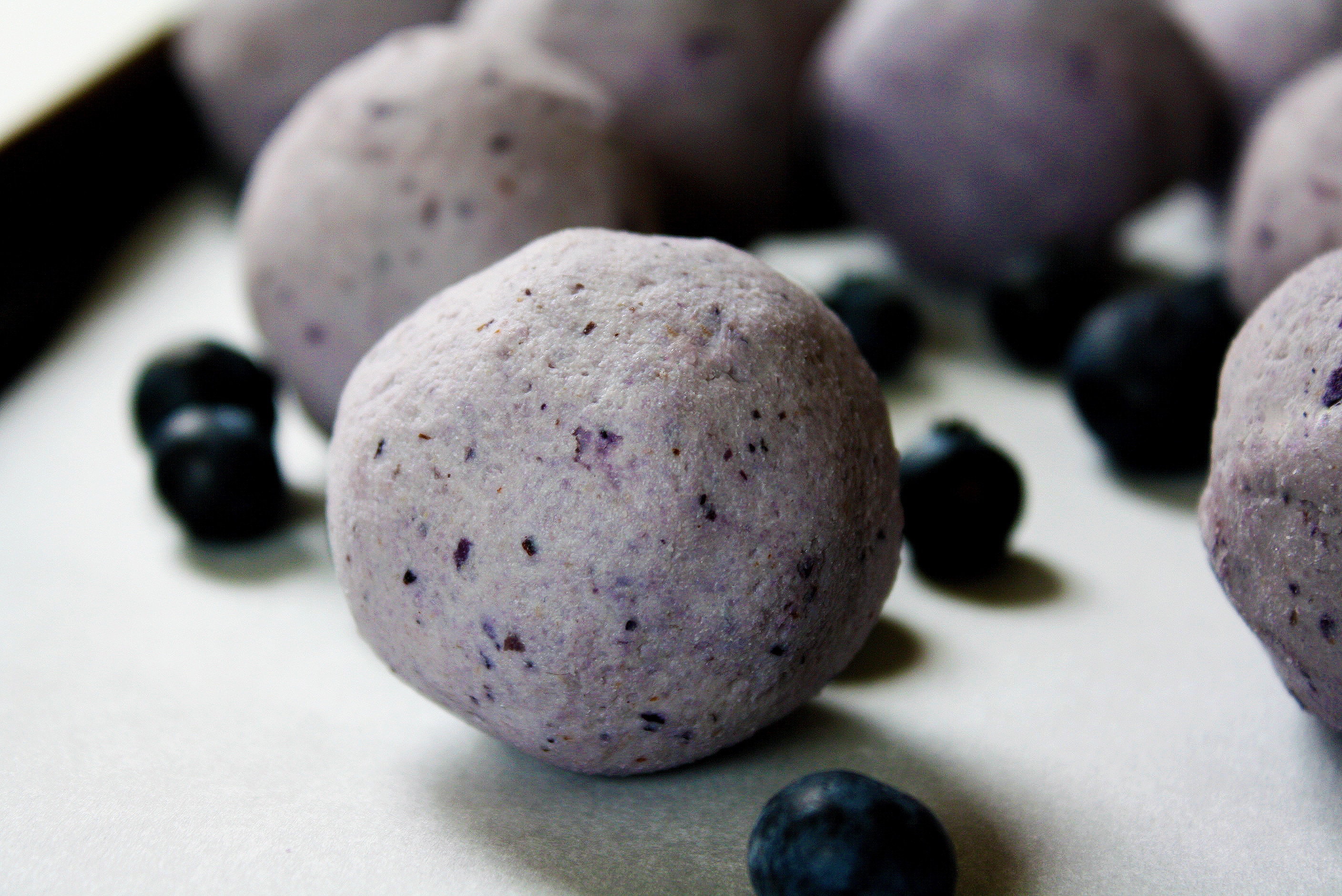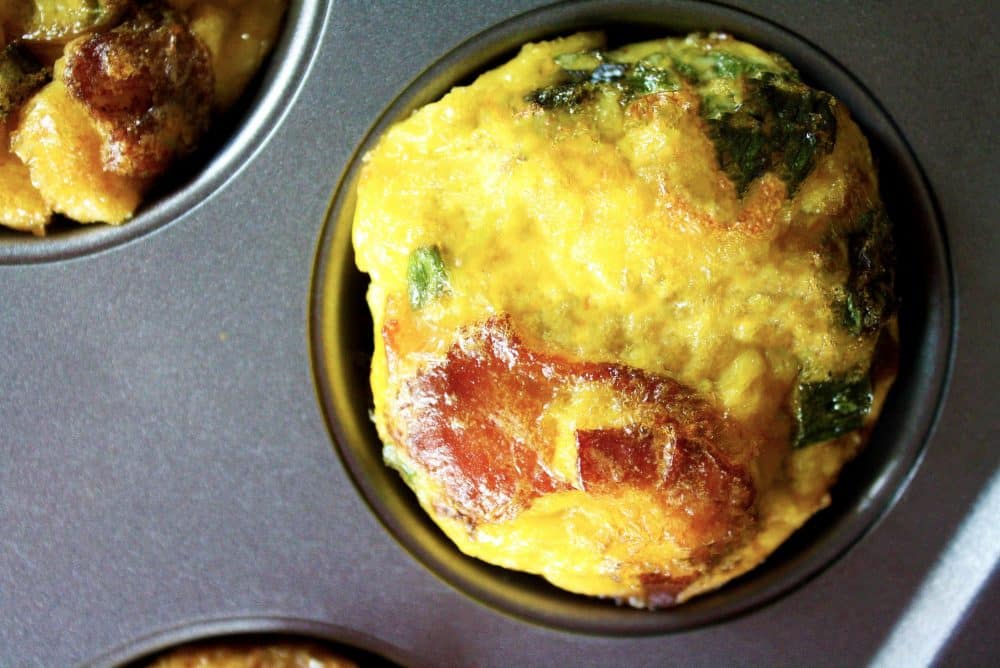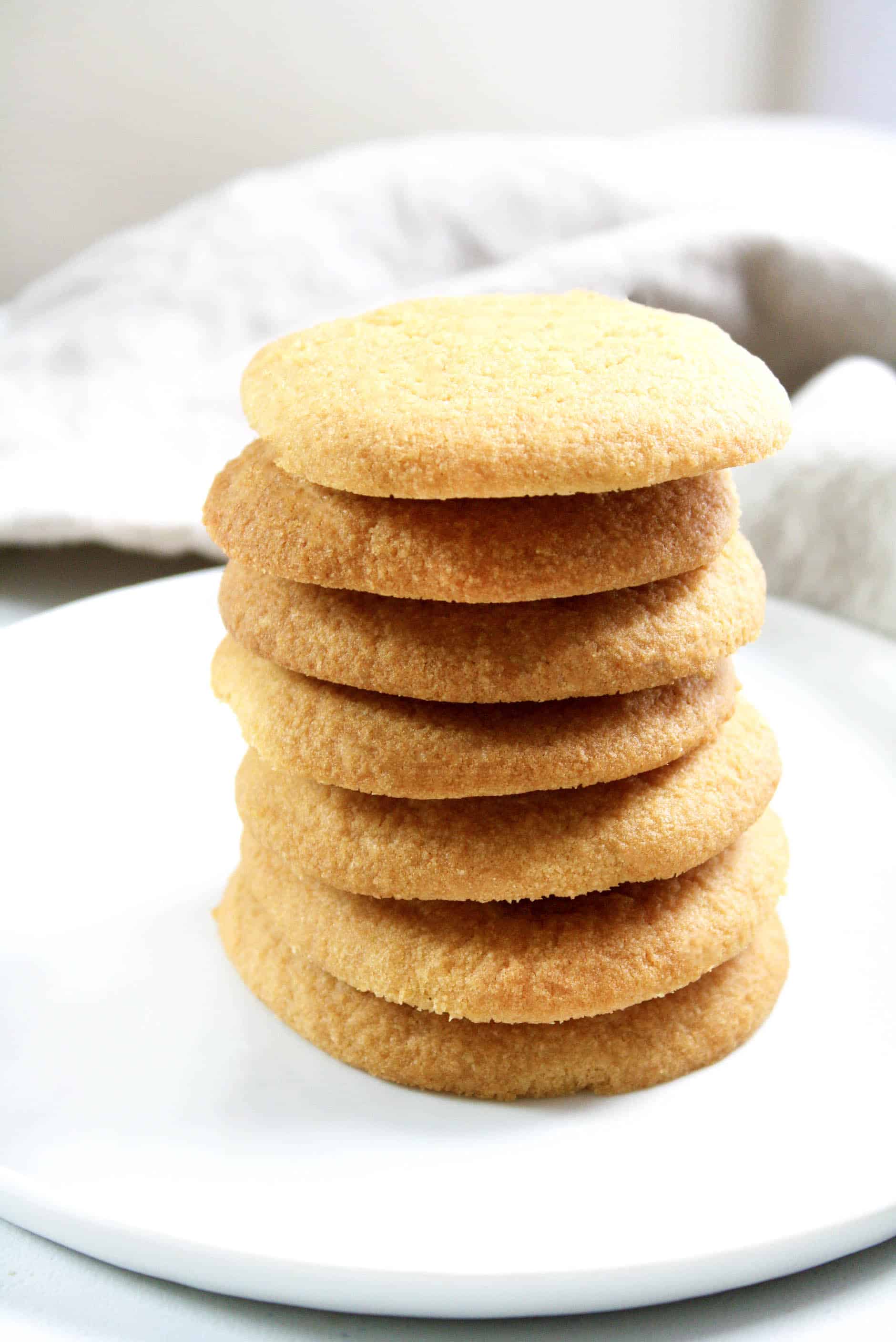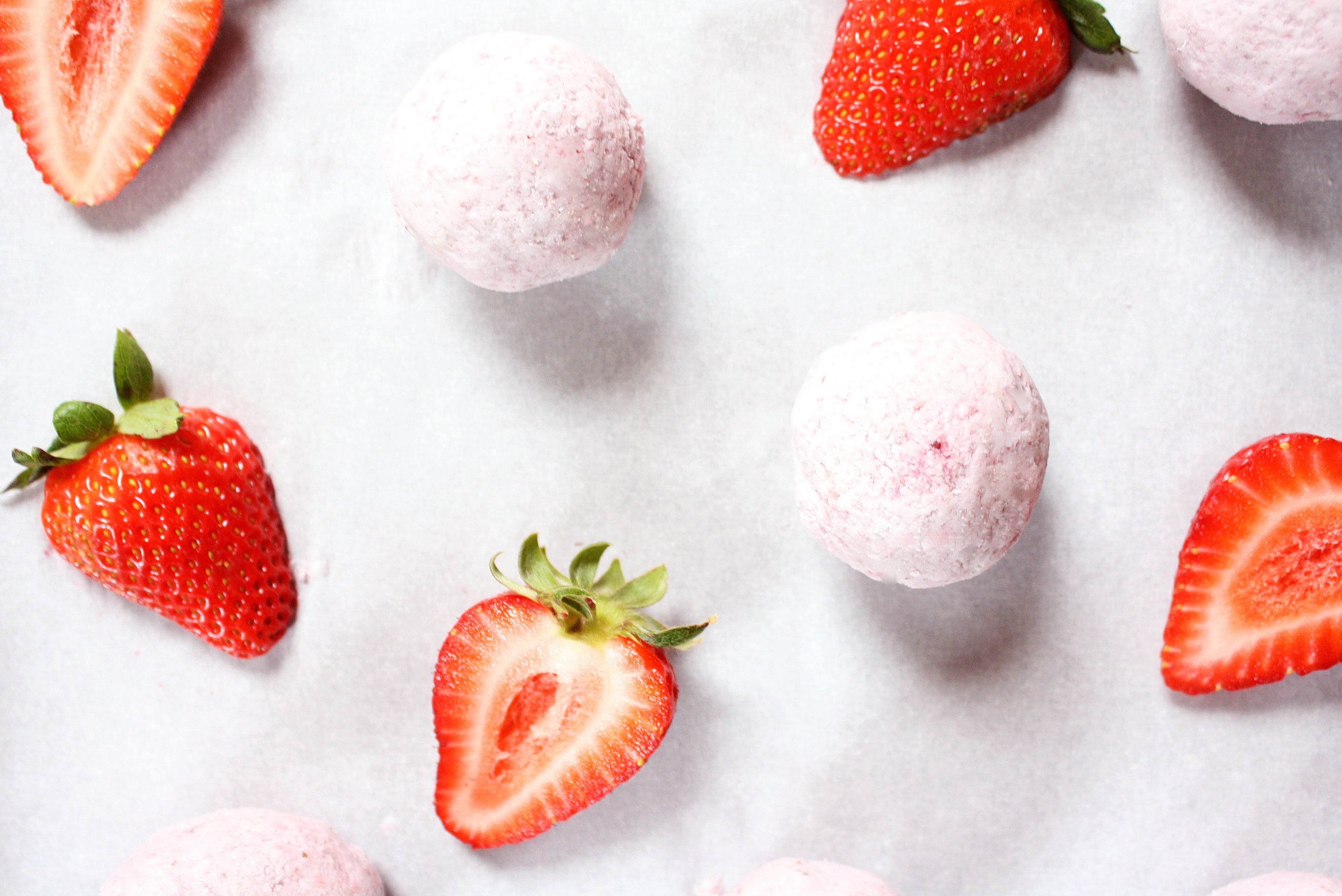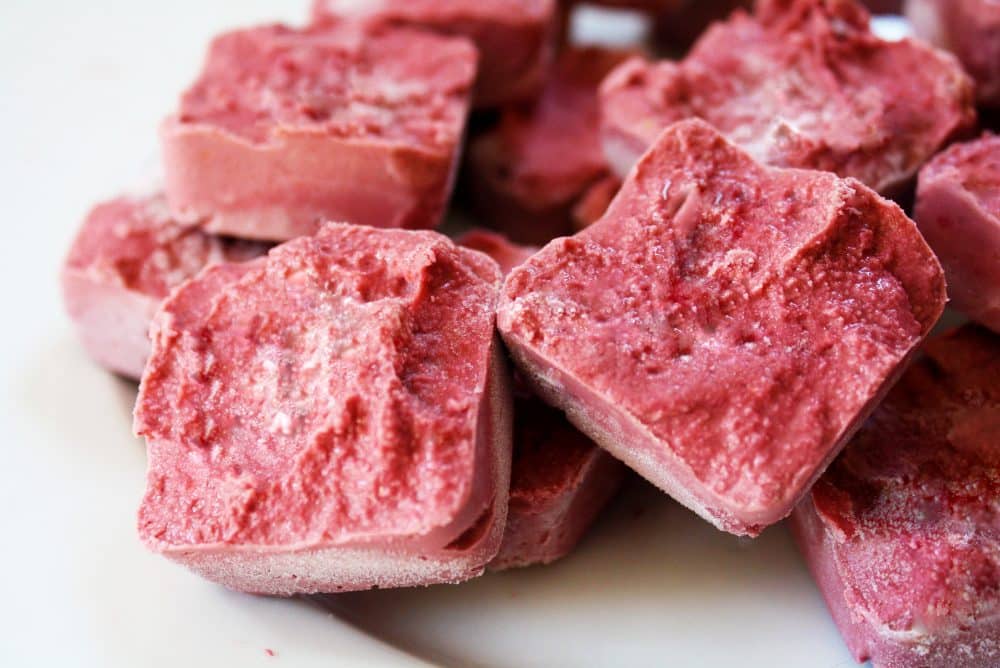 And, my personal favorite…